Athletics Office
89 Midland Drive
607.334.1600 ext. 1453
Fax: 607-334-6680
Fall 2022 Sports Signups
FamilyID is now open for Varsity, Junior Varsity, Modified Football and Modified Cross Country sports signups.
All other Modified Sports signups begin August 10th
Signup now on www.FamilyID.com
Physicals will be given at Norwich High School August 15th. To signup for a physical contact Mrs. Hager at thager@norwichcsd.org or call 607-337-3625
Varsity and Junior Varsity Football will start August 20th all other Varsity and Junior Varsity Sports begin August 22nd.
Modified Football and Cross Country will start August 29th all other Modified Sports begin September 6th.
Please contact the Athletic Director or Coordinator with any questions.


Watch Highlights, Vintage Games, and everything
Norwich Athletics on YouTube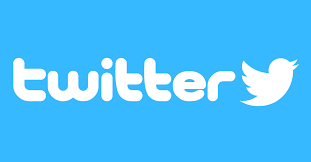 Follow us on twitter @NCSDAthletics