2021-22 Section IV Class B Girls Basketball Champions !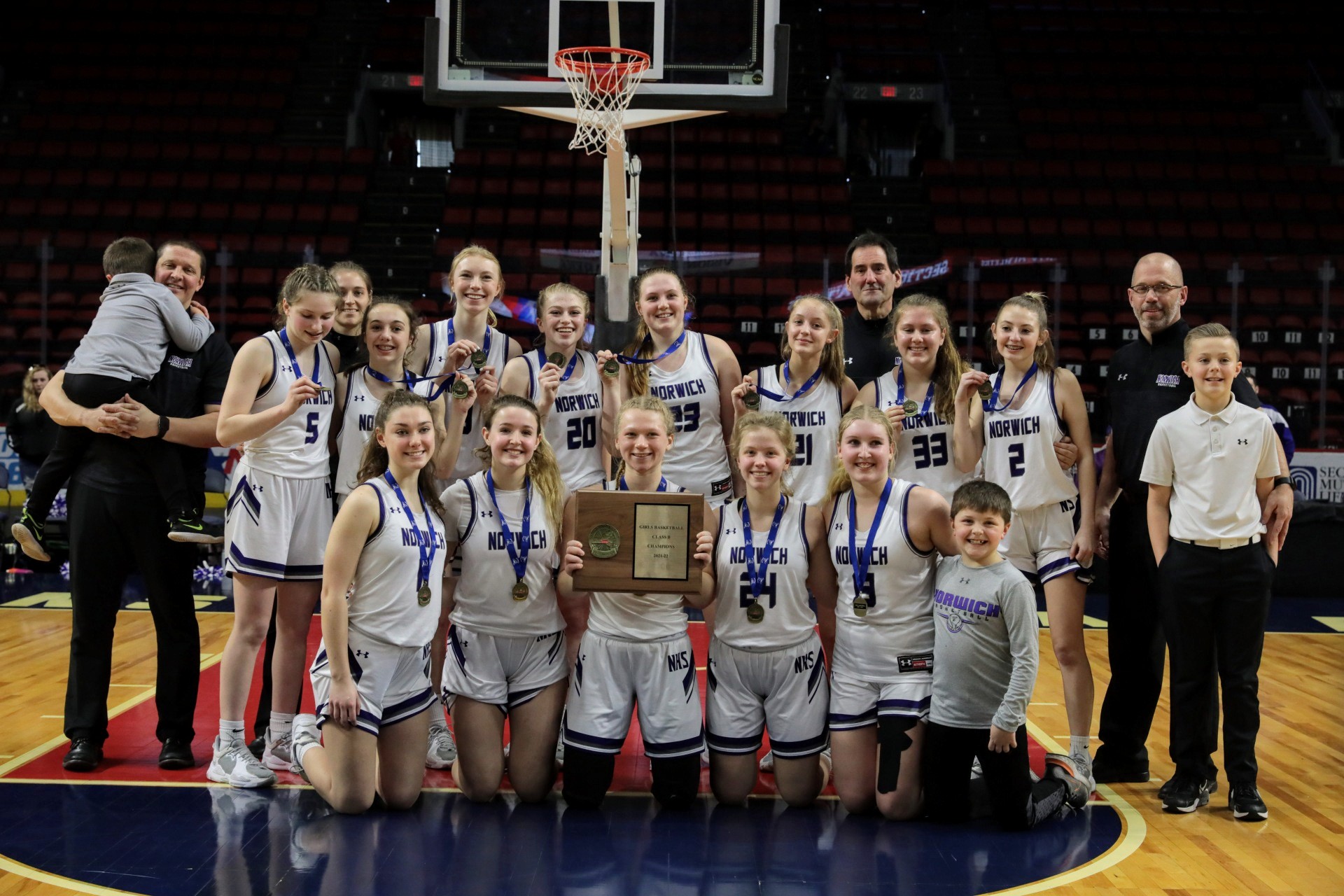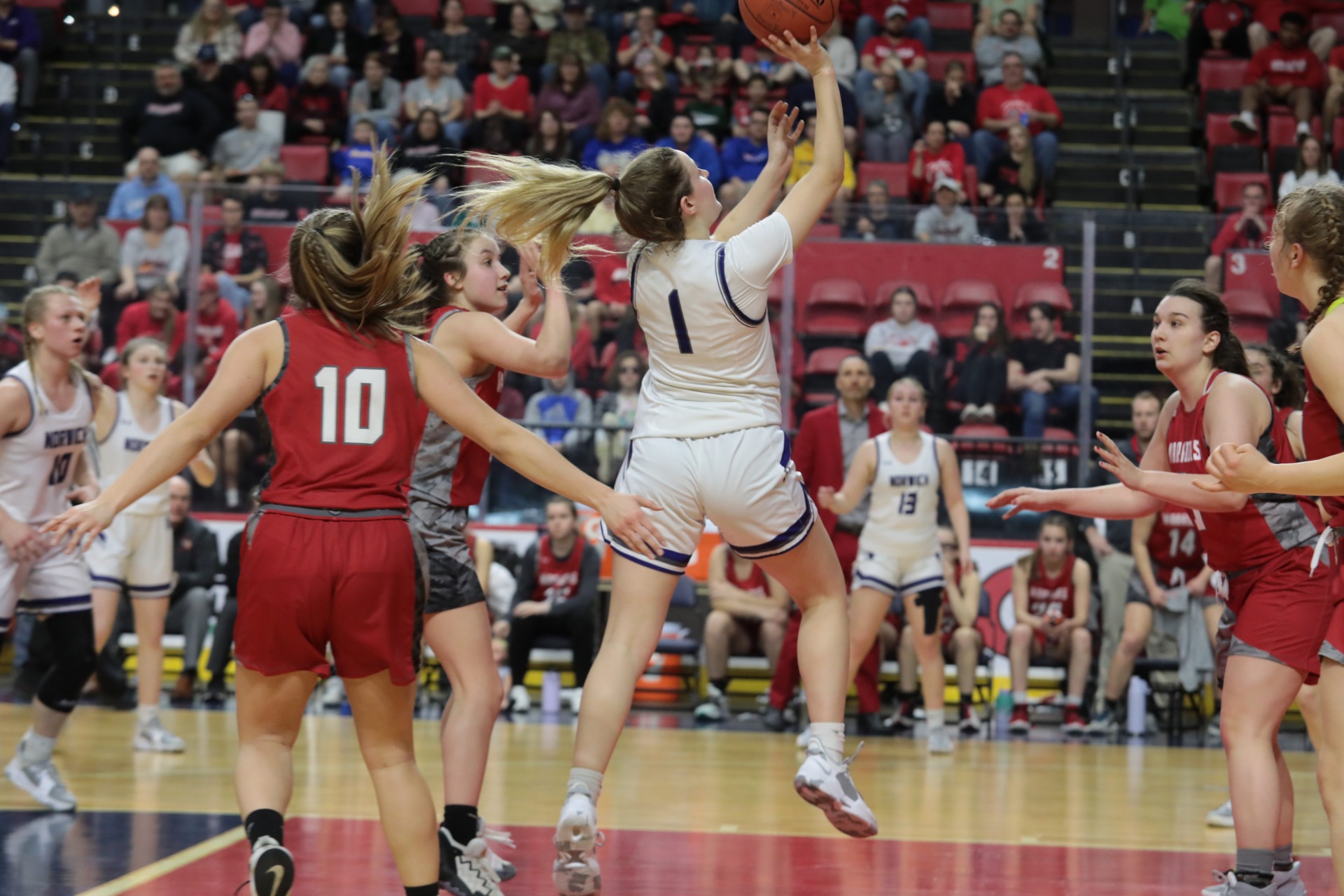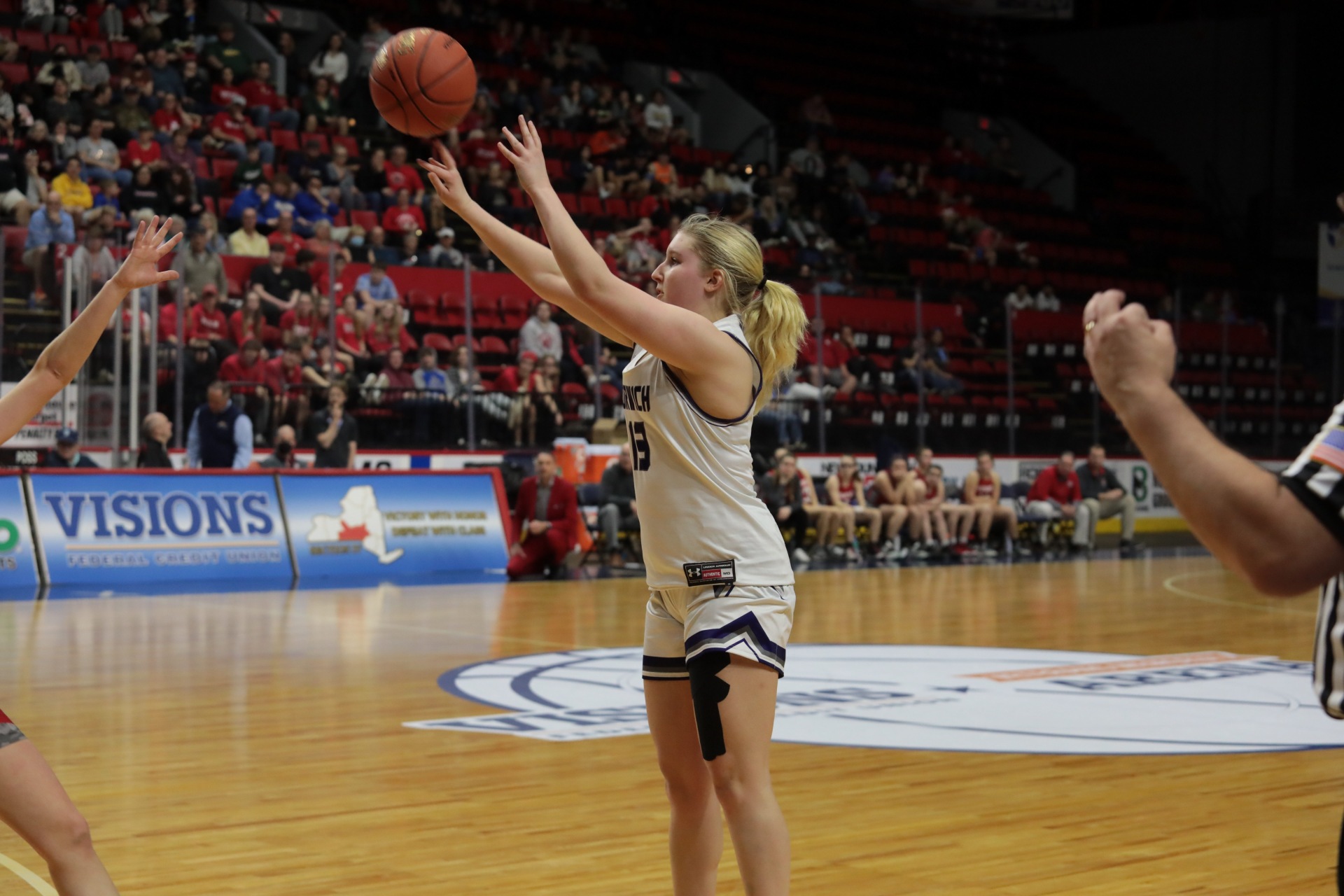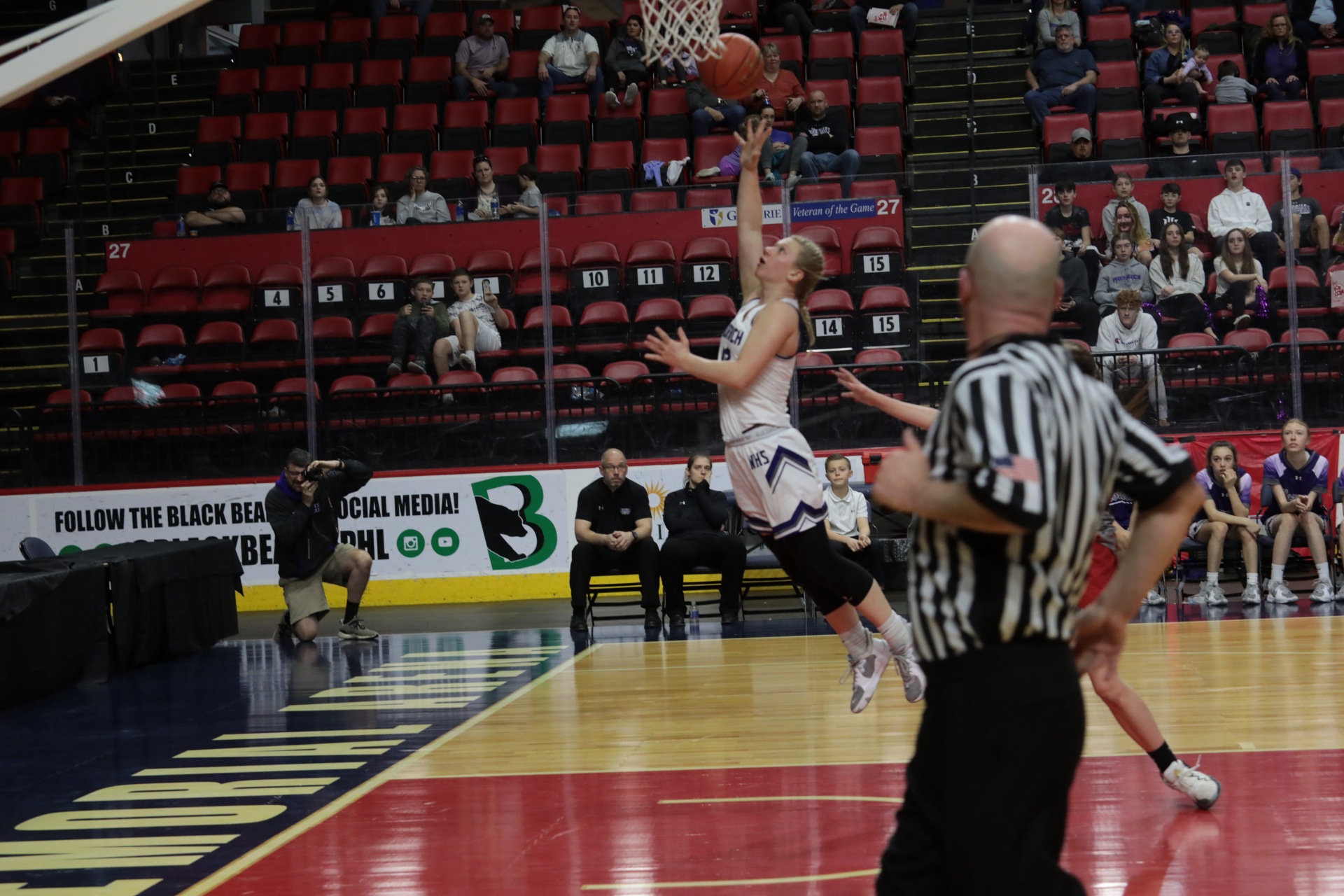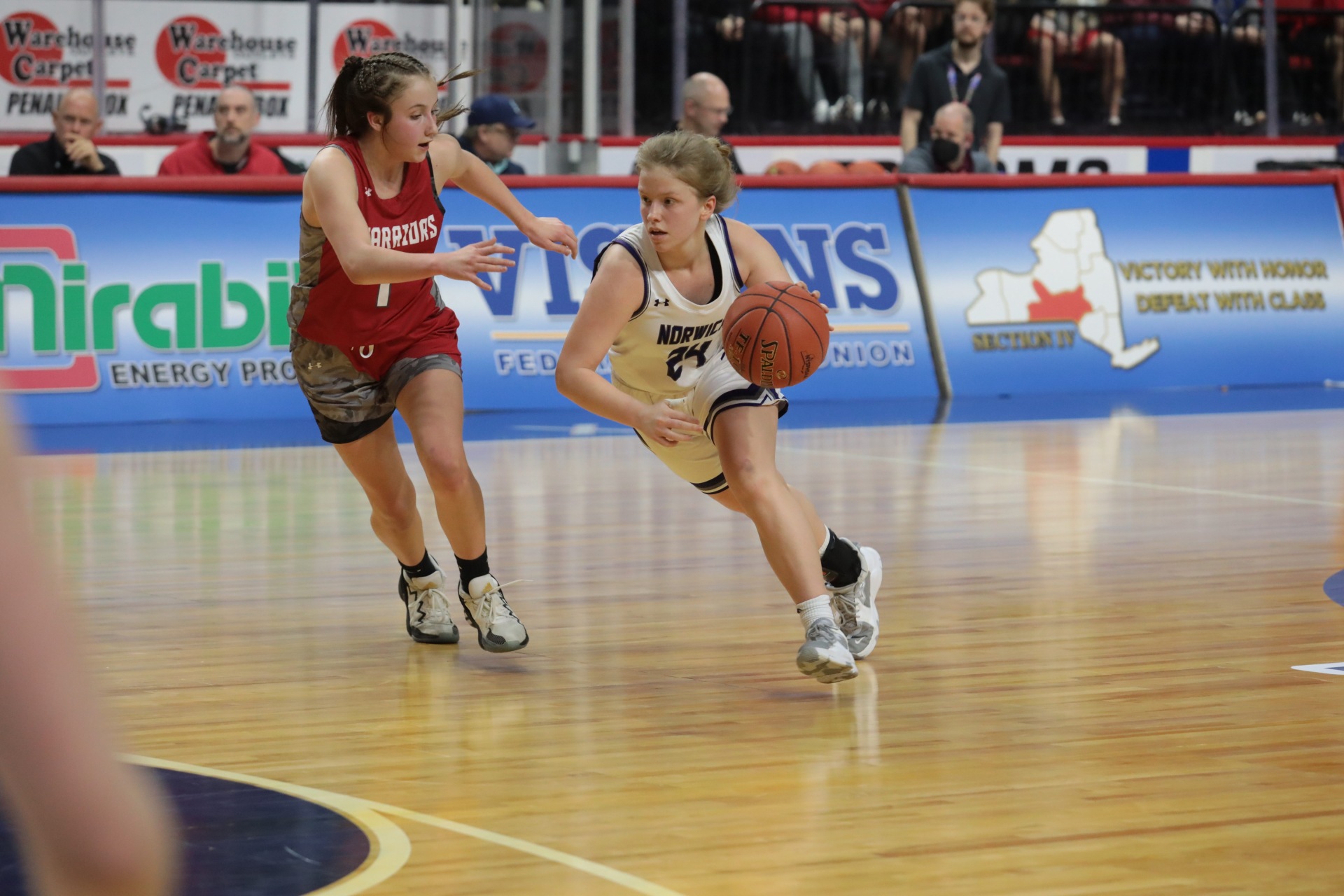 Athletics Office
89 Midland Drive
607.334.1600 ext. 1139
Fax: 607-334-6210
ATTENTION!!!
Starting February 14th, FamilyID will be open to sign up for JV/Varsity spring sports. The school doctor will be in on March 9th for all physicals. Please check with the Health Office for physical expiration dates. JV/Varsity Spring Sports start date is March 14th.


Watch Highlights, Vintage Games, and everything
Norwich Athletics on YouTube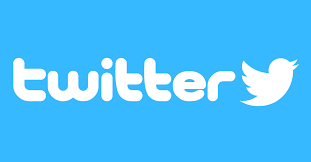 Follow us on twitter @NCSDAthletics