Our Mission is to CONNECT, INSPIRE and EMPOWER
An empowering and relevant learning environment...
where ALL children will be afforded opportunities...
for authentic progression of designed experiences to develop and promote active learning...
allowing informed and inspired graduates ready to contribute to their community and our global society.

THE IMPORTANCE OF A MATH TEACHER

top 10 seniors - class of 2023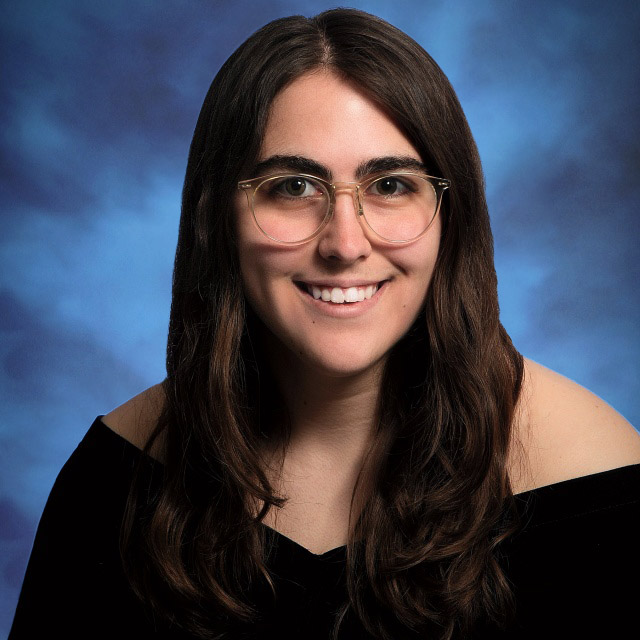 Emma will be attending college in the fall at Rensselaer Polytechnic Institute, majoring in Architecture. Congratulations and good luck on your future endeavors Emma!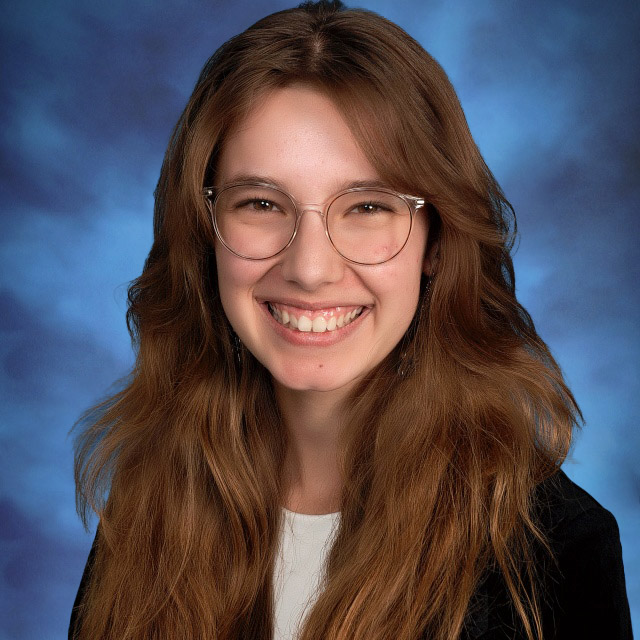 Elspeth will be furthering her education at Lebanon Valley College studying Music Education. Keep up the great work and good luck with everything that comes your way, Elspeth!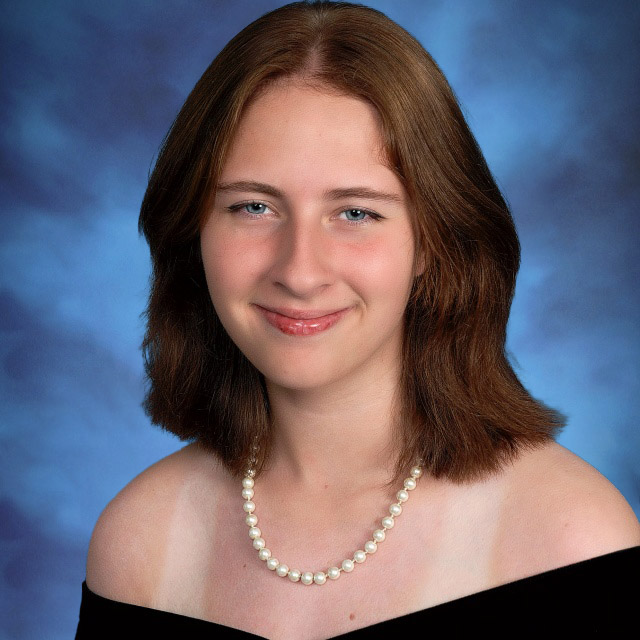 Kaitlyn will be attending the University at Buffalo in the fall, majoring in English Wishing you success and happiness in everything you do Kaitlyn!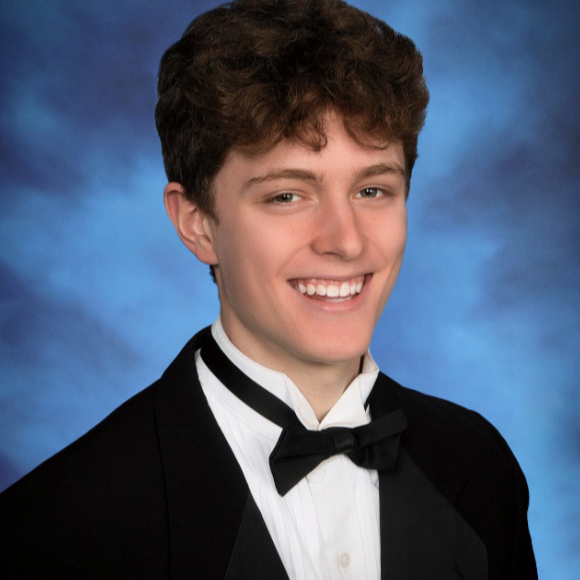 Drew will be attending the University at Buffalo to study Physical Education. May success follow you wherever you go, best of luck Drew!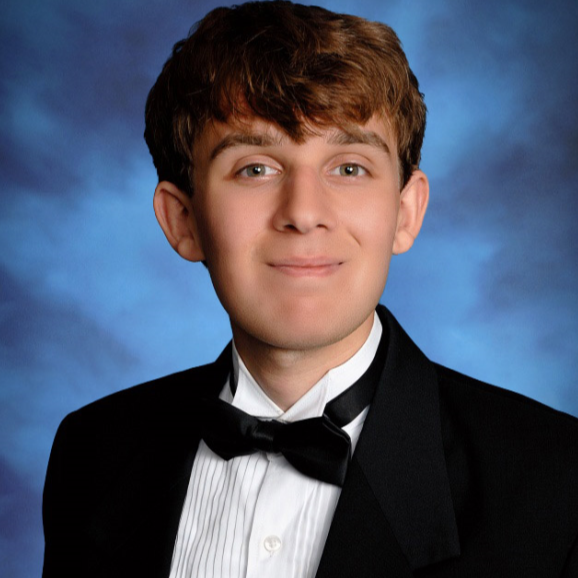 Donovan will be continuing his education at Yale University studying Neuropsychology. May luck always favor you, and may you continue to achieve further success in your life, Donovan!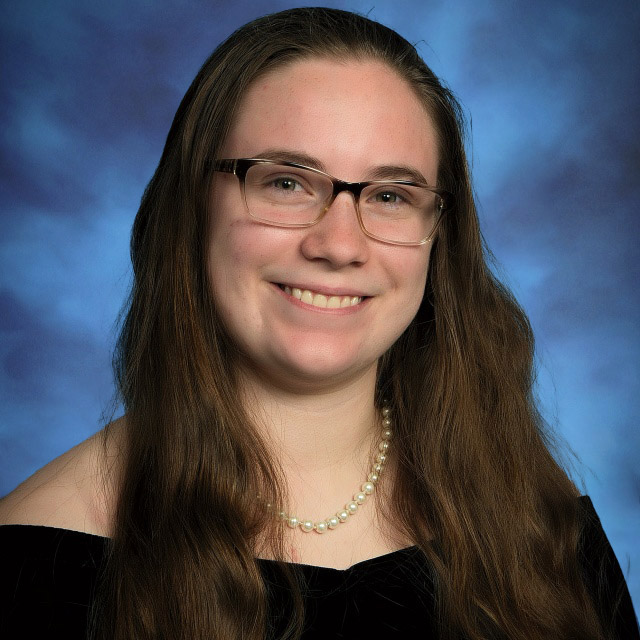 Adrianna will be attending SUNY Broome majoring in Art with Applied Sciences. Best of luck to you as you move on to the next chapter in your life Adrianna!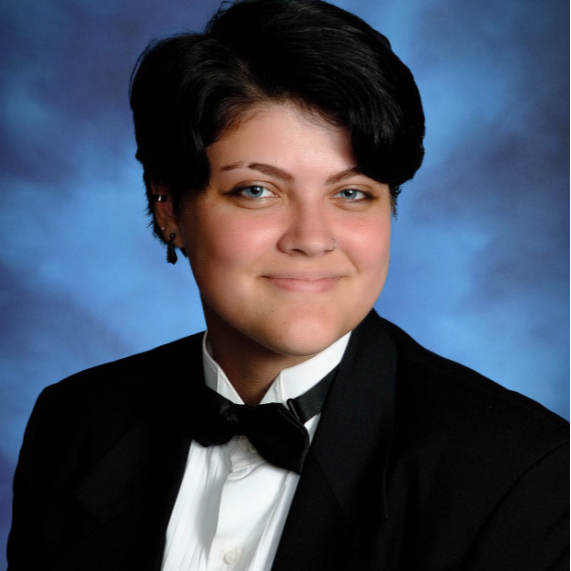 Caiden will be studying Graphic Design at Pratt Institute. May you continue to be strong and successful. Congratulations and good luck Caiden!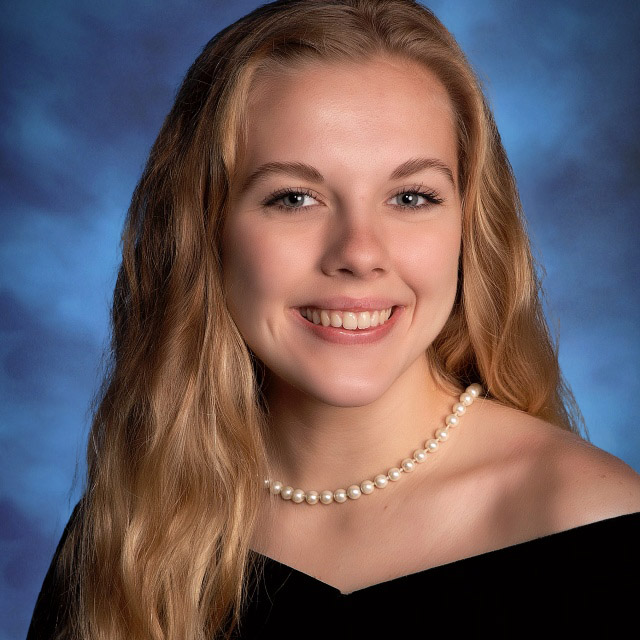 Elli will be attending SUNY Oneonta or Utica University majoring in Communications. Best of luck and congratulations on your achievements Elli!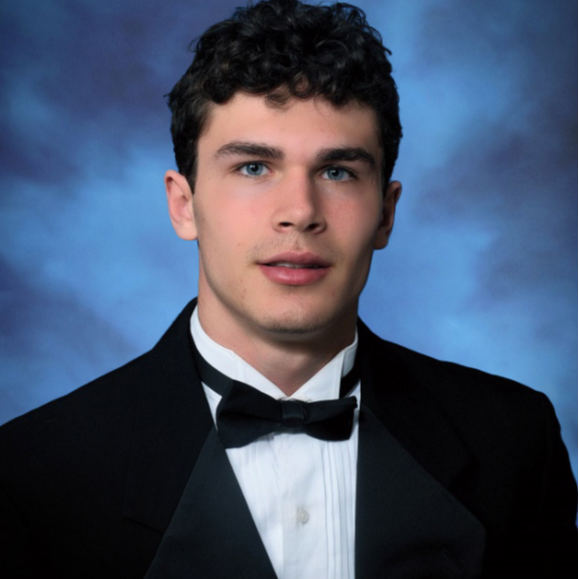 Mason will be continuing his education by attending the University of Alabama to study Marketing. Your hard work and dedication will guide you to success. Good luck and all the best Mason!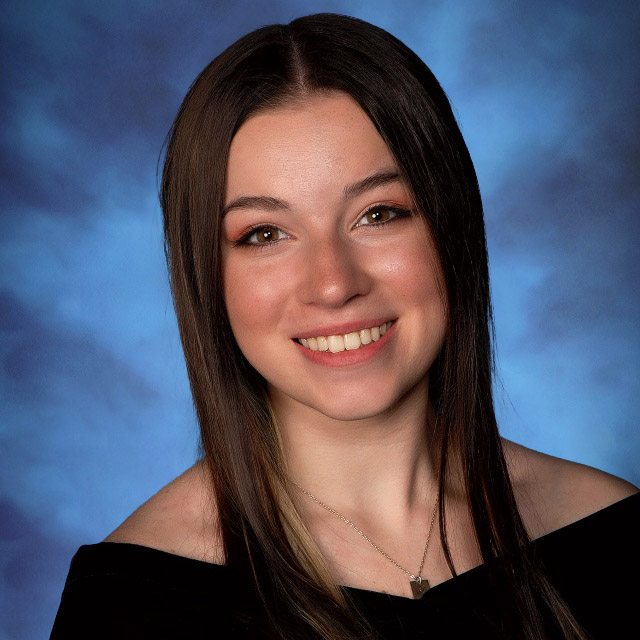 Isabella will be attending Nazareth College to study Music. May you achieve success and happiness in your new path in life, Isabella!