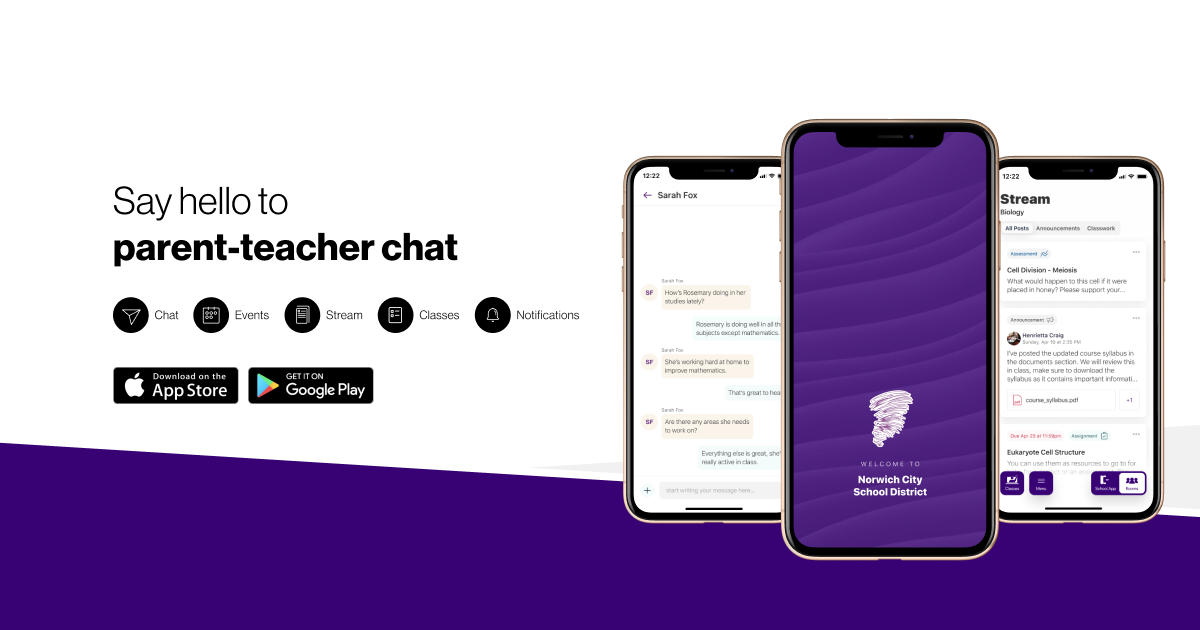 Our Mission is to CONNECT, INSPIRE and EMPOWER
An empowering and relevant learning environment...
where ALL children will be afforded opportunities...
for authentic progression of designed experiences to develop and promote active learning...
allowing informed and inspired graduates ready to contribute to their community and our global society.


top 10 seniors - class of 2022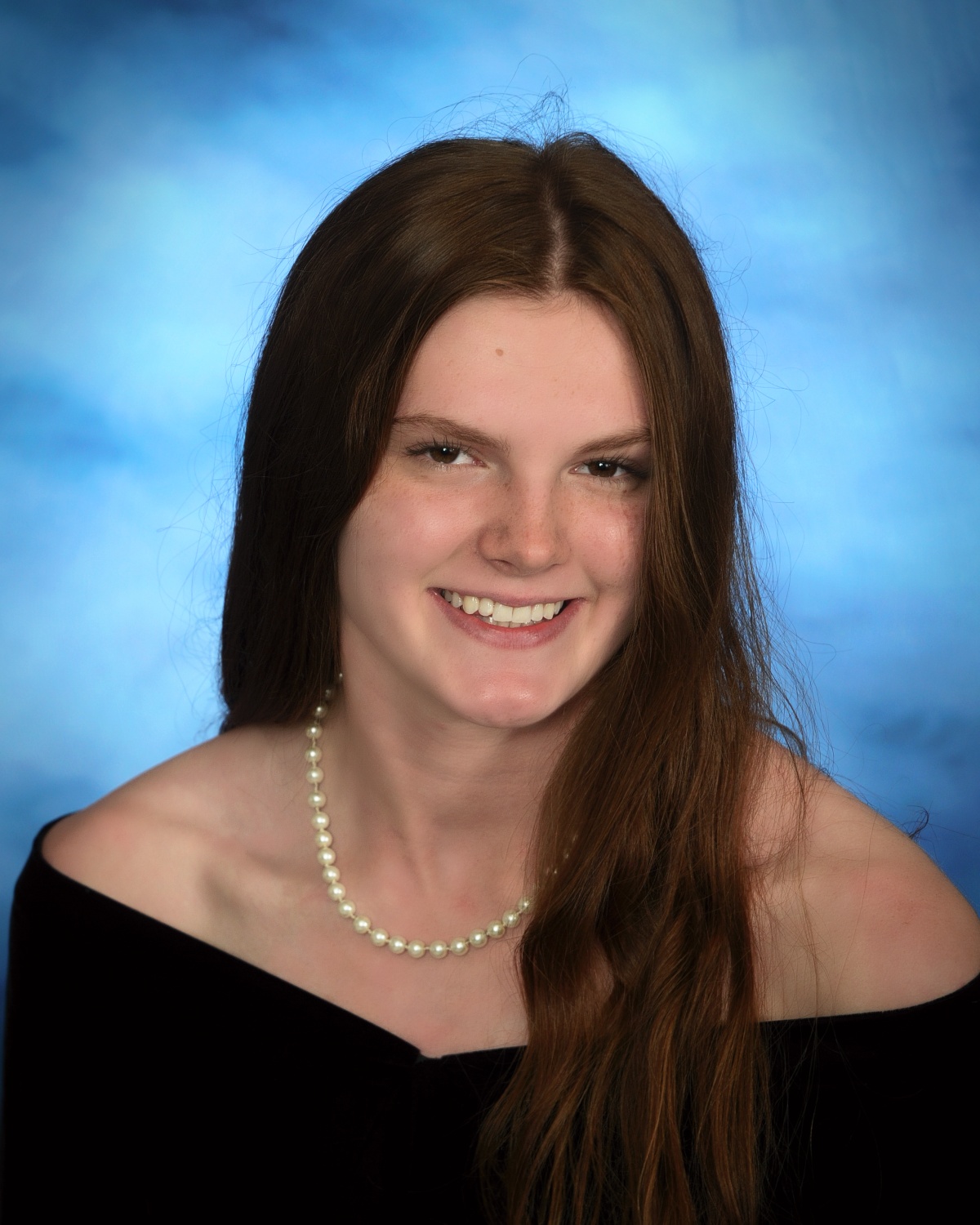 Lauren will be attending college in the fall at Cornell University, studying Industrial & Labor Relations/Pre-Law. Congratulations and good luck on your future endeavors Lauren!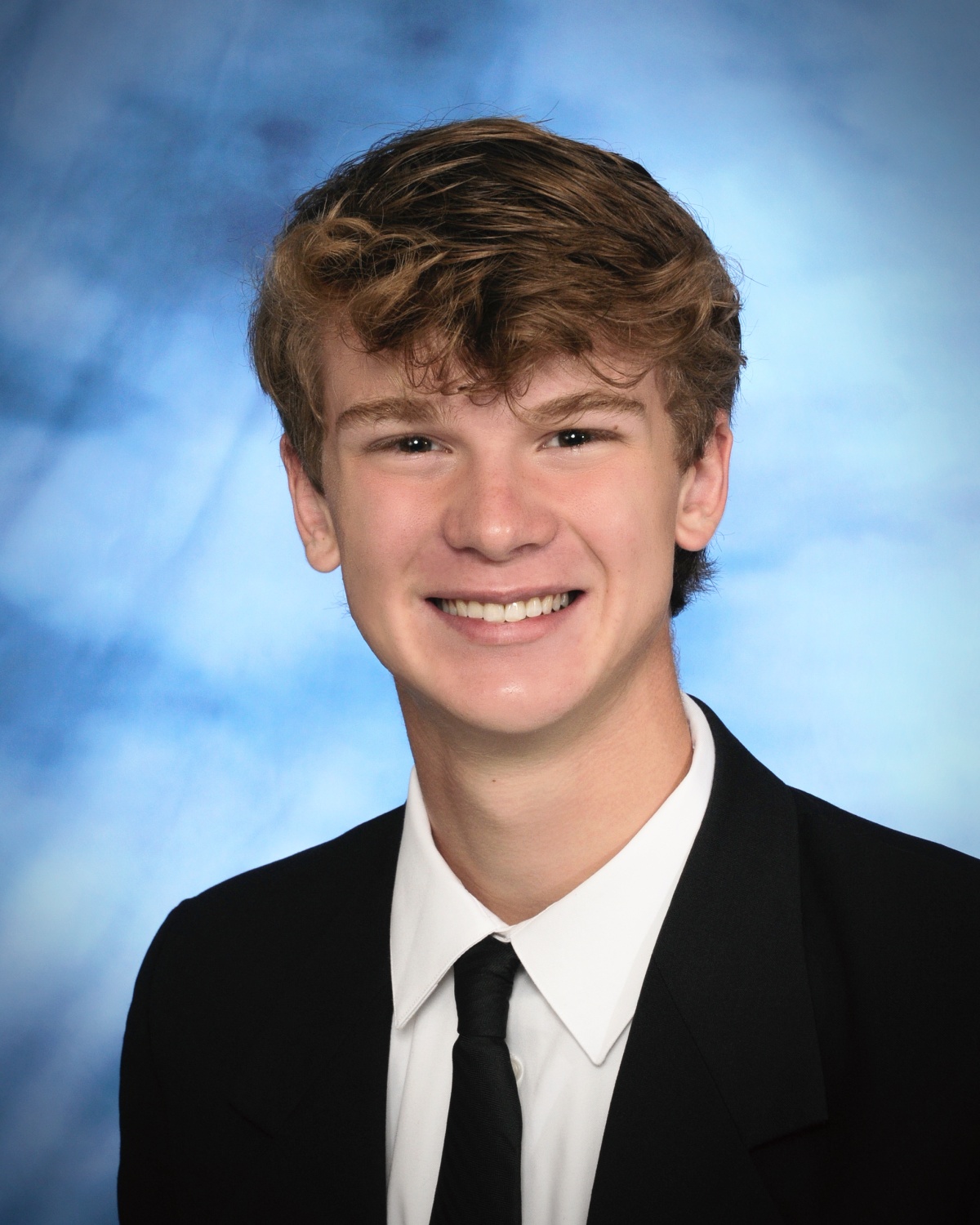 Nolan will be furthering his education at the University of Connecticut studying Pre-Pharmacy. Keep up the great work and good luck with everything that comes your way, Nolan!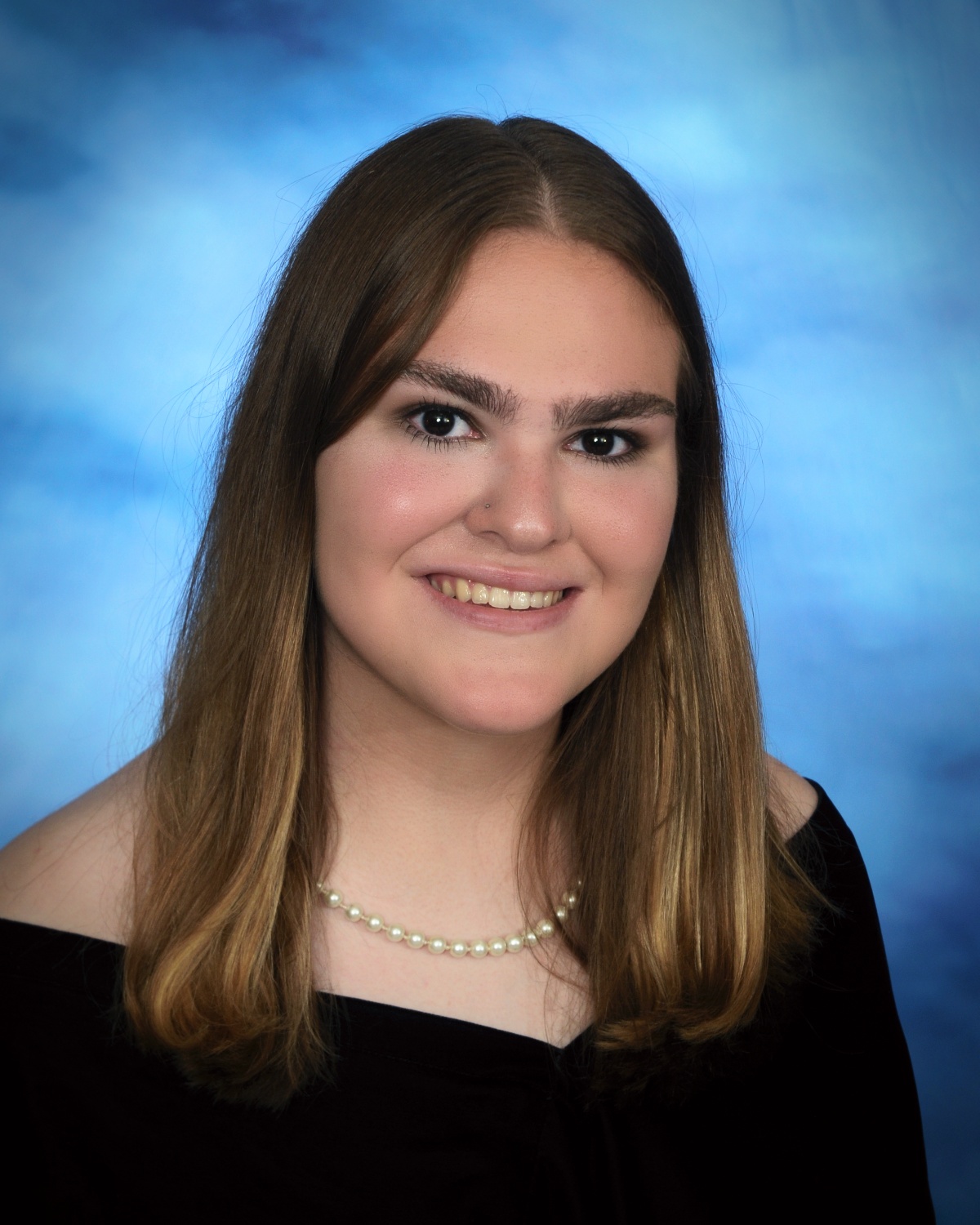 Emma will be attending SUNY University at Albany in the fall, studying Forensic Chemistry. Wishing you success and happiness in everything you do Emma!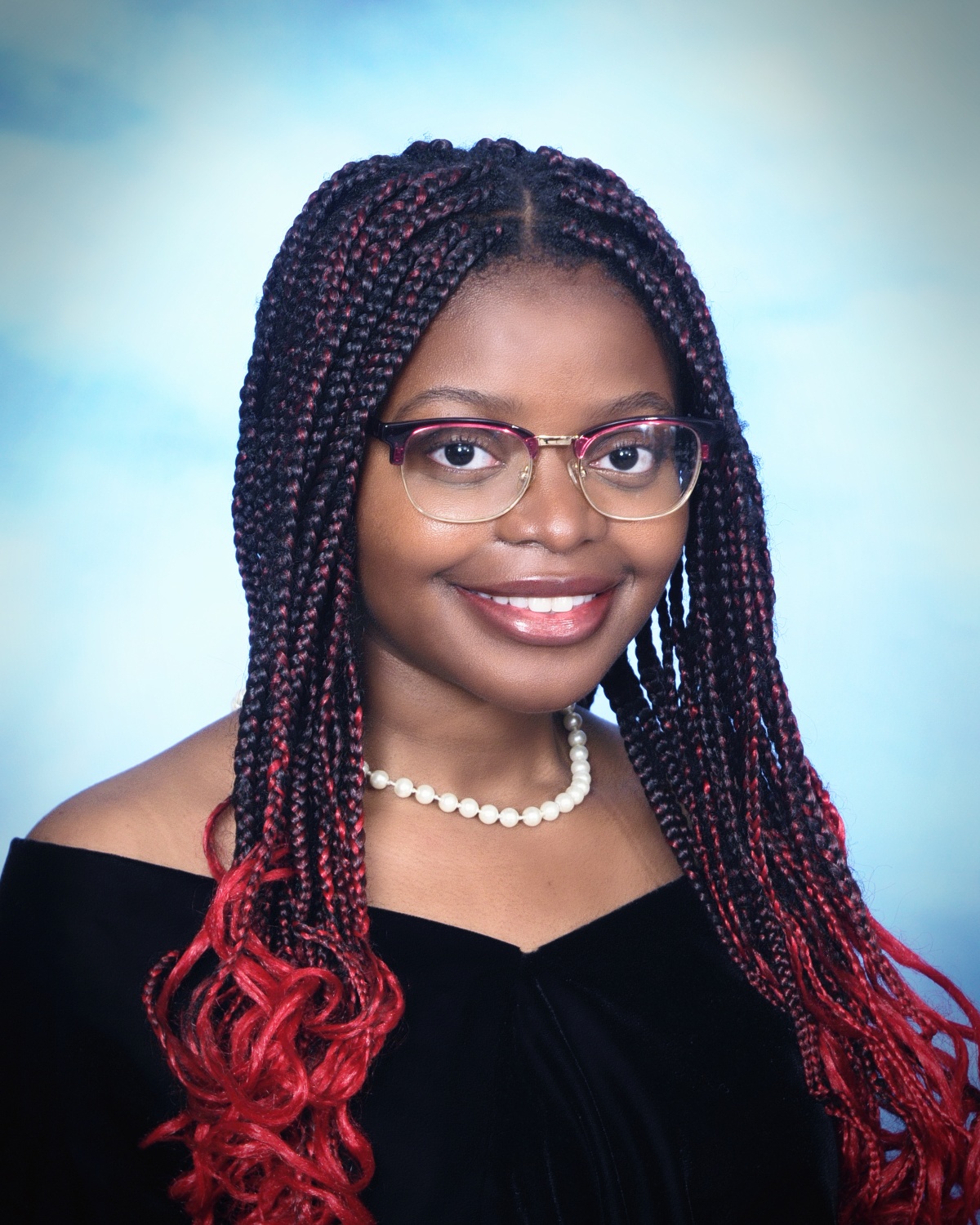 Humula will be attending SUN Y University at Buffalo to study Pharmacy. May success follow you wherever you go, best of luck Humula!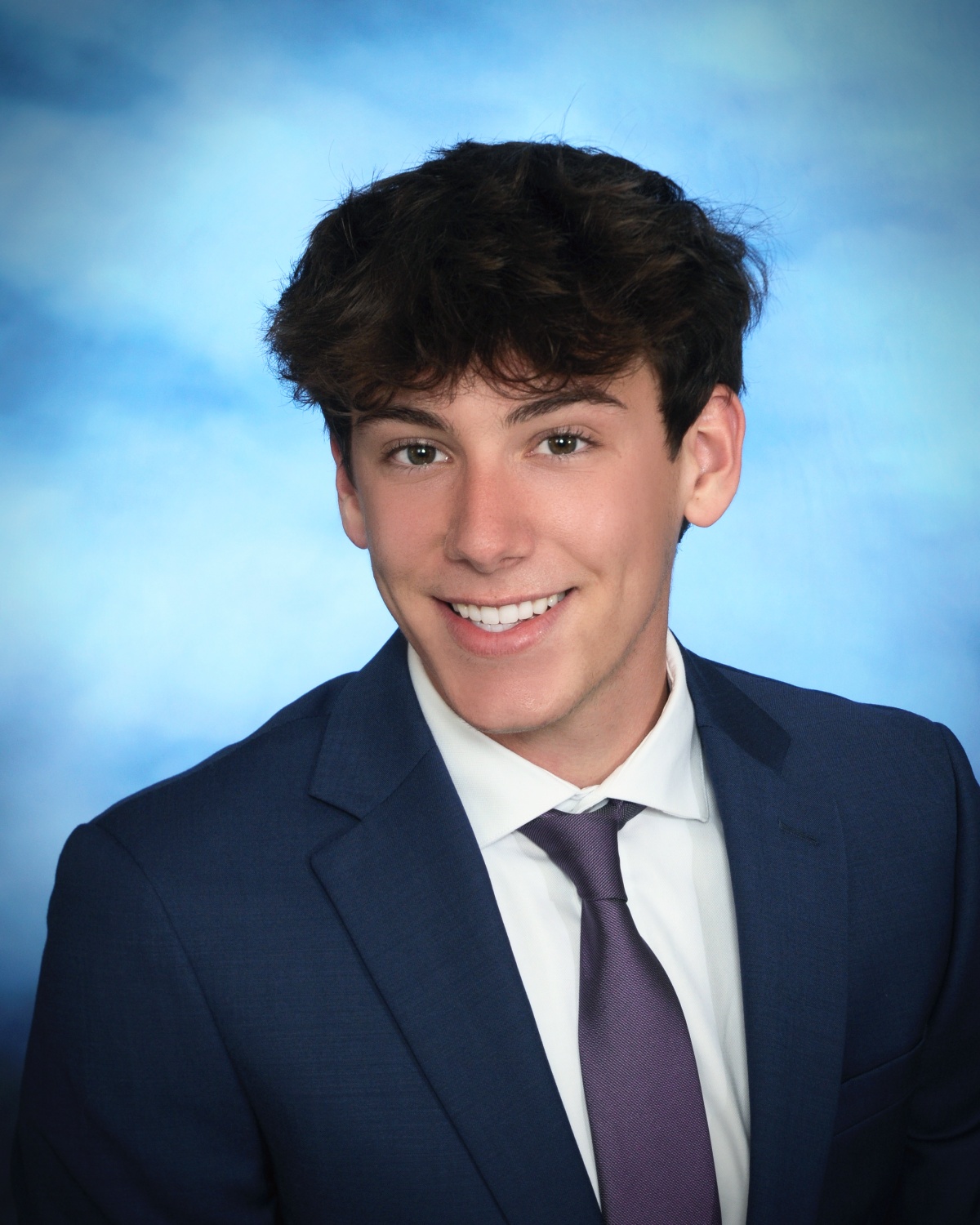 Stephen will be continuing his education at Boston University studying Business. May luck always favor you, and may you continue to achieve further success in your life, Stephen!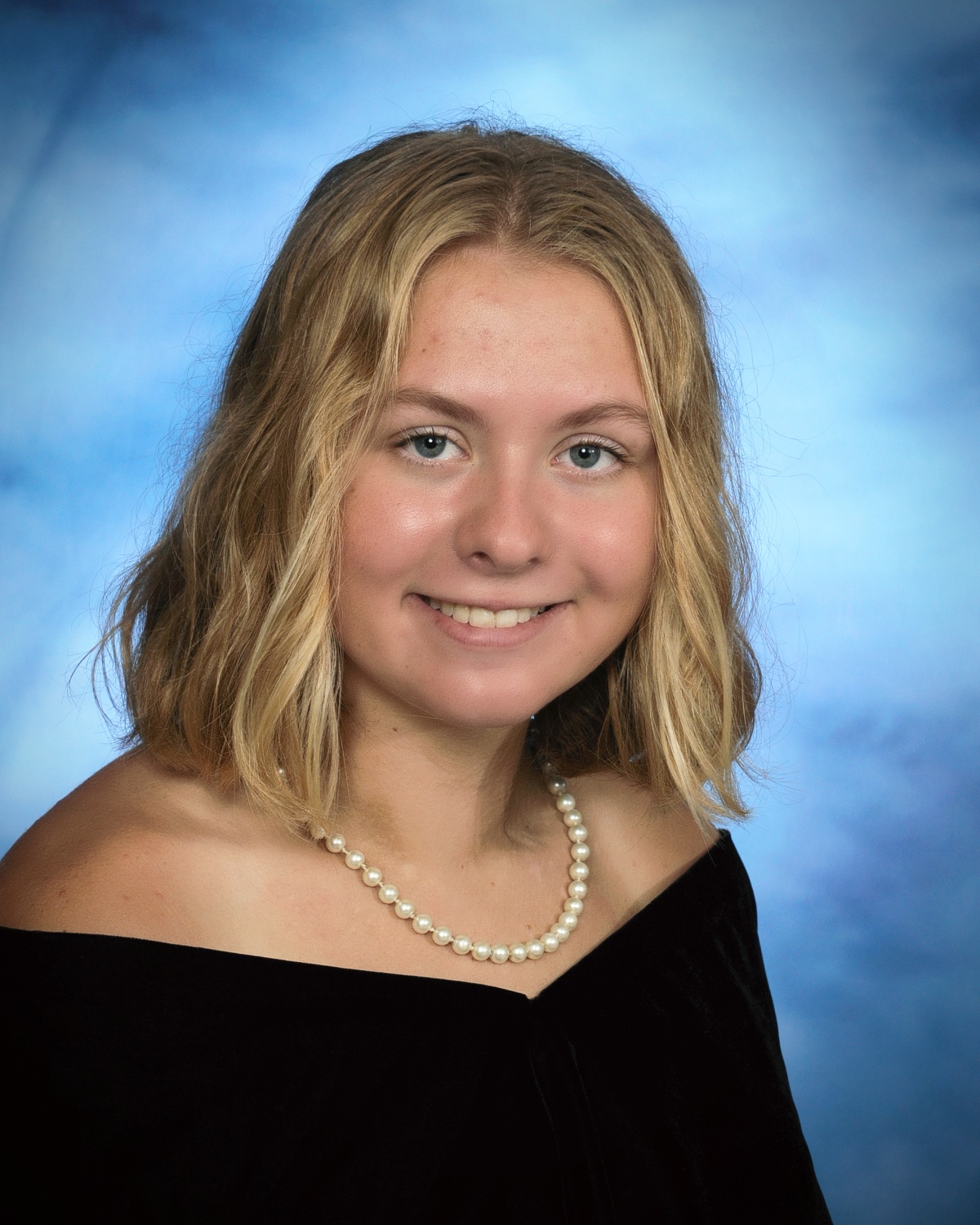 Meadow will be attending Purdue University studying Professional Flight & Aeronautical Engineering Technology. Best of luck to you as you move on to the next chapter in your life Meadow!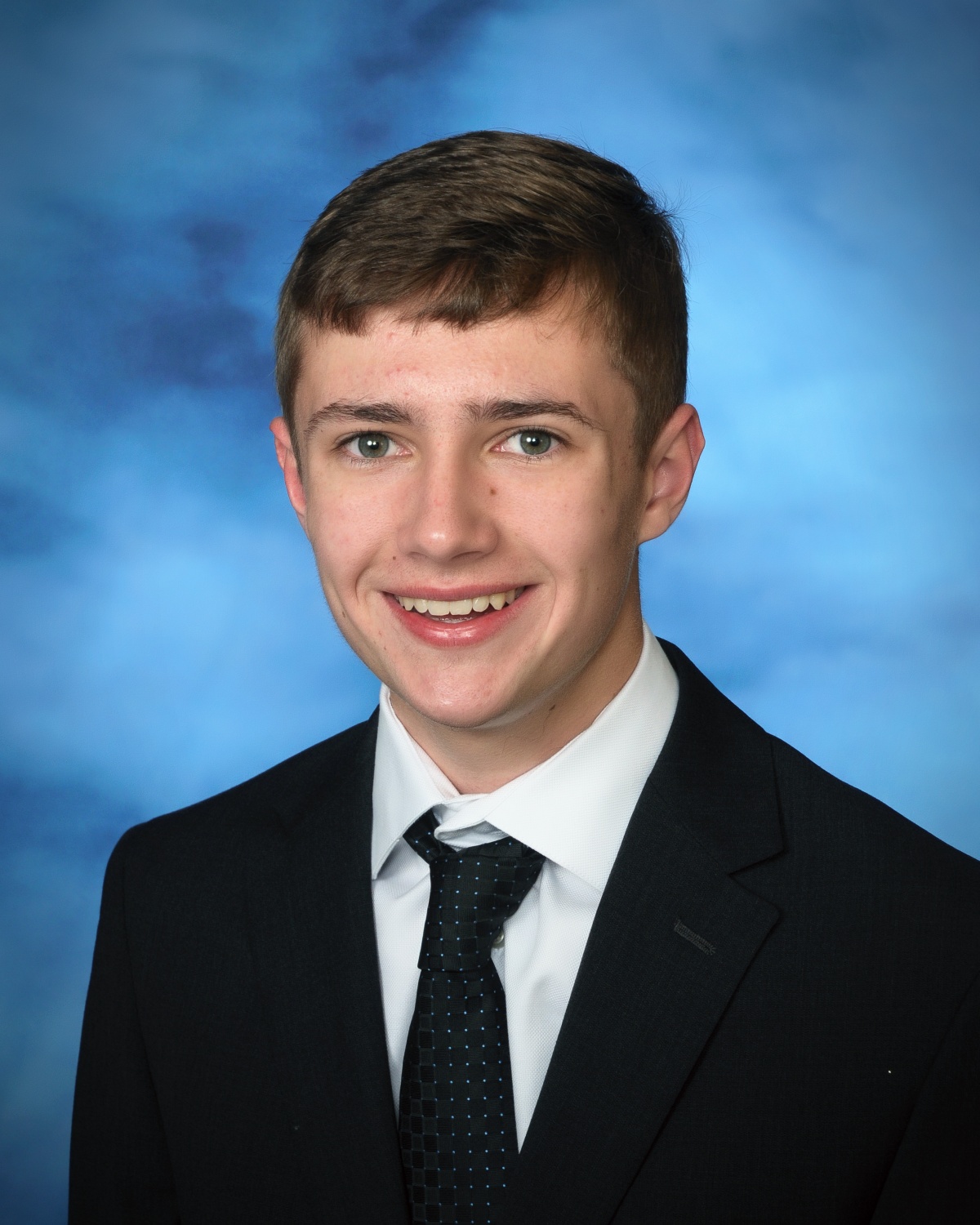 Zachary will be furthering his education at Clarkson University studying Engineering. May you continue to be strong and successful. Congratulations and good luck Zachary!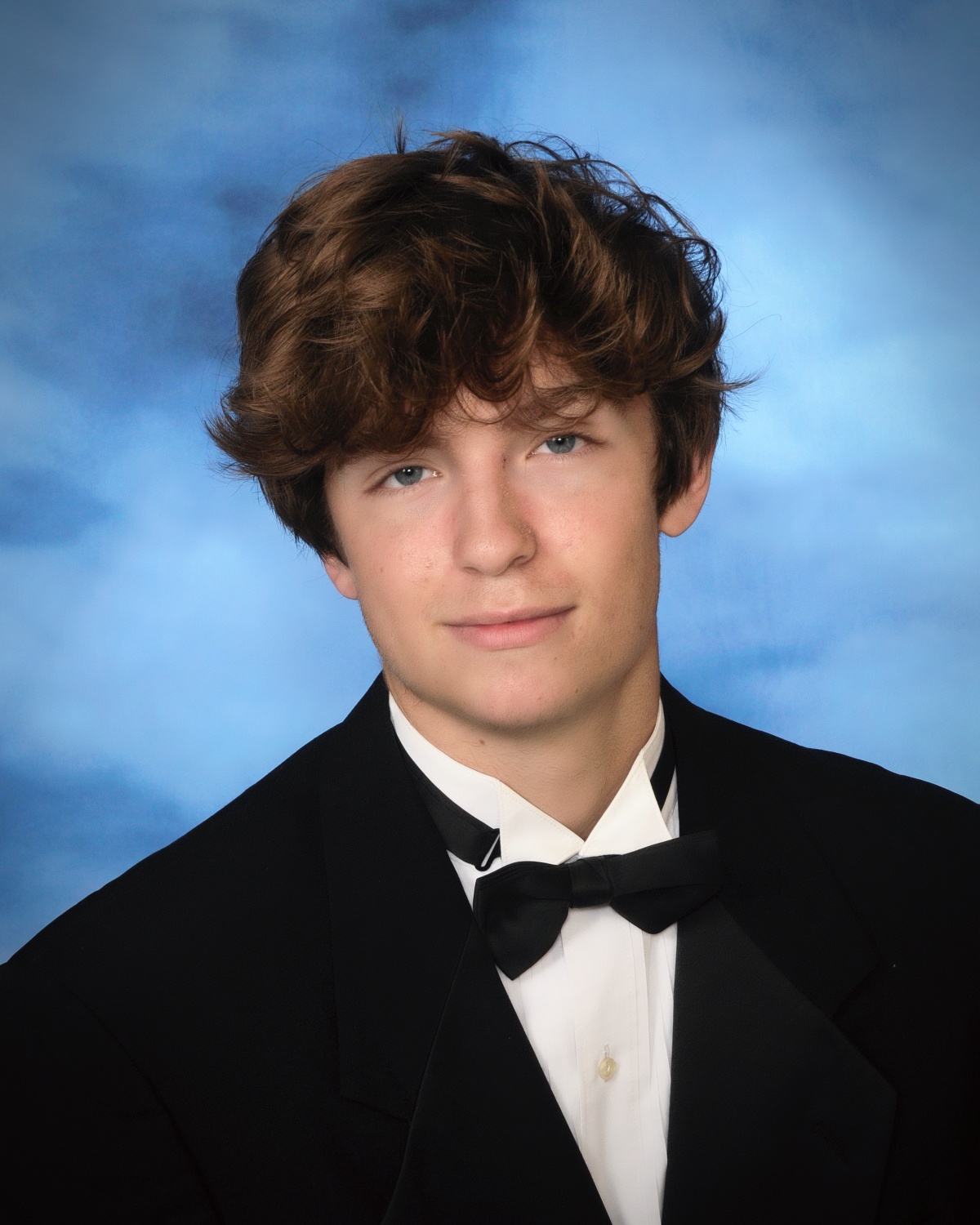 Tristan will be attending Siena College to study Finance. Best of luck and congratulations on your achievements Tristan!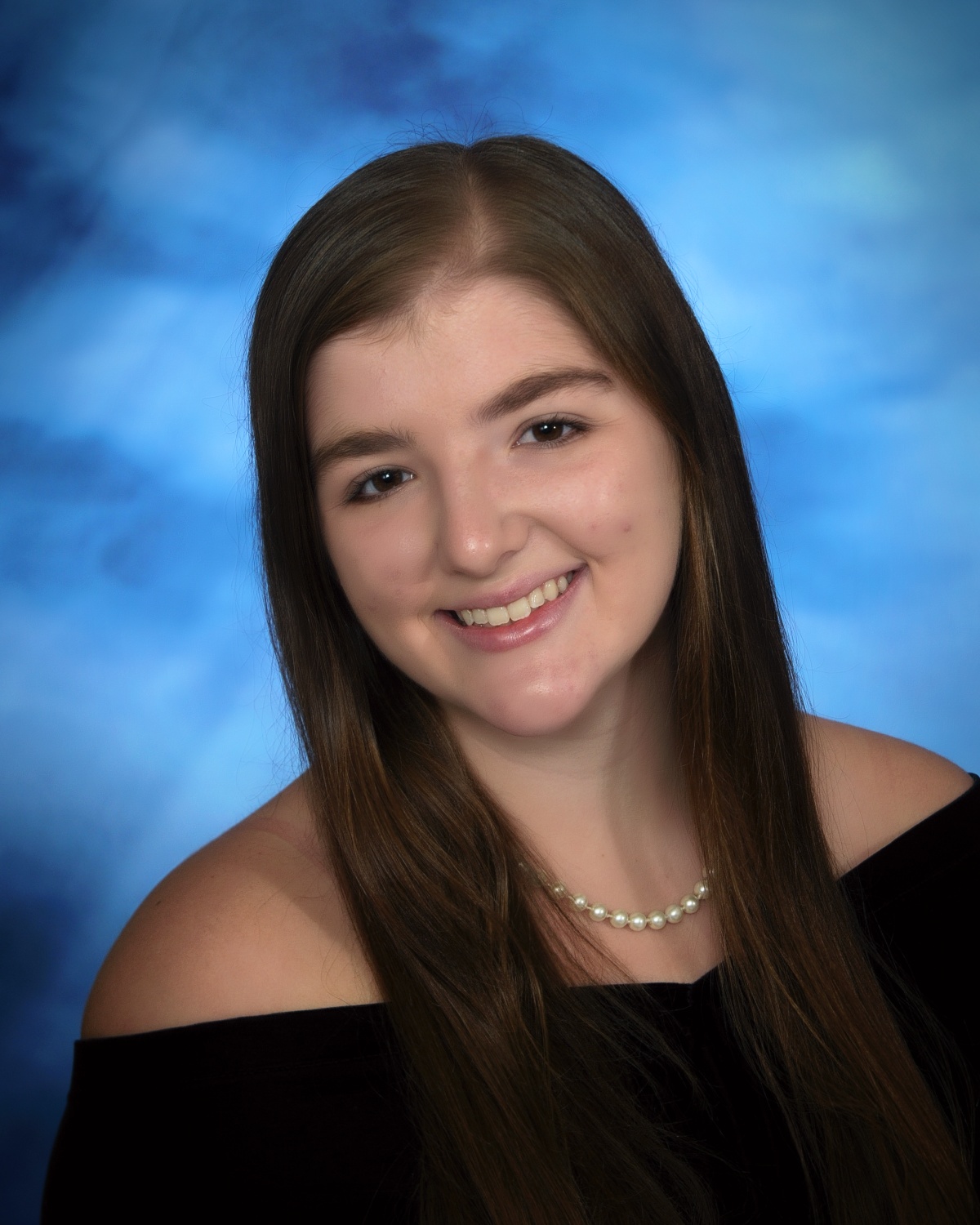 Addyson will be continuing her education by attending Alfred State College to study Radiologic Technology. Your hard work and dedication will guide you to success. Good luck and all the best Addyson!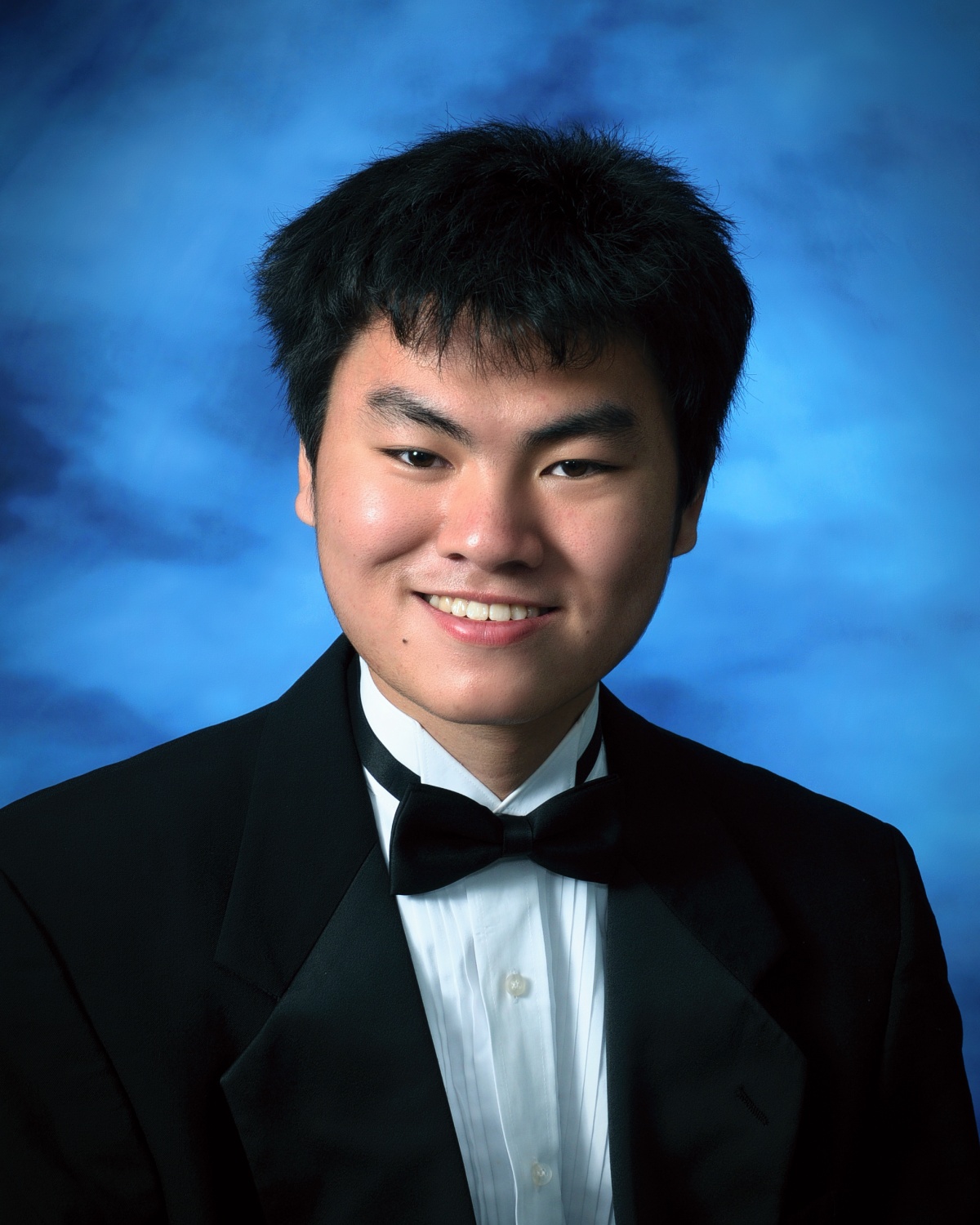 Michael will be attending Binghamton University to study Computer Science. May you achieve success and happiness in your new path in life, Michael!