Norwich City School District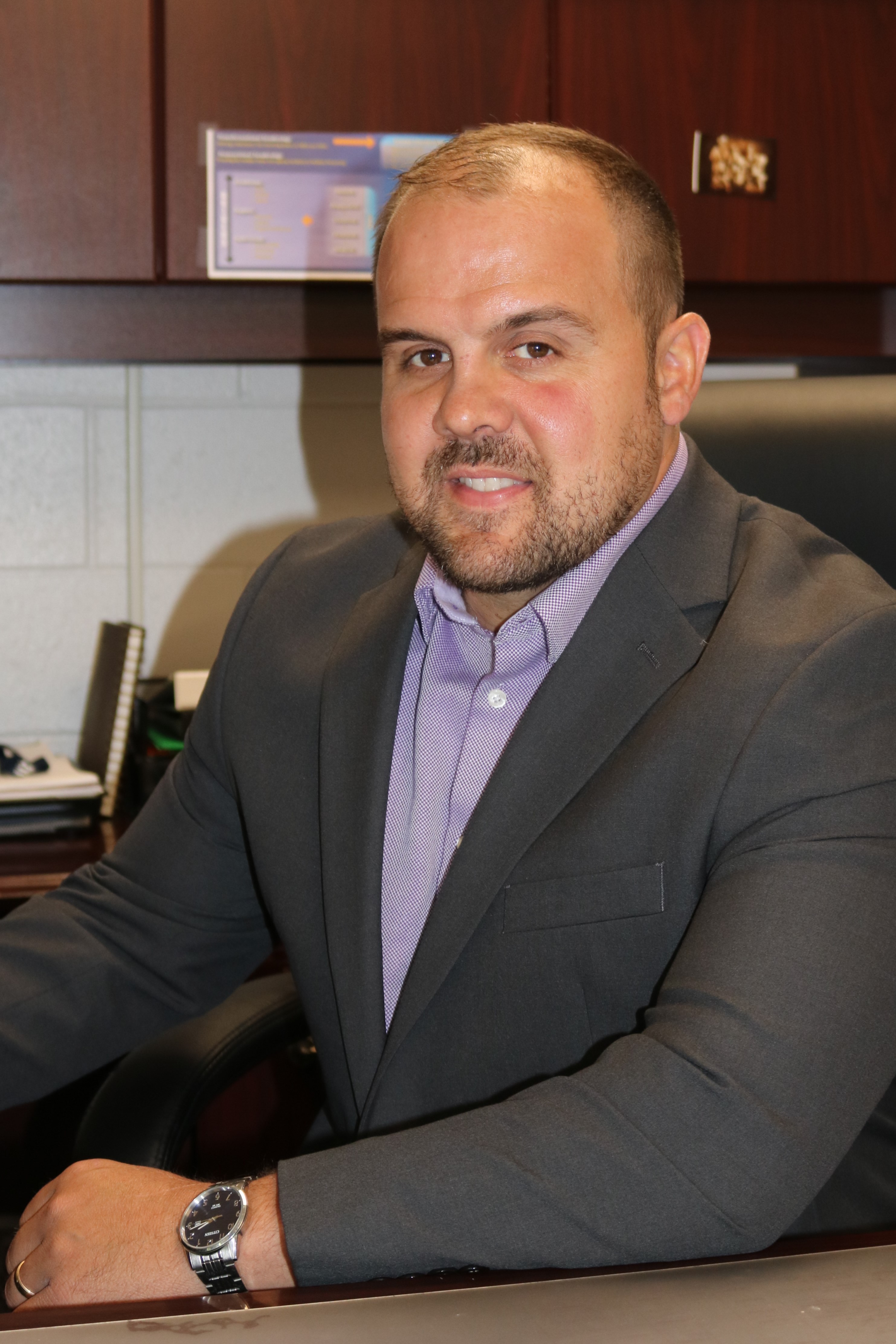 The Norwich City School District is organized on a PreK-2, 3-5, 6-8, 9-12 plan with students attending a full-day kindergarten and six years of elementary school, followed by three years of middle school and a four-year high school program.
Stanford J. Gibson Primary School serves 383 students in PreK-2, while 380 attend Perry Browne Intermediate School for grades 3-5. These facilities provide a modern elementary school program, including library media and computer services; instruction in the special areas of art, music, physical education, remedial reading, writing and mathematics; and instruction for students with special learning needs.
Norwich Middle School welcomes roughly 380 students in grades 6-8 and also offers a modern educational program with an individualized approach to instruction. This program includes exploratory classes in art, music, home and career skills, technology and second languages. A library media center is available and students may participate in extra-curricular activities such as interscholastic and intramural sports, vocal and instrumental music groups, and a variety of club activities.
Norwich High School offers a comprehensive program of academic courses and activities to just under 600 students in grades 9-12. NHS runs on a rotating, two-day schedule with four quarters. Classes are 74 minutes in length and, in addition to college preparatory courses, include business, technology, education, home & career skills, art and music. Extra-curricular programs are offered in athletics, music and a variety of other activities. Norwich High School uses a numerical marking system and is accredited by the New York State Board of Regents and Middle Atlantic Association of Schools and Colleges. Class Rank is computed at the end of junior year and after the first semester of senior year.
About the Norwich Community
The Norwich City School District is located in Chenango County, approximately 40 miles north of Binghamton and 45 miles south of Utica. The District encompasses a geographic area of approximately 110 square miles and includes all or parts of ten townships, all in Chenango County. The school district population has been estimated at 13,000.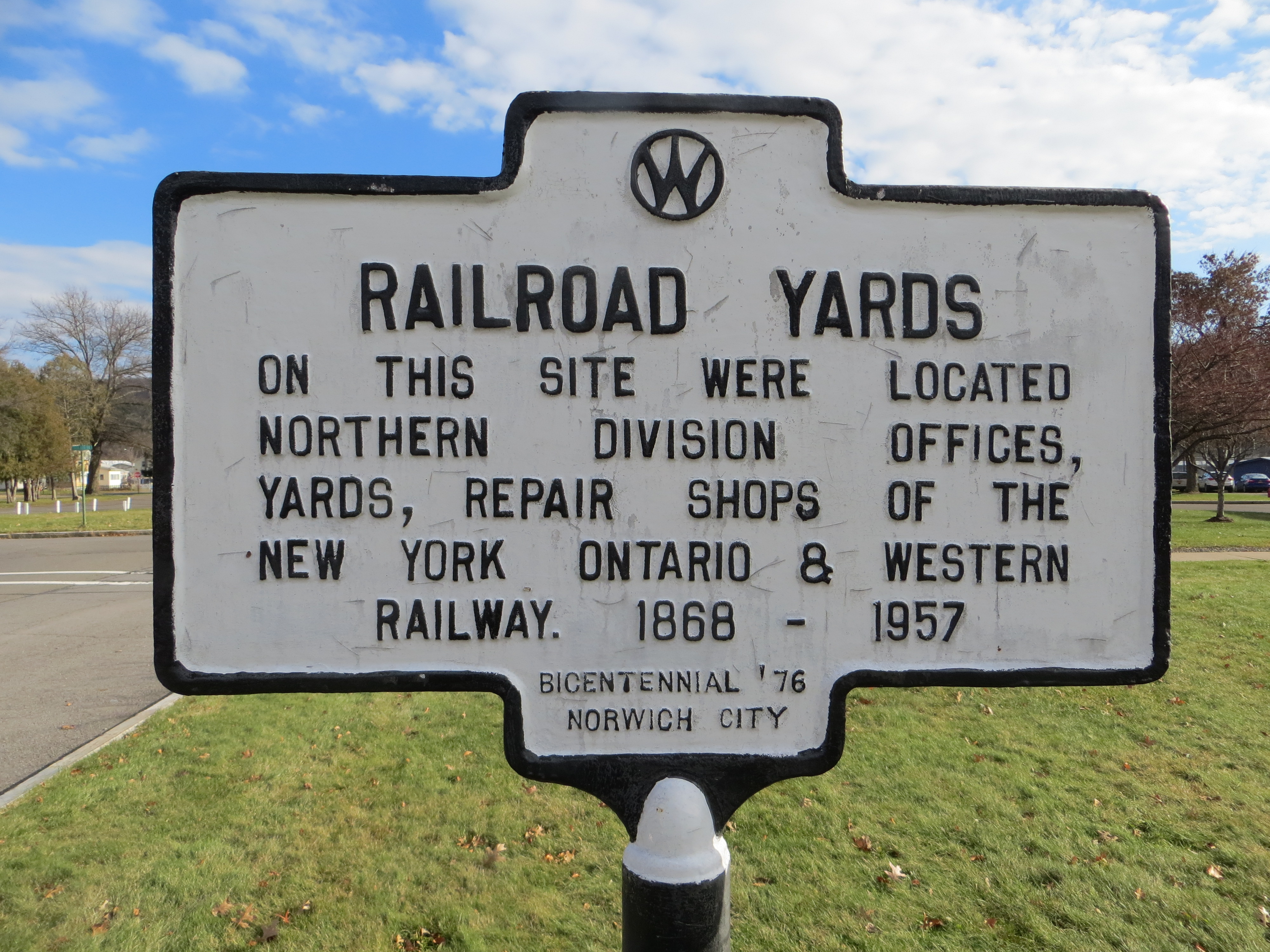 The Norwich area is largely rural in character, but the City of Norwich is commercial and industrial. The City is home to manufacturers such as Procter & Gamble Pharmaceuticals, Unison Industries (jet engine ignition systems and electronic products), NBT Bank, N.A. (financial services), QUEST International-Sheffield Products, Inc. (dairy by-products), and the offices of Chobani, LLC (yogurt). The community is served by a modern and fully accredited 123-bed hospital, Guernsey Memorial Library, a newly completed YMCA, Chamber of Commerce, Performing Arts Center and Gallery, and several museums including the Northeast Classic Car Museum.

The county seat is located in Norwich, where a modern county office building, county court house and other county facilities are located. Norwich features a SUNY Morrisville extension and is a short drive from SUNY colleges in Binghamton, Cortland, Oneonta and Utica. Other colleges relatively close to Norwich are Colgate University, Hamilton College, Hartwick College, Utica College and Syracuse University.

The city is host to several weekend cultural and family fun events which include Colorscape Chenango, Blues Festival, County Fair, Gus Macker Basketball Tournament, and Memorial Day Antique Car Show.