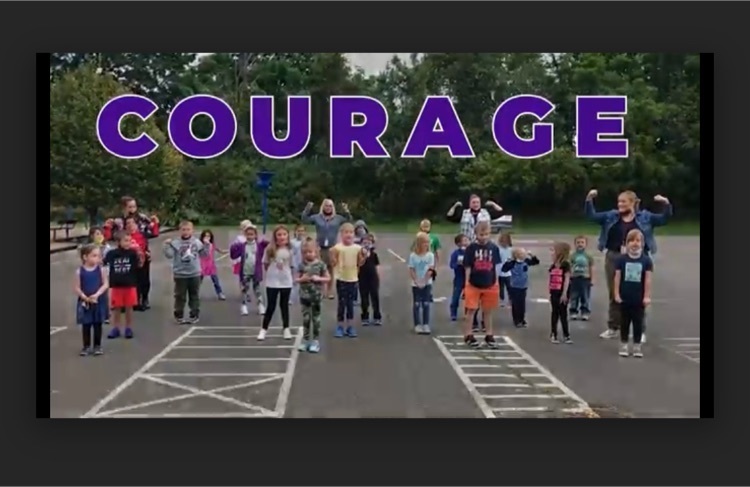 Students in Heather Finch's 4th grade class show some appreciation to Perry Browne Custodians.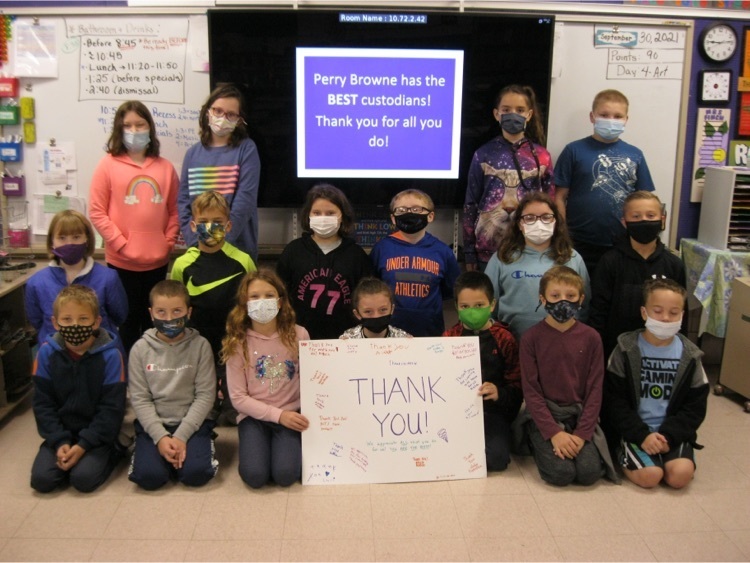 The CARE Program ELA classes are working on their descriptive writing skills.  As part of this unit, students hiked to the Chenango River, found a good place to sit on the river's edge, and described the area in their journals, trying to bring it to life in their writing.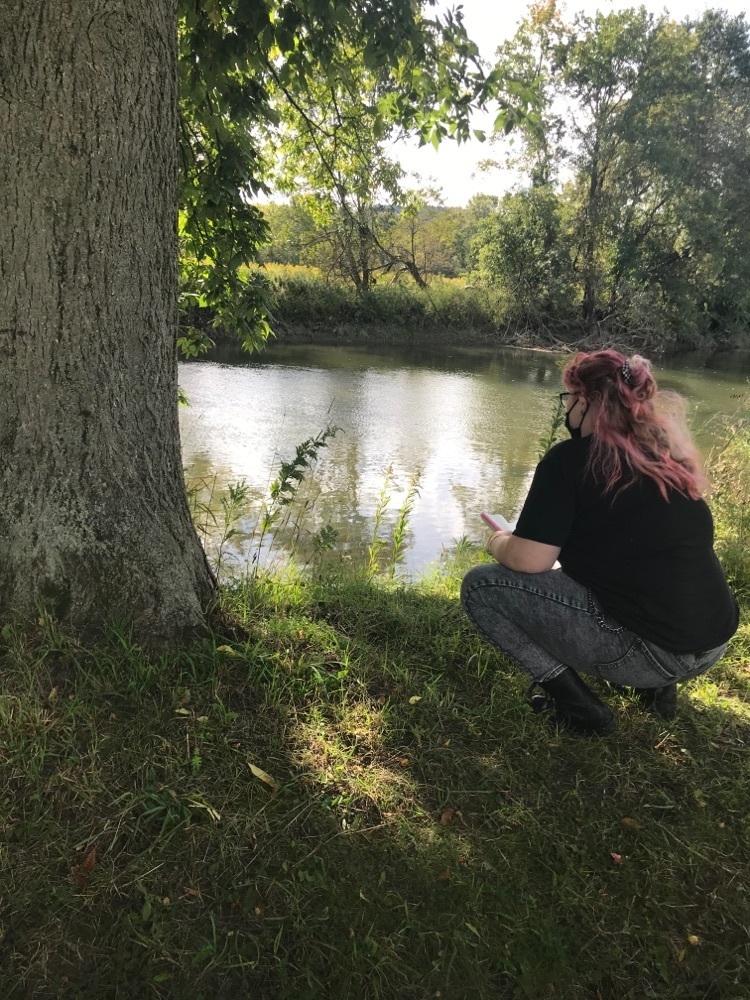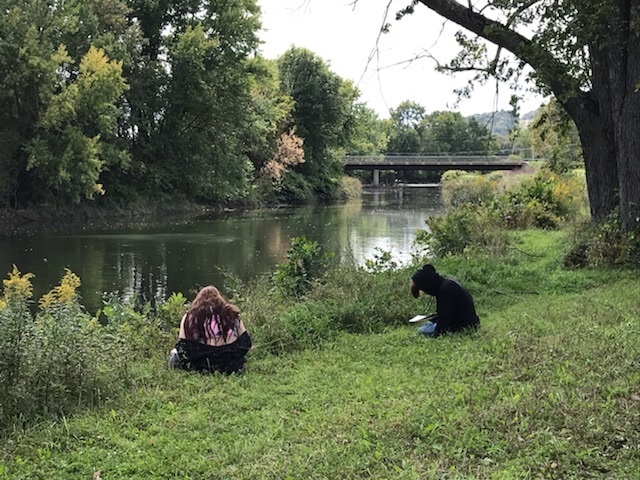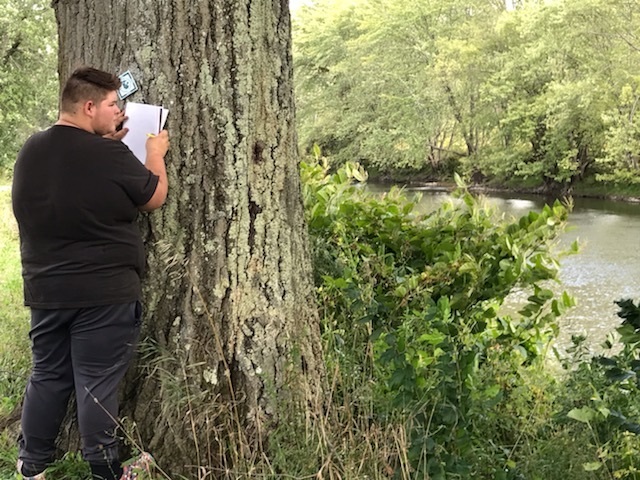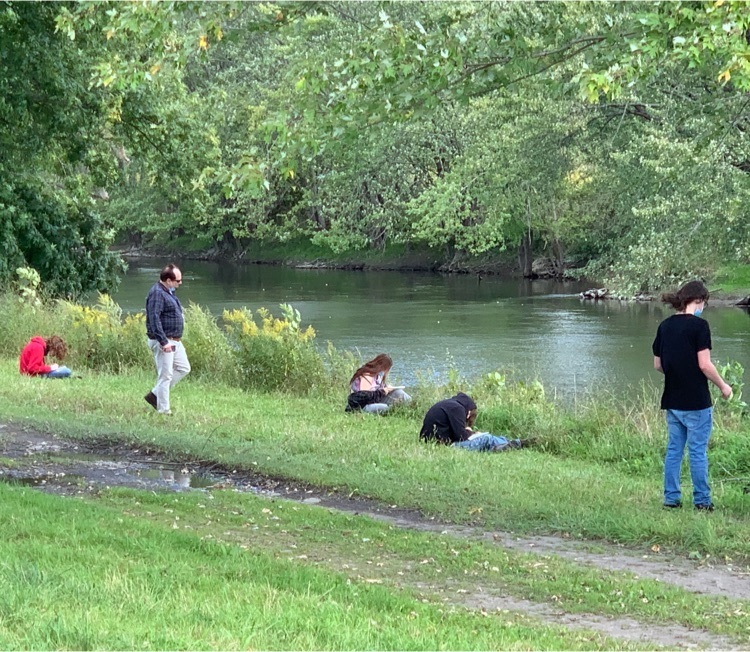 Our Fall Fundraiser is underway. This year we are raising money for our PTO. Your Participation & Support are greatly appreciated! Don't forget to register your student(s) at
www.FundPrizes.com
and share the fundraiser with family & friends to get 5+ online supporters! Thank you for your support!

The CARE Program financial math class had a productive week. The students are learning about financial literacy knowledge and skills. They began the week with a STEM challenge. They ended the week with a community partner from SFCU talking to them about financial education. Thank you Elise Glassett, Financial Education Program Coordinator.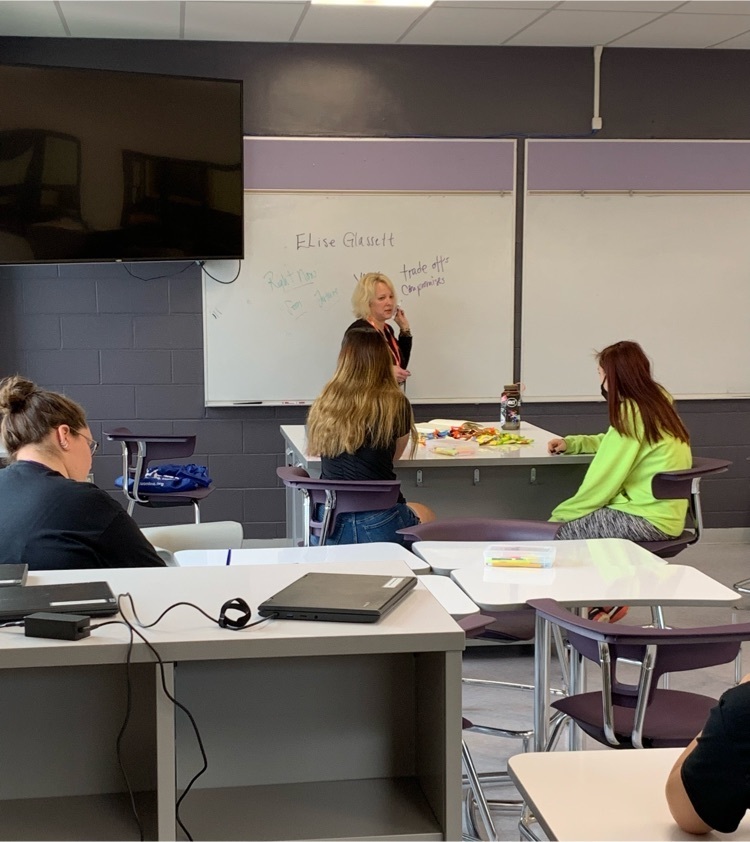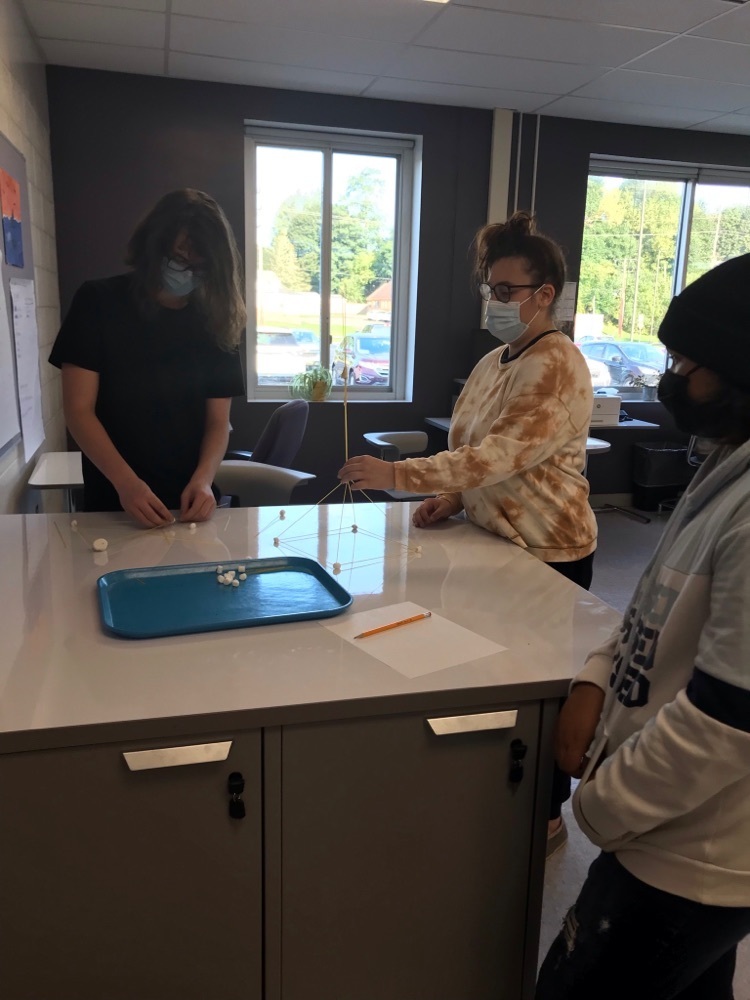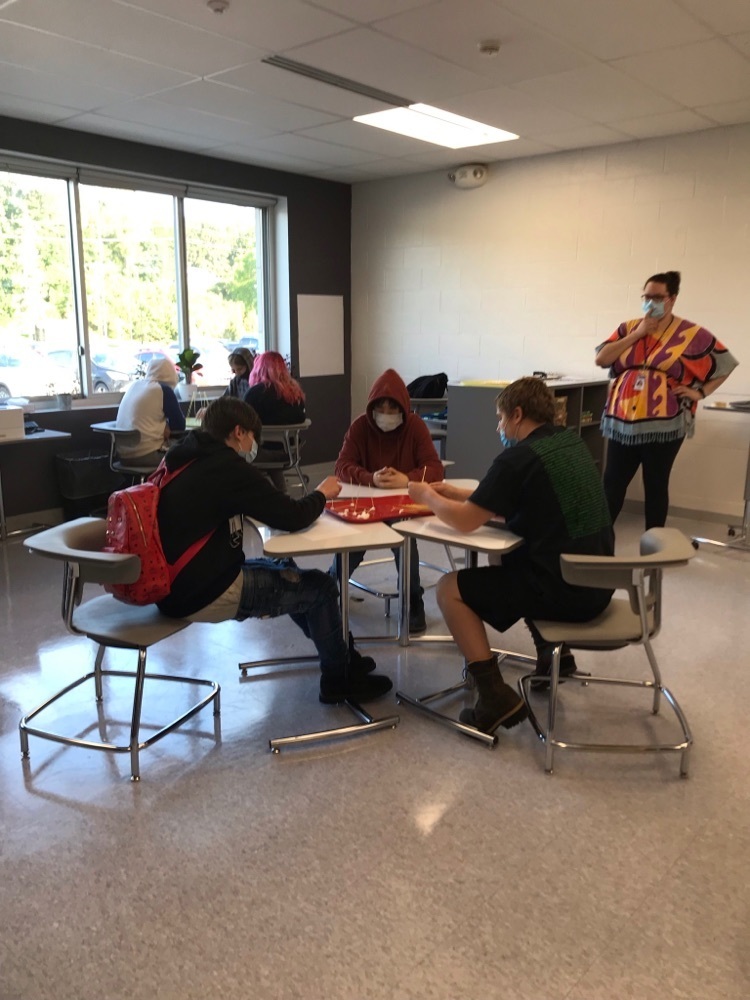 Students from the NHS CARE Program participated in a community service opportunity. Along with NCSD staff and other student volunteers, they were a part of the clean up crew for Colorscape Chenango. More service opportunities to come. #WeCARE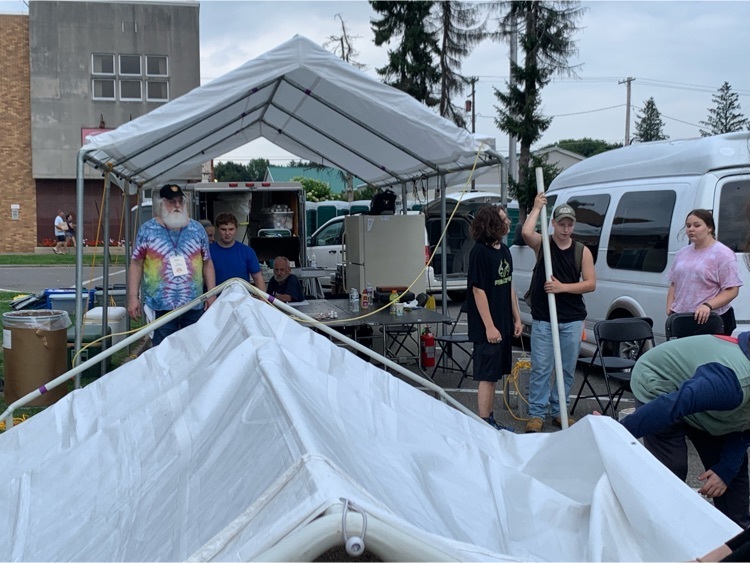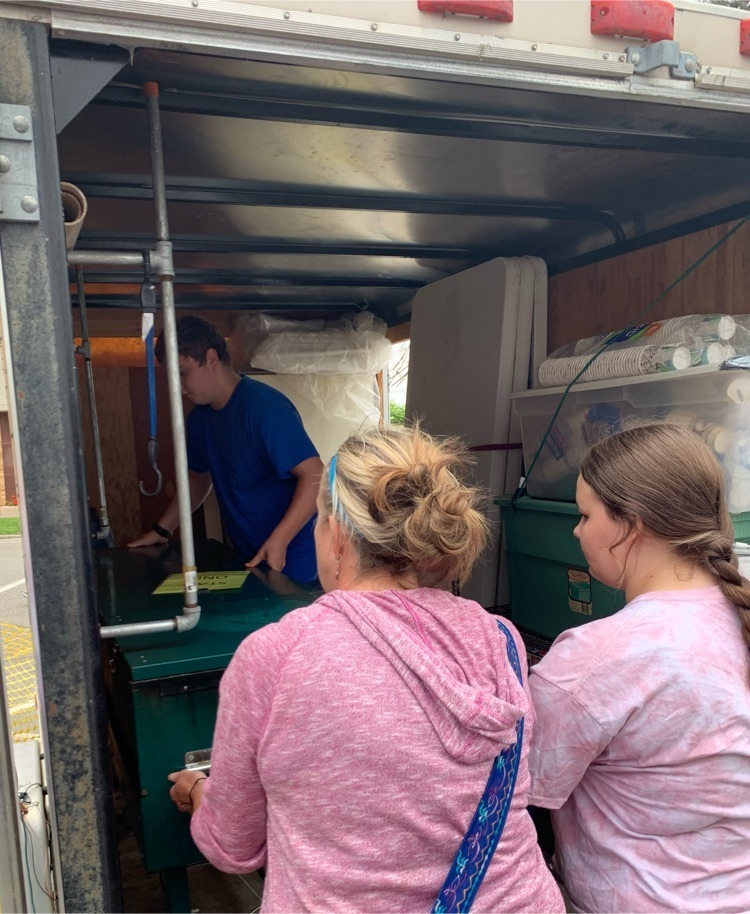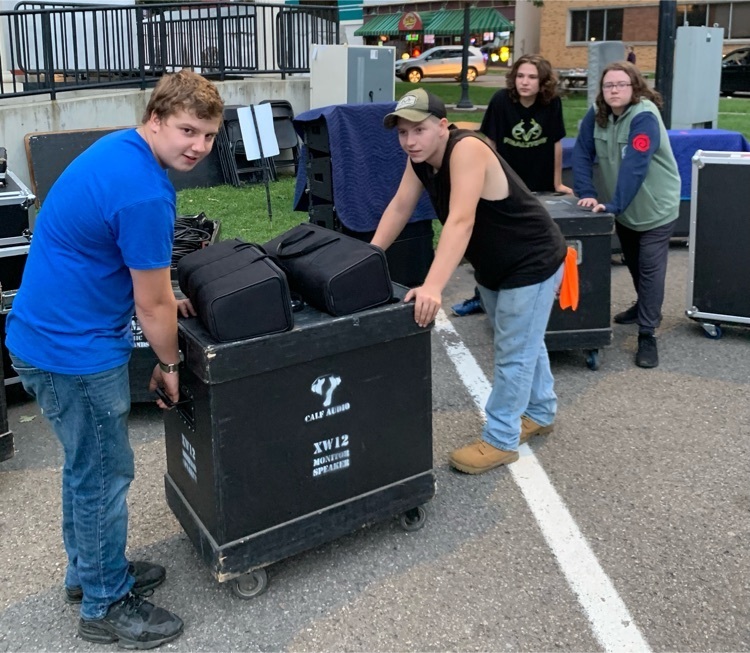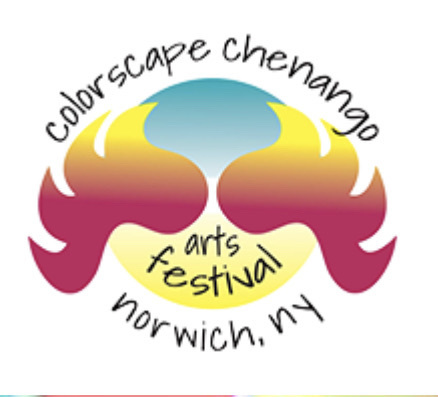 Hello Norwich City School District Families. Our annual PTCT fundraiser has started. Packets went home with students on Friday, September 10th. Our sale ends on Friday September 24th. Please consider helping us raise money for our schools.
https://youtu.be/_XgM5-osYxI

Welcome back, Perry Browne students!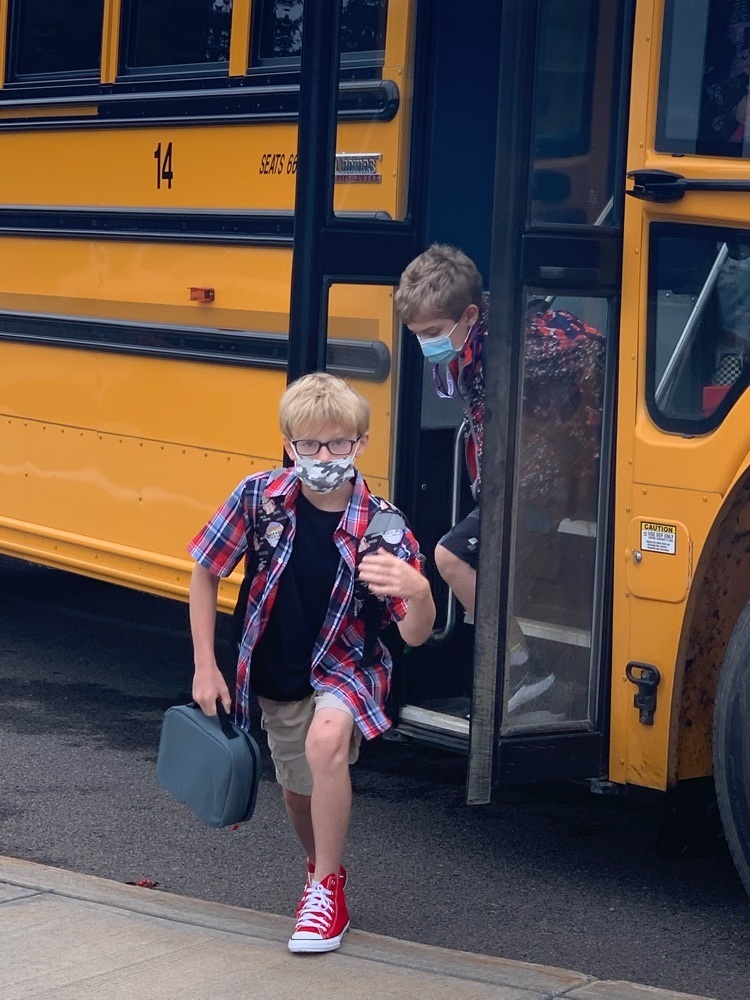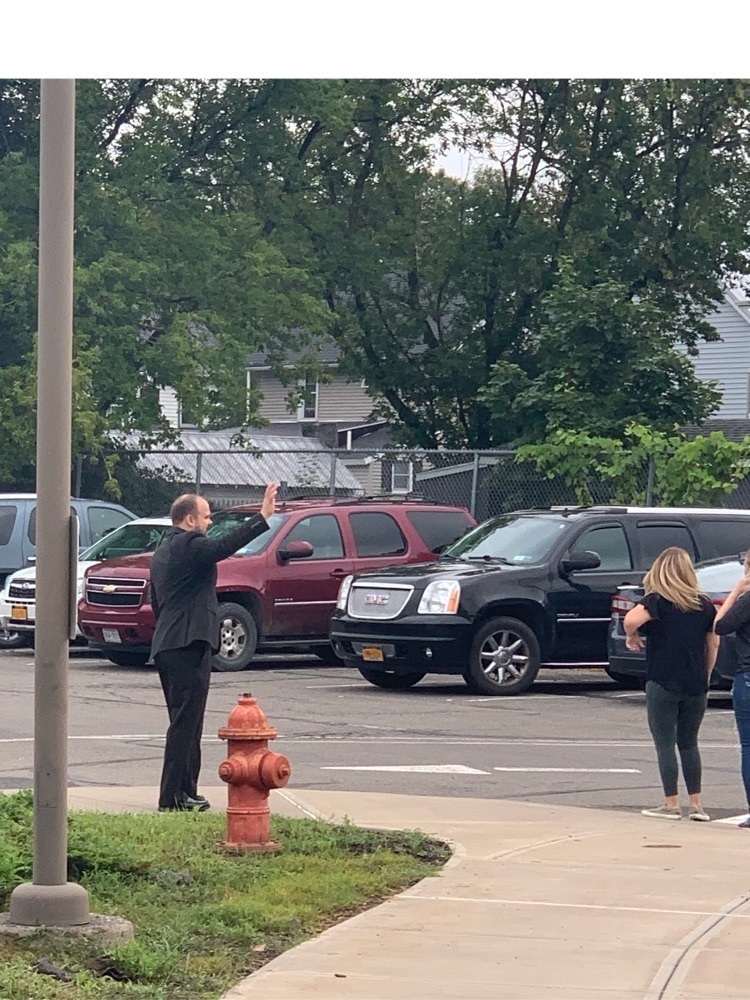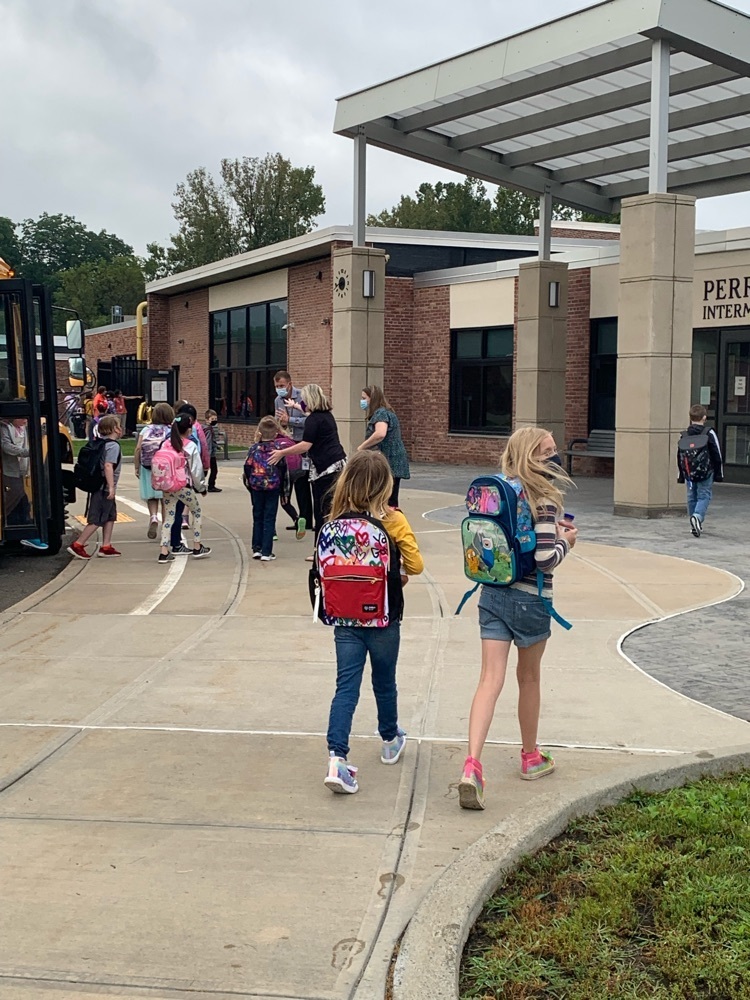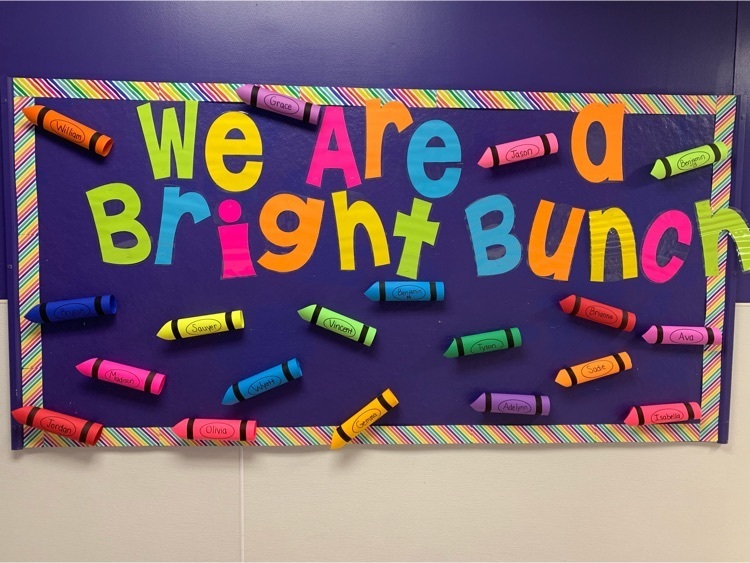 Perry Browne and Gibson staff welcomed students and families back to school!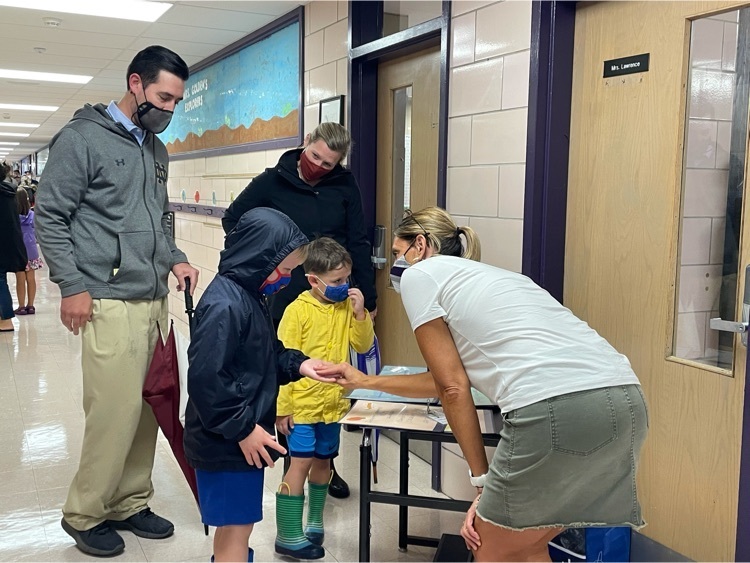 Great first day in the CARE Program. Started with a delicious breakfast, thank you Mr. Webster. Students learned about project based learning and started their first project. Positive day focused on community building.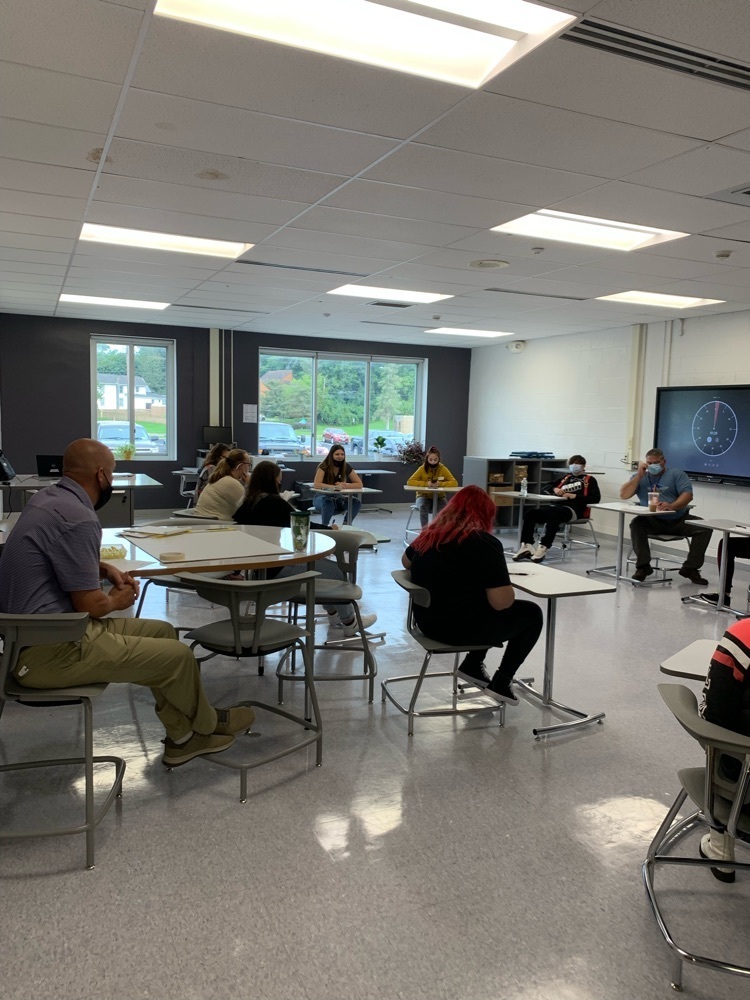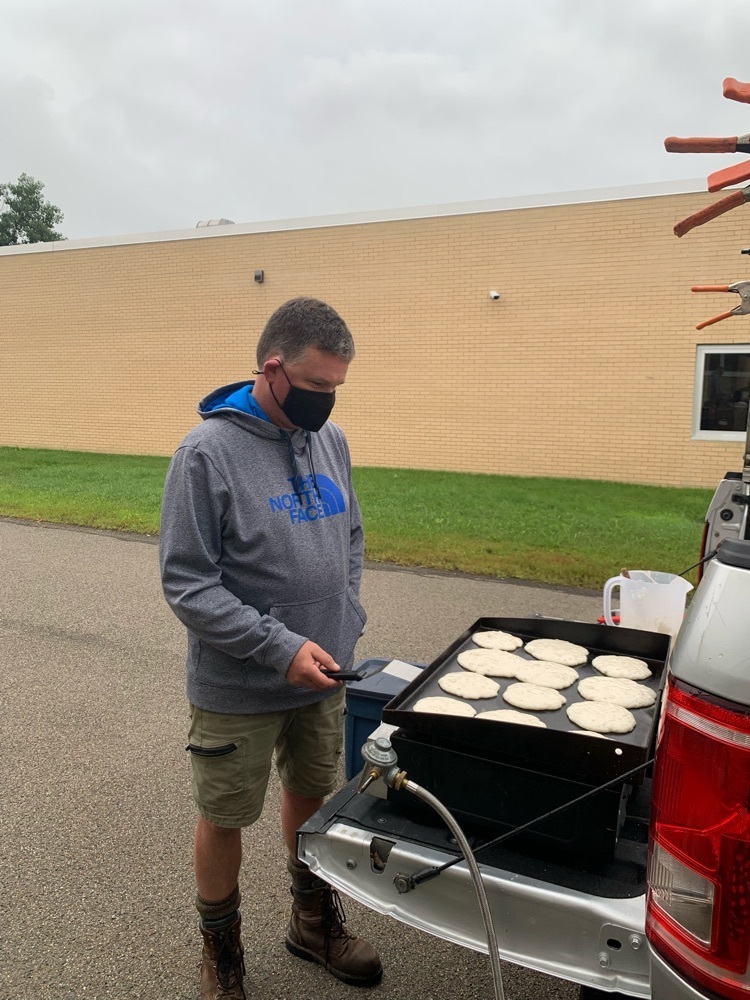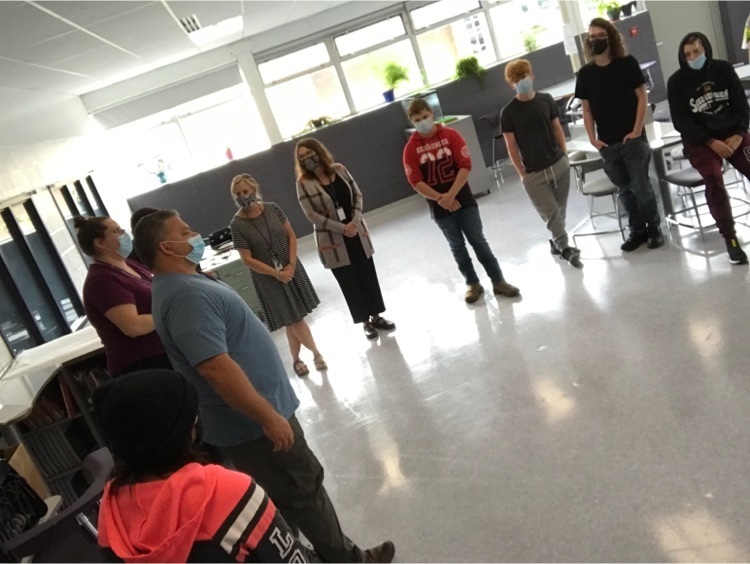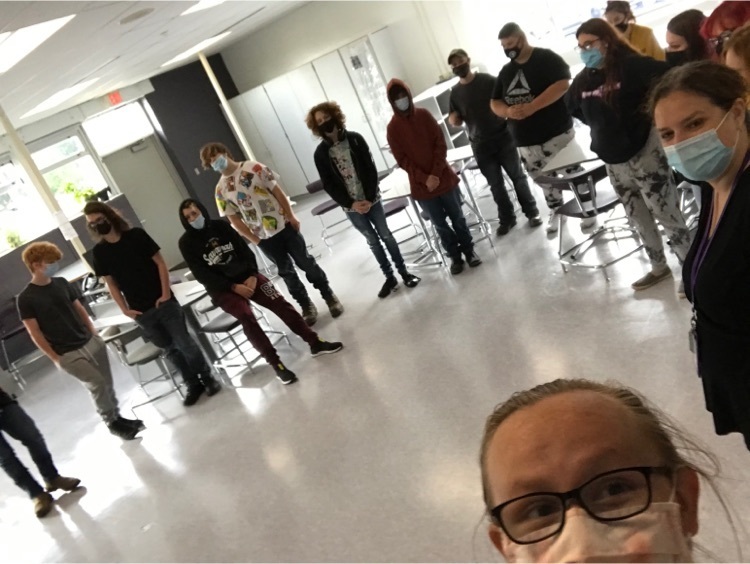 Freshman Orientation! Welcome Class of 2025!!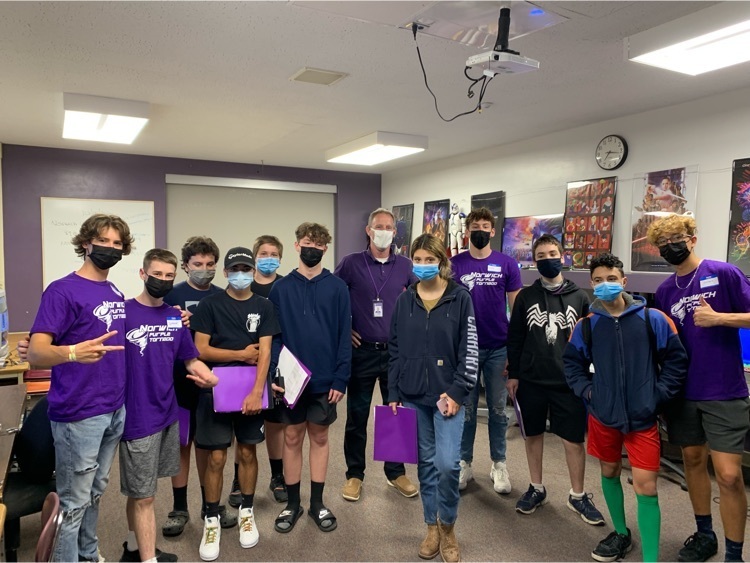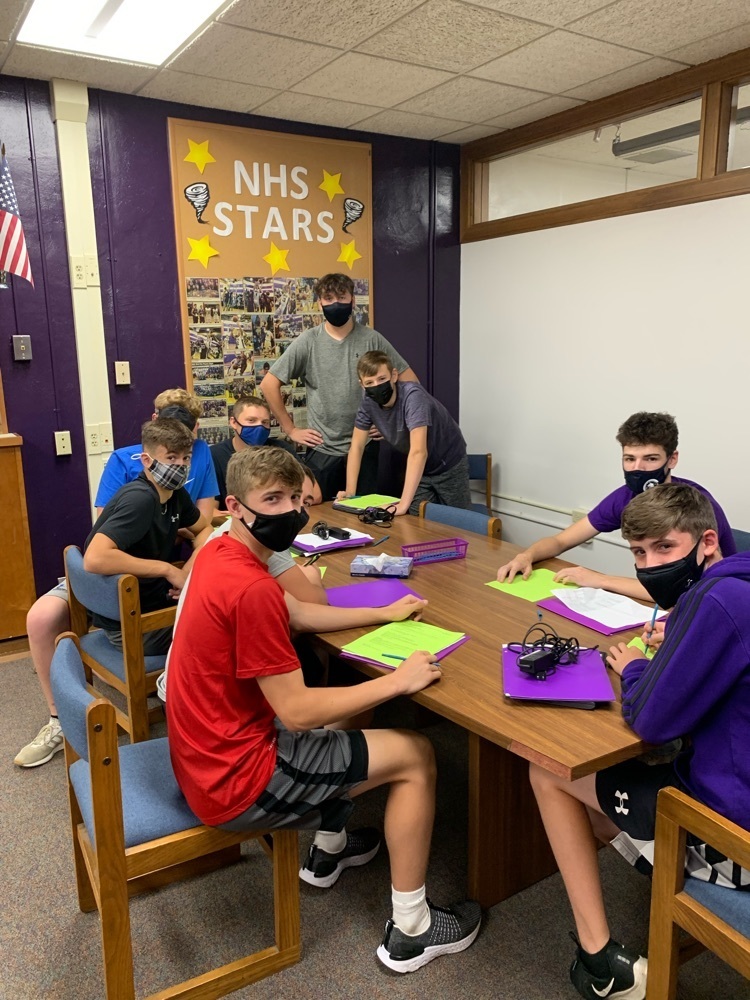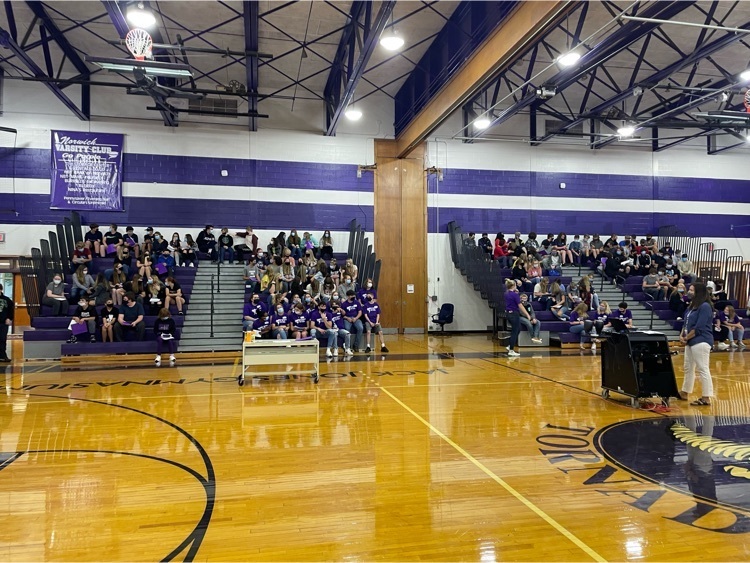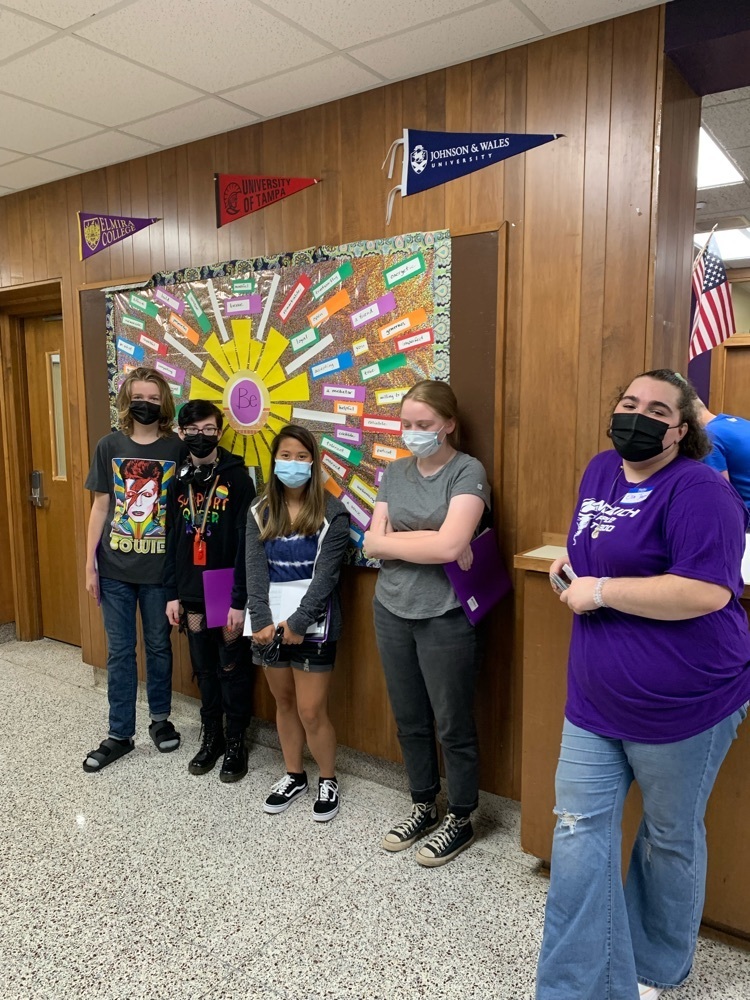 Freshman Orientation 9/2/2021. Preparation underway- 26 mentors working hard to get ready for the Class of 2025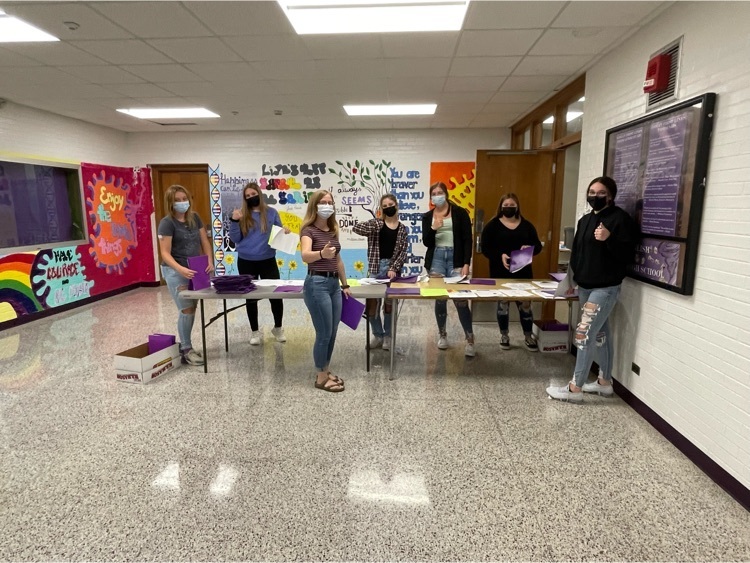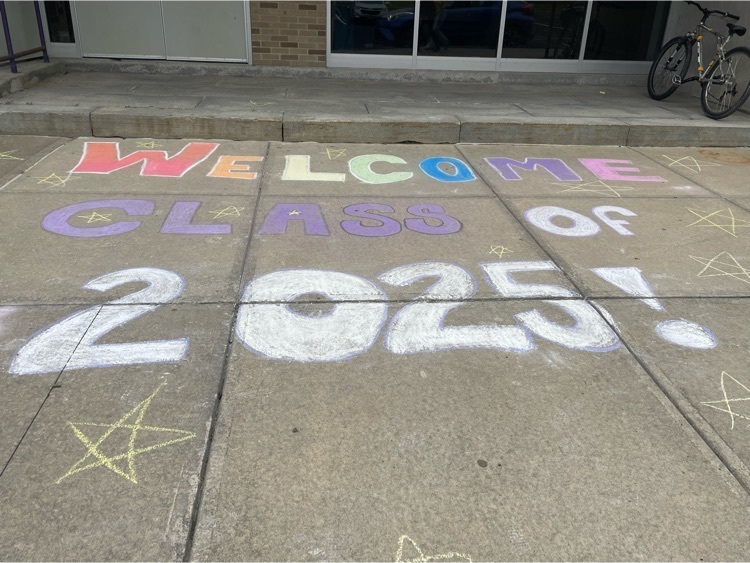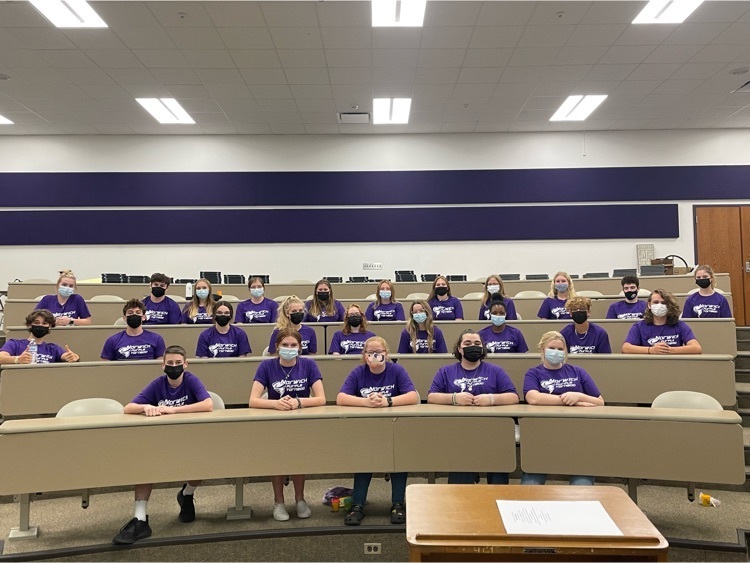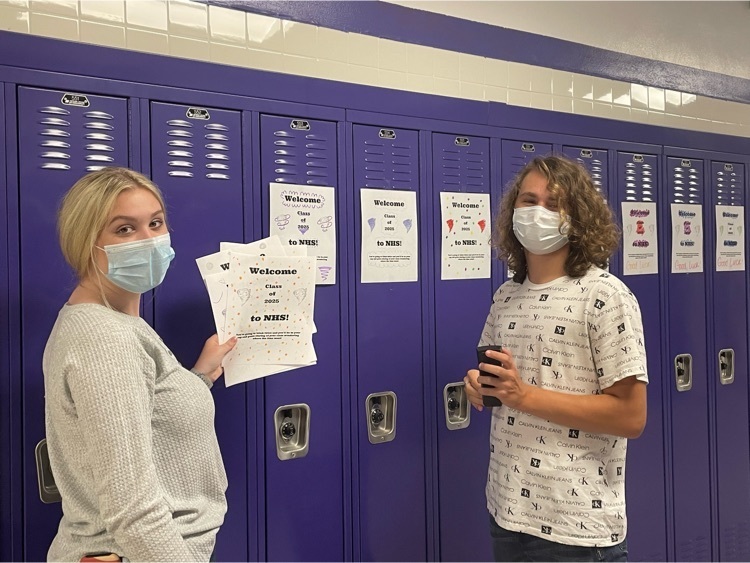 Local Carpenters helping Local Communities. Members from Carpenters Union Local 277 made a donation to the NHS Purple Pride Pantry. Thank you for your generosity!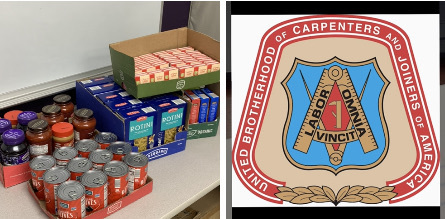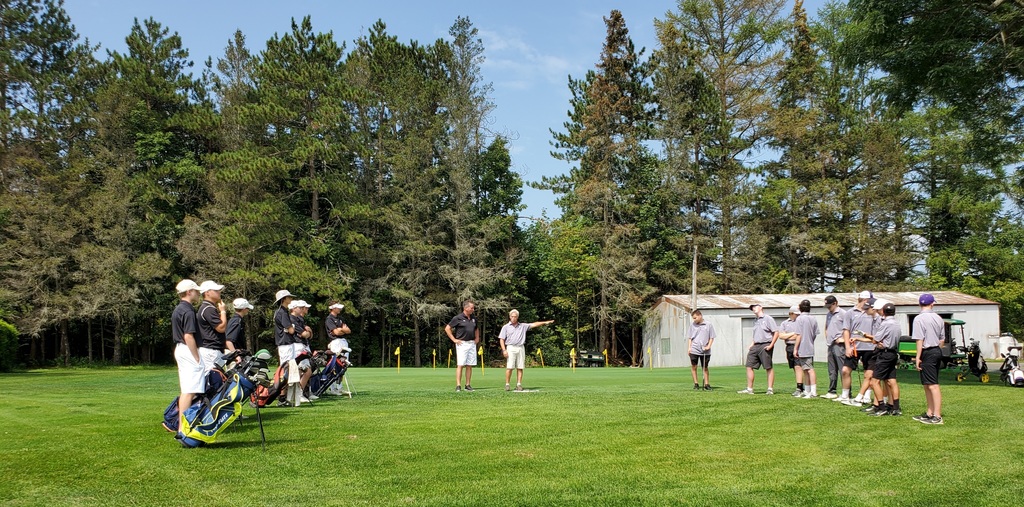 Teachers participated in Summer PD through the Ambassador Program at Cornell University. They spent the day learning the curriculum of the bird academy and its application in the classroom. Teachers attending the workshop received free bird feeders and supplies from Cornell. - Fran Nial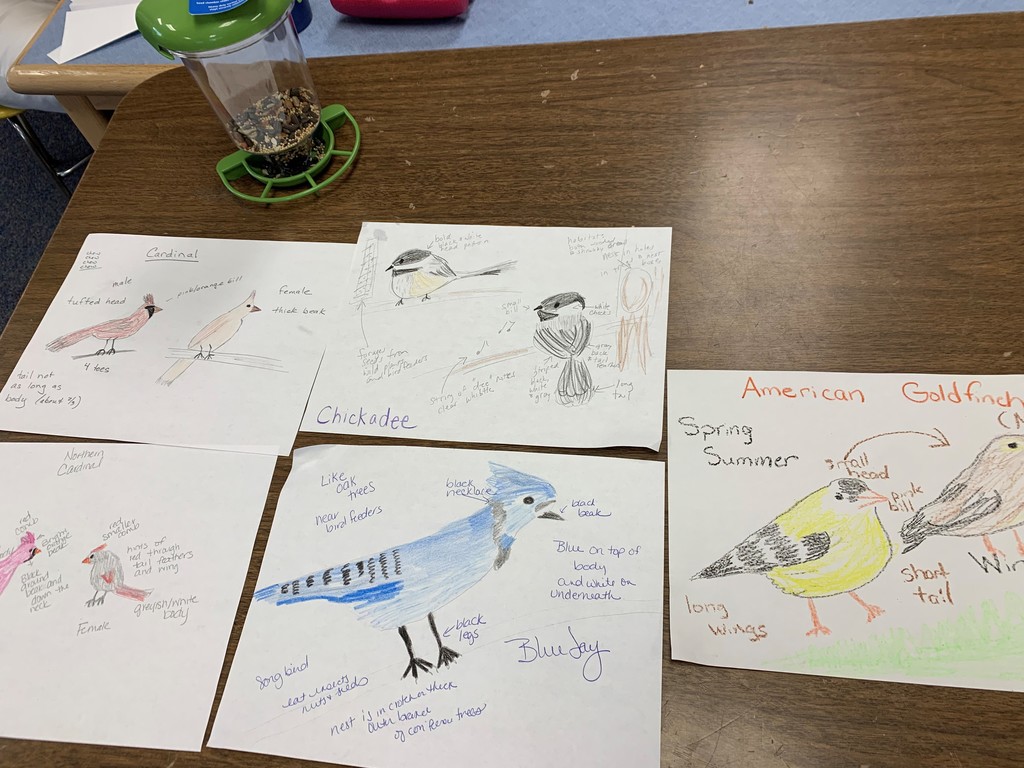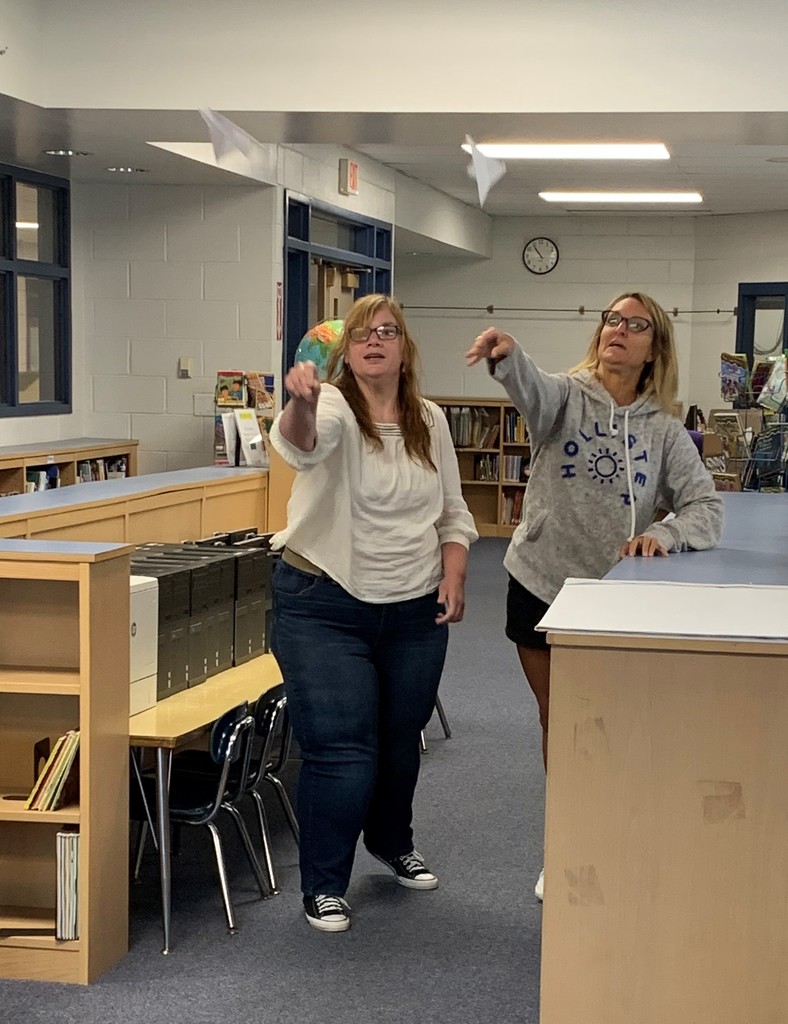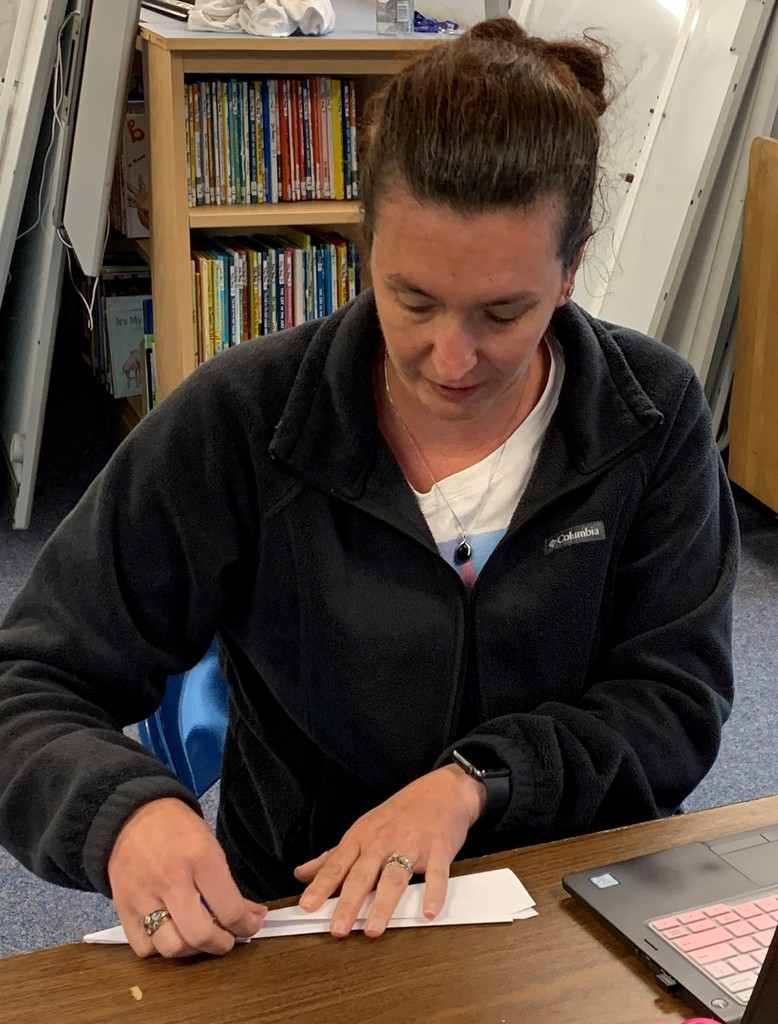 Teacher representatives from each building discuss educational space needs with members of the capital project planning team.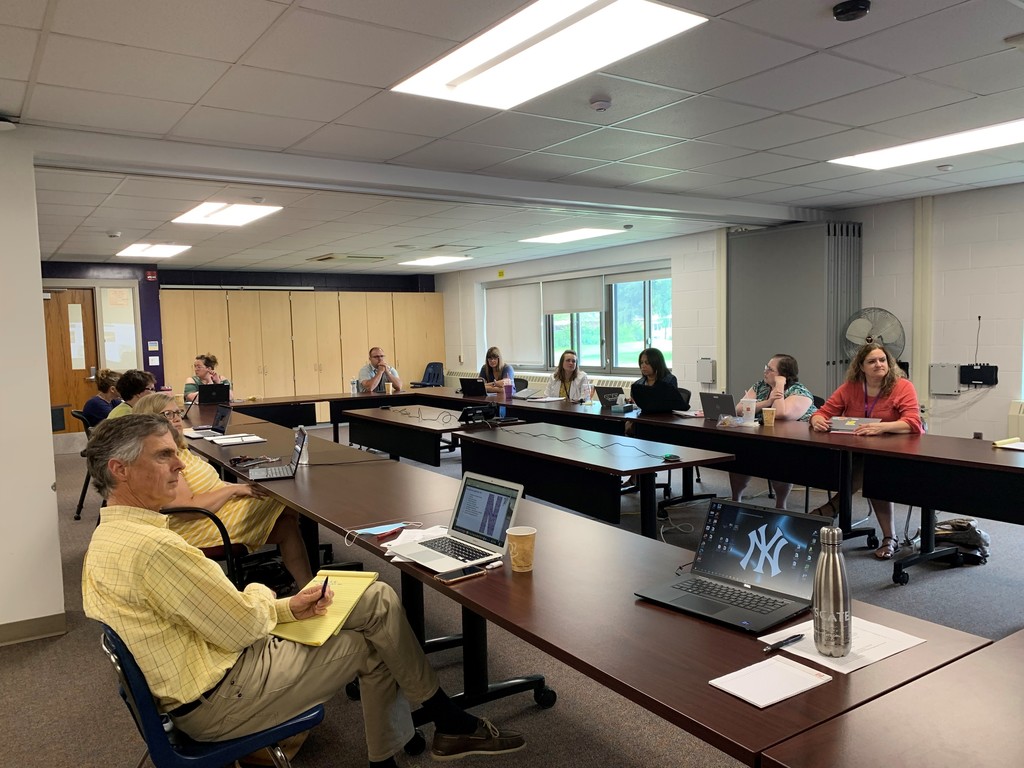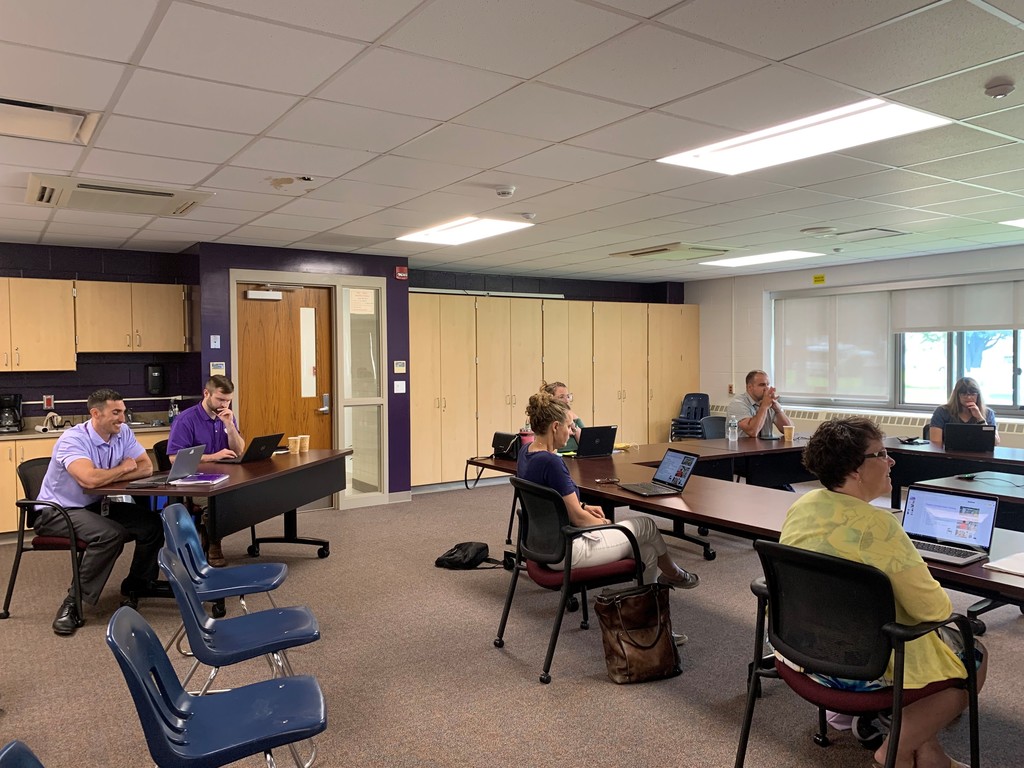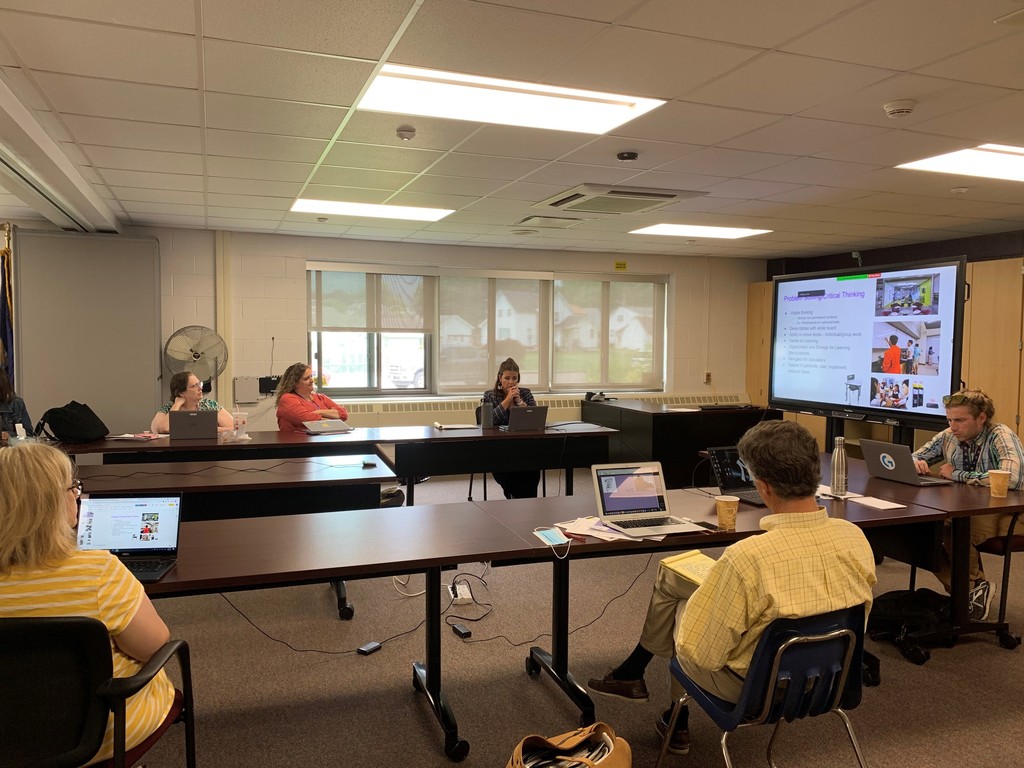 MAKING MEMORIES -2021 NHS GRADUATION The Norwich High School Graduation Ceremony is available on video! If you know of someone who missed the event, or anyone who would like to view the ceremony and celebrate the Class of 2021, please visit our YouTube Channel. The link appears below. Congratulations to the NHS Class of 2021! Graduation Day YouTube Link:
https://youtu.be/BUmCv1a6IP0?t=1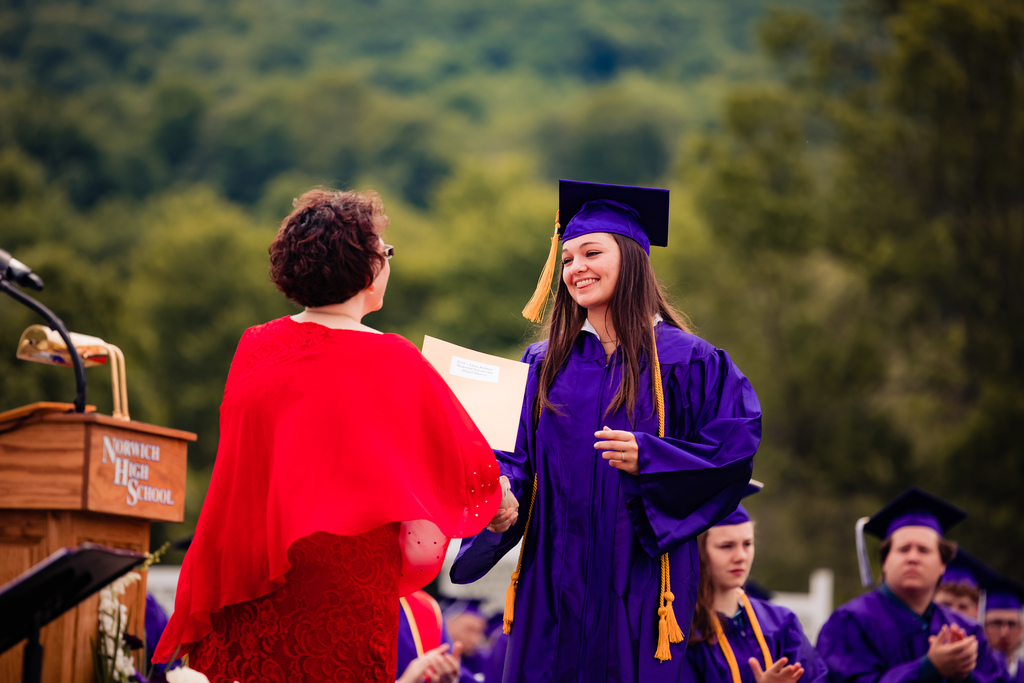 Mr. Astor's class and my class worked together on Totem Poles. We read stories about totems, and we discussed symbolism. It was interesting that our students connected the idea of symbols used in totems to the symbols (letters) in our alphabet symbolizing spoken sounds. The greatest accomplishment was that both classes worked together: cooperating, conversing, and behaving in truly functional and productive ways. Robin Buchman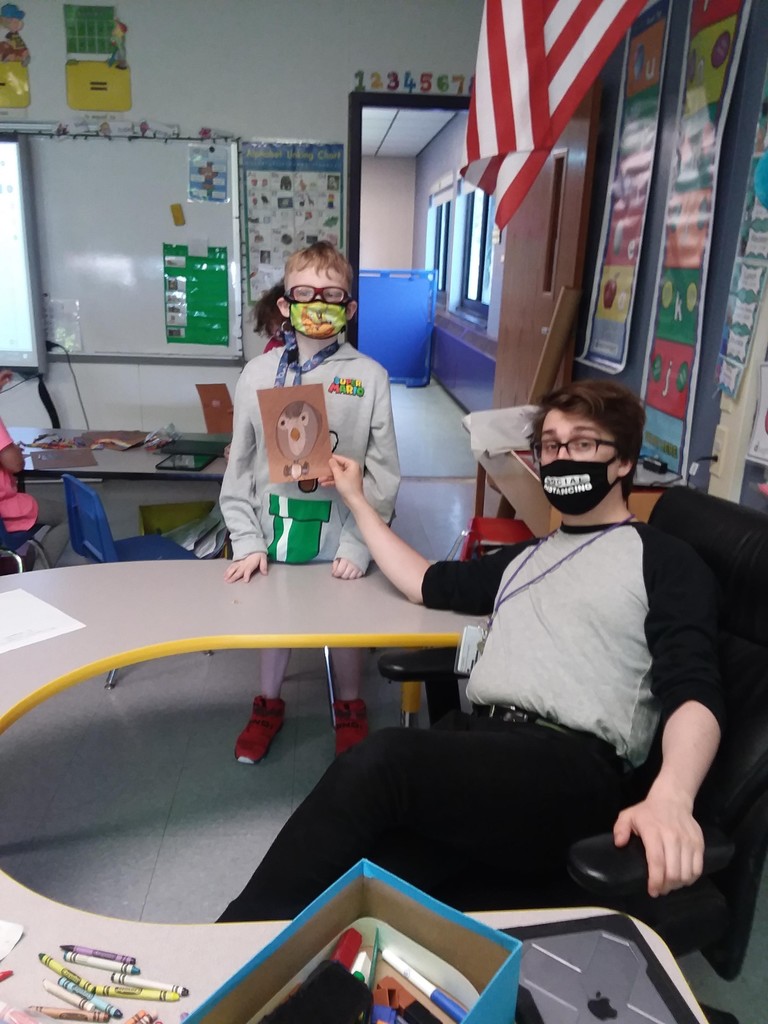 NHS Junior and Senior Prom The high school held this year's prom at the Canasawacta Country Club on Saturday, June 5. Prior to the event, students lined up for the Promenade at the football field and the court was announced for the junior and senior classes. After so many months of postponed and cancelled events, this was a truly special event for the students to enjoy together.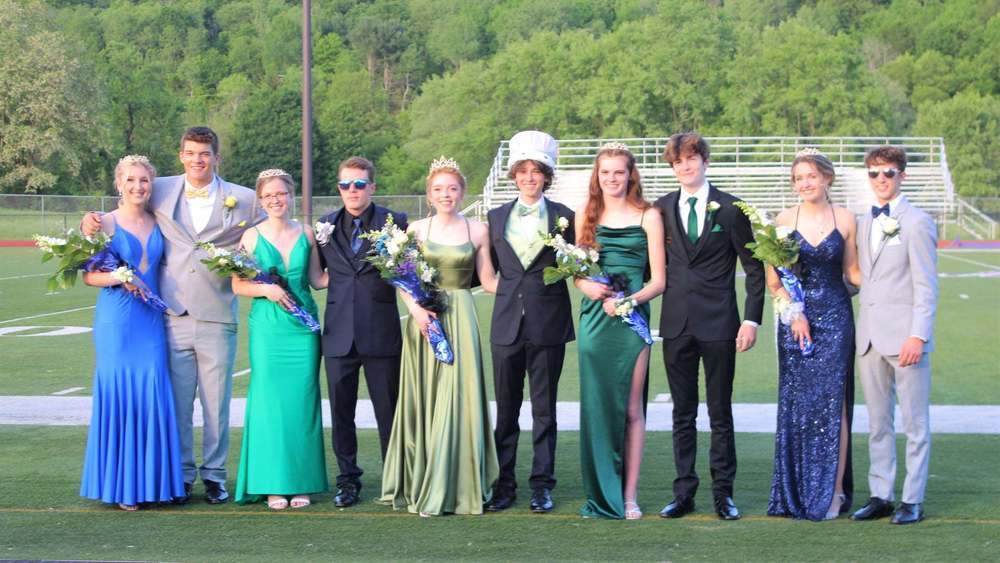 SECOND GRADERS TOUR PERRY BROWNE Students at Stanford Gibson are preparing to "move up" next fall! The second grade classes were welcomed to Perry Browne Intermediate School and given a tour of the building so that they could see where their new classrooms will be next year! The staff at Perry Browne look forward to starting off a new school year filled with endless possibilities!