High School Technology. Good weather today meant more outside flying for the Drone Aviation class! We continued to practice flight control, and also introduced basic photography and videography. More practice on this next week, weather permitting! The Dronestars are flying high (but within regulation limits, of course)!!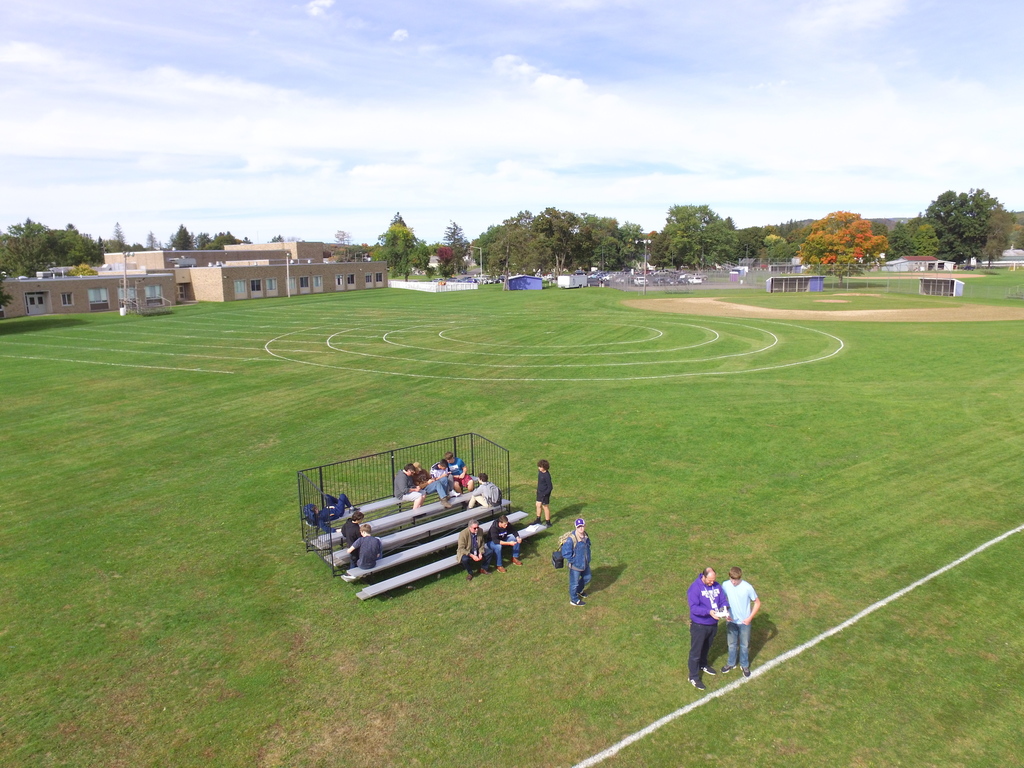 High School Technology. Today the Construction Systems class finished their first unit on Architecture and Civil Engineering. The past few days have been spent working in groups, building a model of a particular architectural style they chose. Styles included Ranch, Farmhouse, Brutalism and Art Deco! We ended the week with groups presenting their models, highlighting the key architectural design elements and principles, and then answering questions from peers and teachers! A great performance all round!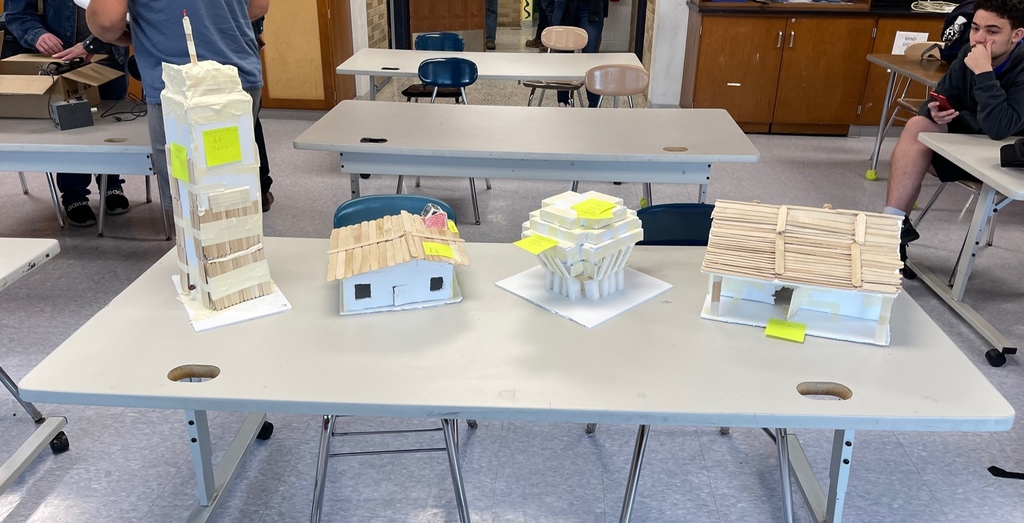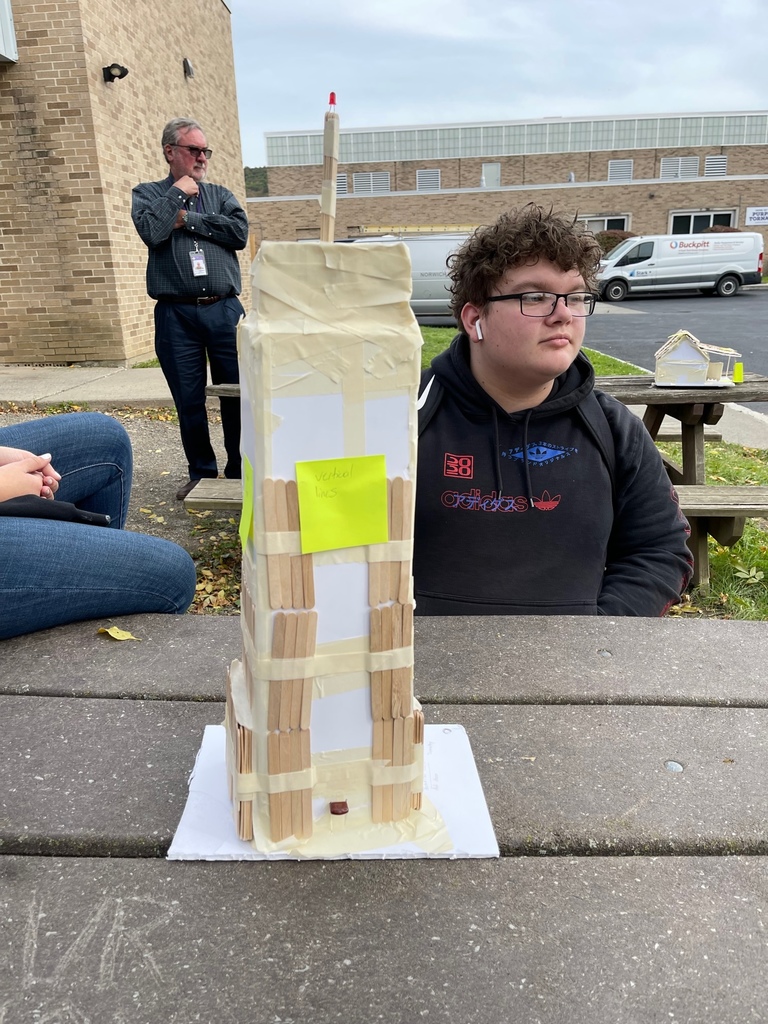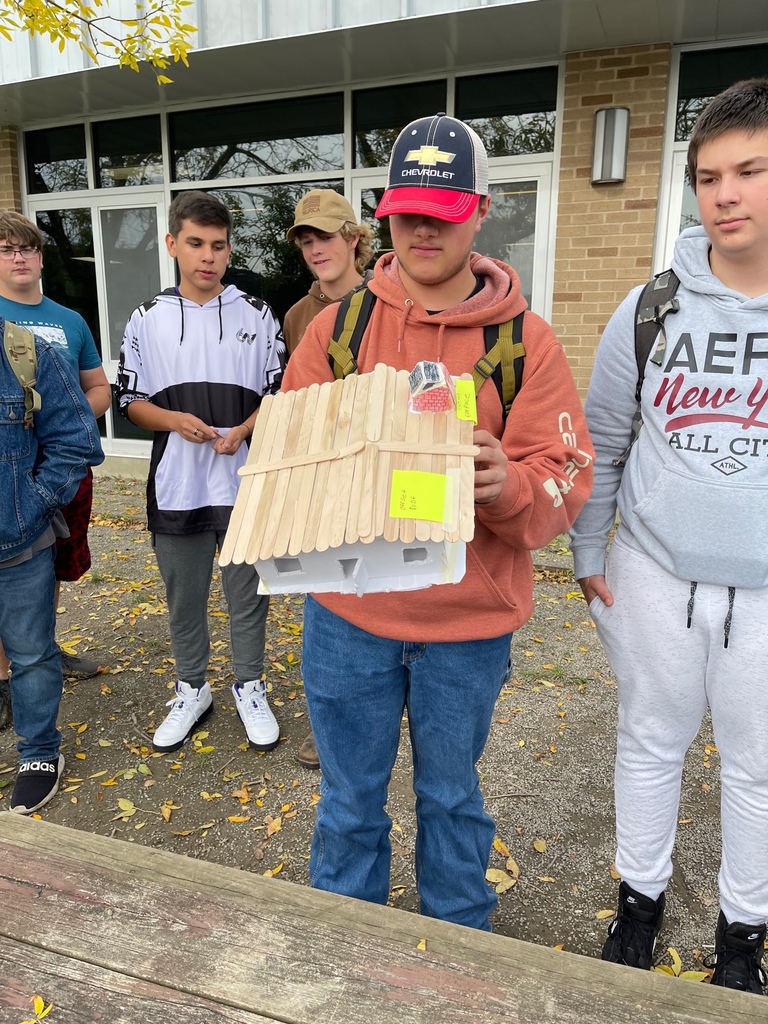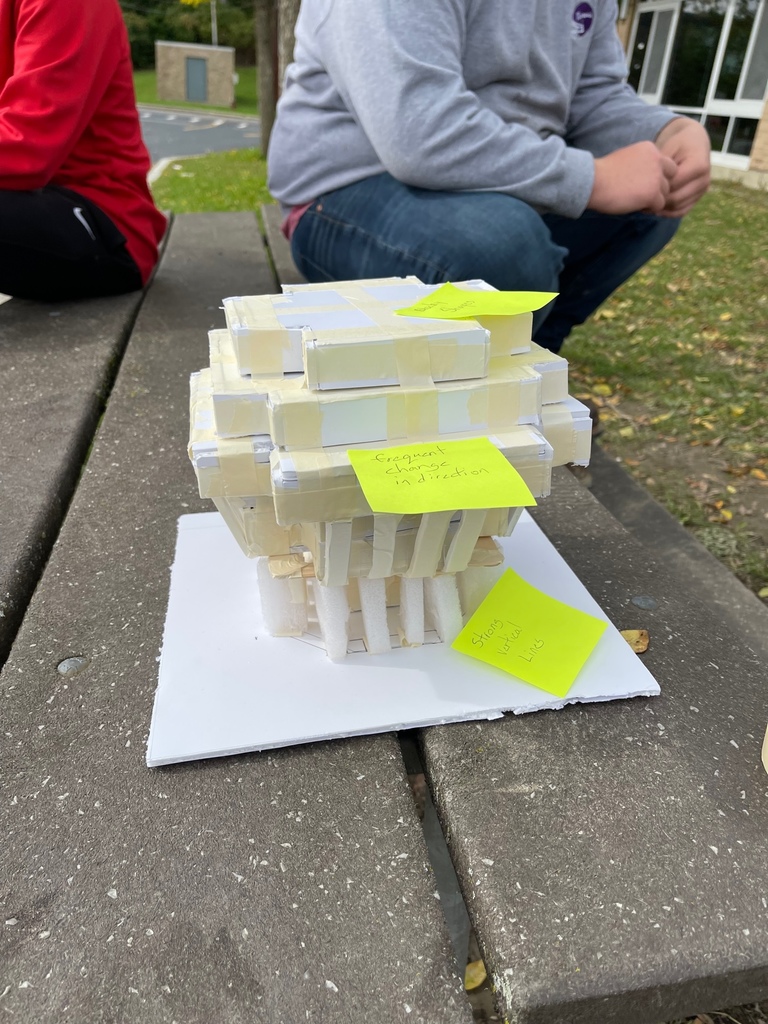 High School Technology. Draft & Design classes are now learning Technical Drawing. Key to this is the ability to accurately measure parts and include these as dimensions on drawings. Students were shown the basic information required for a technical drawing and then tried drawing their own, along with using Dial Calipers to measure parts of an object to an accuracy of 1/1000 of an inch; about half the width of a human hair! Great job Techstars - more fun practicing this next week!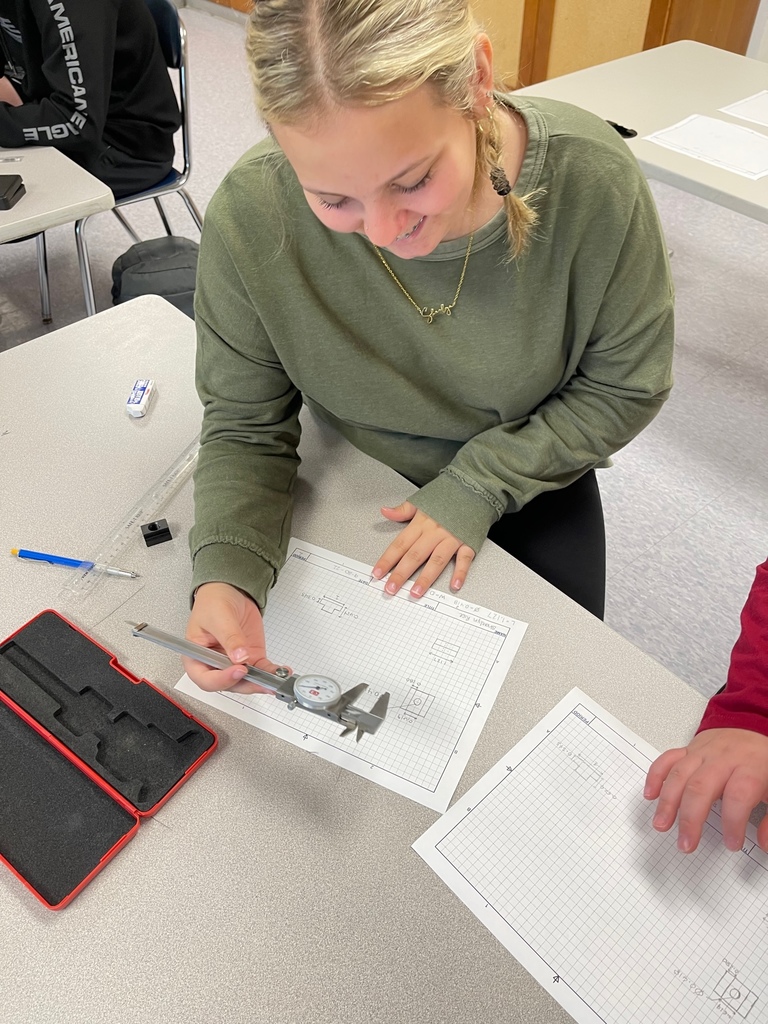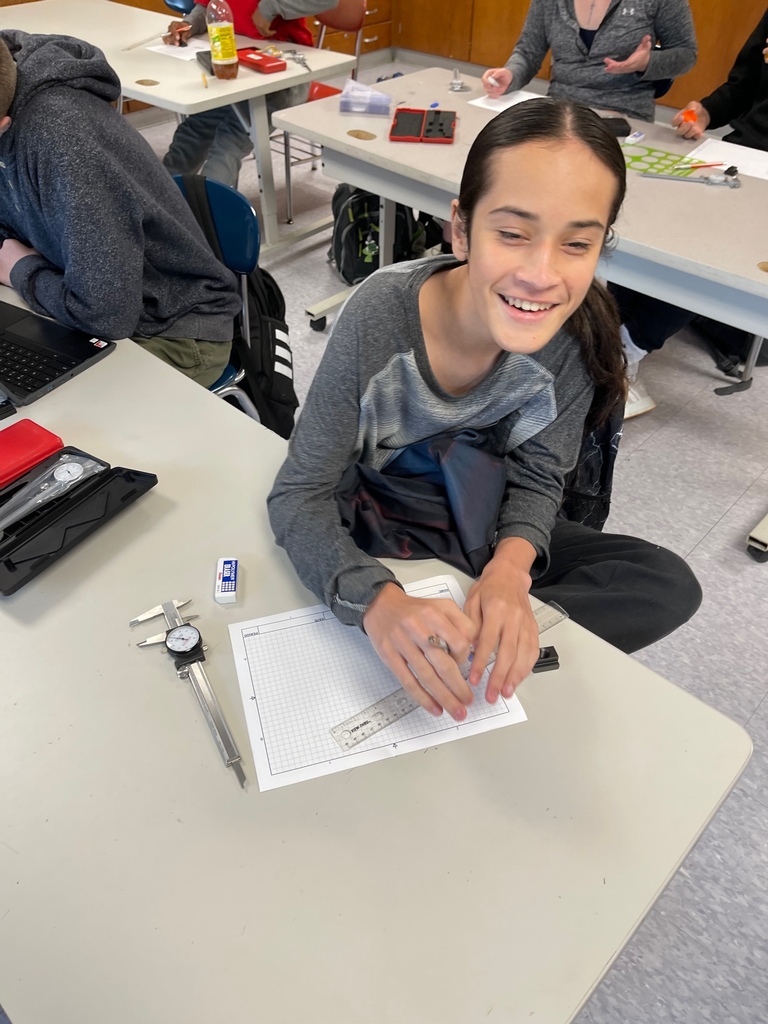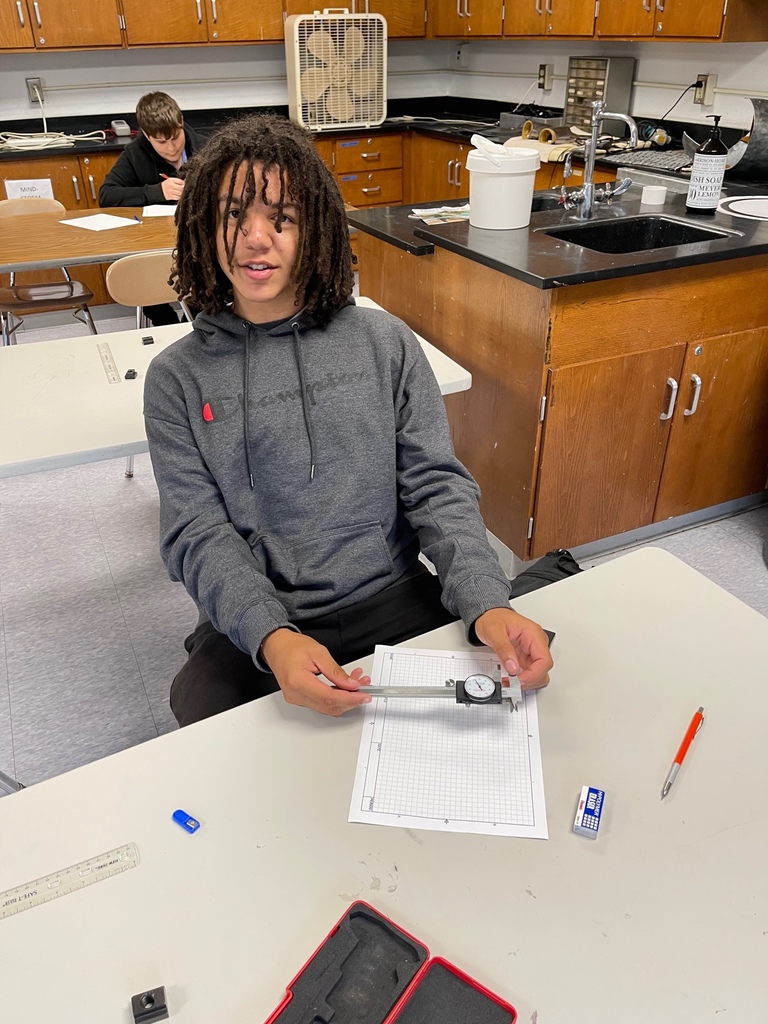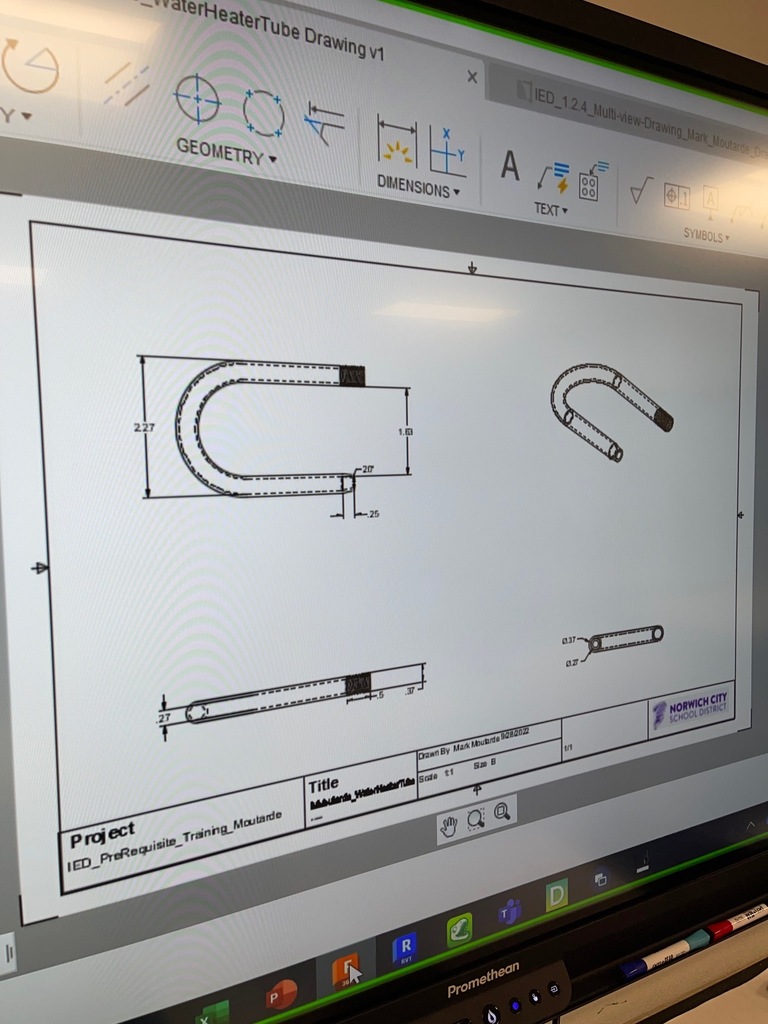 Norwich High School Daily Bulletin for September 29, 2022 Today is a White Day!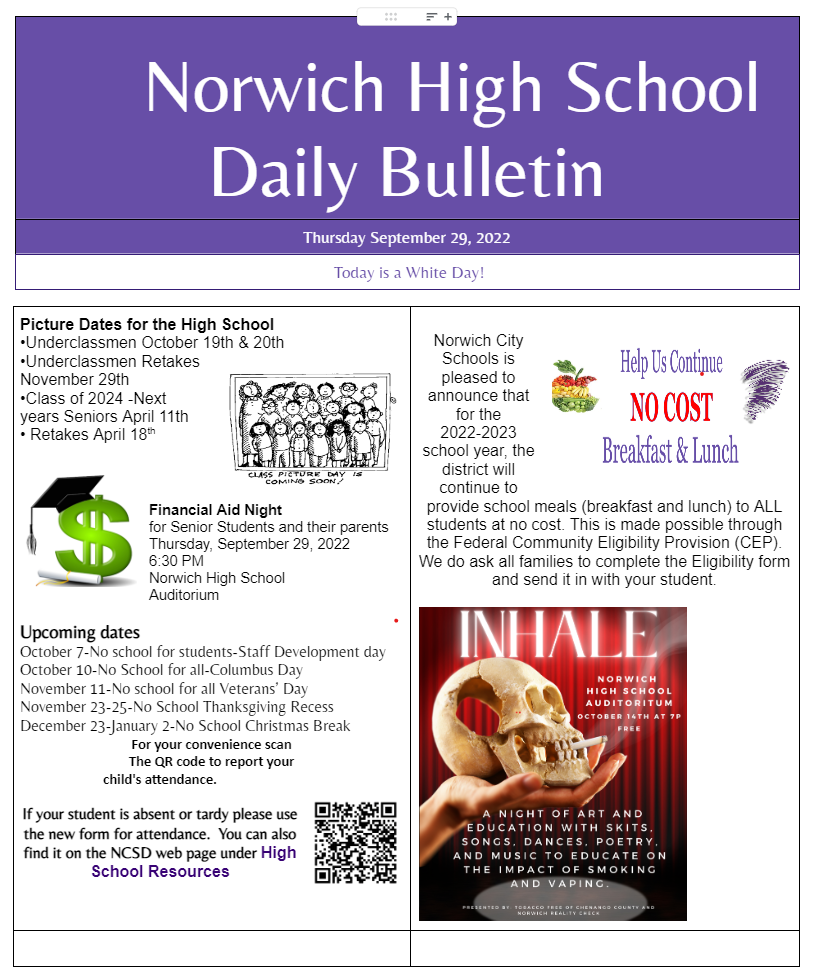 Little Twister Family Dare Tonight, ask everyone to share 1 thing they really appreciate about the family or a family member. Then, have everyone clap after each 1. If clapping feels too weird, figure out a simple way to acknowledge each thing shared like a toast or snaps.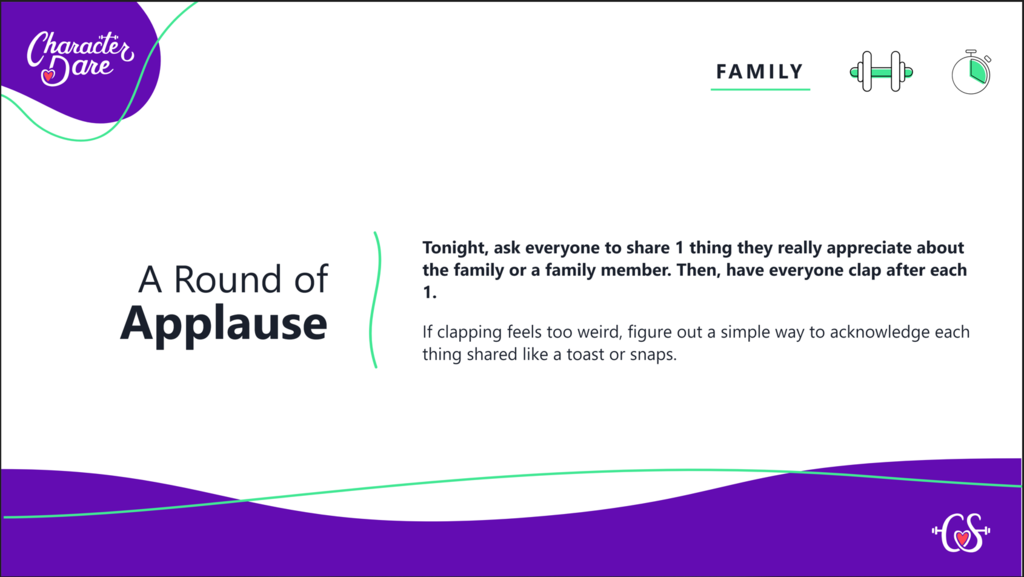 Second grade scientists have been studying and weathering rocks as part of their science class.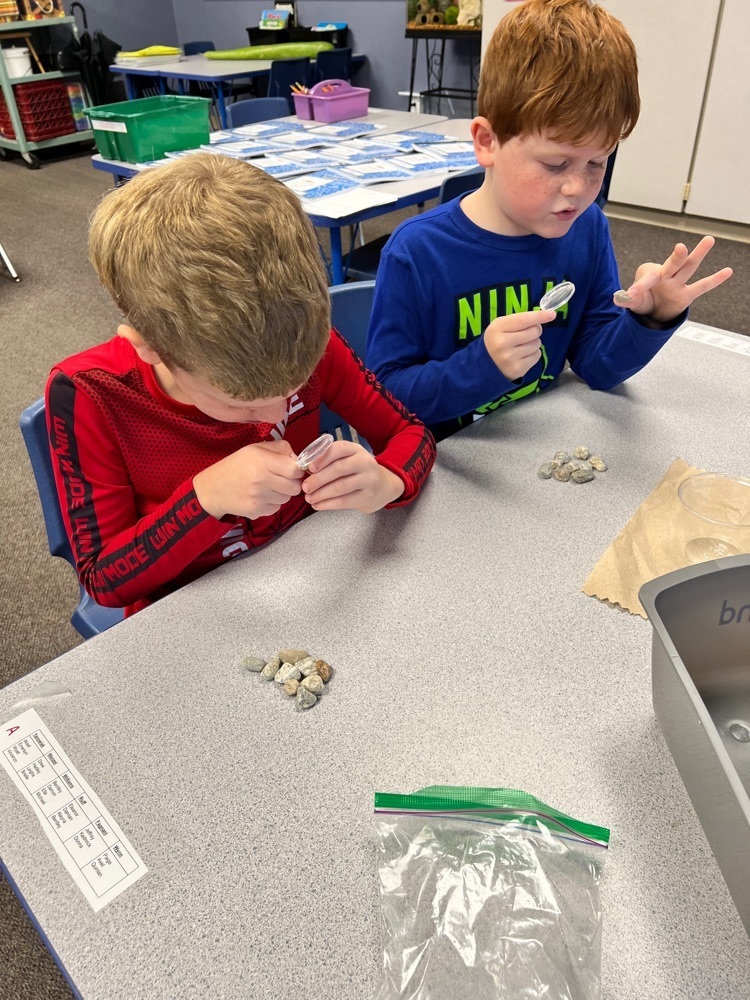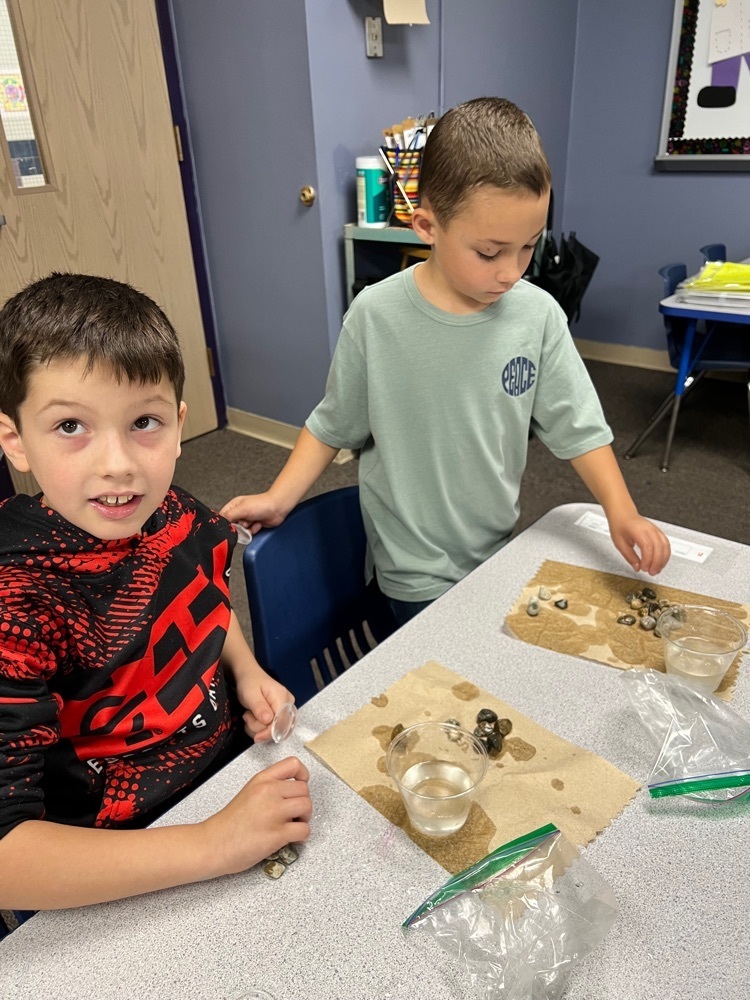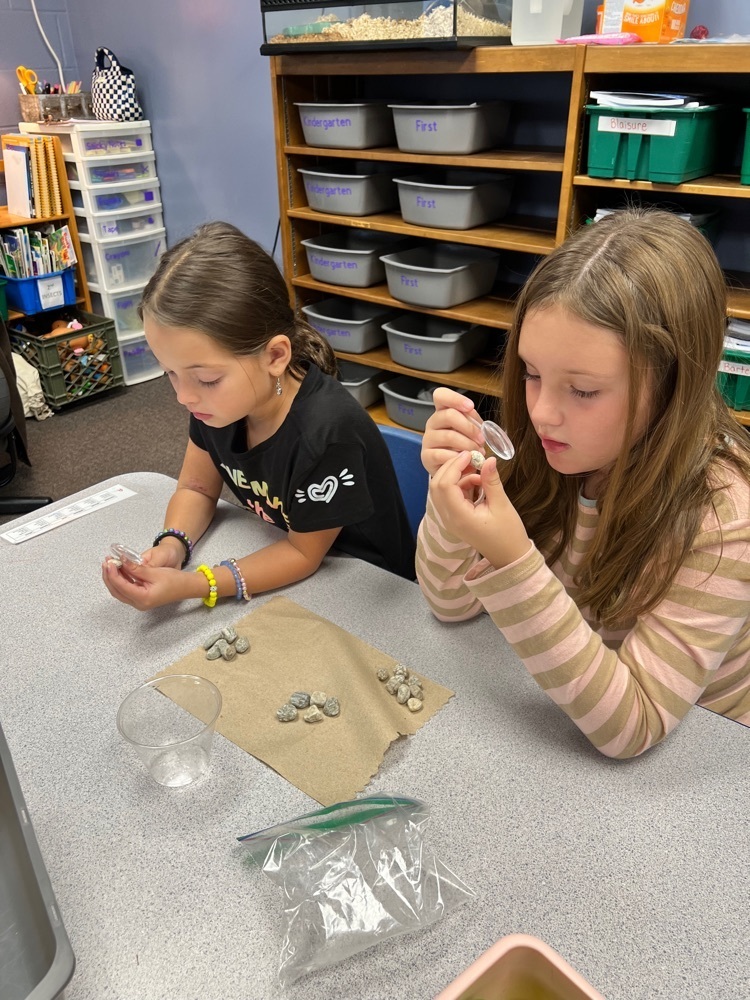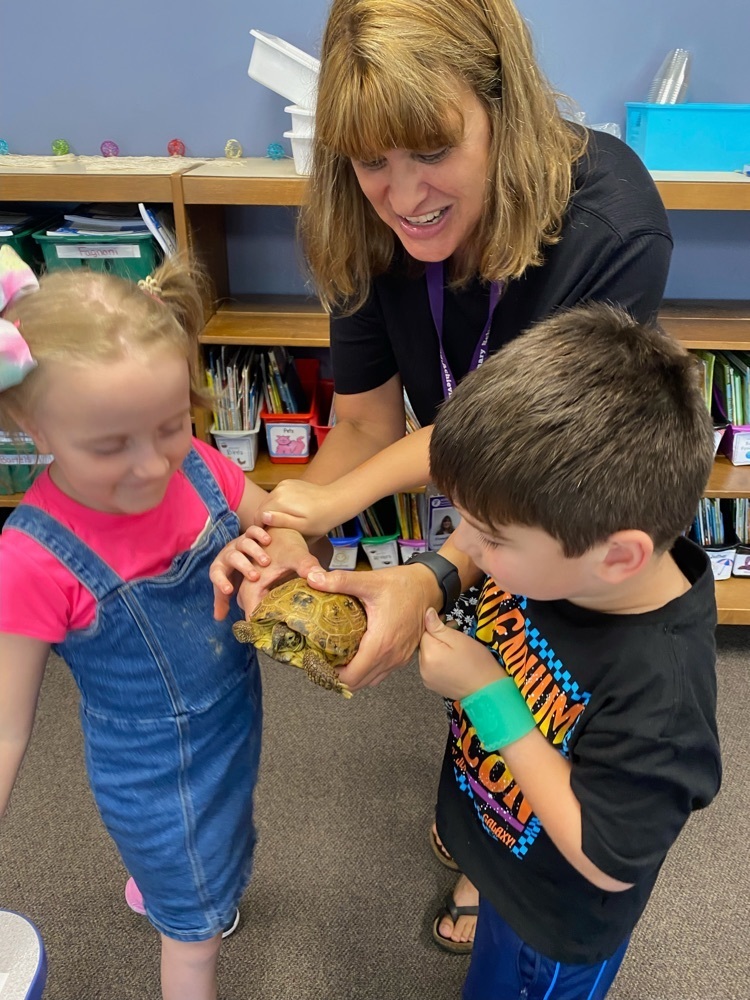 A notice from Mrs. Oliver & Mrs. Gilbeau to all caregivers: We have not yet reached our fall PTSA fundraising goal and as a result have extended the sale for an additional week. The turn in date for order forms is now 10/7. The funds raised support each and every student directly by providing extras not covered by budgeting constraints. Some of these items include field trips, special programs and teacher requests. This is a challenging year financially for everyone, so anything you can do financially or otherwise would be greatly appreciated. If you have yet to participate in the fundraiser we are asking for your help in meeting our goal. For this reason, we have extended the fundraiser to give ample time in case orders are still out there or for anyone willing to complete an order based on this plea for help. Thank you! P.S. Keep in mind that out-of-town family can easily support the fundraiser at
www.ShopFund.com
!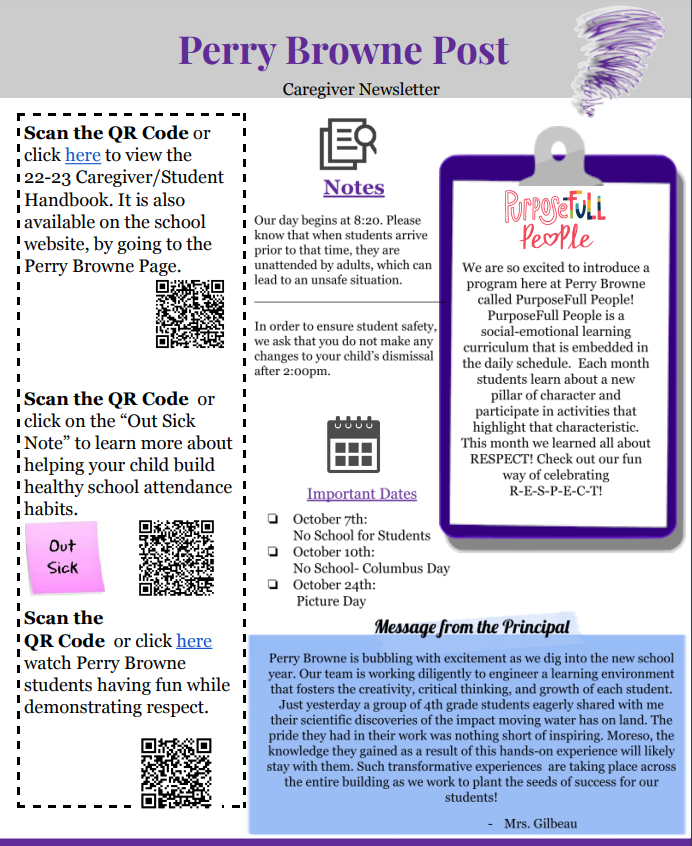 Pre-K Registration is Open! Scan the QR code in the image, or click on this link to get started:
https://tinyurl.com/5anm6pj4
Questions? Contact us at 607-334-1600 ext. 5415.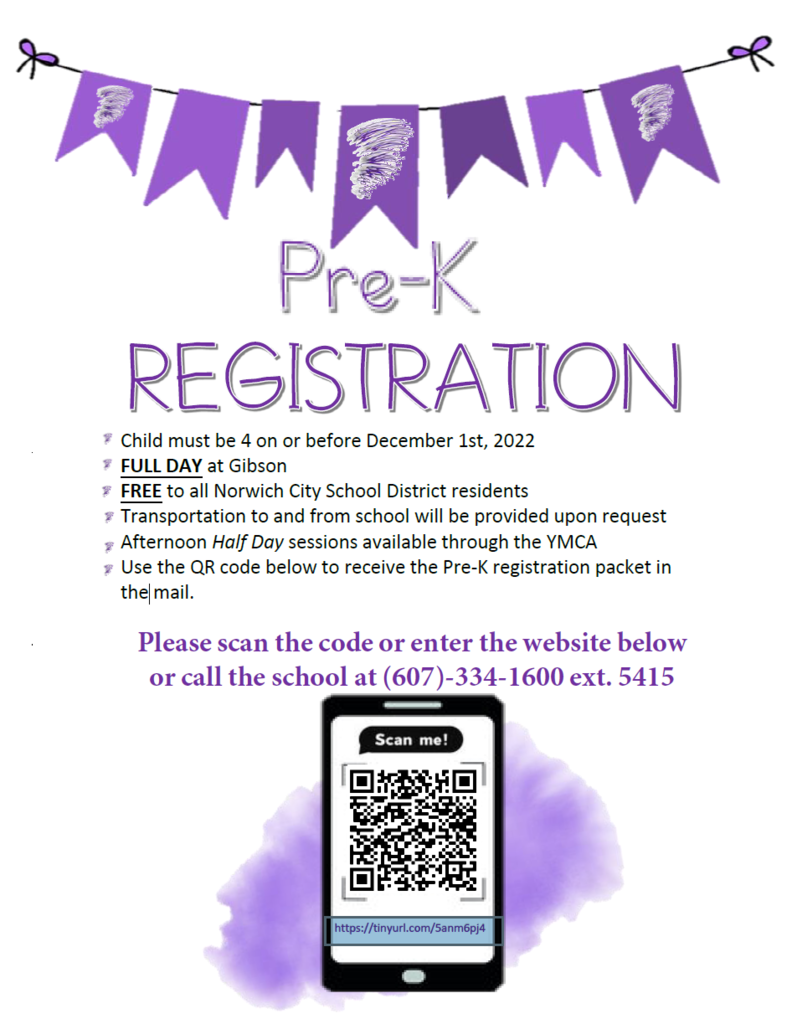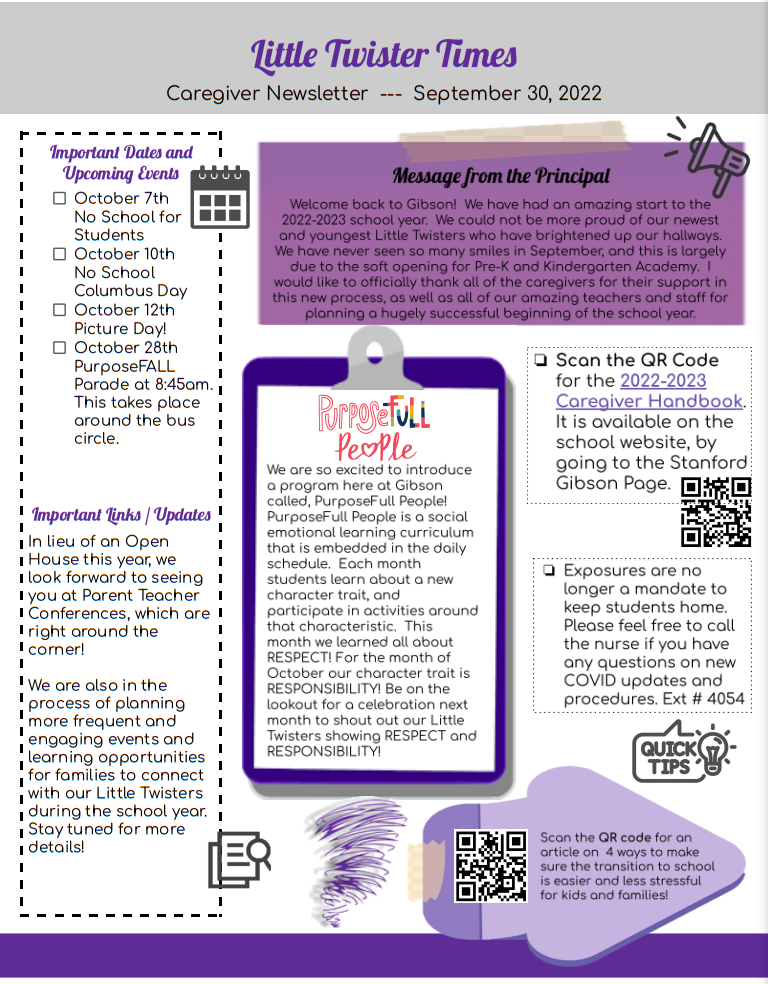 For Sophomores Only: Don't wait, the deadline is fast approaching!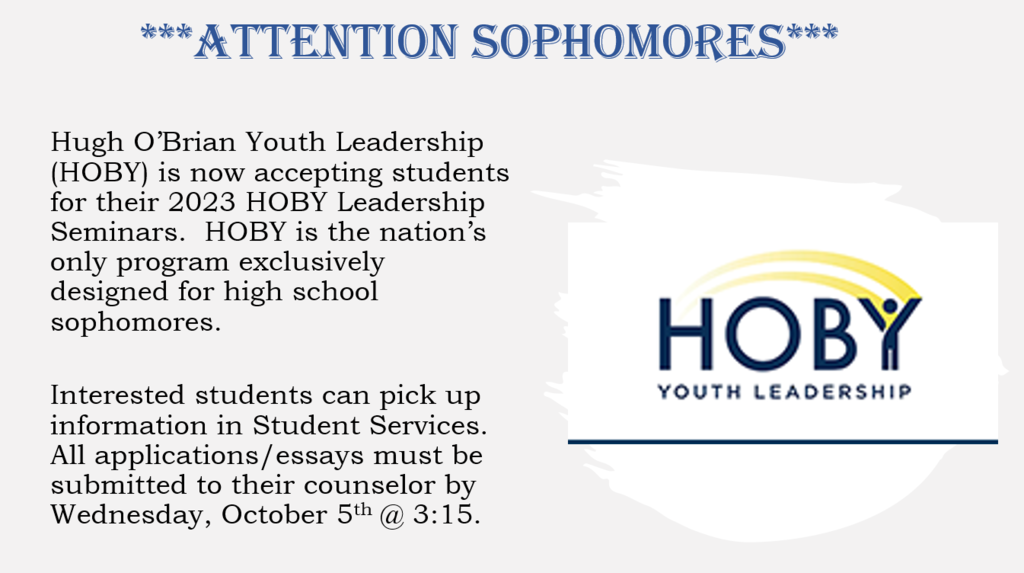 Norwich High School Daily Bulletin for September 30, 2022 Today is a Purple Day!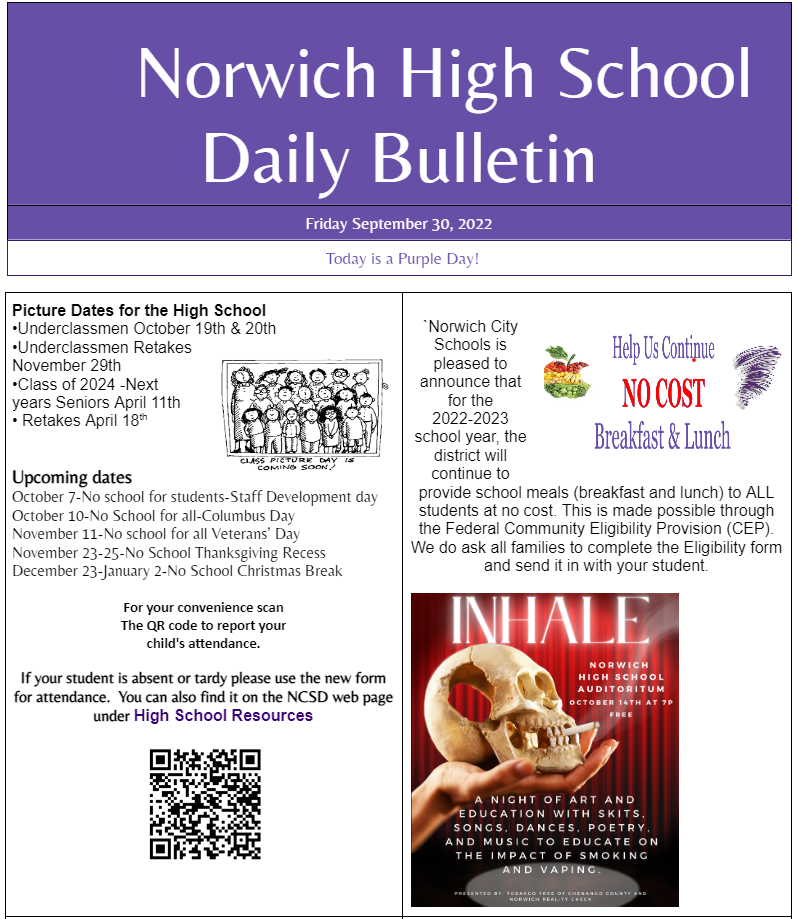 Bring your family to this free educational and creative event held at the Norwich High School Auditorium on Friday, October 14th at 7 p.m. INHALE: A night of art and education with skits, songs, dances, poetry, and music all in an effort to support a SMOKE-FREE community!

Fifth graders thinking about how the sun is positioned in the sky and what shadows it produces. We had some rain so we had to improvise with flashlights.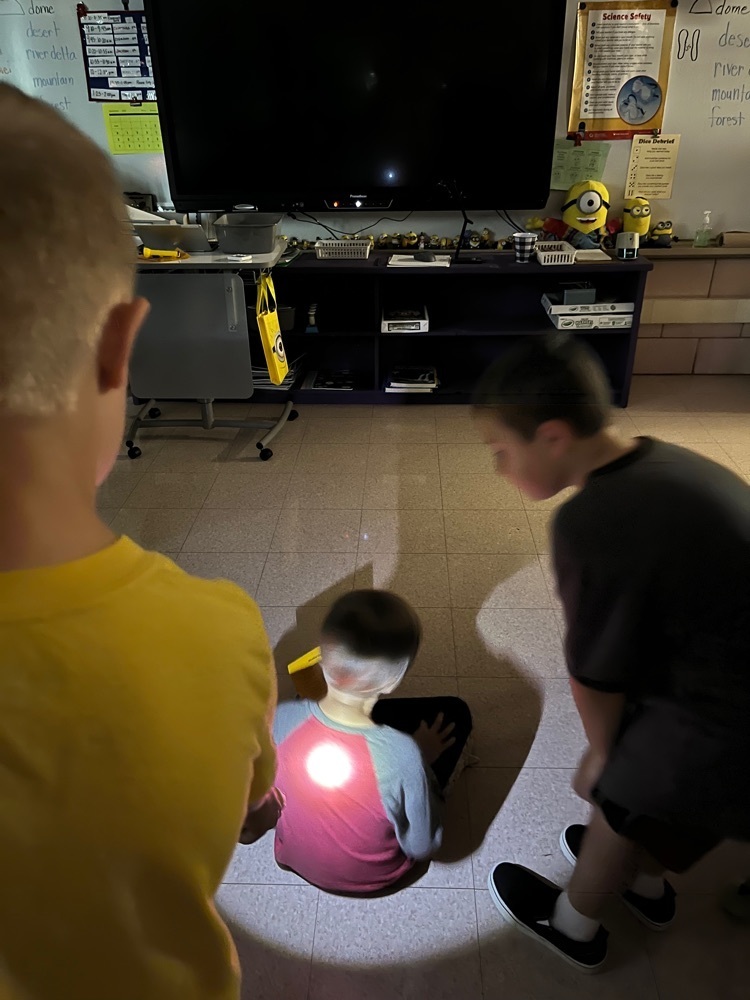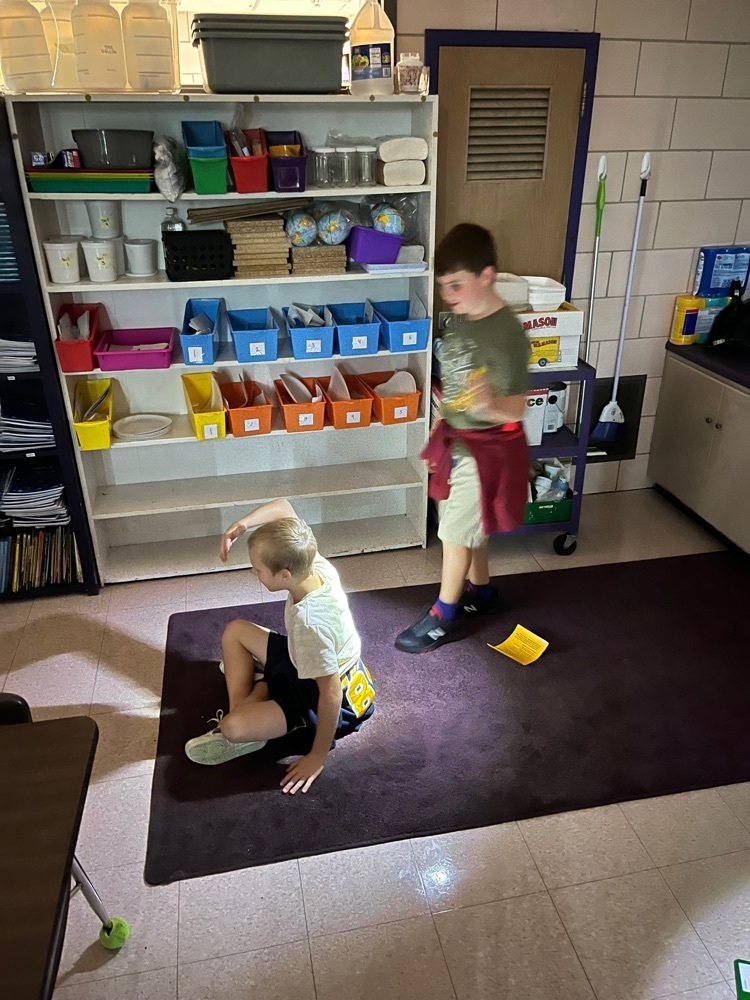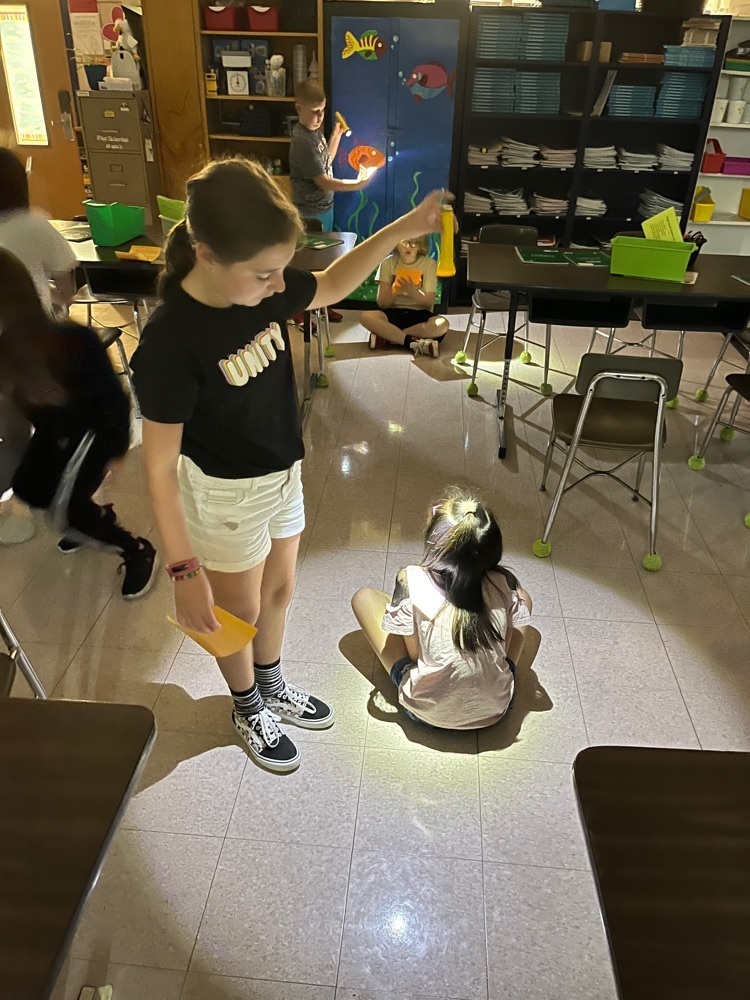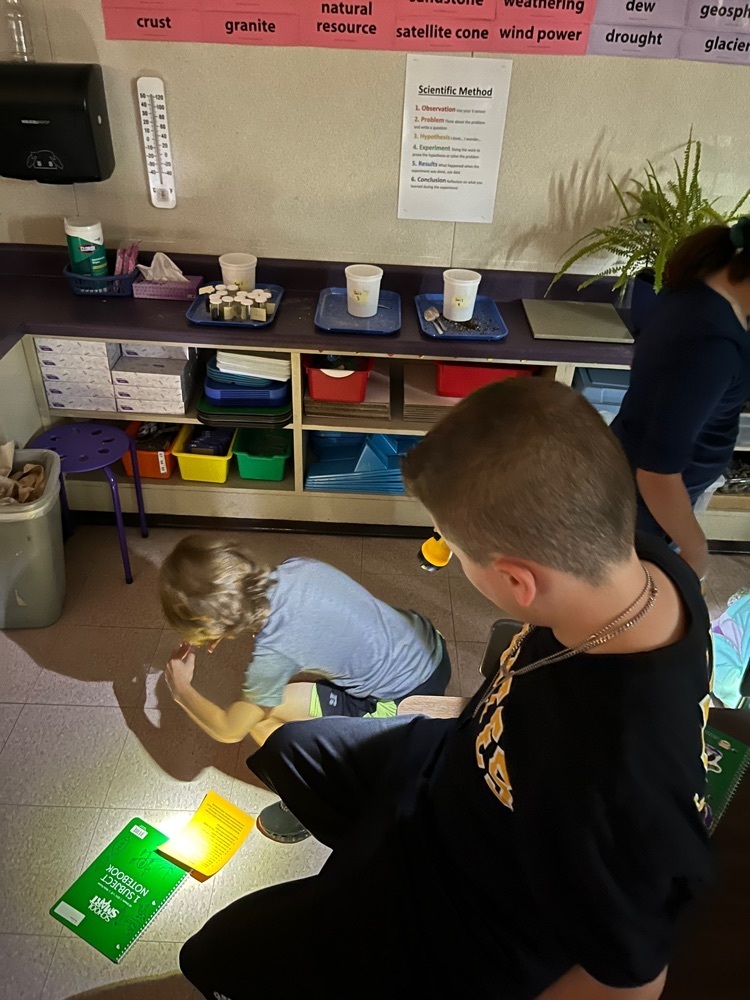 The Financial Aid night at the HS scheduled for this evening is postponed. We apologize for any inconvenience and will announce the rescheduled date as soon as possible!

JUNIORS & SENIORS: Upcoming College Visits are listed below. See Mrs. Beardslee in Student Services to sign up!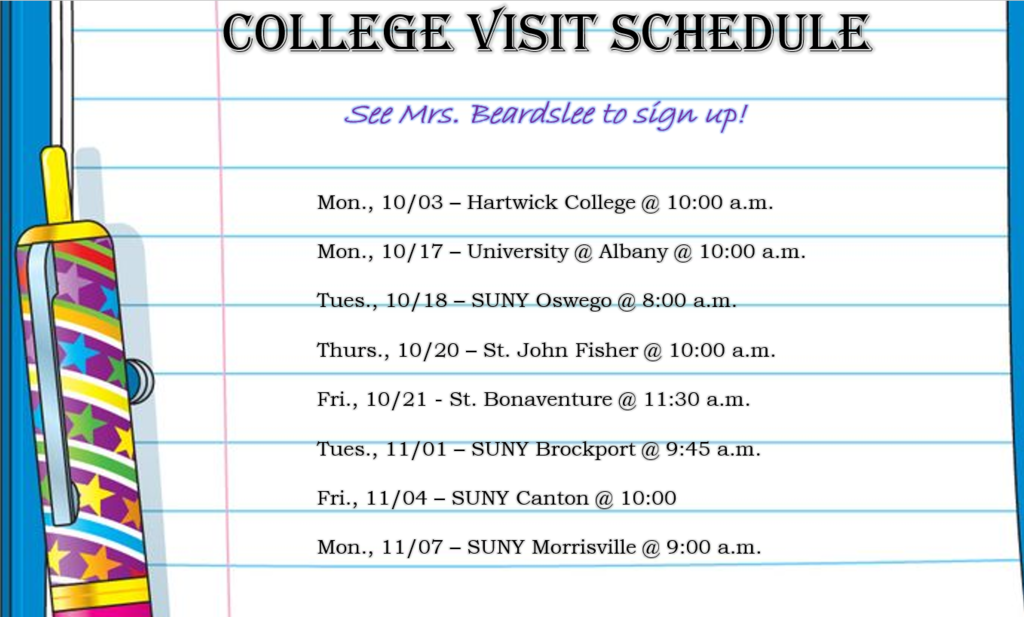 SAT Preparation Courses offered through Colgate University!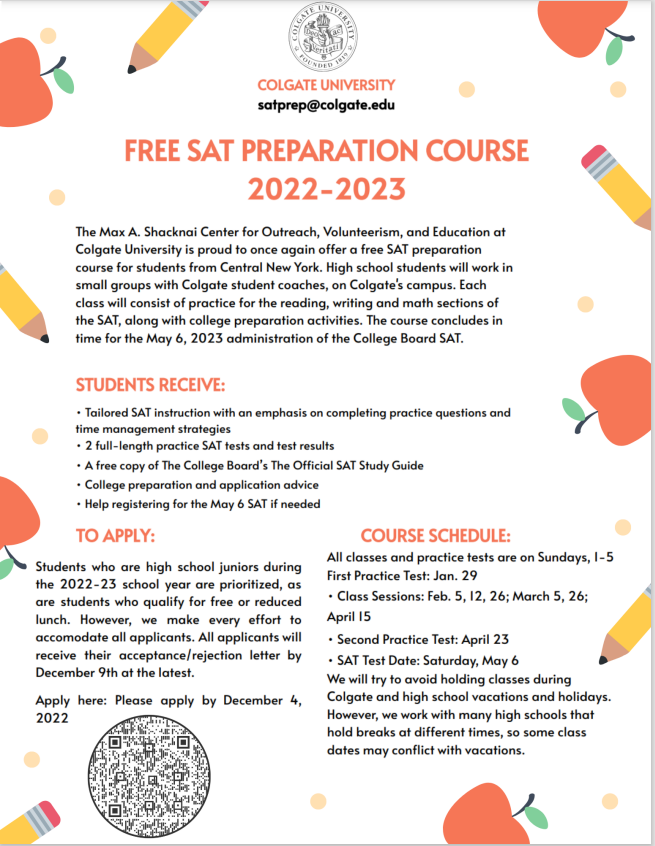 Purple Tornado fans let's help out our friends to the south. If you are attending tomorrows football game at Johnson City take non-perishable food items to help their food drive. Represent the Purple Tornado well! Go Purple!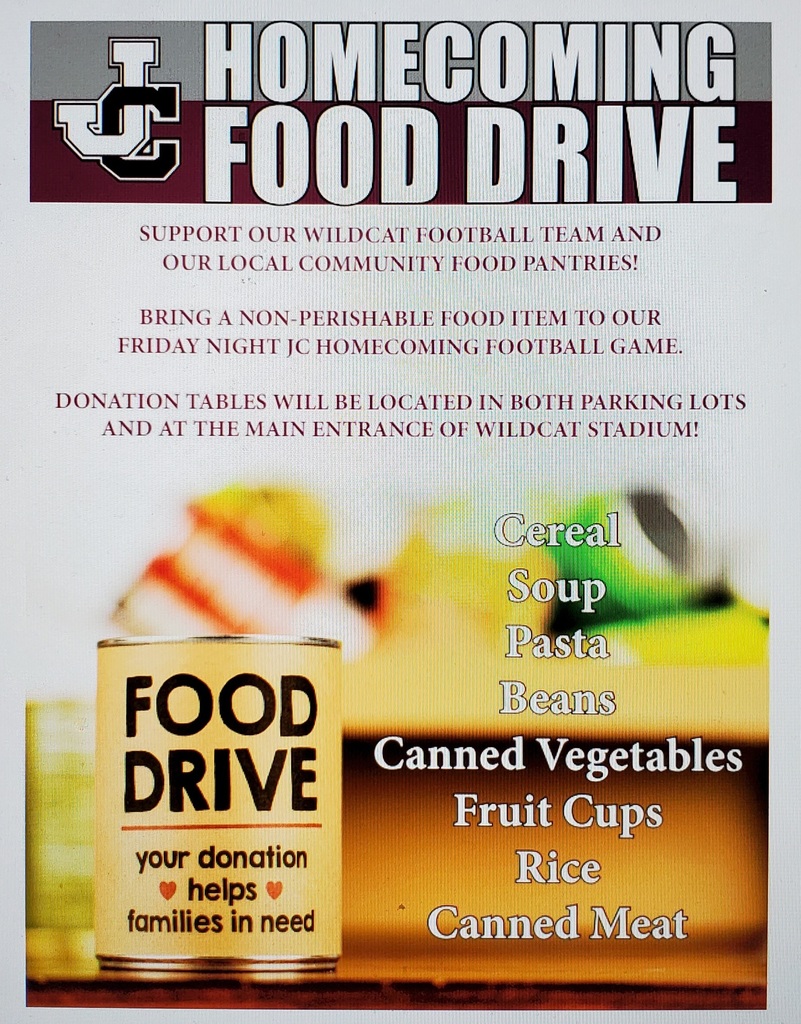 Say Hello to Parent-Teacher Chat! Download the NCSD app today. Click on the images to see how to download now!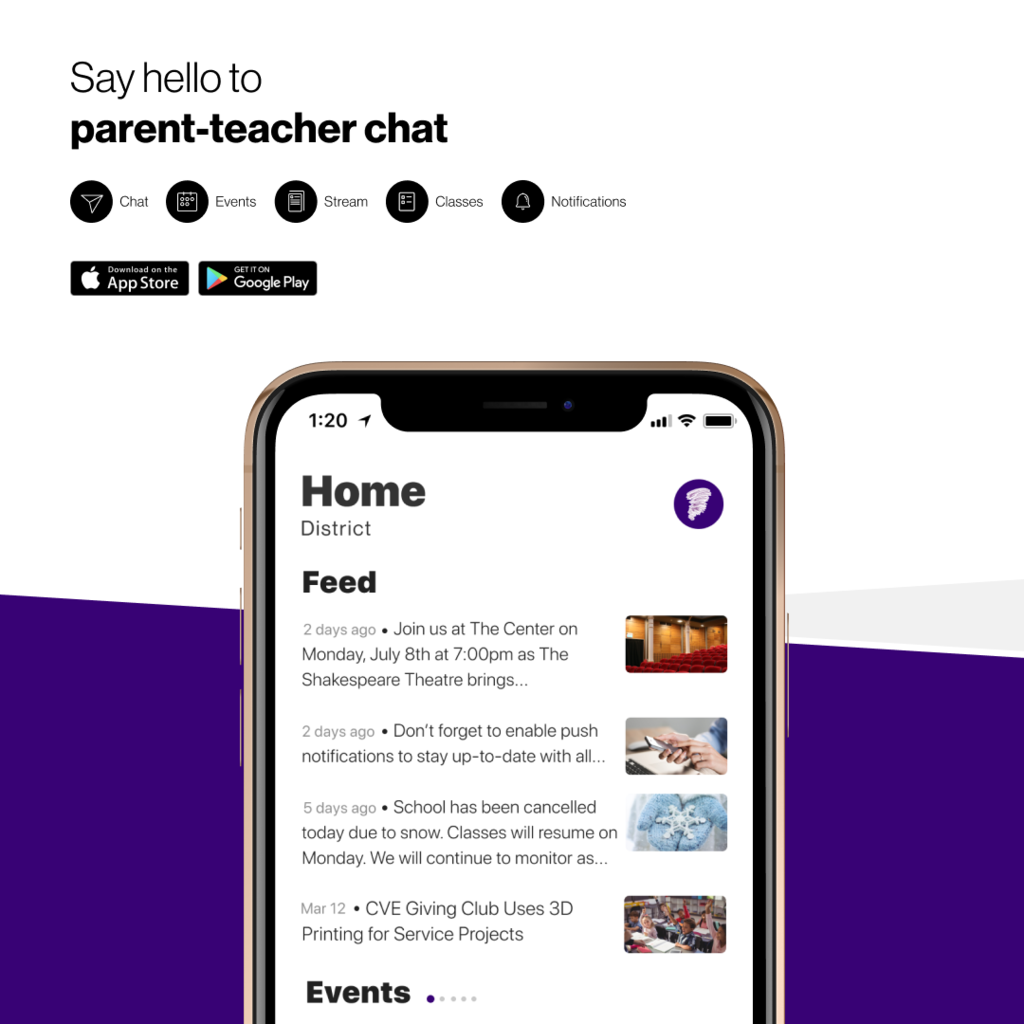 Students in Mrs. Finch's 4th grade class practicing our word of the month: RESPECT!