HIRING IMMEDIATELY! Special Education Teacher - Middle School: NCSD seeks a special educator to make a difference with our students at the MS level. Please check out our enclosed advertisement at
https://www.norwichcsd.org/page/job-opportunities
or call 607-334-1600 x 5504

Pre-K Registration is Open! Scan the QR code in the image, or click on this link to get started:
https://tinyurl.com/5anm6pj4
Questions? Contact us at 607-334-1600 ext. 5415.


Say "hello" to parent-teacher chat in the NCSD app! The same district app now offers class streams, class announcements, and parent-teacher chat. Download for Android:
https://bit.ly/3wvzAty
Download for iPhone:
https://apple.co/3hOie7a

Substitute Teachers Wanted! * Flexibility * Fulfilling Career * Impact on students * Join our team as a substitute teacher $105/day for uncertified subs $130/day for retired/certified teachers Visit
www.norwichcsd.org
for more information or call 607-334-1600 x5504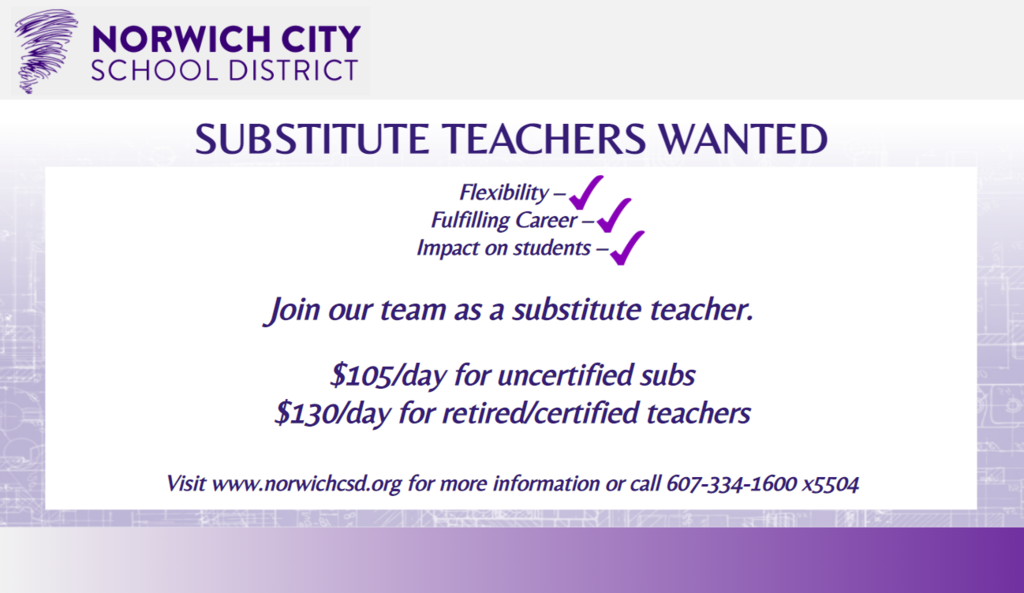 Attention Caregivers! Please note our Holiday Recess dates below: There will be no school from Friday, December 23, 2022 through Monday, January 2, 2023. Have a safe and warm holiday season! #gopurple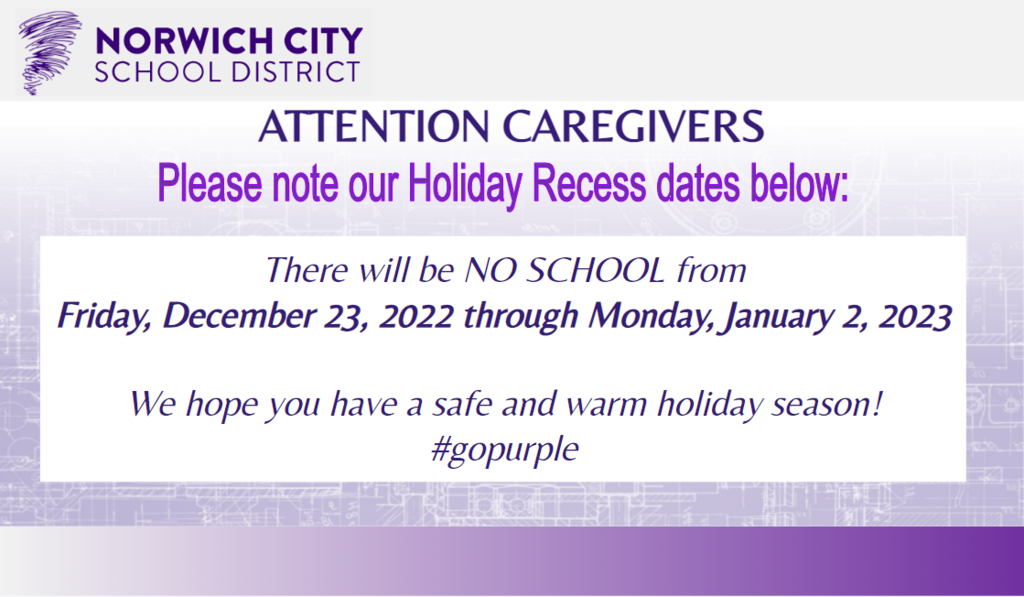 Bus Drivers Needed! NCSD will cover all licensing, training, and other onboarding expenses! In addition, NYS reduced the vesting period from 10 years down to 5 in order to be eligible for a NYS pension. For more information go to
https://www.norwichcsd.org/page/job-opportunities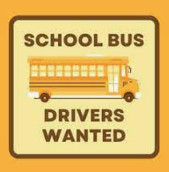 Norwich High School Daily Bulletin for December 2, 2022. Today is a White Day!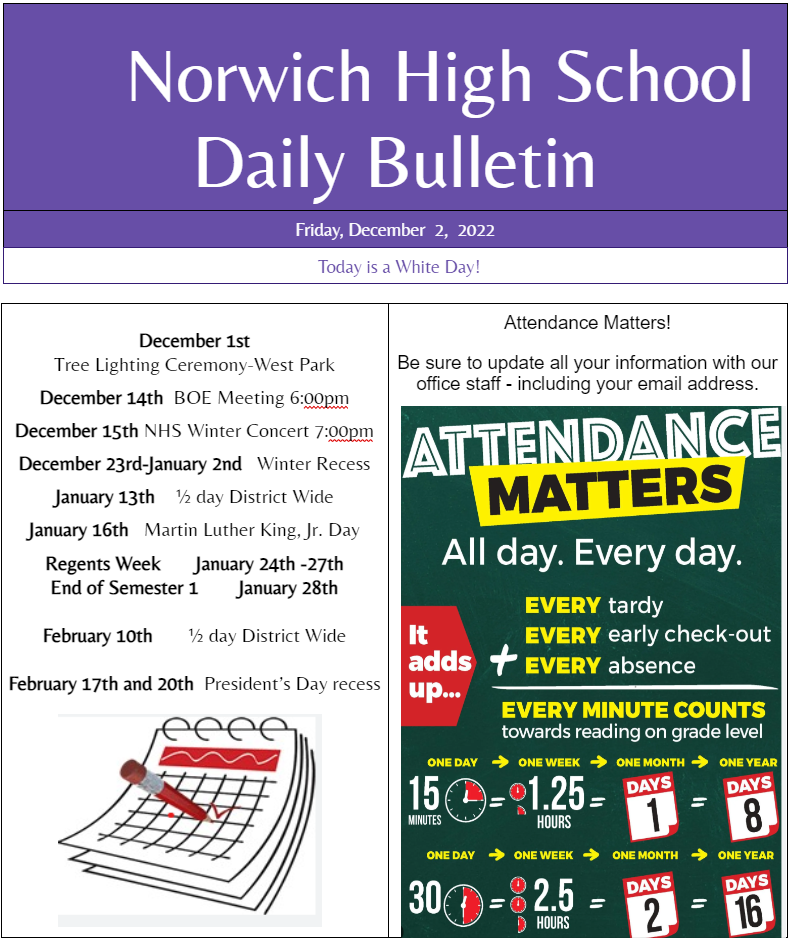 Congratulations to the 8th grade Honor Roll students. 60% of our 8th grade class has earned an 85% or higher. Great job to everyone for your hard work!!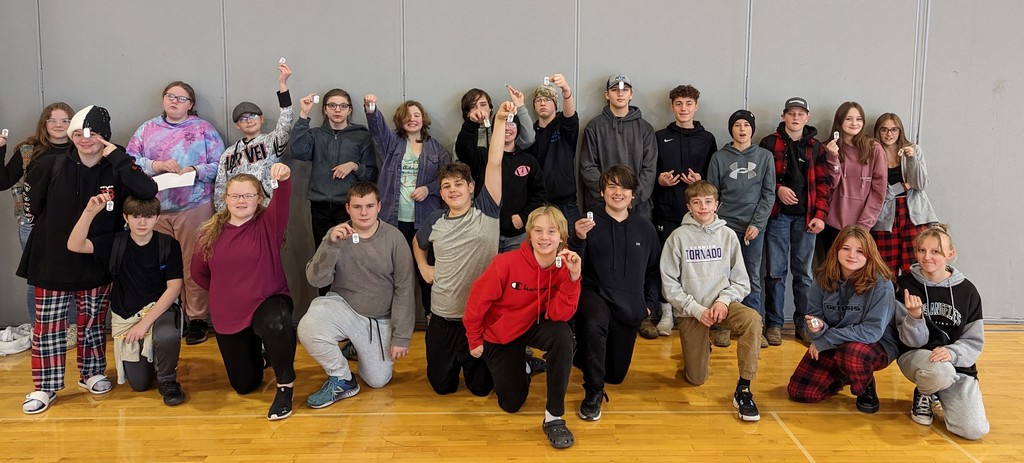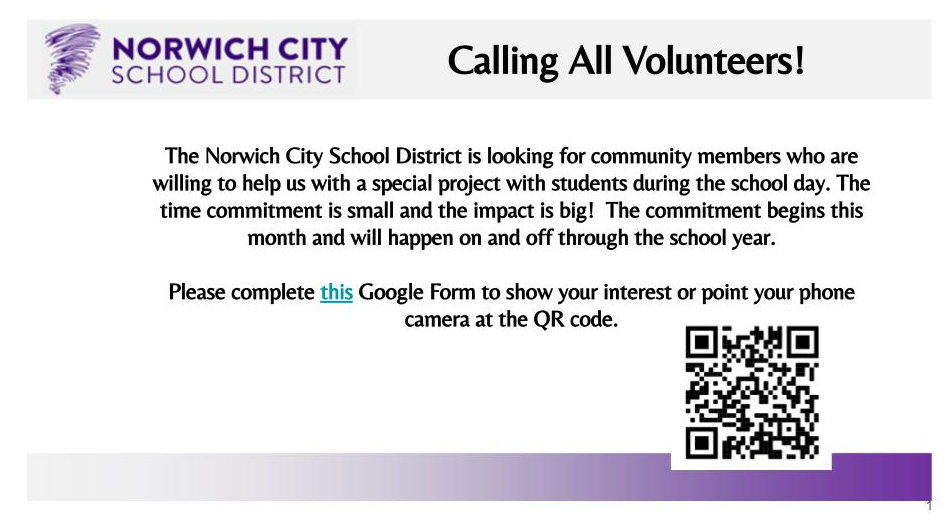 Mr. Bennett and Mrs. Van der Sommen did an escape room lesson today with our 7th grade students on reducing stress. The students had a great time while learning some valuable lessons on managing what they face in life!!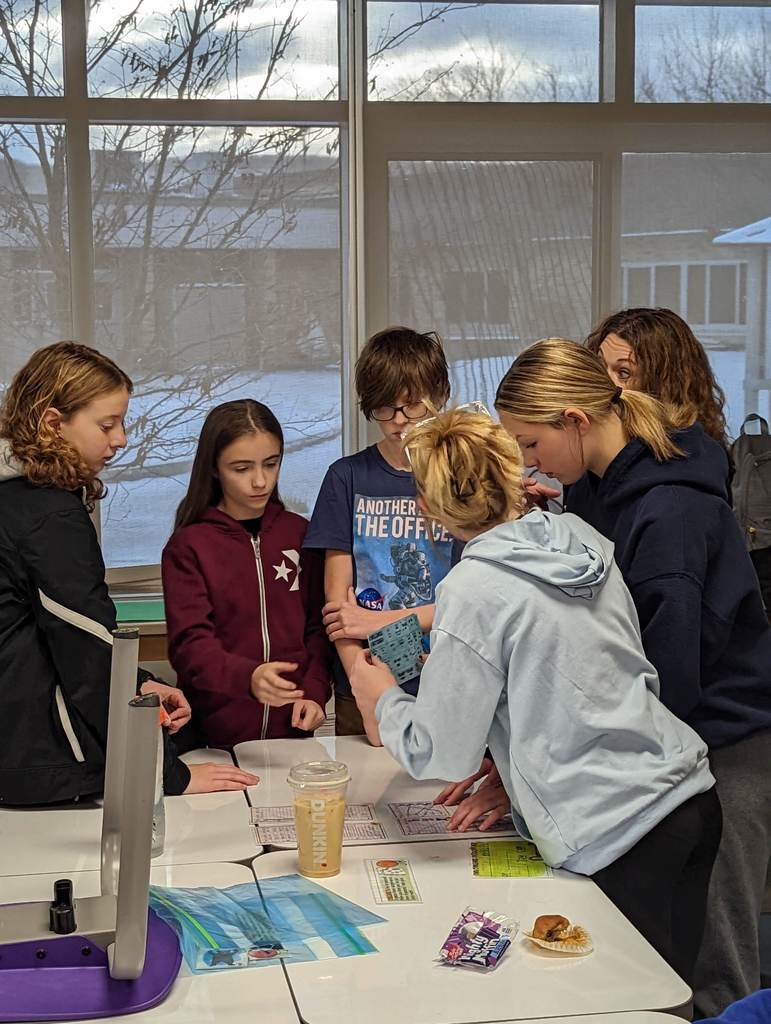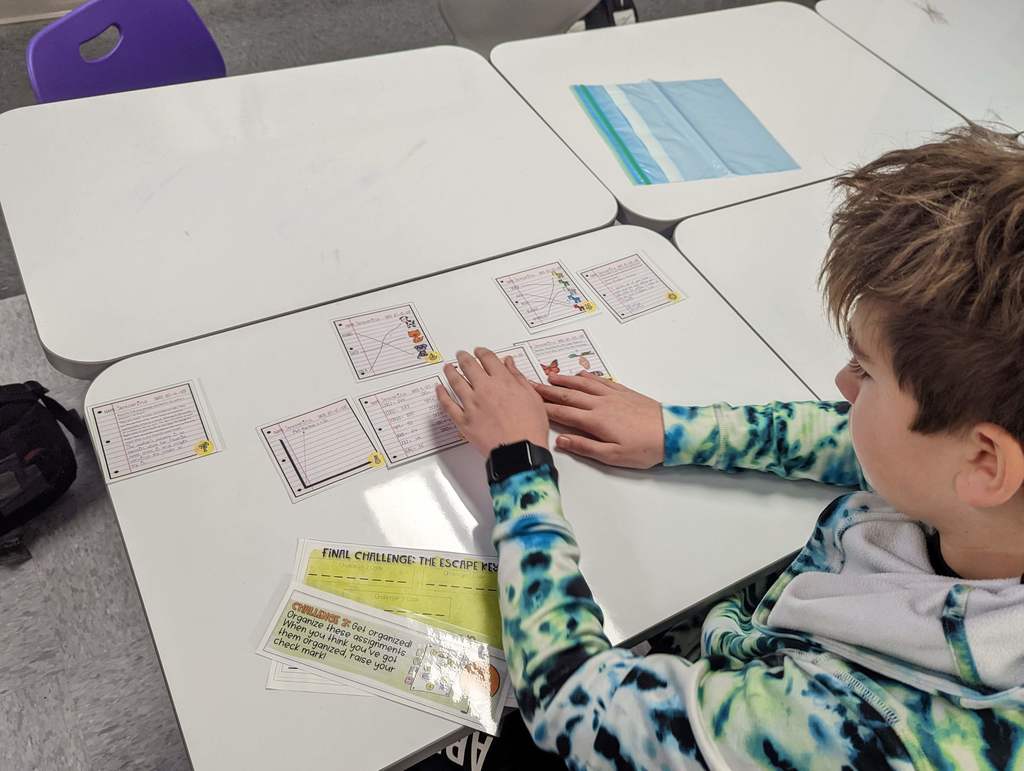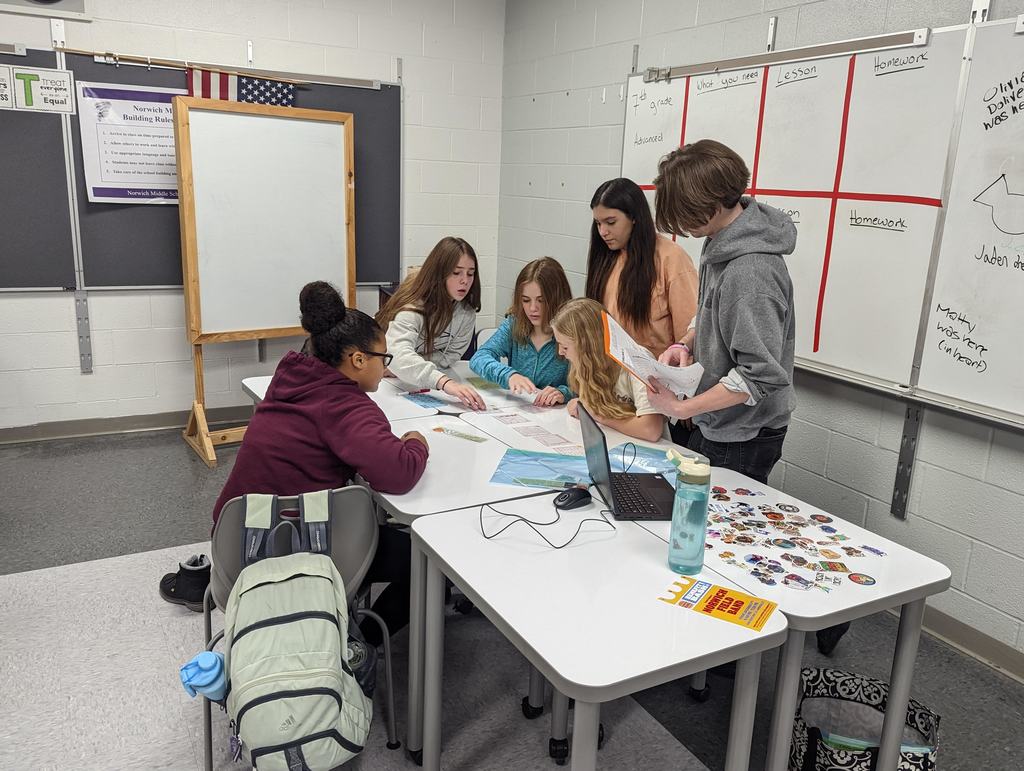 Congratulations to 7th grade students who earned honor roll this quarter!! We celebrated them yesterday. 68% of our 7th grade class earned an average of 85% or higher for the first quarter. We are very proud of their accomplishments!!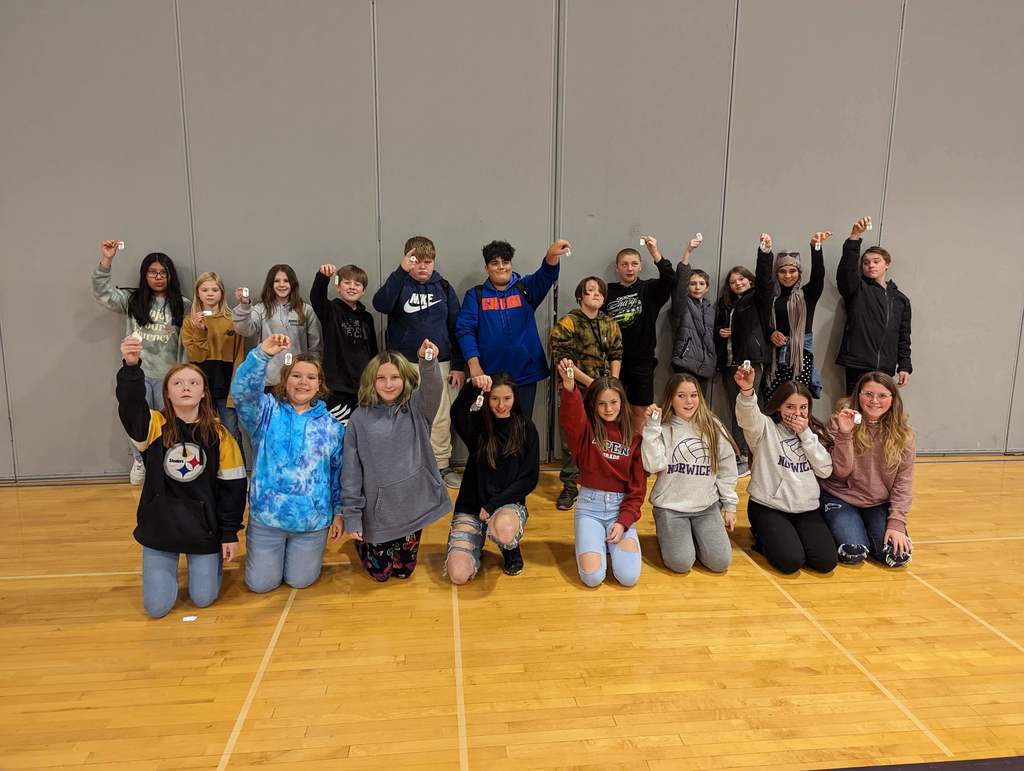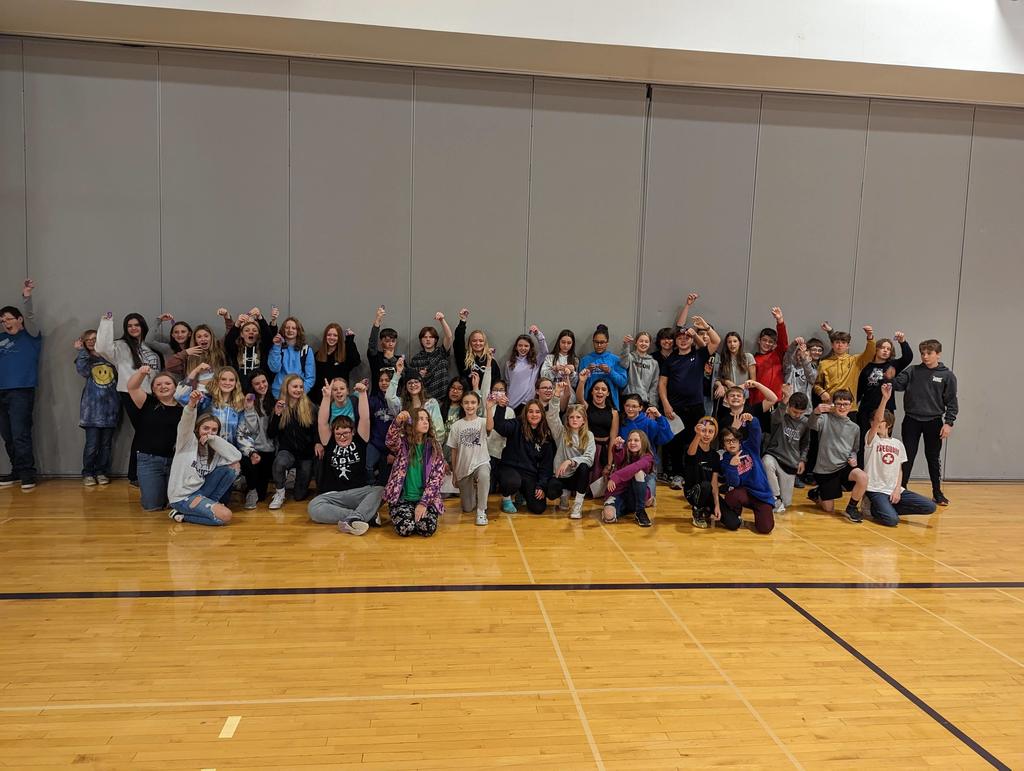 Norwich High School Daily Bulletin for December 1, 2022. Today is a Purple Day!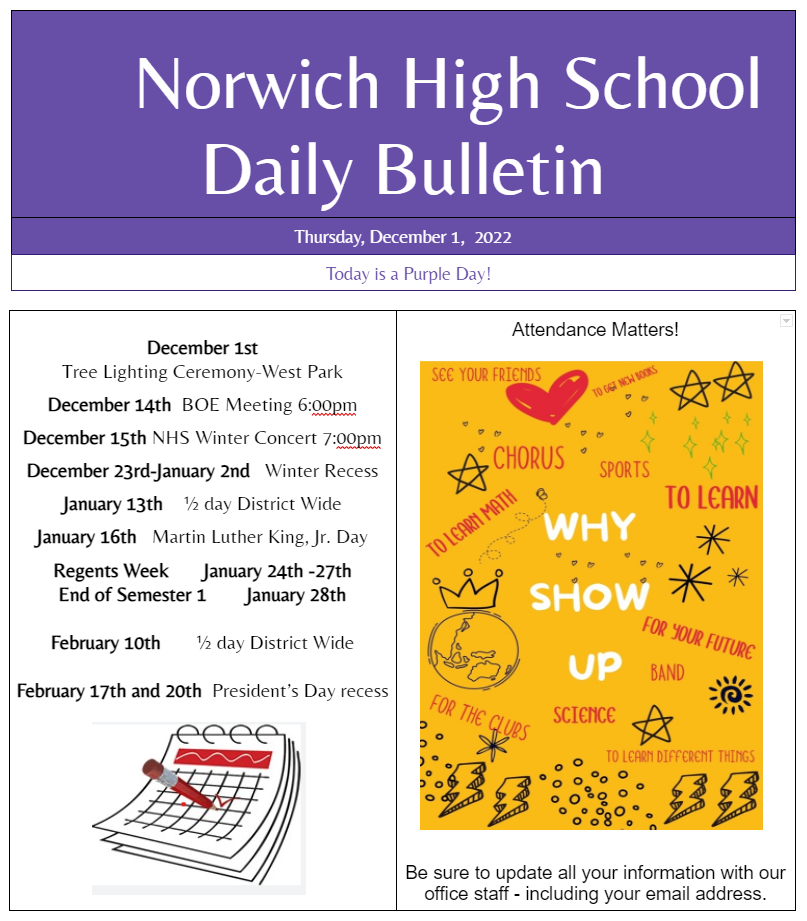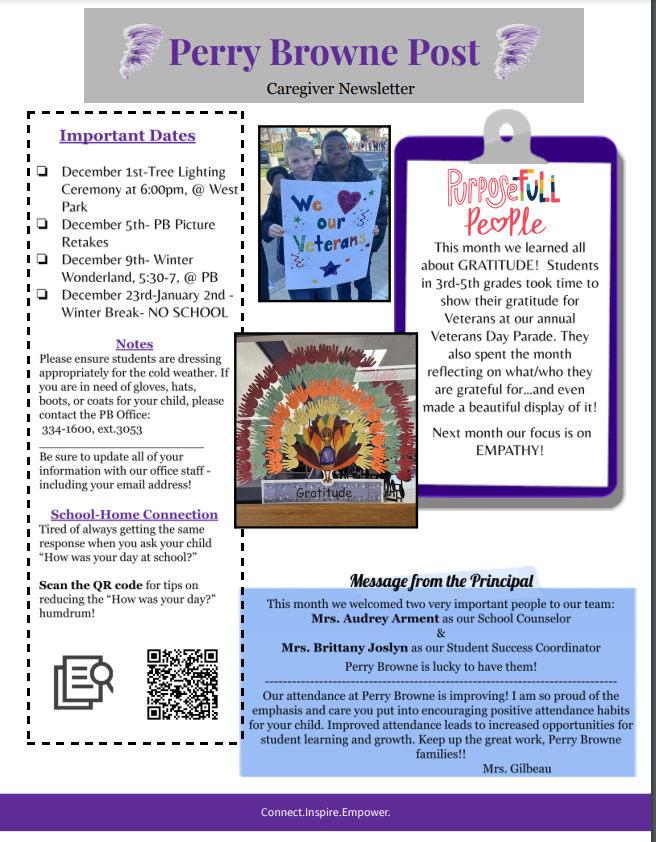 Mrs. Armstrong's, Mr. Ziemann's and Ms. Gyles' classes had their first writing celebration today. The classes came together to share their personal narratives.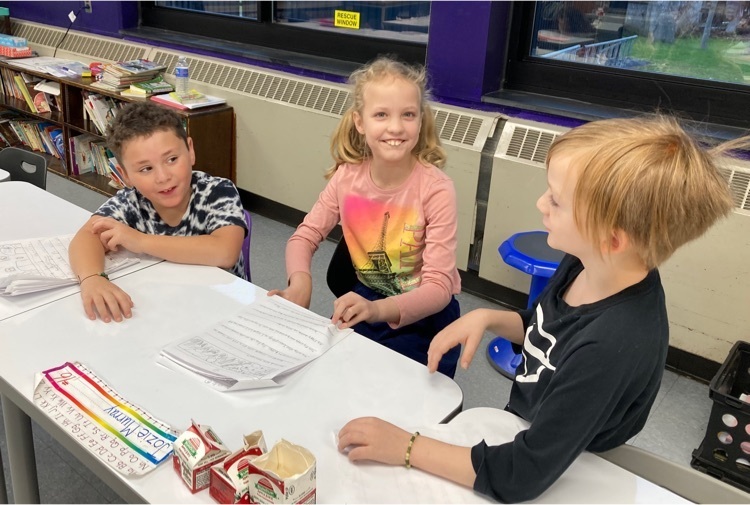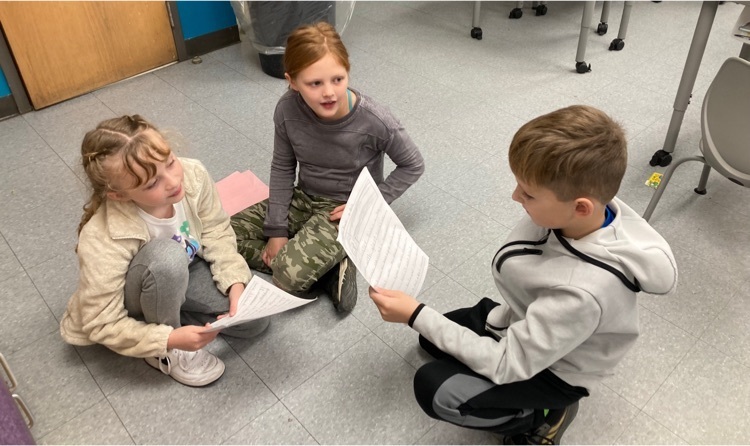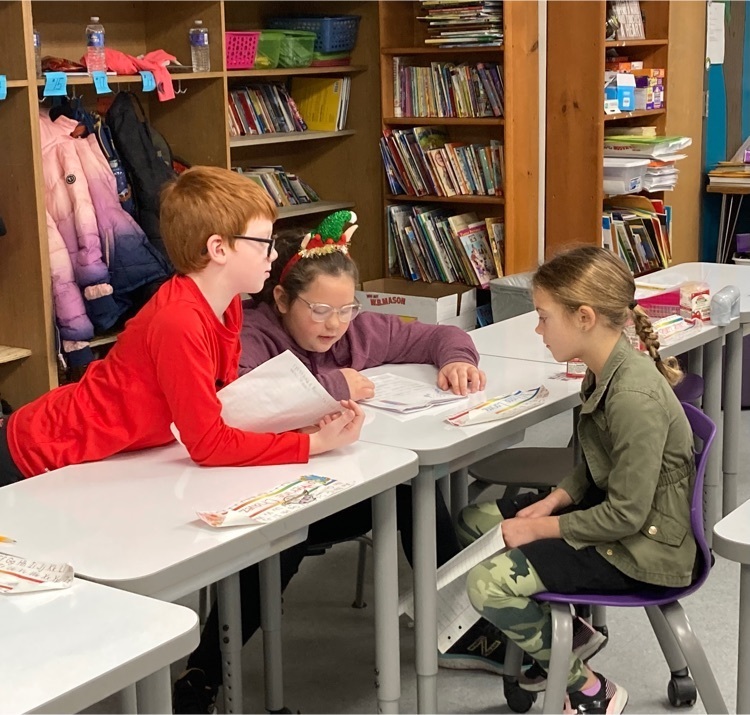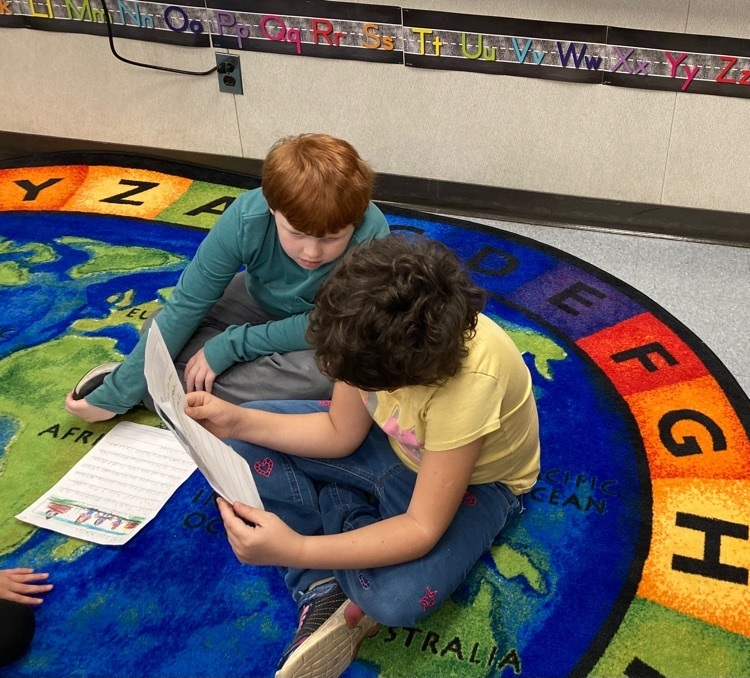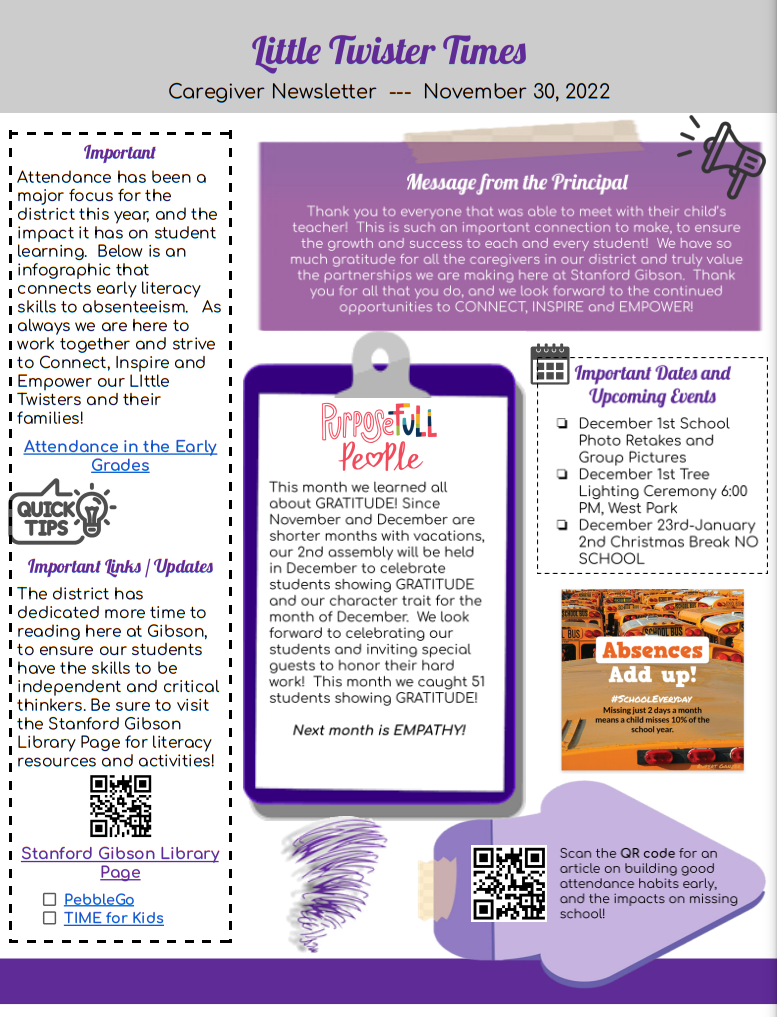 Students in Mrs. Chrystie's and Mrs. Buchman's reading groups are working so hard and are becoming amazing readers!!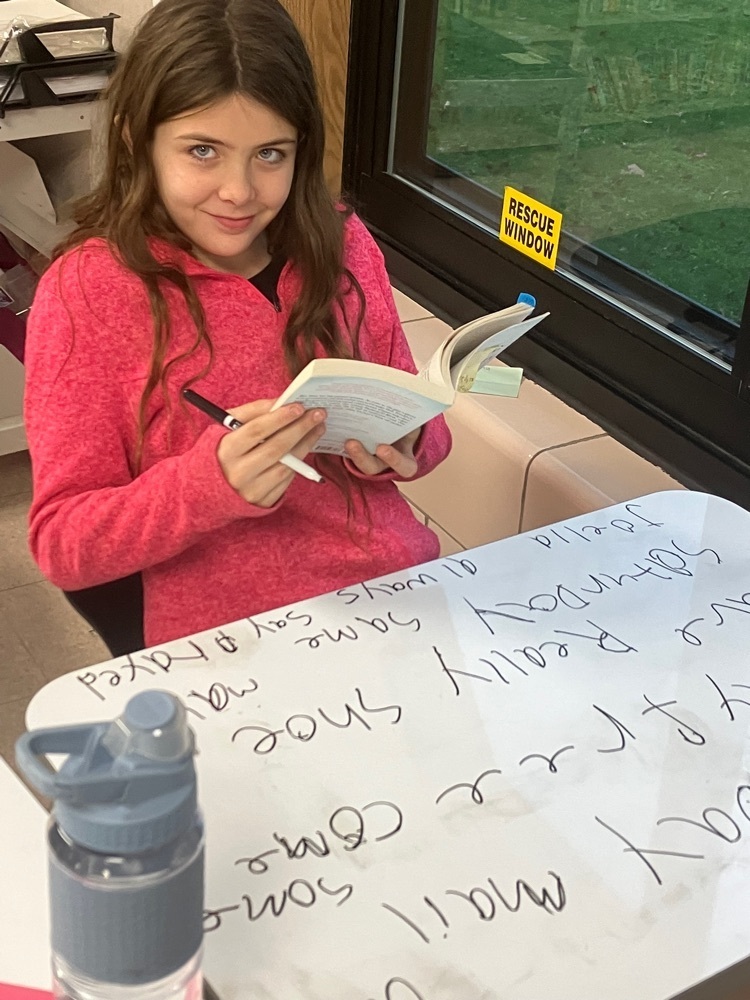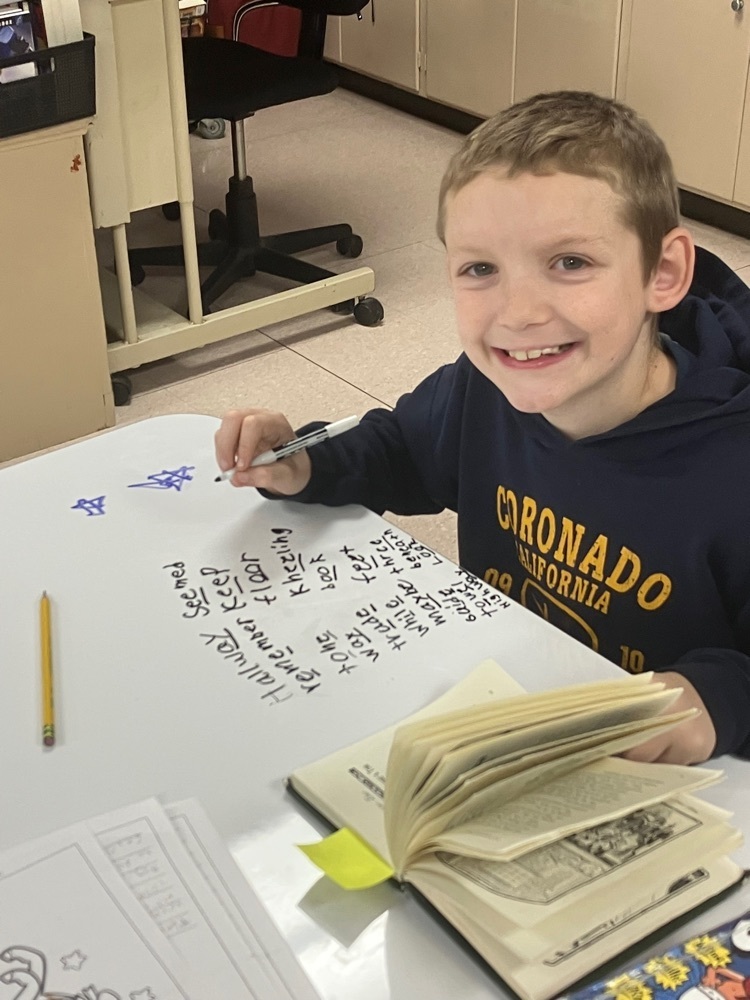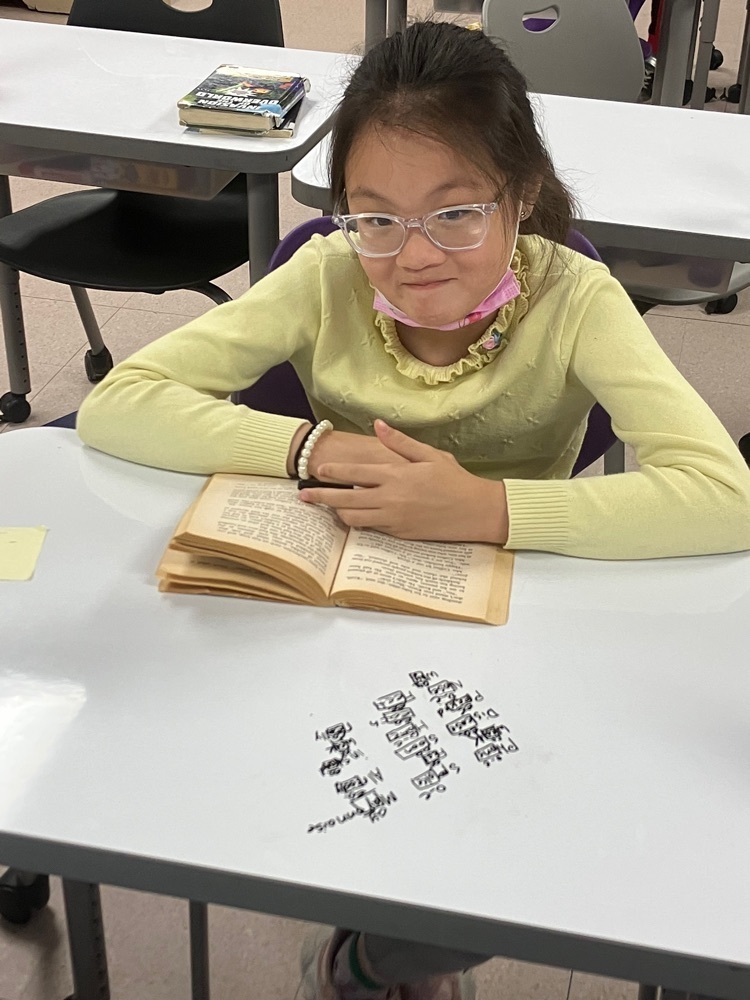 Ms. Challan, Mrs.Heinly, and Mrs. Wenzel's 2nd grade Owl-Star POD noticing and practicing craft moves from mentor texts!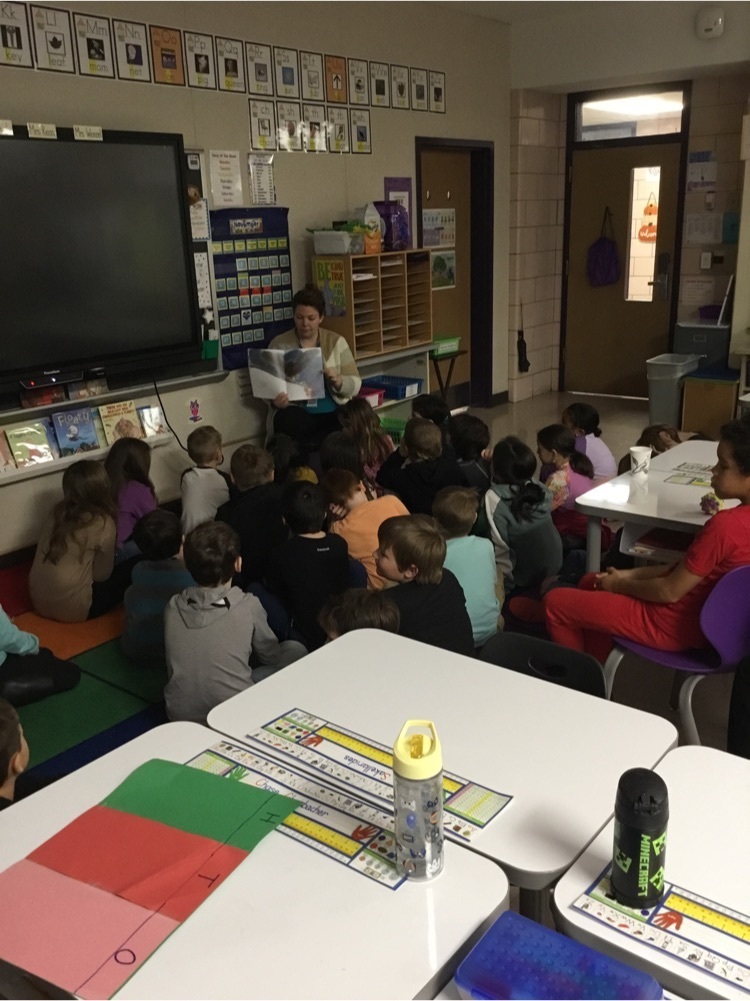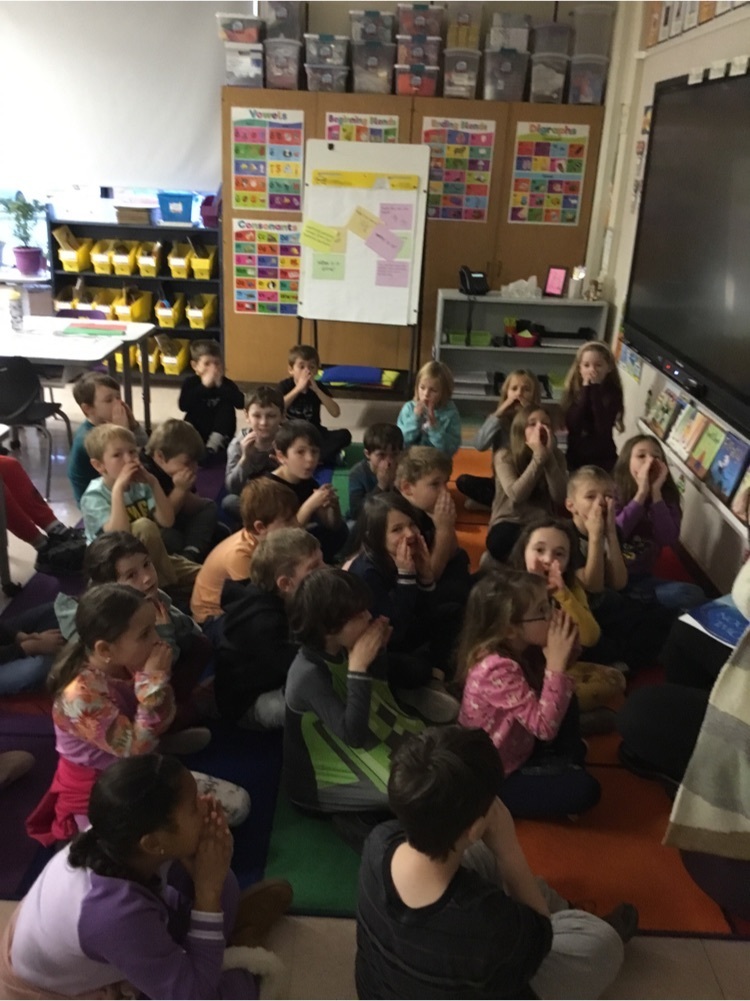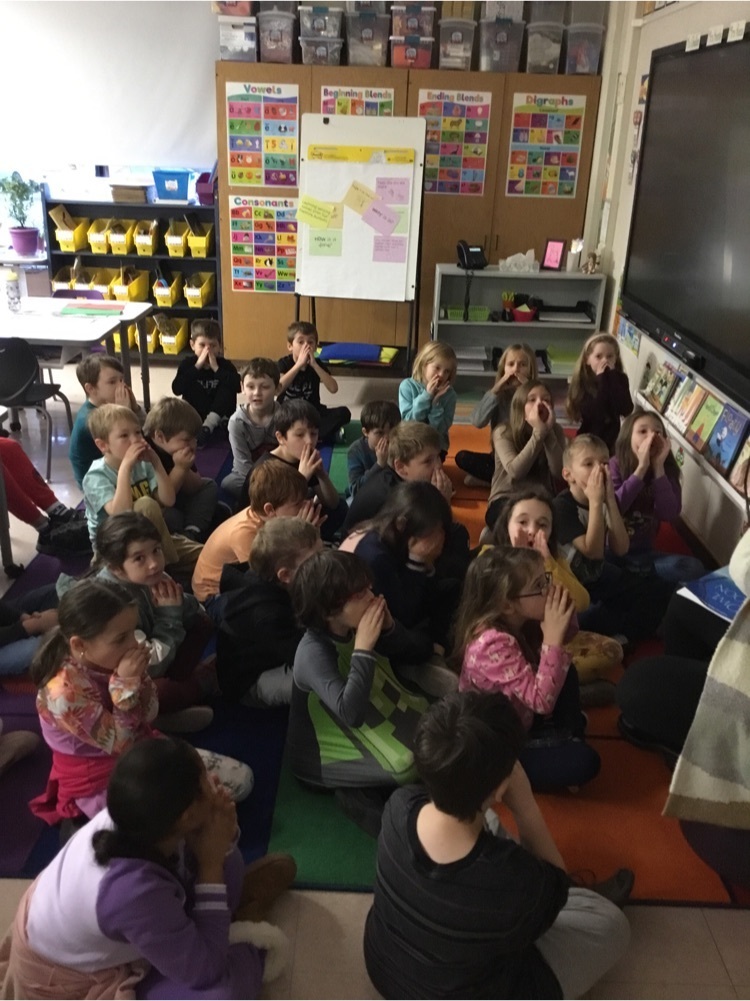 Norwich High School Daily Bulletin for November 30, 2022. Today is a White Day!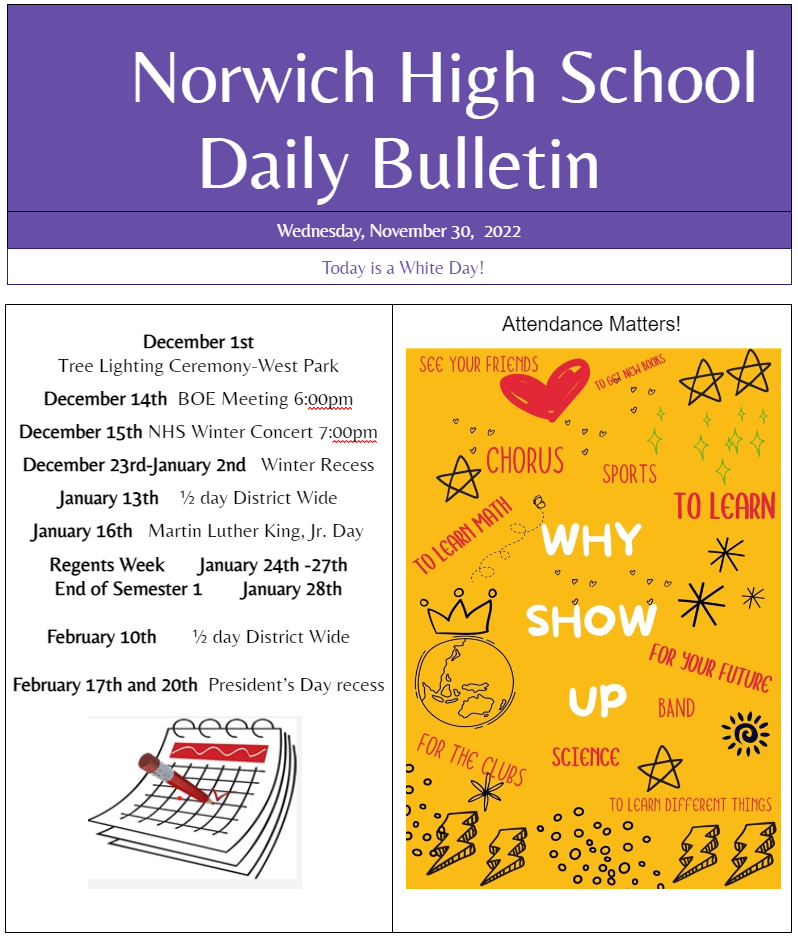 Winter wonderland is scheduled to take place Friday evening, Dec 9th, from 5:30-7:00pm. Information went home with students. This event is sponsored by our PTSA. It is for all NCSD students and will be held at Perry Browne School cafeteria. We hope to see you there!