Instant Admit Day at SUNY Morrisville Fall Welcome Back Orientation 𝗪𝗲𝗱𝗻𝗲𝘀𝗱𝗮𝘆, 𝗔𝘂𝗴𝘂𝘀𝘁 𝟭𝟬, 𝟮𝟬𝟮𝟮 𝟵:𝟬𝟬 𝗮𝗺 - 𝟰:𝟬𝟬 𝗽𝗺 There is more information available on our FB page: SUNY Morrisville Norwich Campus.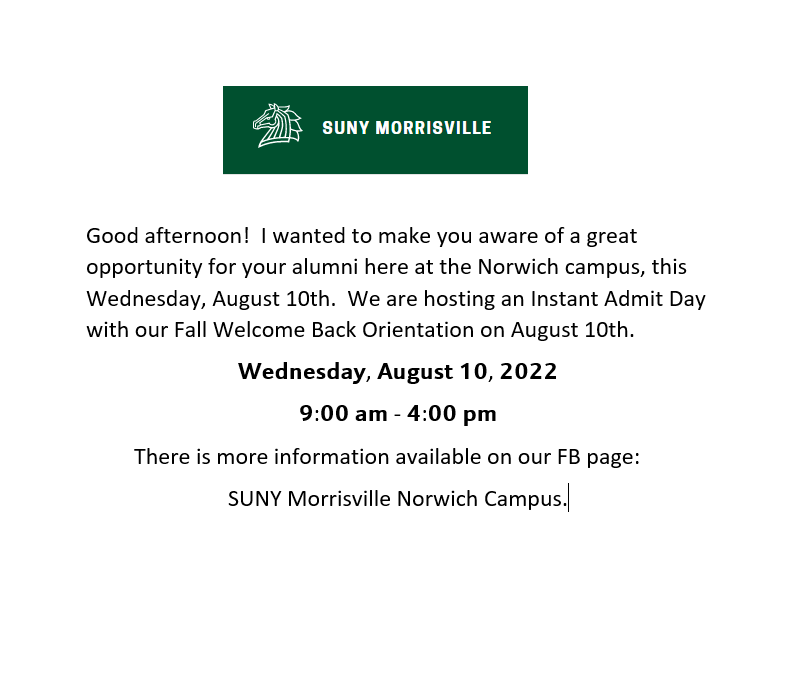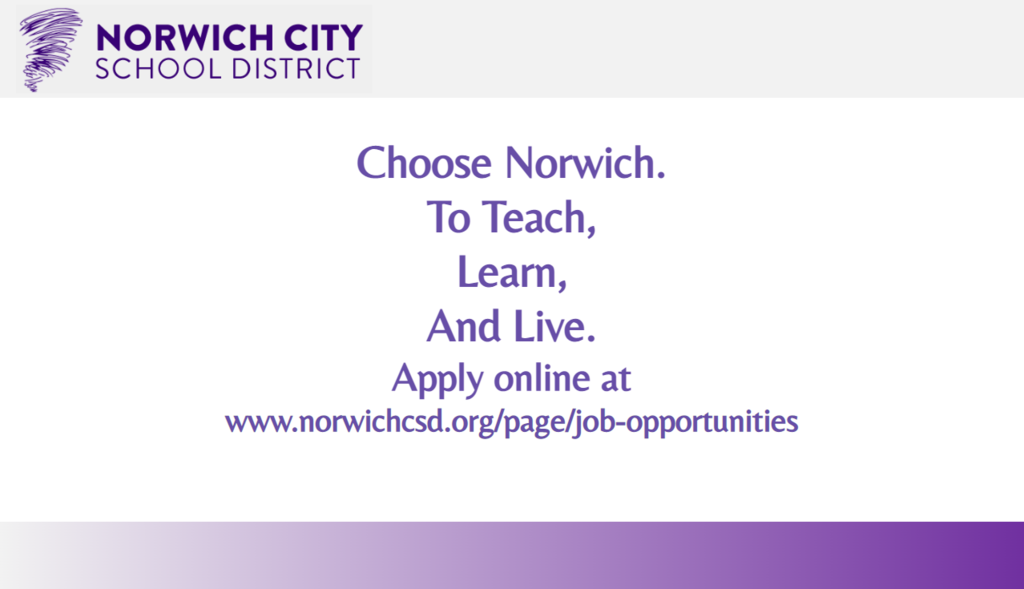 We finished our second session of Stay and Play, and have rockets, rodent skulls, paintings and s'mores to show for it! We are excited for all our session 3 friends to join us Monday, August 8th!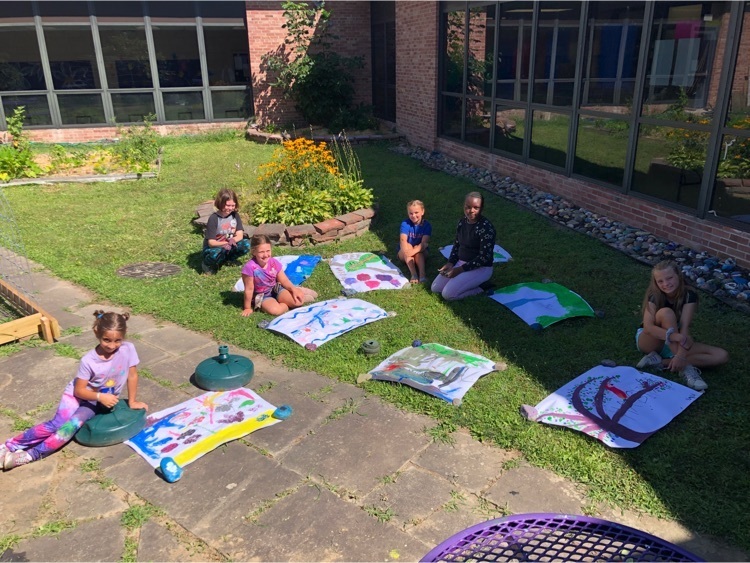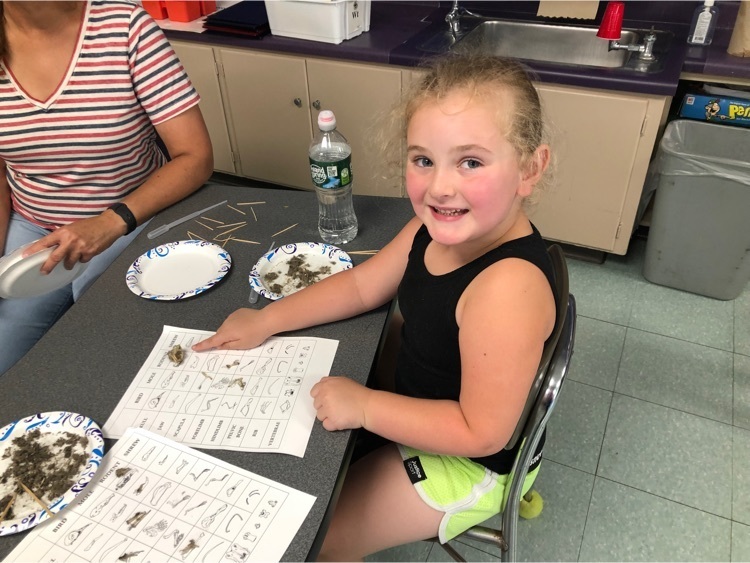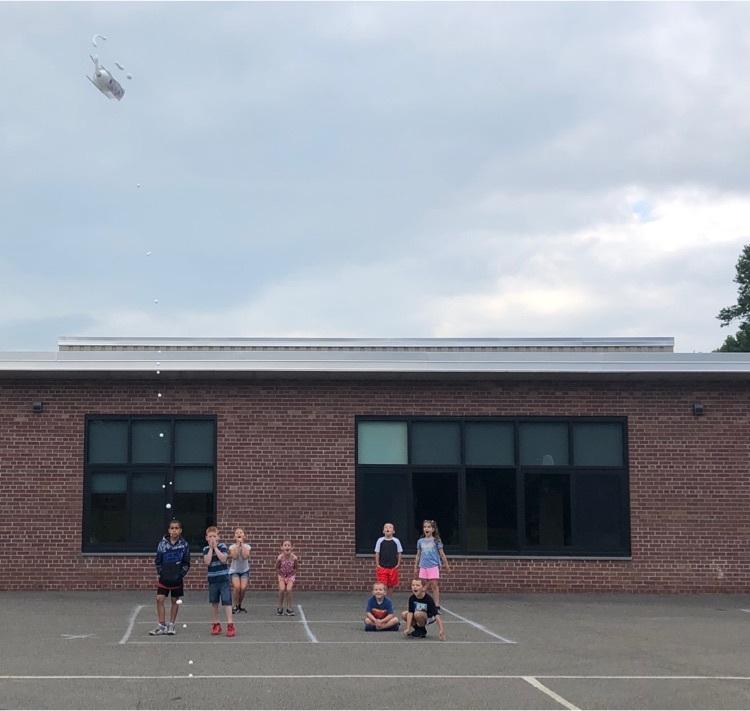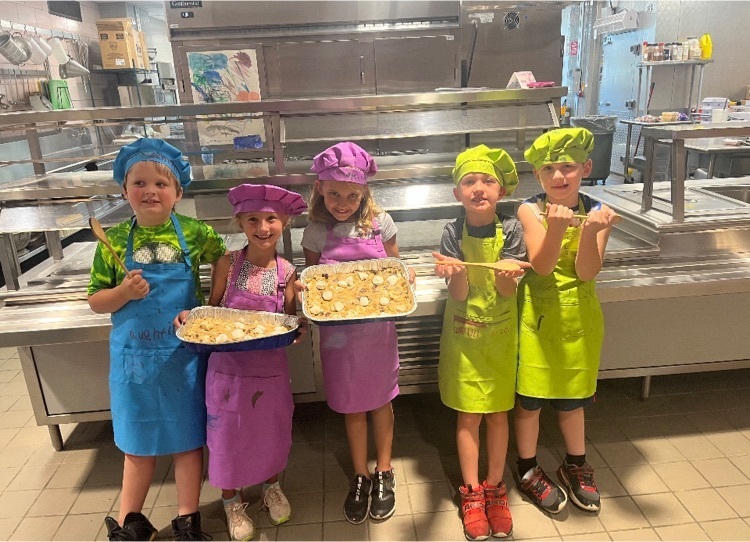 We rounded out Session Two with amazing trips to the Norwich YMCA and Norwich Fire Department. Great adventures had and memories made this session!!! Go Purple!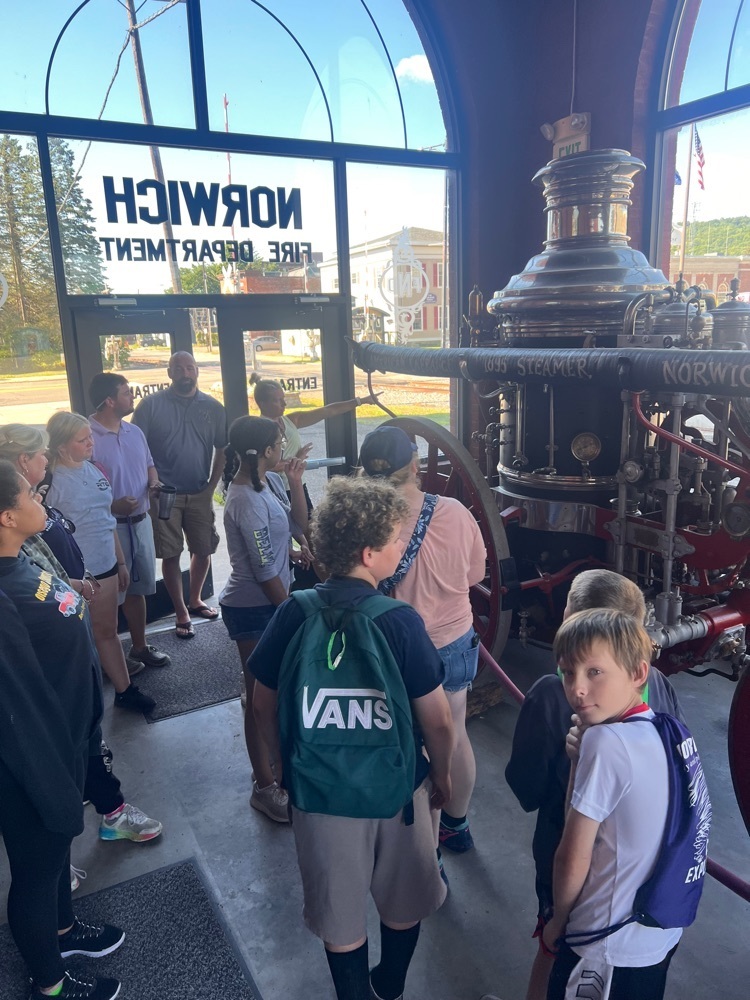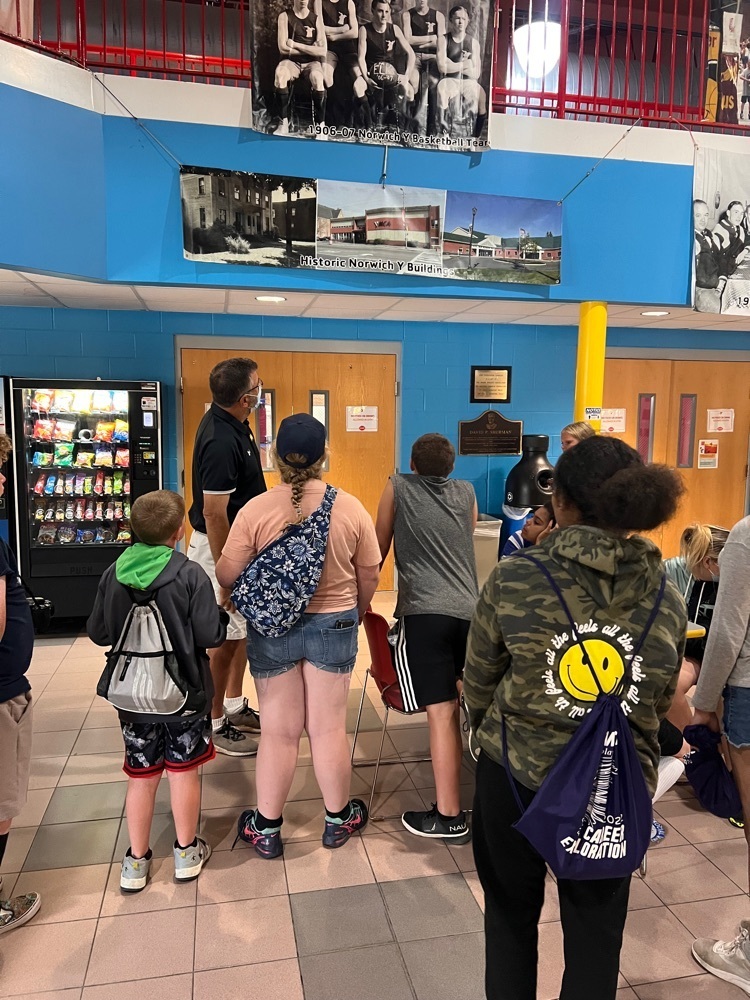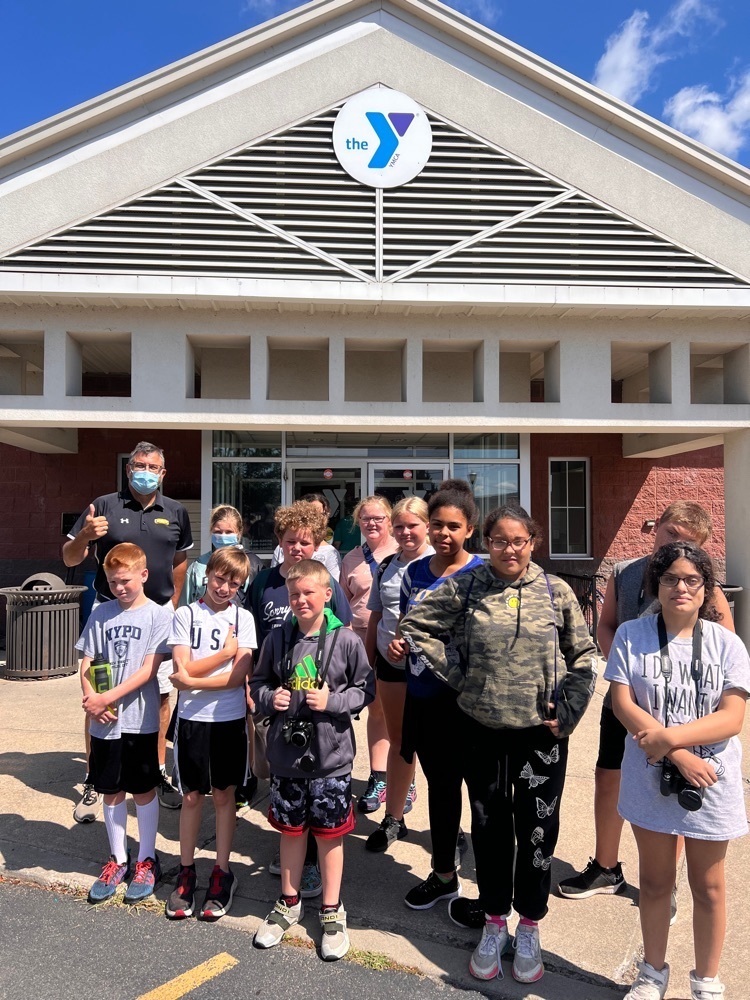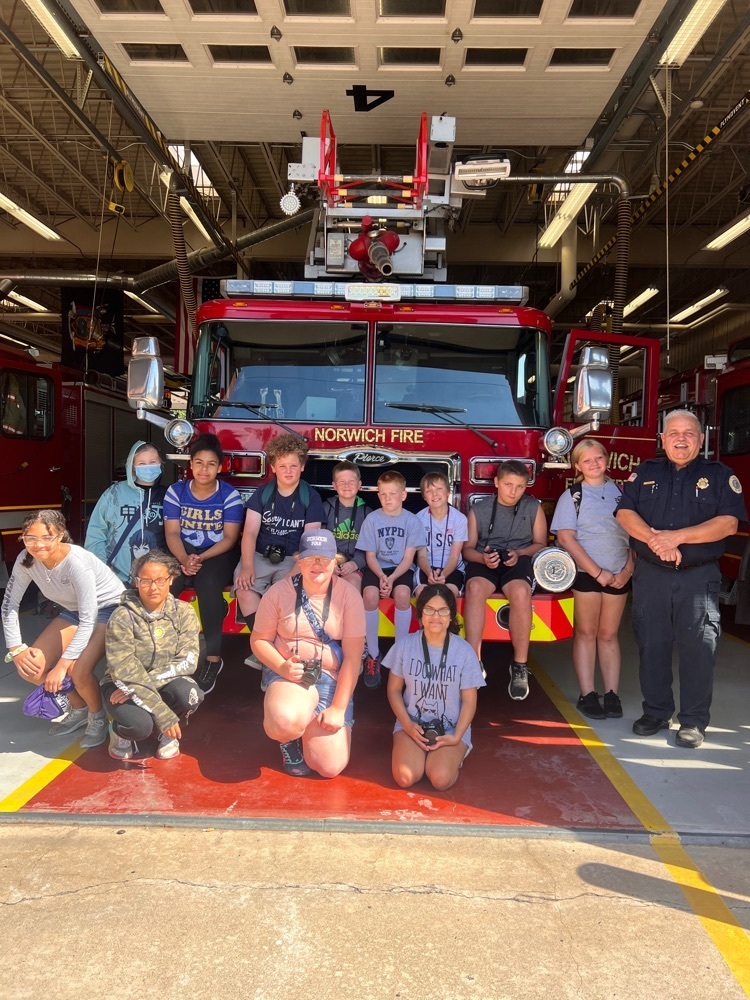 Thank you to all of the community members that volunteered their time and worked with us during the Stay and Play Program. We had an amazing session!! Go Purple!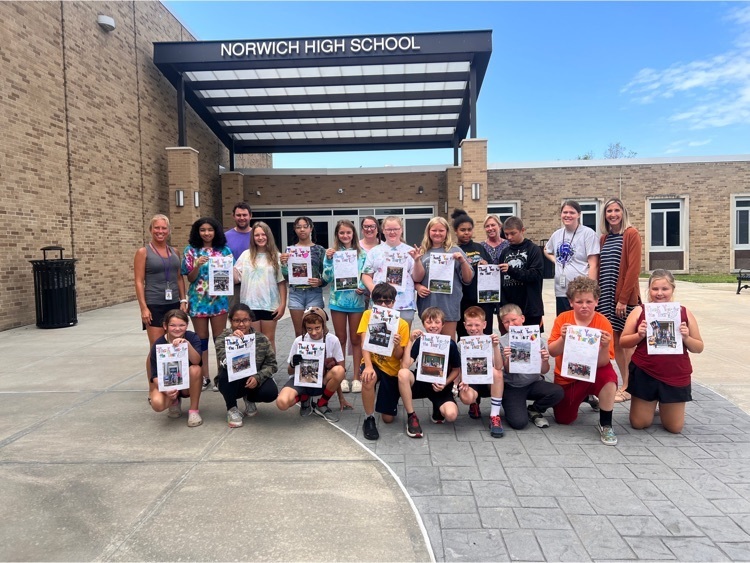 A huge thank you to all the community members who volunteered their time and shared some amazing experiences with us during Session 2 of Stay and Play. We are extremely grateful! Go Purple!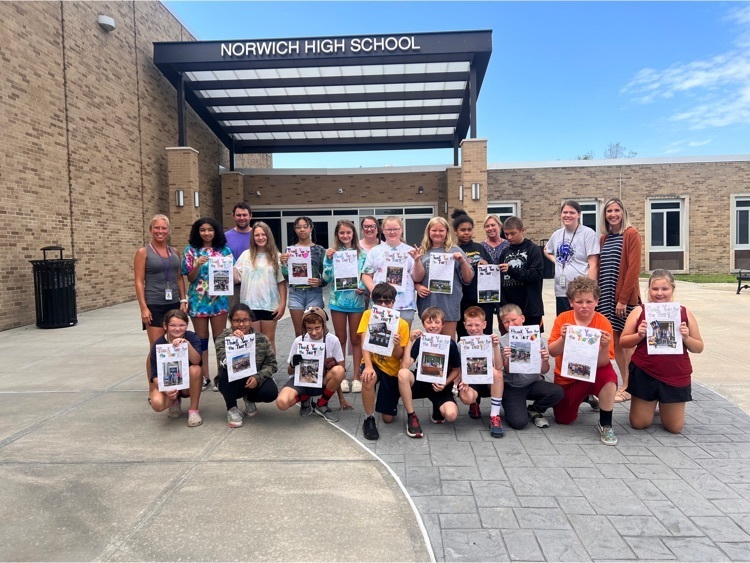 We rounded out Stay and Play Session 2 with amazing tours of the Norwich YMCA and Norwich Fire Department. Great adventures had and memories made by all! Go purple!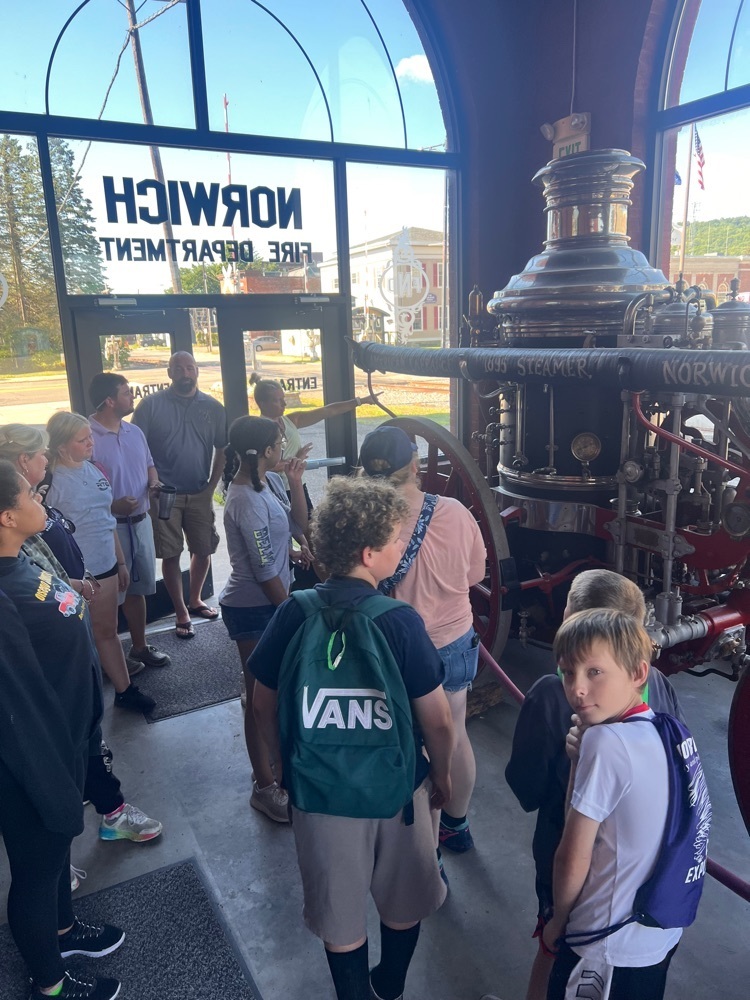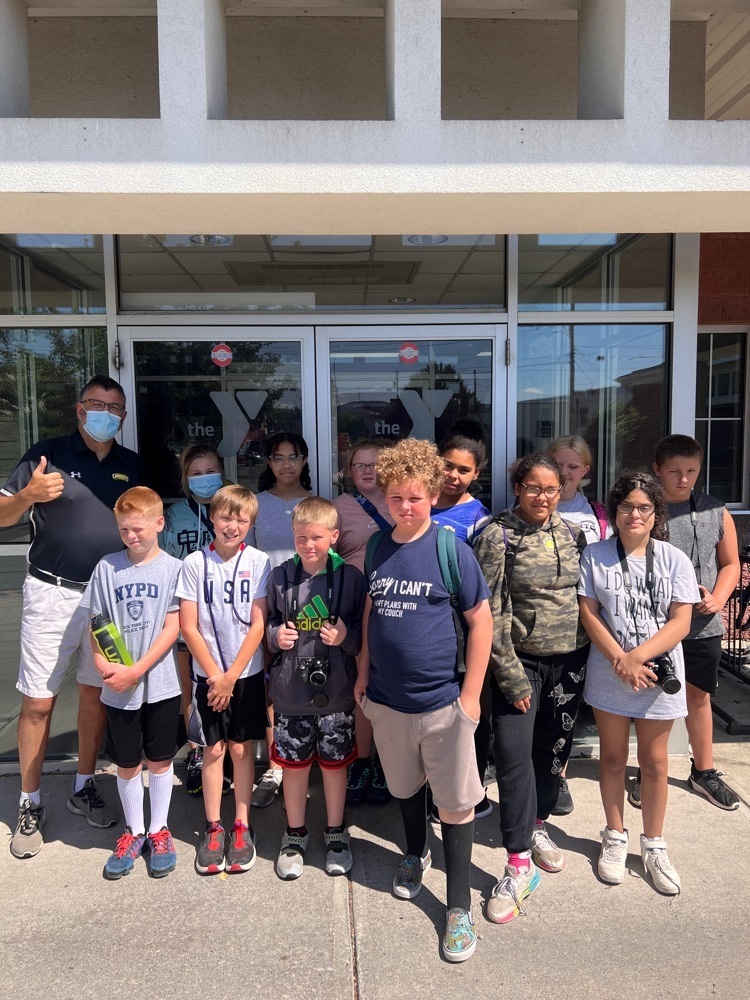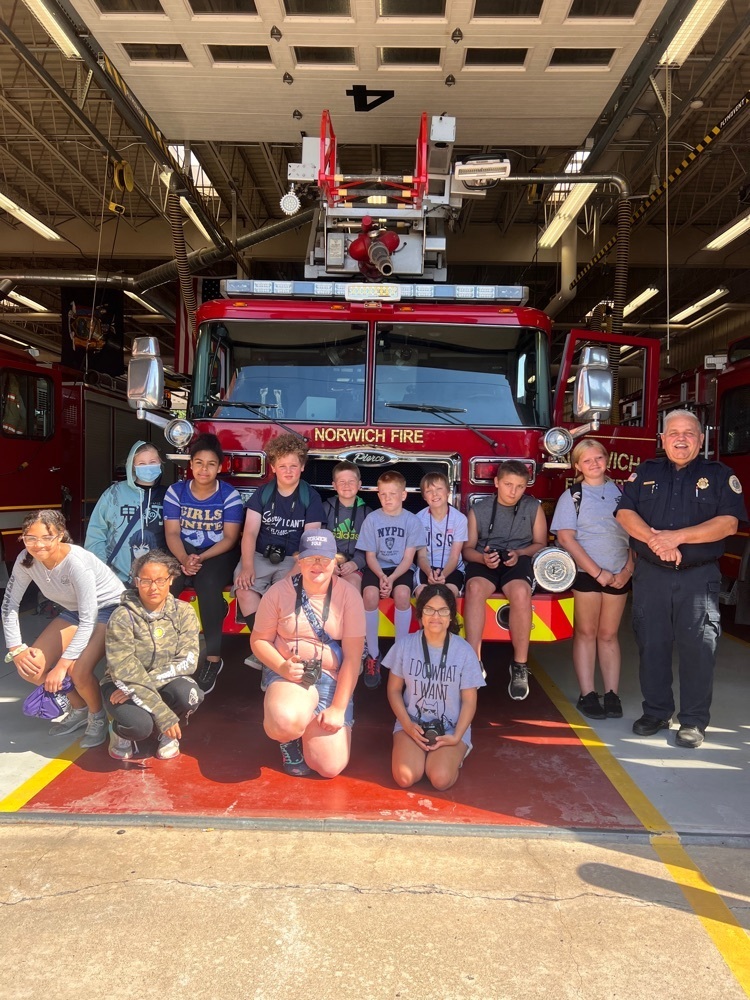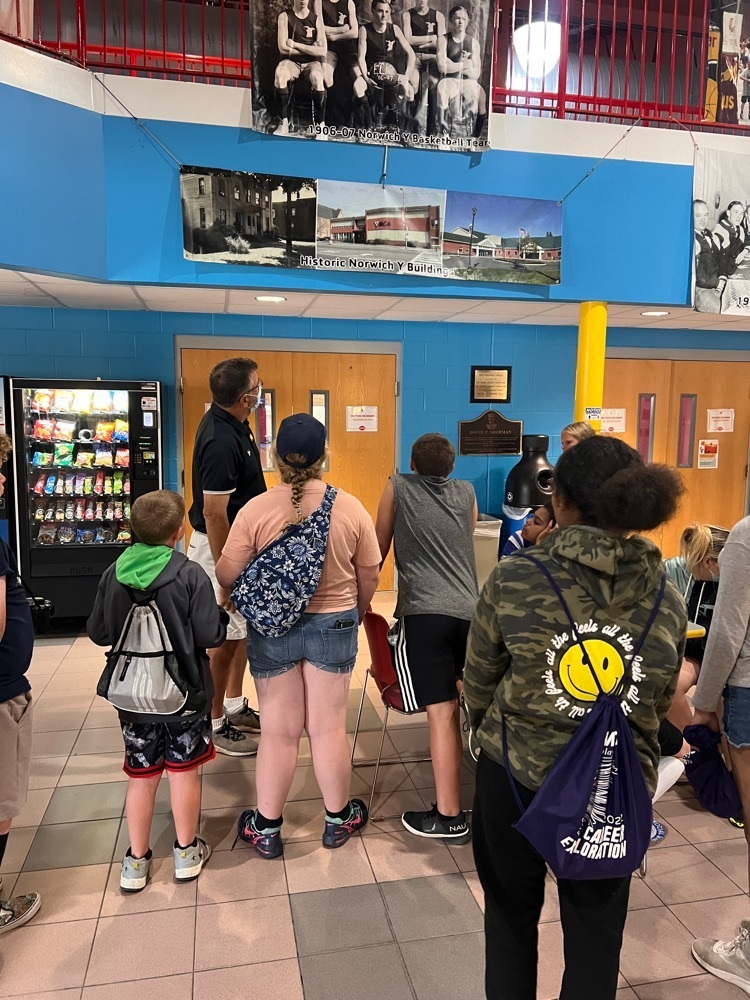 NCSD is hiring Instructional and Support Staff immediately! We offer competitive pay, great health, dental & retirement benefits, and growth opportunities. Please consider the opportunities currently available here:
https://www.norwichcsd.org/page/job-opportunities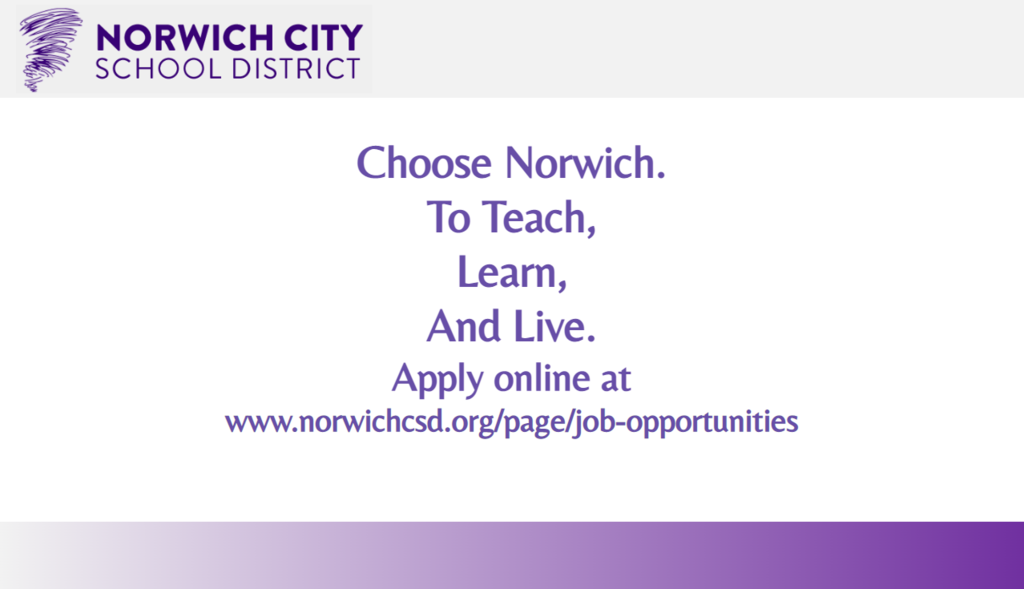 Stay and Play students were so thankful for Mr. Knapp from Friends of Rogers Center for presenting to us and teaching us about bird nests. It was very informative!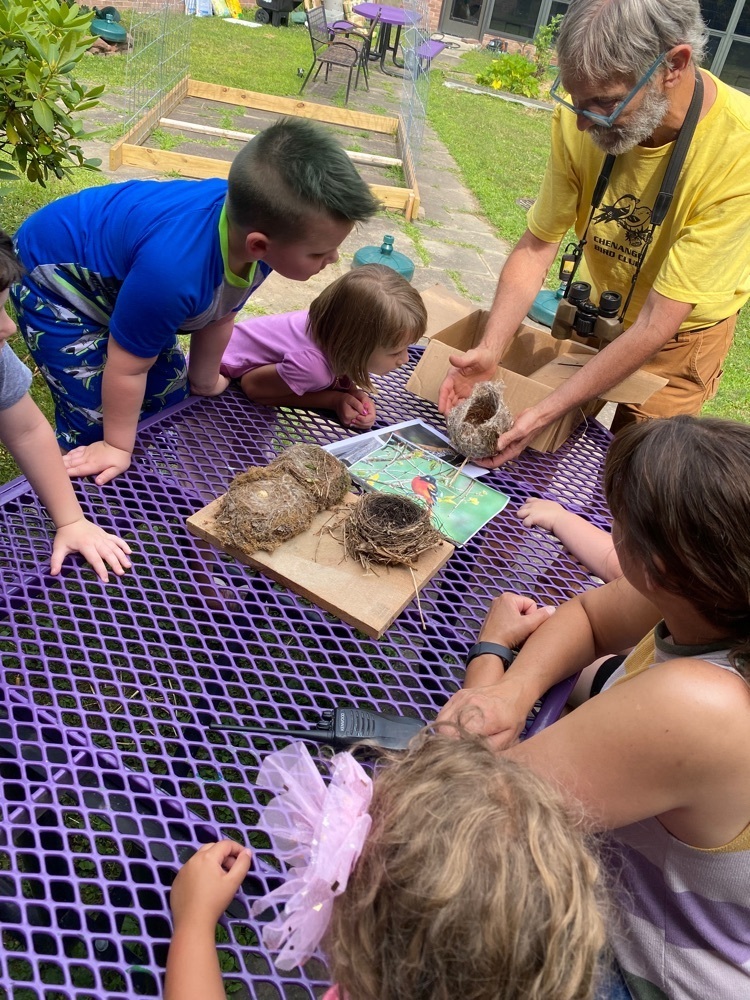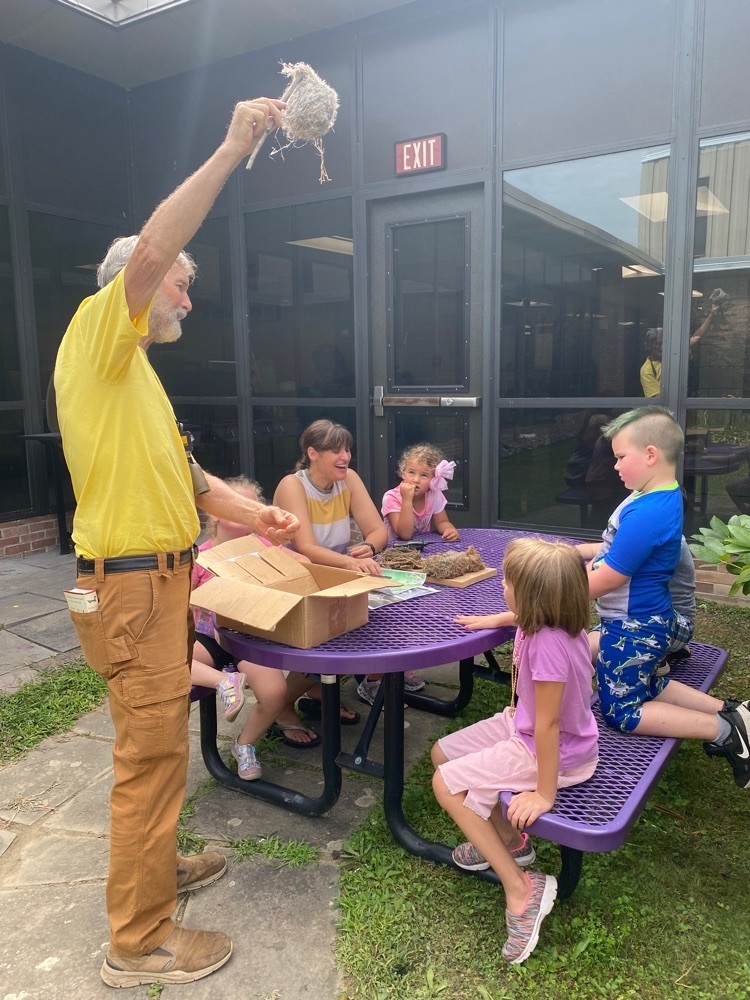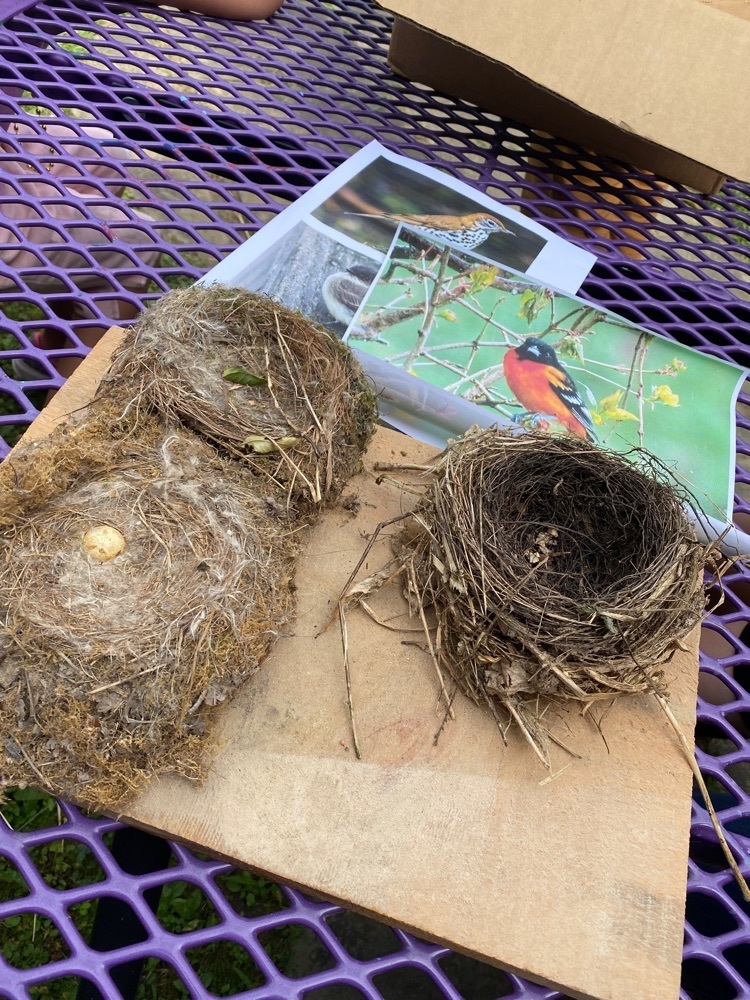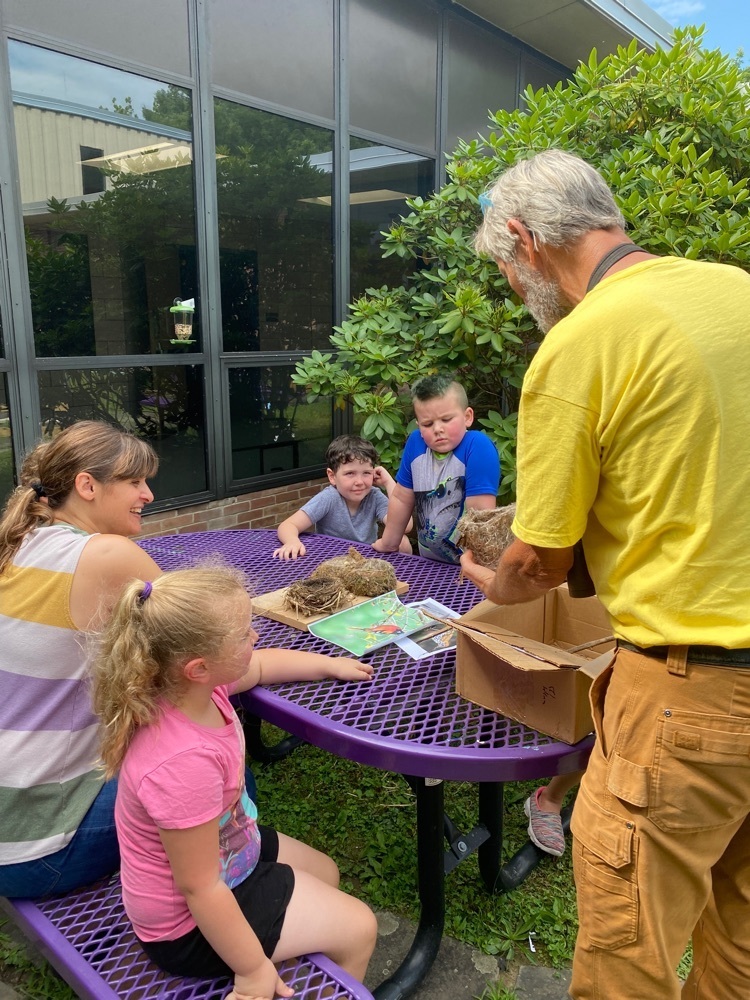 Stay and play feathered friends had a great time learning about owls and dissecting owl pellets!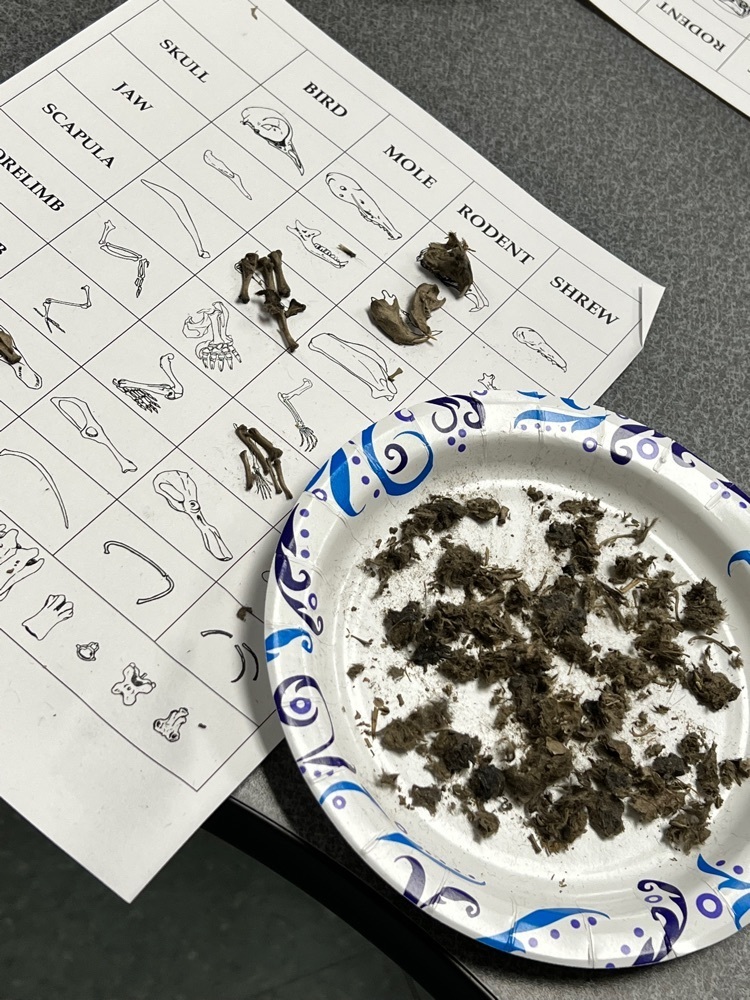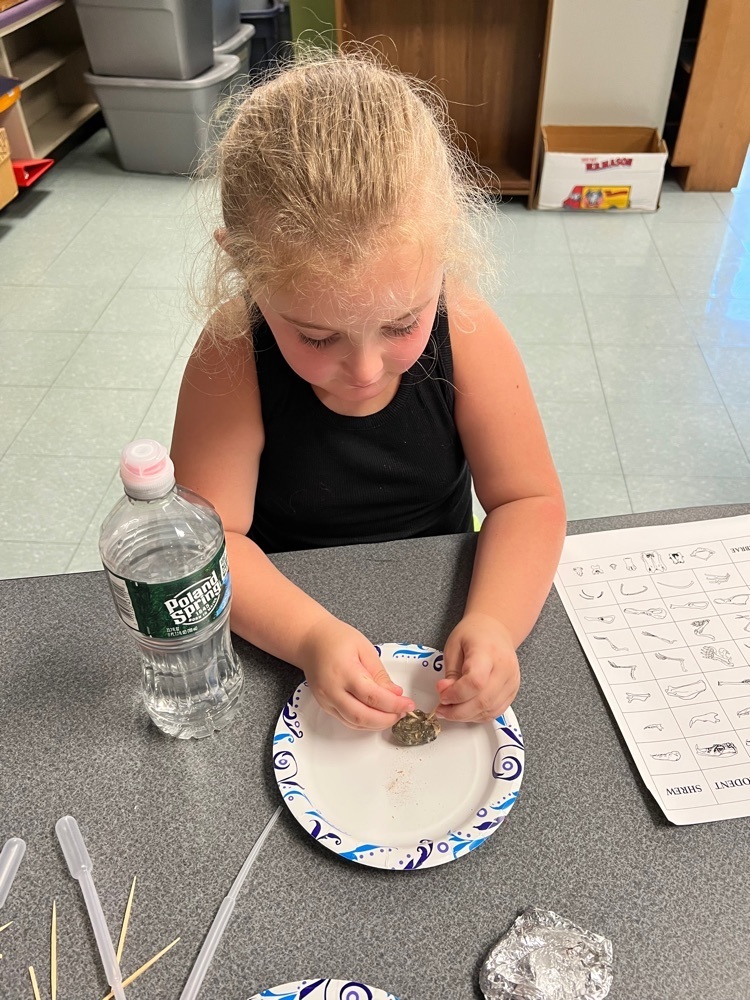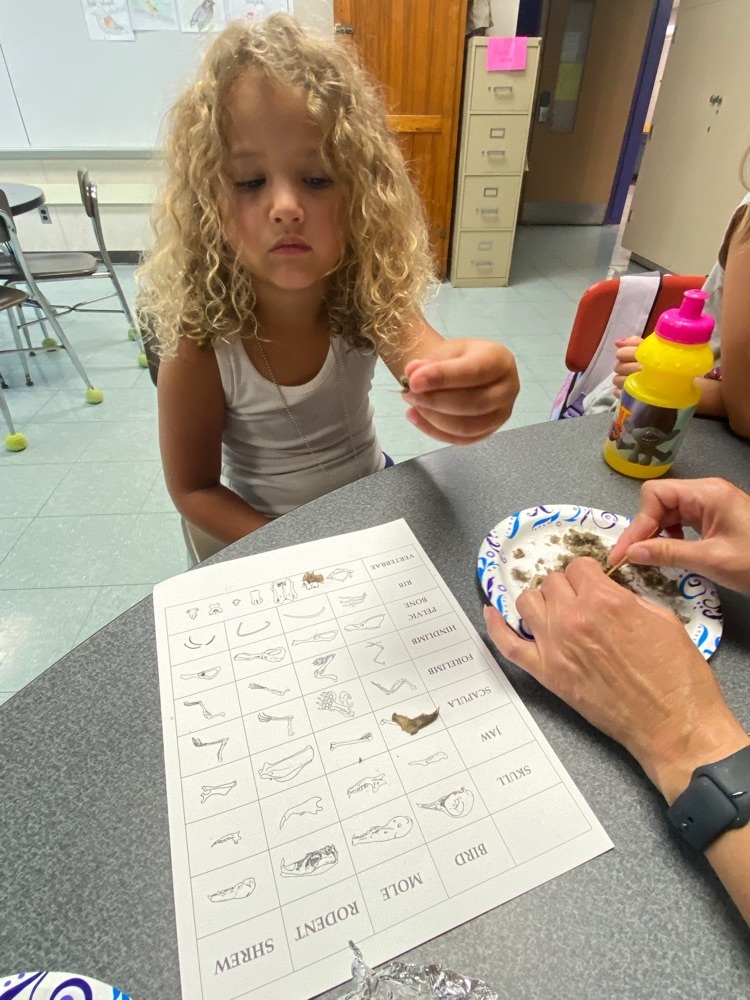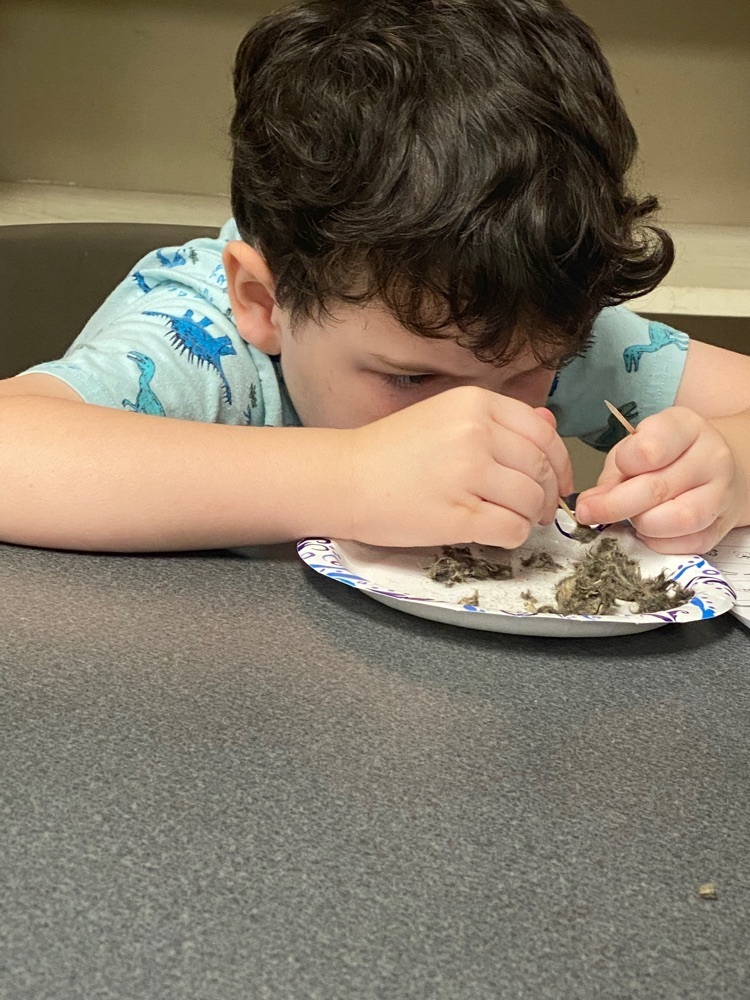 On his day off, the School Resource Officer and NHS graduate, Brandon Clark, gave Stay and Play students a tour of the Norwich Police Department. We learned so much about the profession and NPD's history. Thank you, Officer Clark! Go Purple!!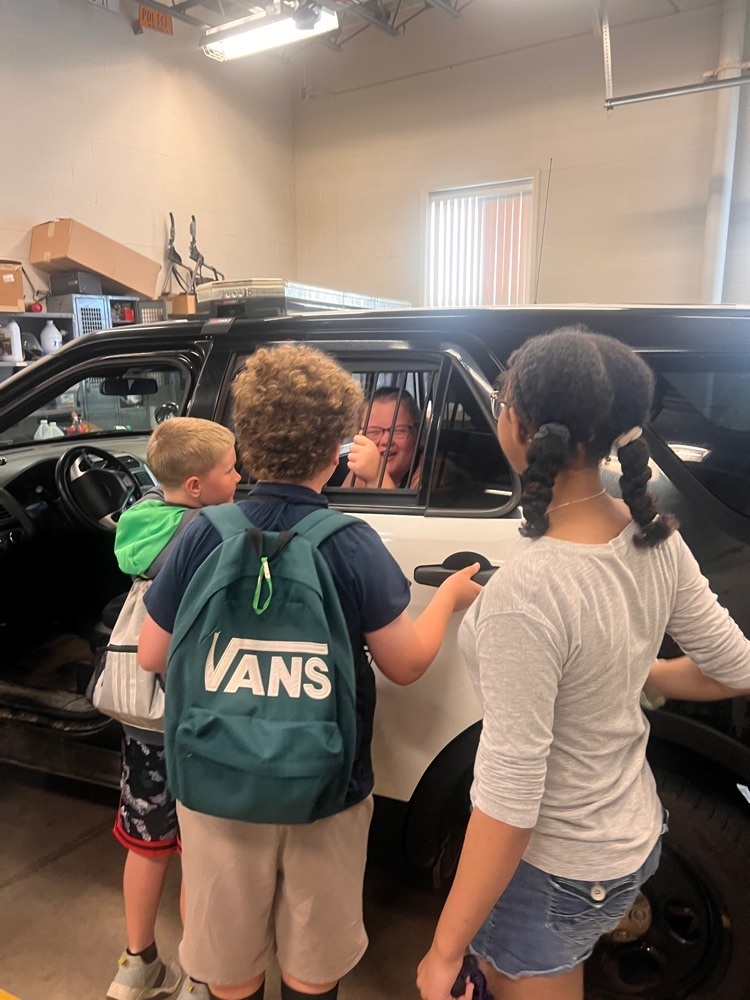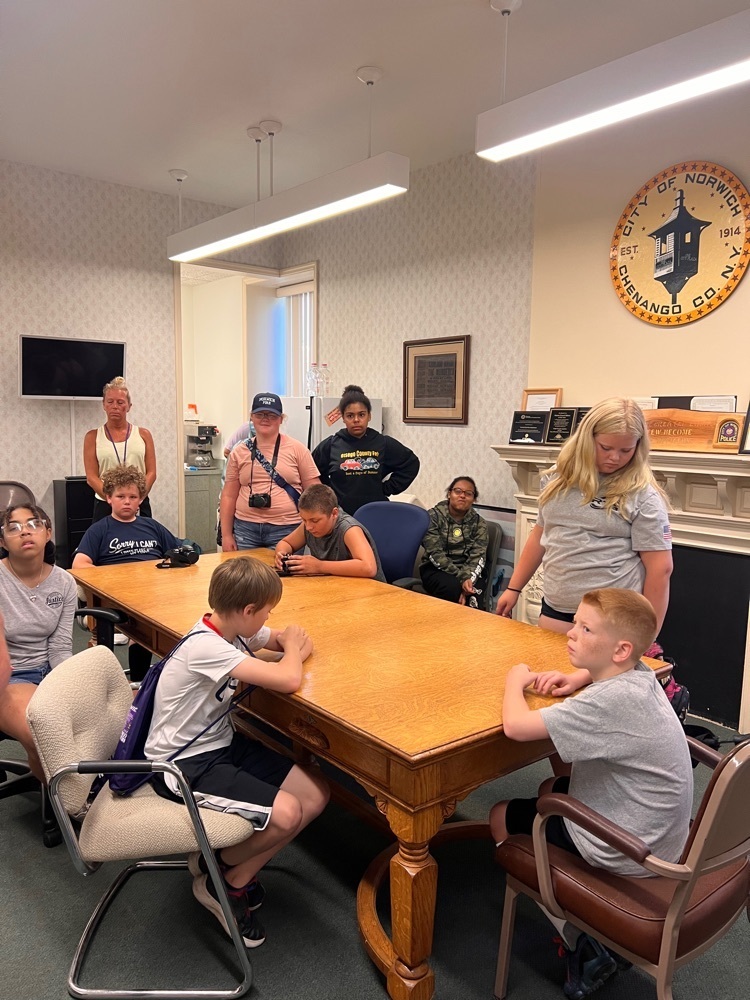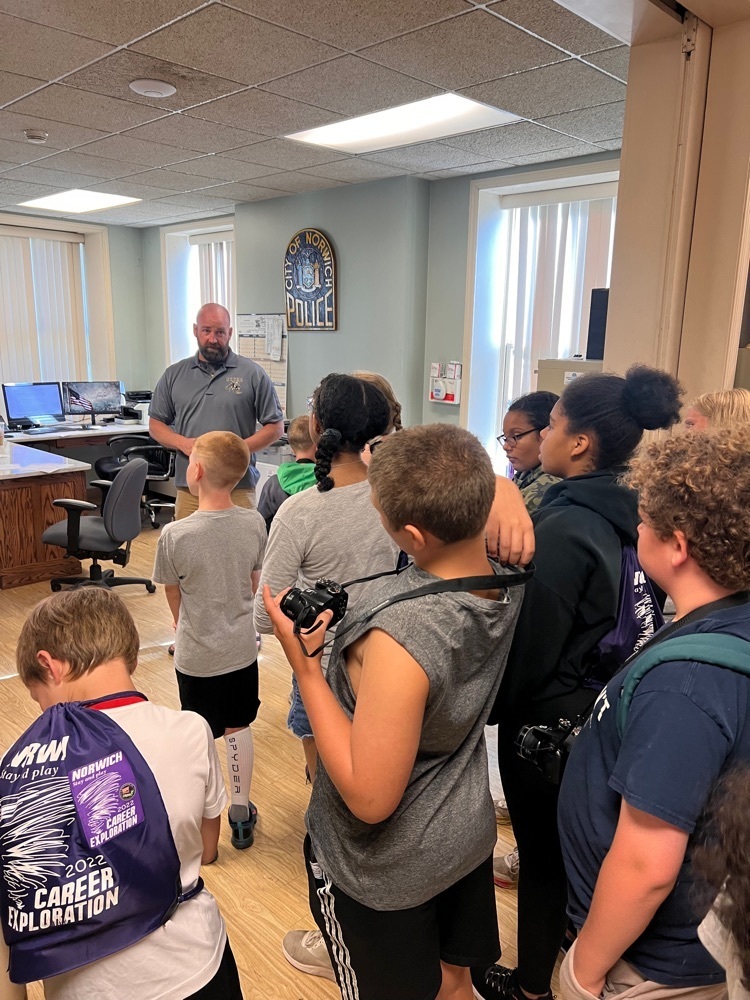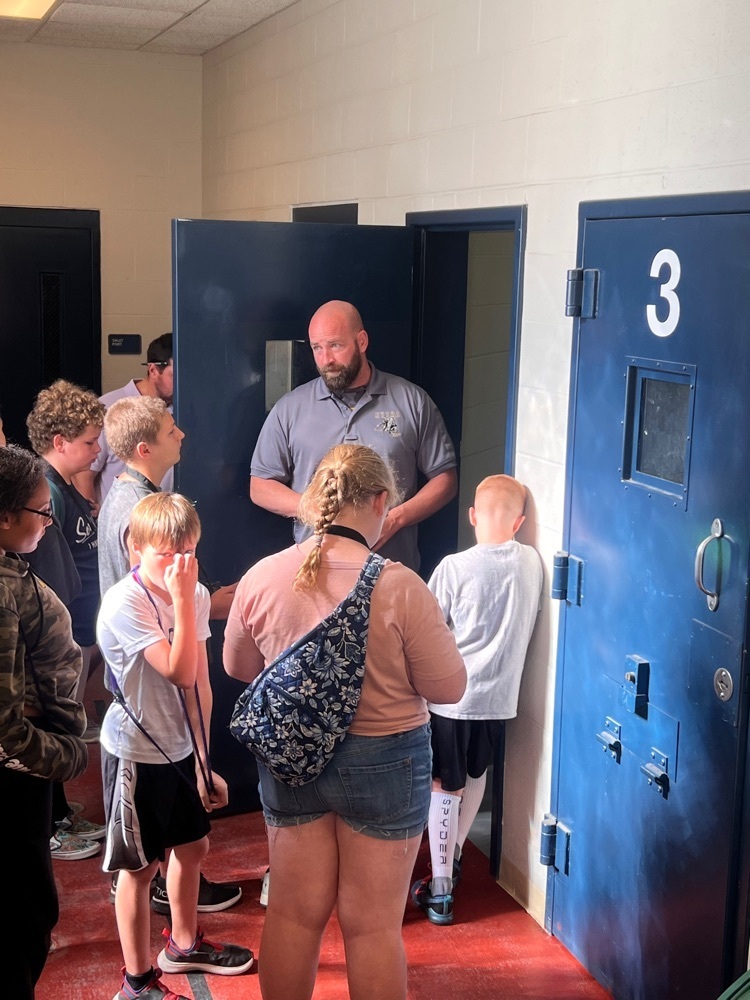 On Monday, Career Exploration students got a tour of County Court and got to meet Judge Revior. Another great opportunity for our students! Go purple!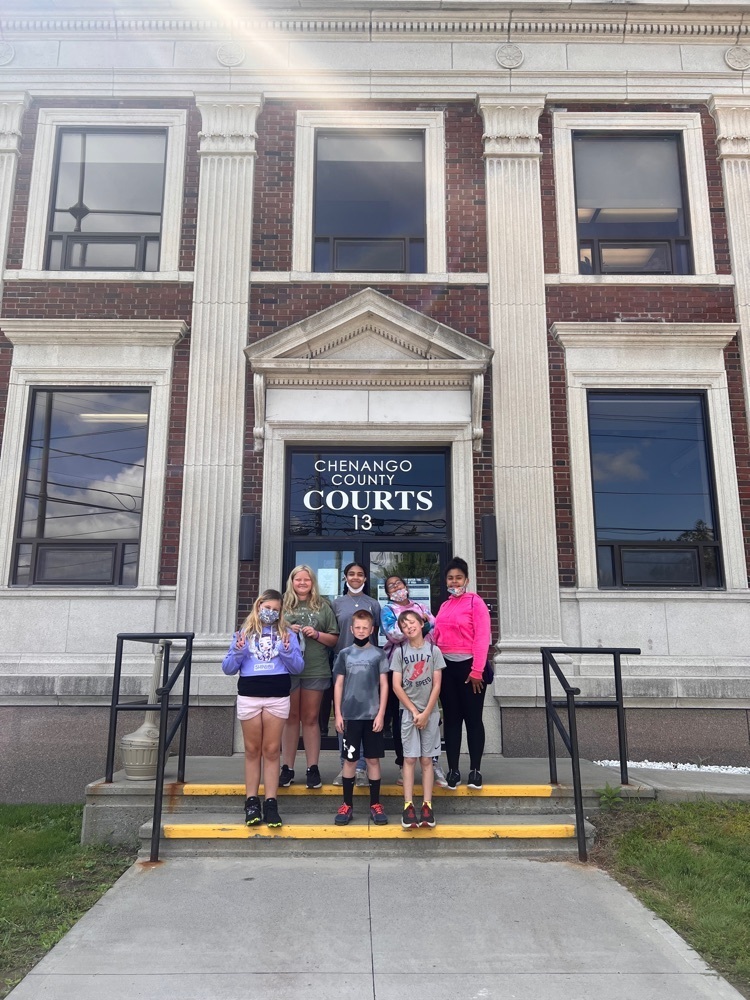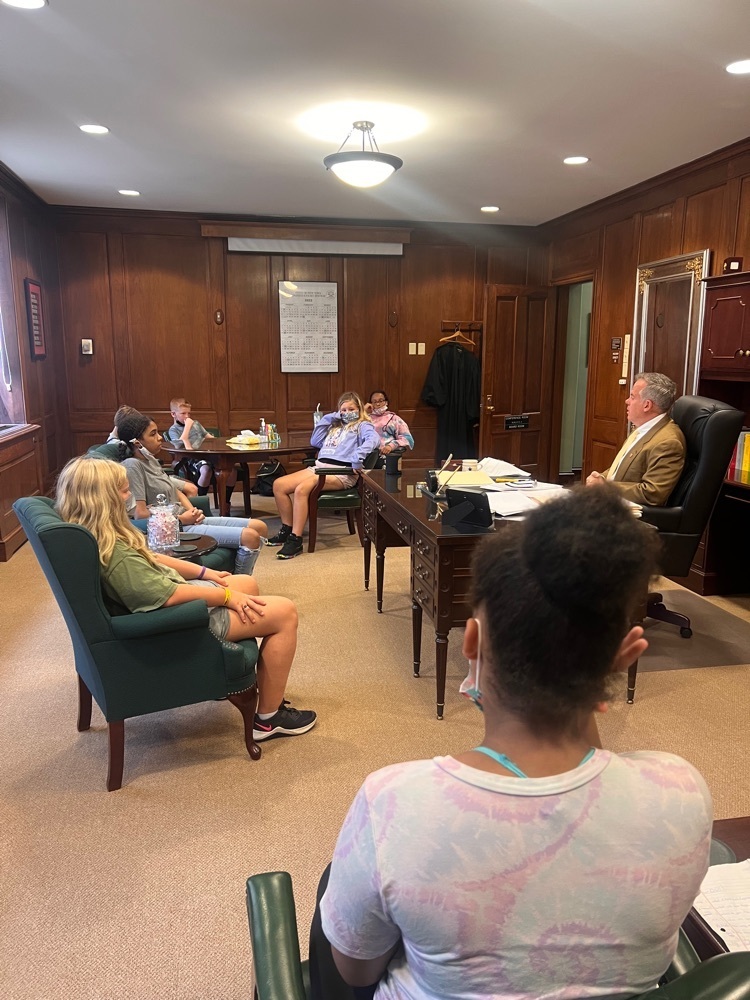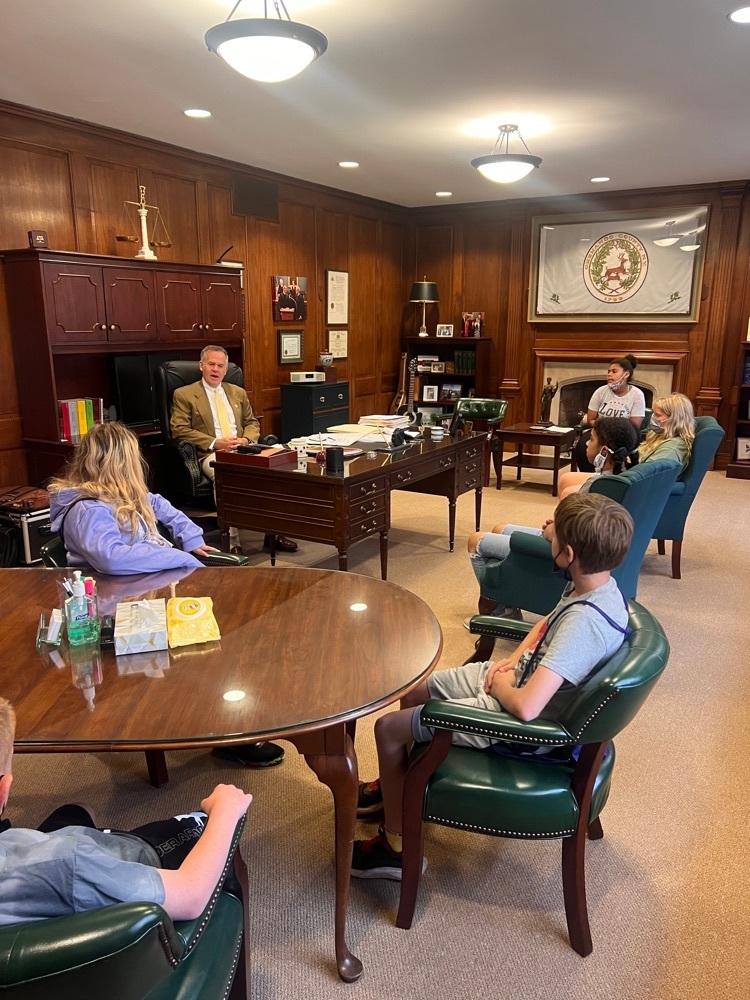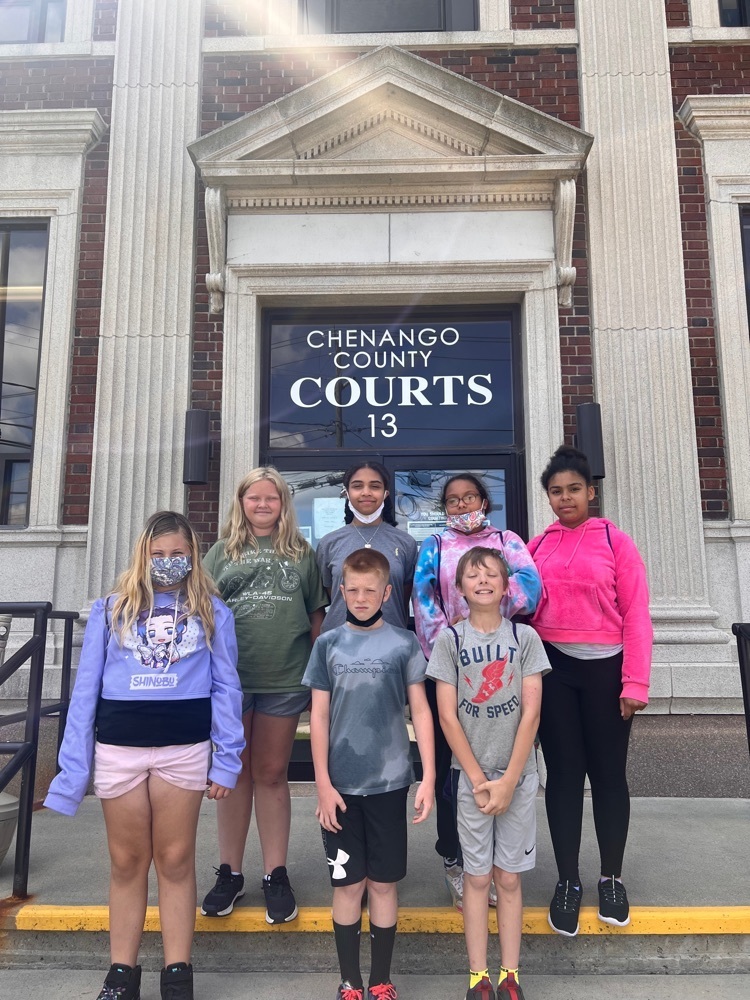 On Tuesday the Stay and play students visited the Classic Car Museum. We loved seeing the awesome cars and learning about the history of the organization. A gem in our community!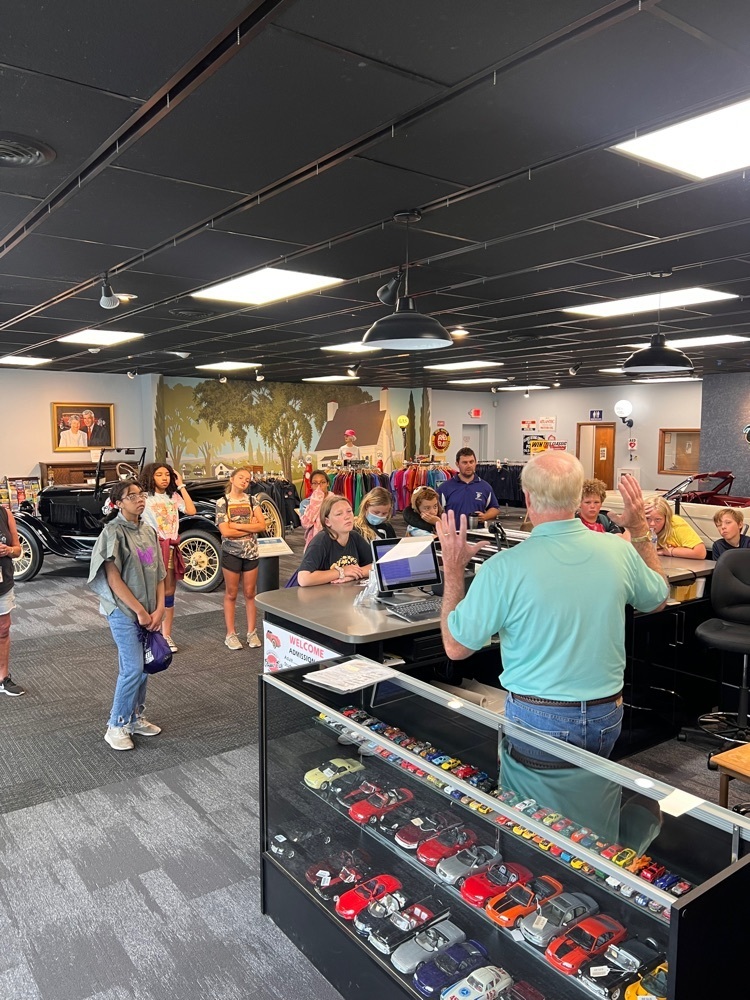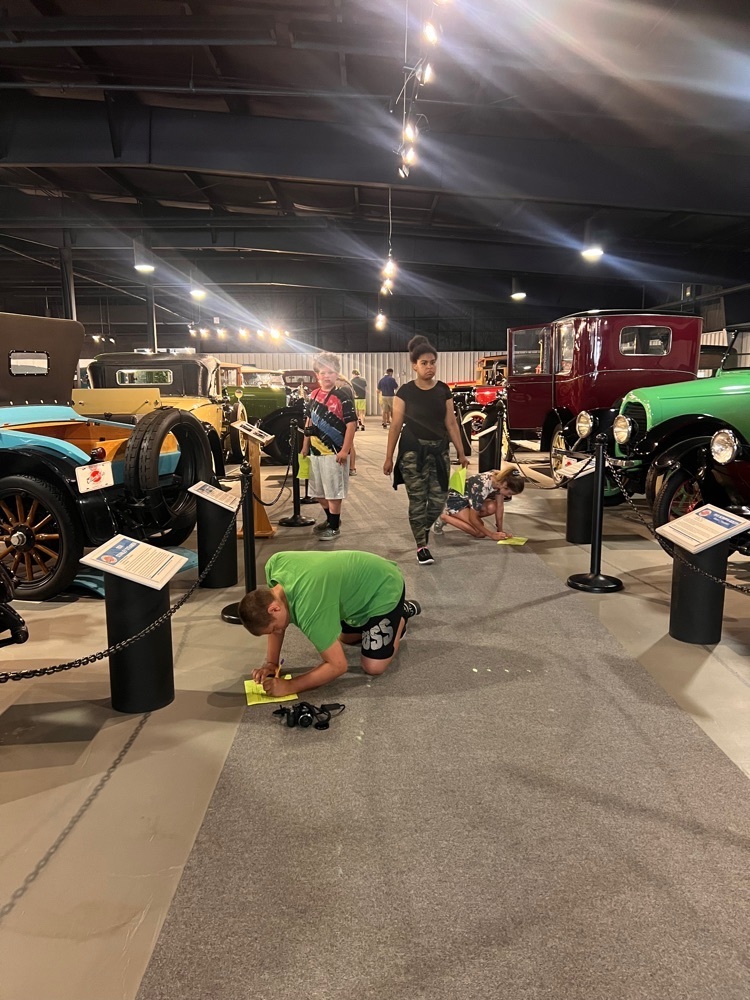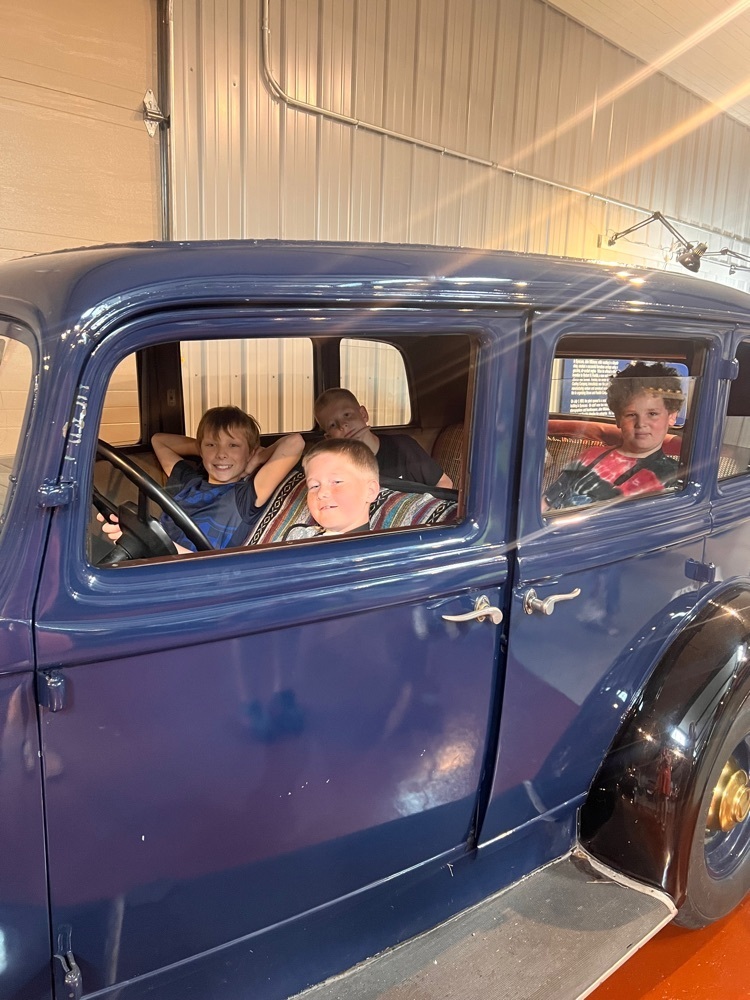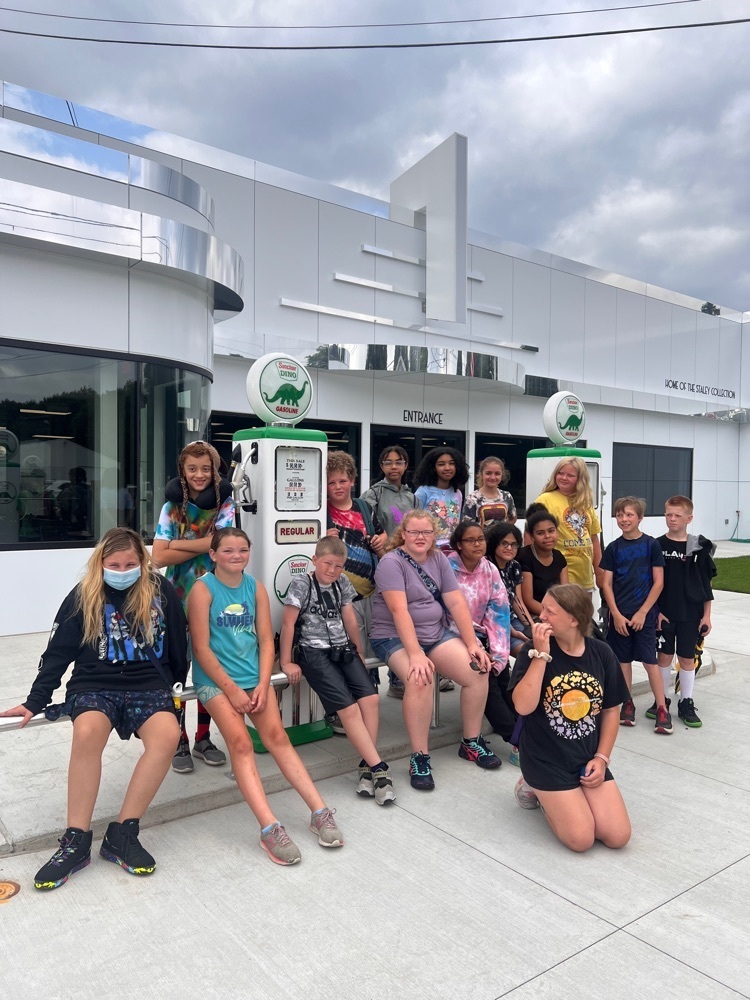 Last Thursday the owner of Nina's, Dave Schull, taught Stay and Play students how to run a restaurant, how to make a pizza and the importance of giving back to your community. What a fantastic way to end the first week of session two! Go purple!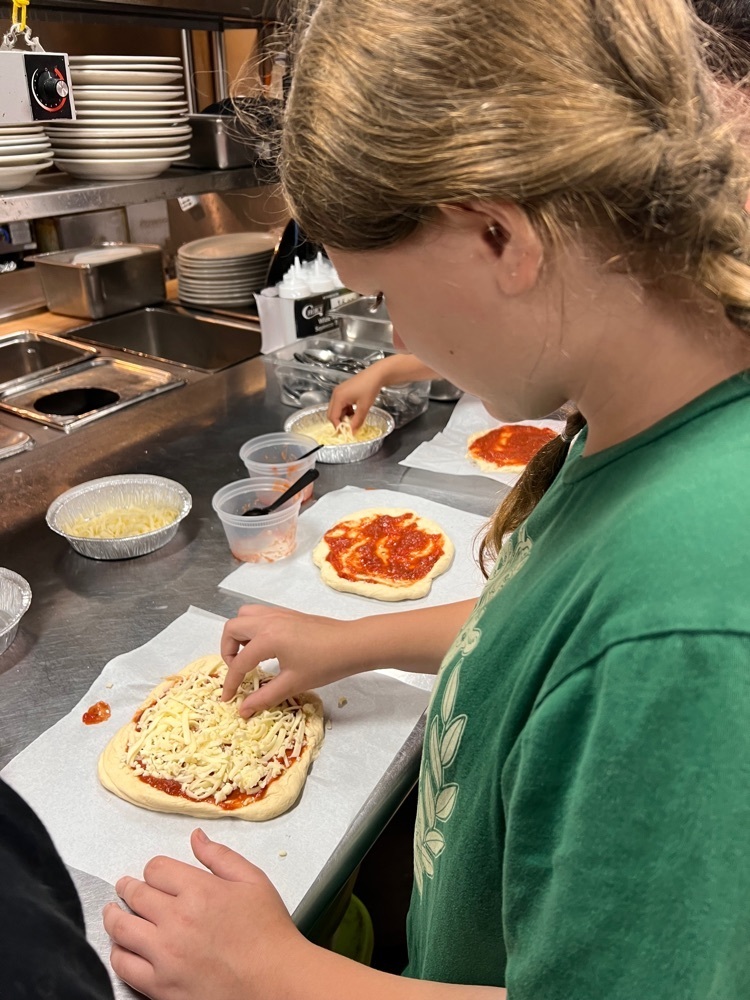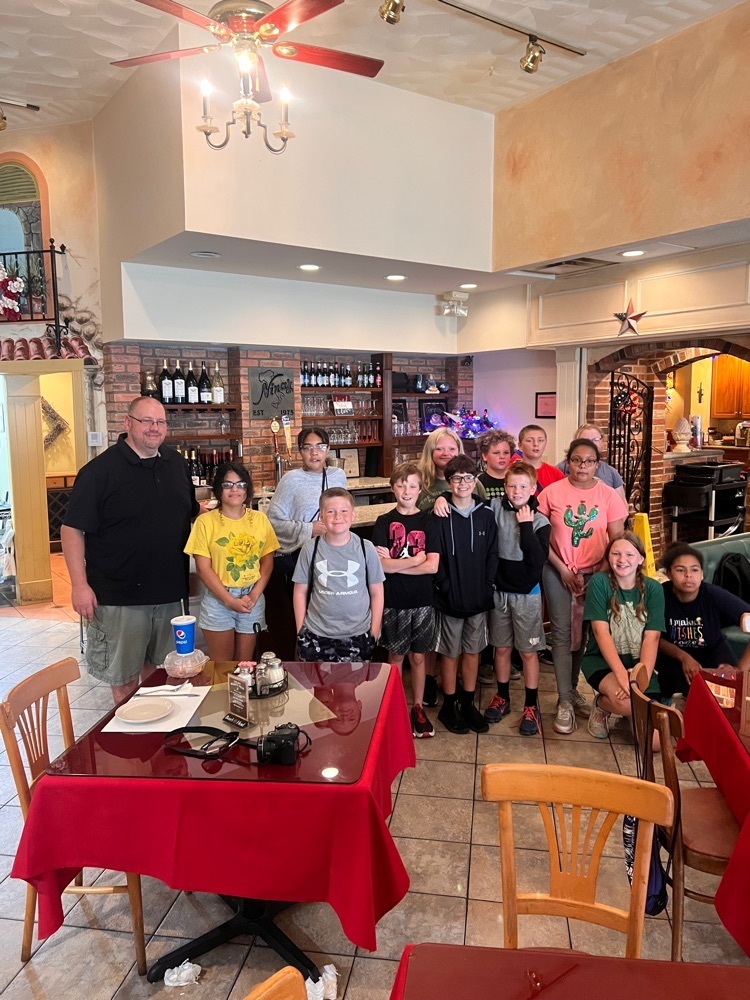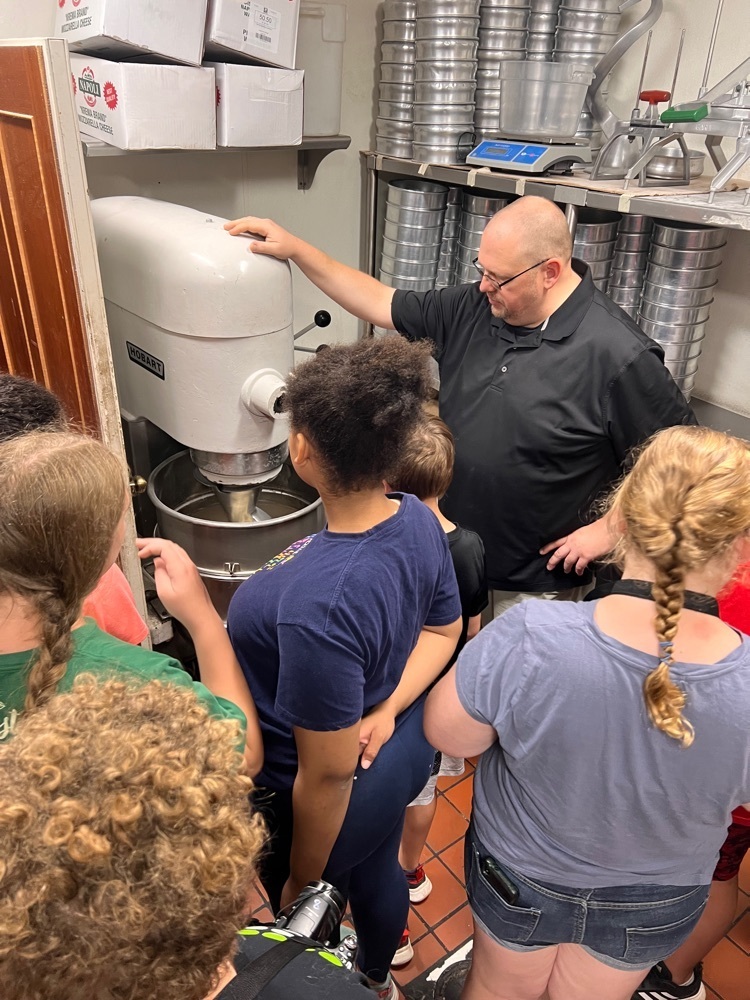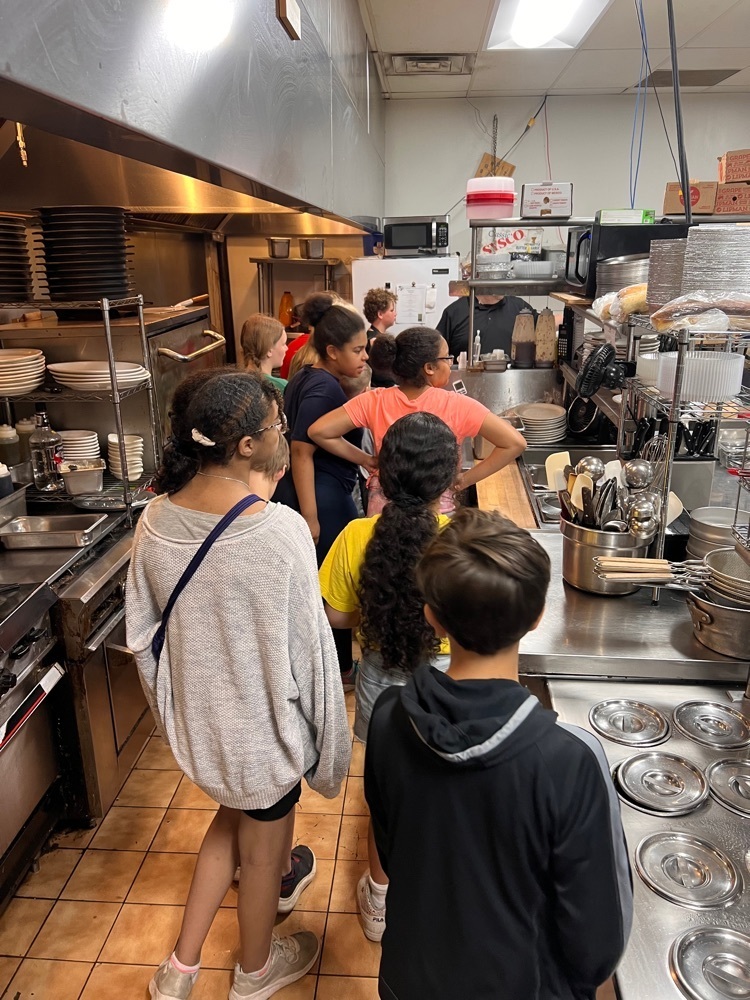 Important information for Gibson Little Twister Families. We are excited for the new school year! Welcome packets will be sent out soon.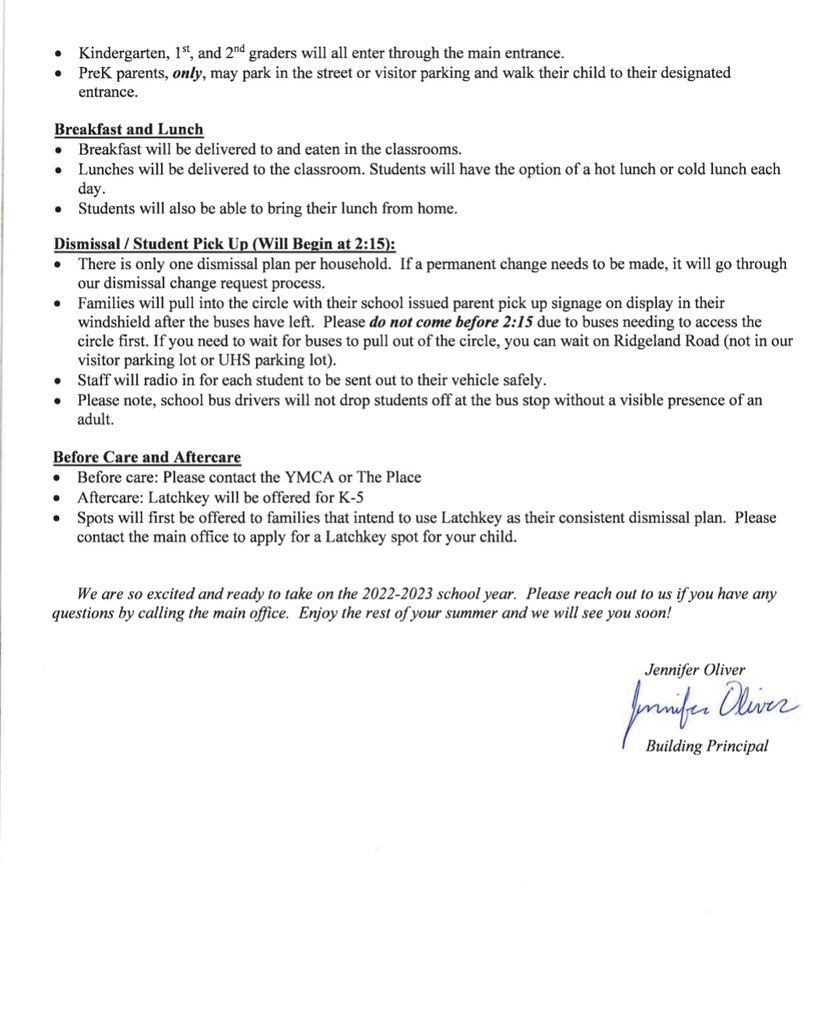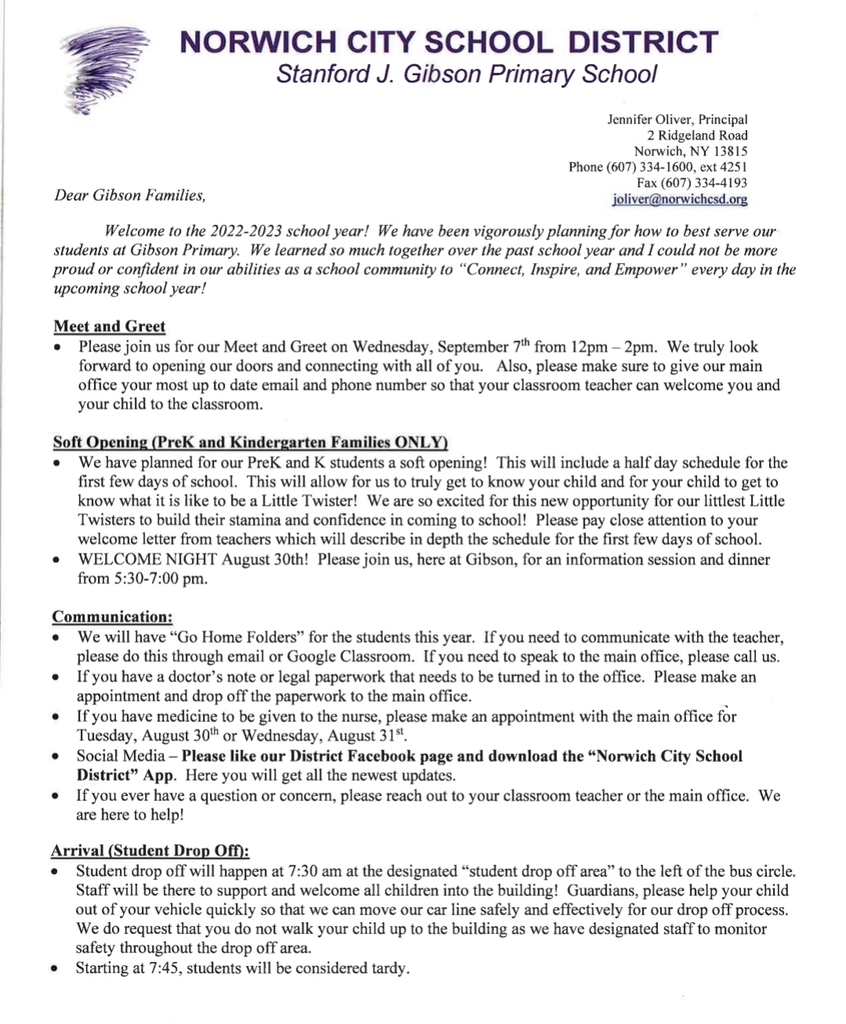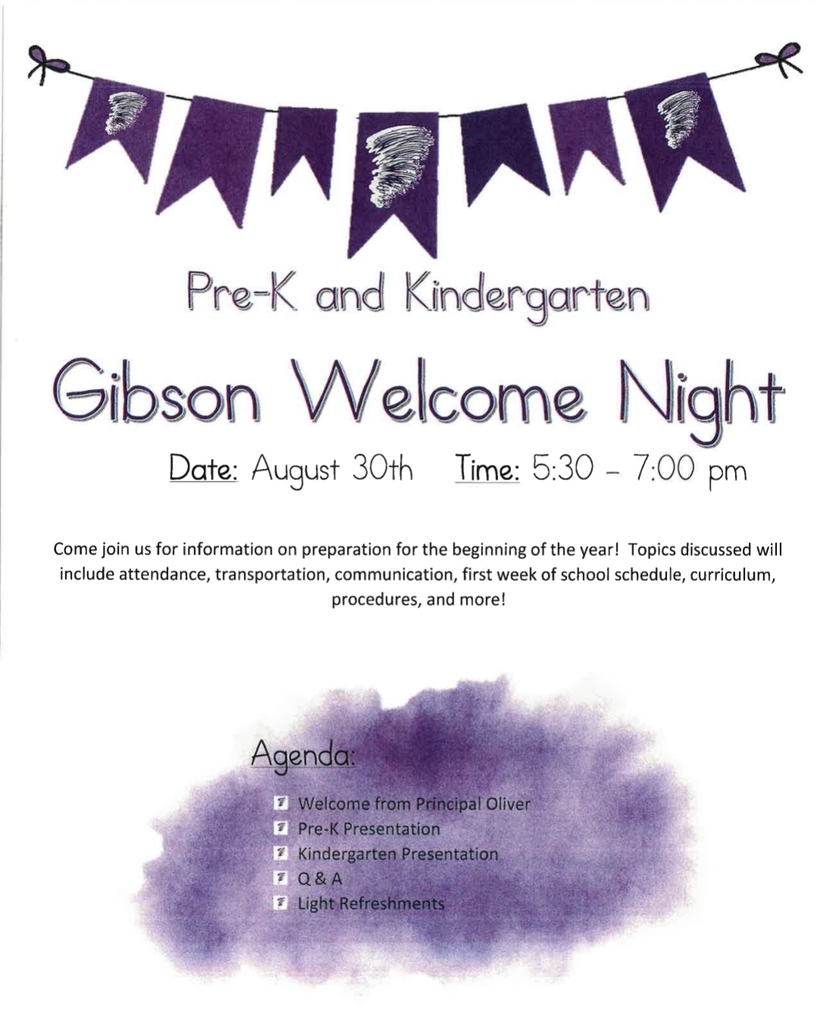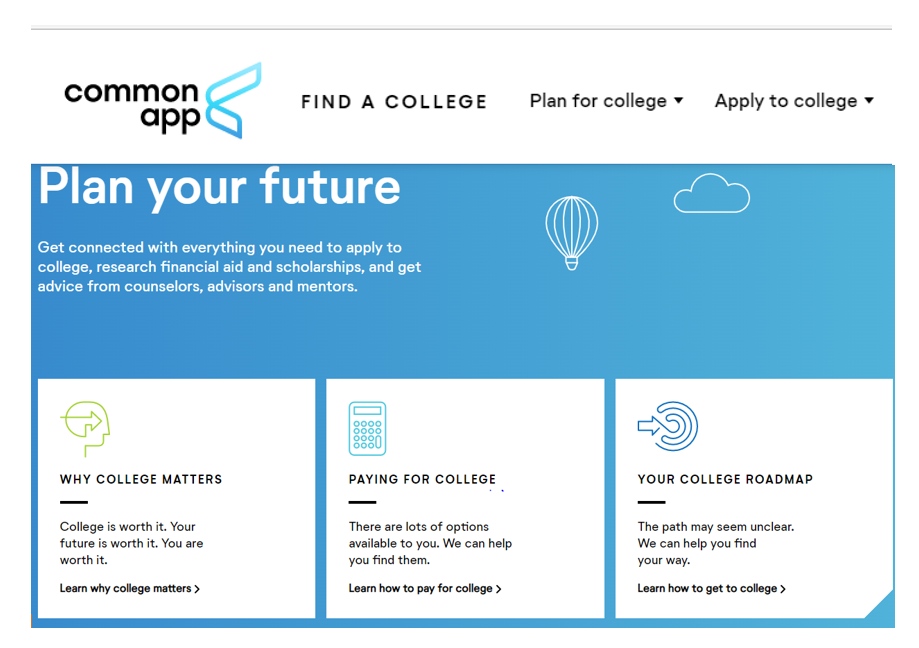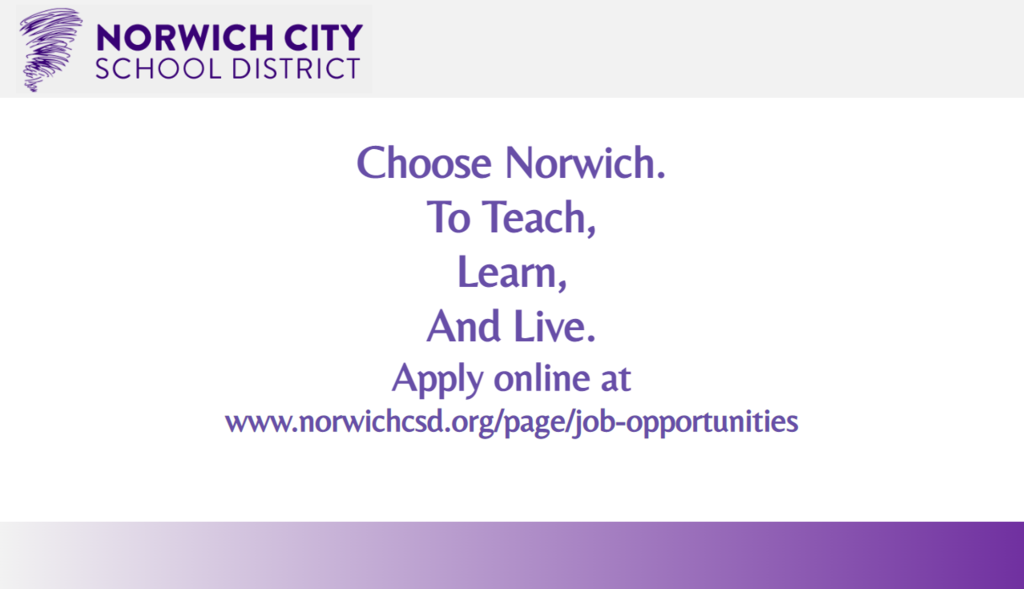 Important Norwich Athletics Announcement! See below and Go Purple!!!!!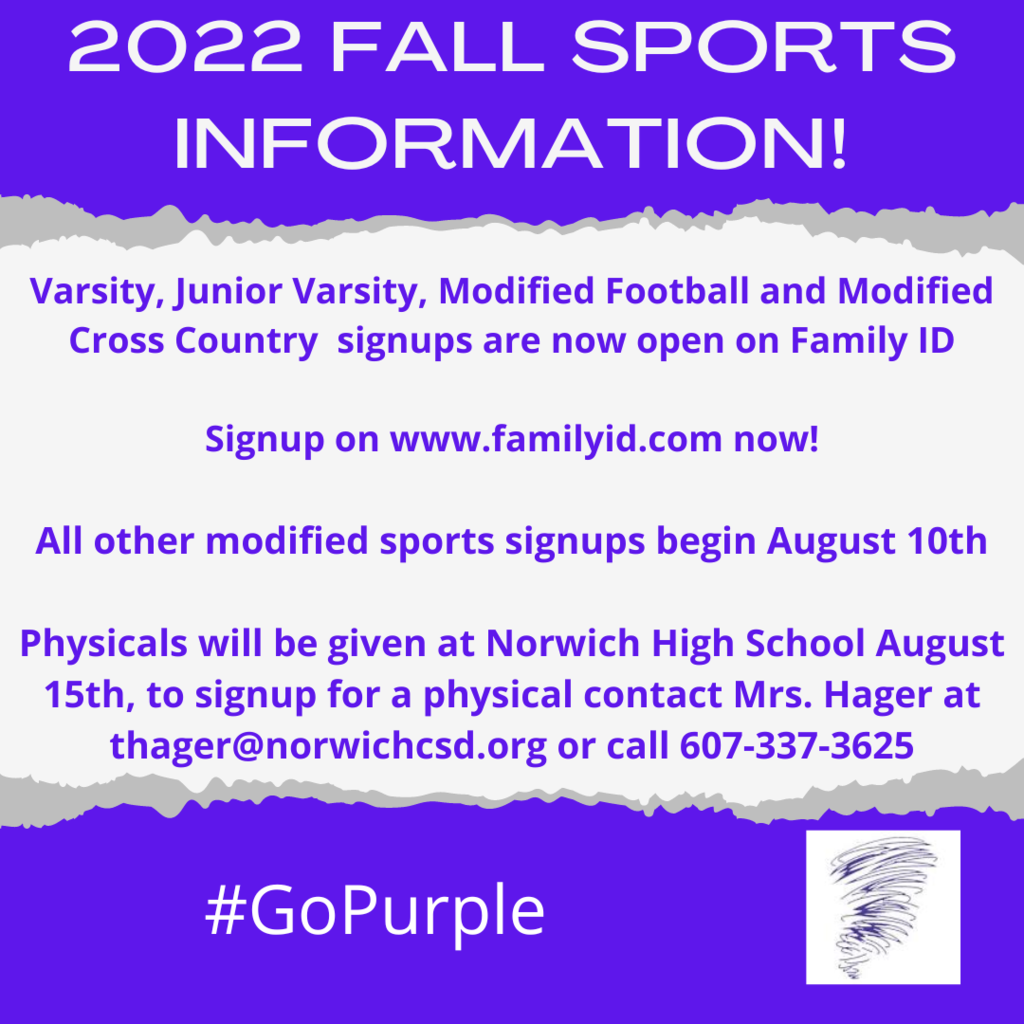 NCSD is hiring Instructional and Support Staff immediately! We offer competitive pay, great health, dental & retirement benefits, and growth opportunities. Please consider the opportunities currently available here:
https://www.norwichcsd.org/page/job-opportunities

Greetings Perry Browne Families! As the summer continues we are enjoying having students in the building for Stay and Play! They are connecting with teachers and their friends and having a blast! We wanted to let you know that we are very busy working on schedules and teacher assignments. Parents and guardians should expect a letter from us around the the second week of August. Additionally, know that while there may be some small school supply requests that accompany those letters, we never require that parents provide school supplies. Enjoy the rest of summer and you will hear from us soon! Michelle Osterhoudt, Principal Sara Gilbeau, Student Success Coordinator