Emergency Day Announcement: Good evening, NCSD began this year, like each year, with 6 emergency days to be used in case of inclement weather or any emergency requiring us to close school. Per NYS regs, we must maintain 180 school days, and yet, the school calendar is built with 186 days, total. Each year, if we do not use all of our 6 emergency days, they become, give back days. We have 3 unused emergency days in the till, currently, which means, pending no need for emergency school closings, we have to schedule those 3 days as days with no student attendance. Consequently, Monday April 10th, will be a day of no student attendance. I am planning on appropriating the other two around Memorial Day weekend but stay tuned with fingers crossed that Ol' Man Winter is behind us. I will let you know as soon as we gain greater confidence that Spring is really here. Have a great weekend.

The Norwich City School District is seeking a Director of Business and Administrative Services to start 06/01/2023. Candidates should have a strong record of accomplishments and possess 1-2 years of demonstrated leadership experience. Interested parties should forward a letter of interest, resume, and three (3) references to: Scott Ryan, Superintendent of Schools.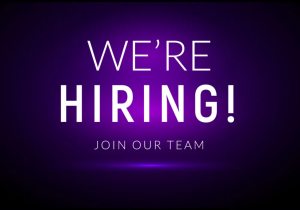 We've got spirit how about you! Staff competitions during spirit week today! Who will win- purple or white?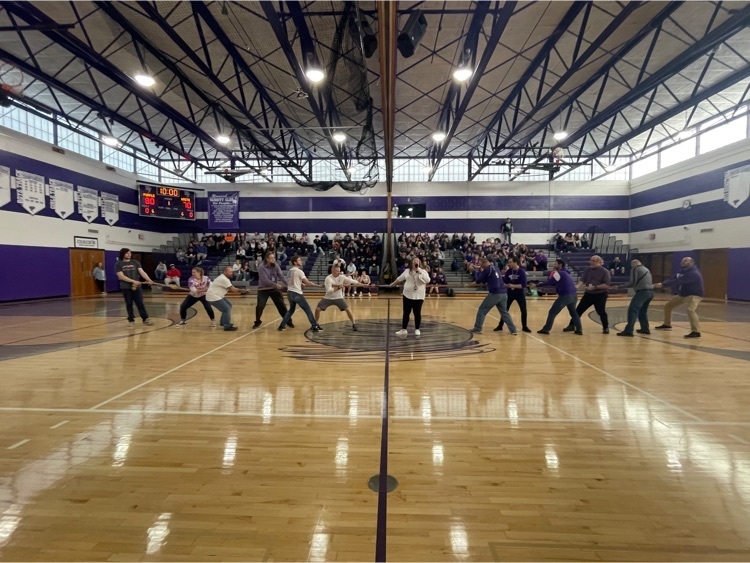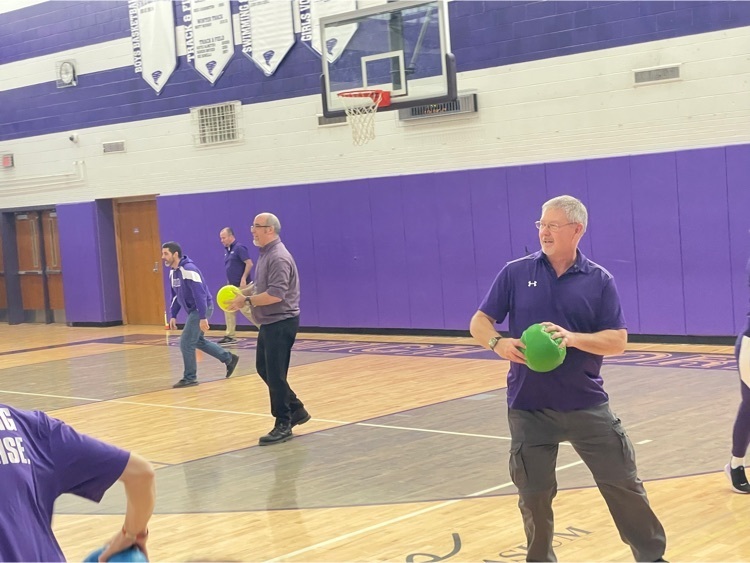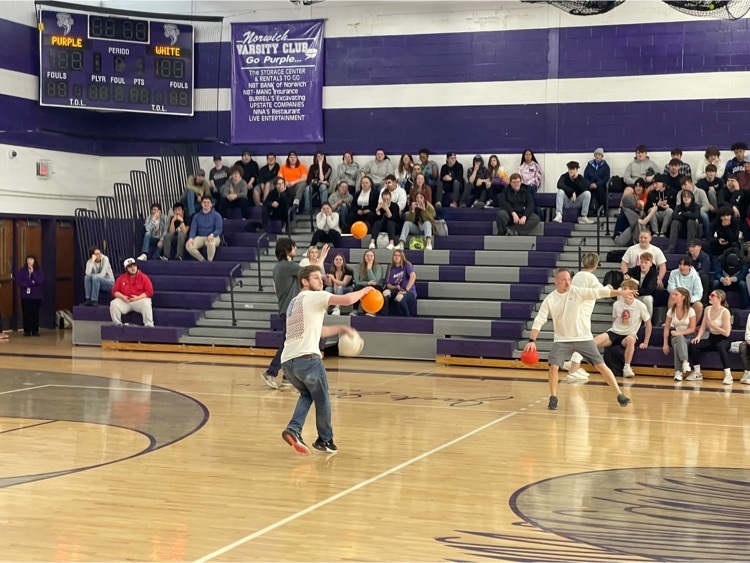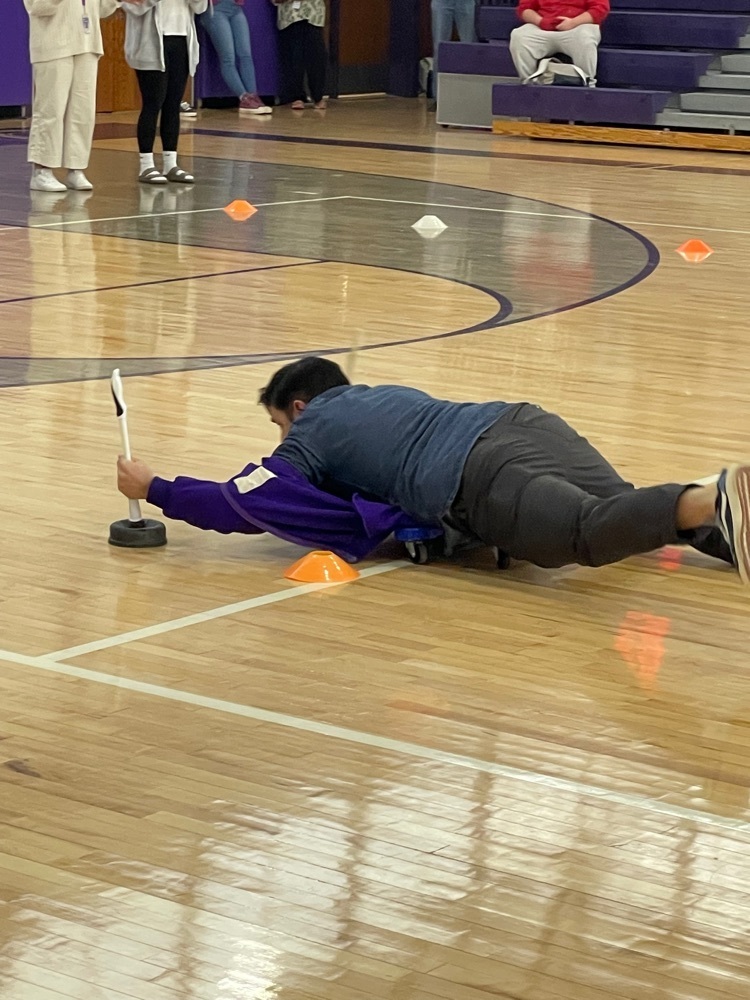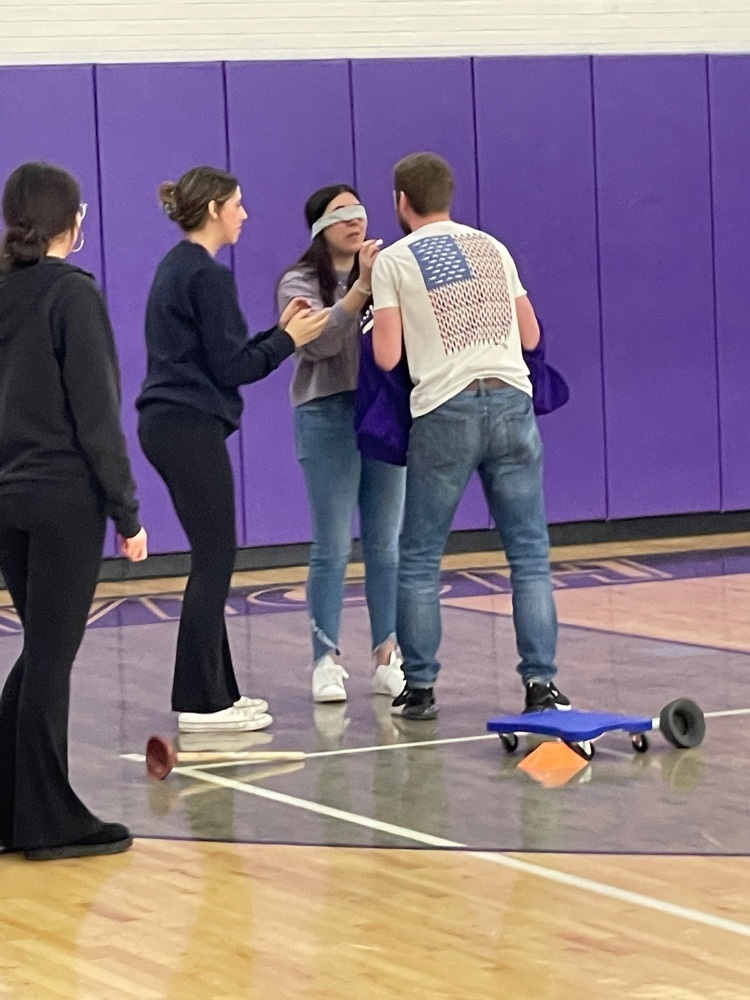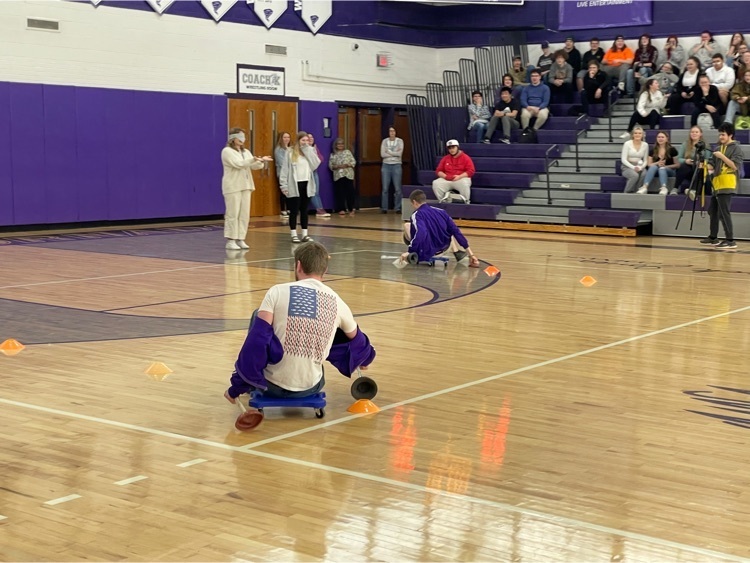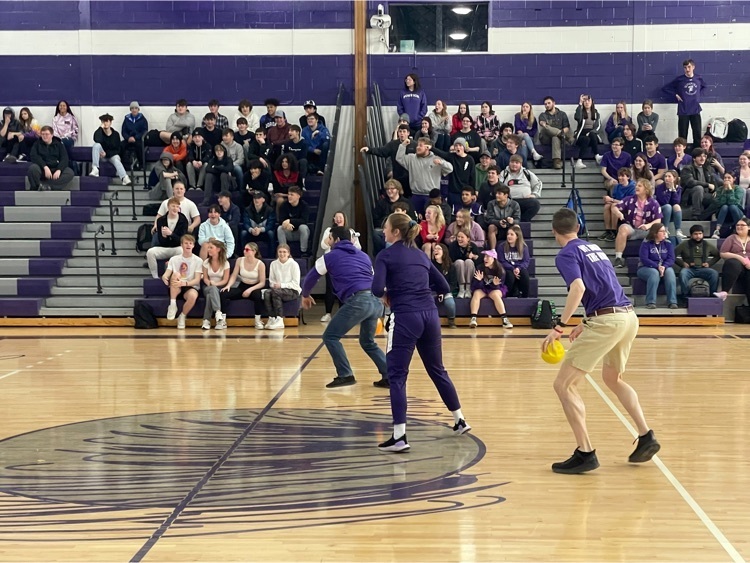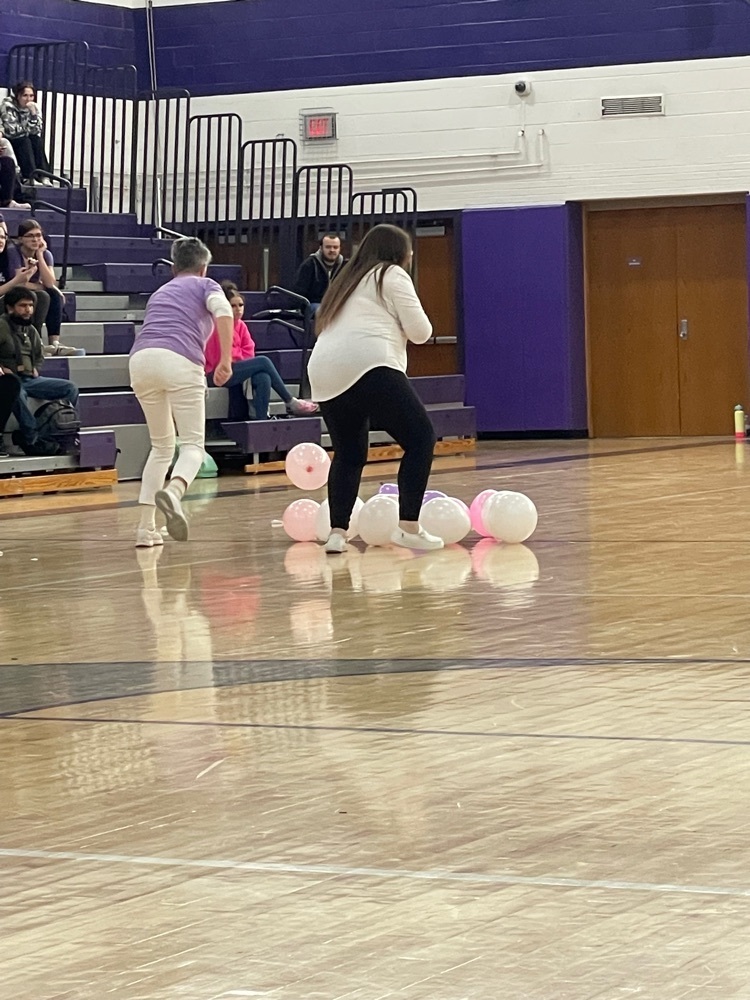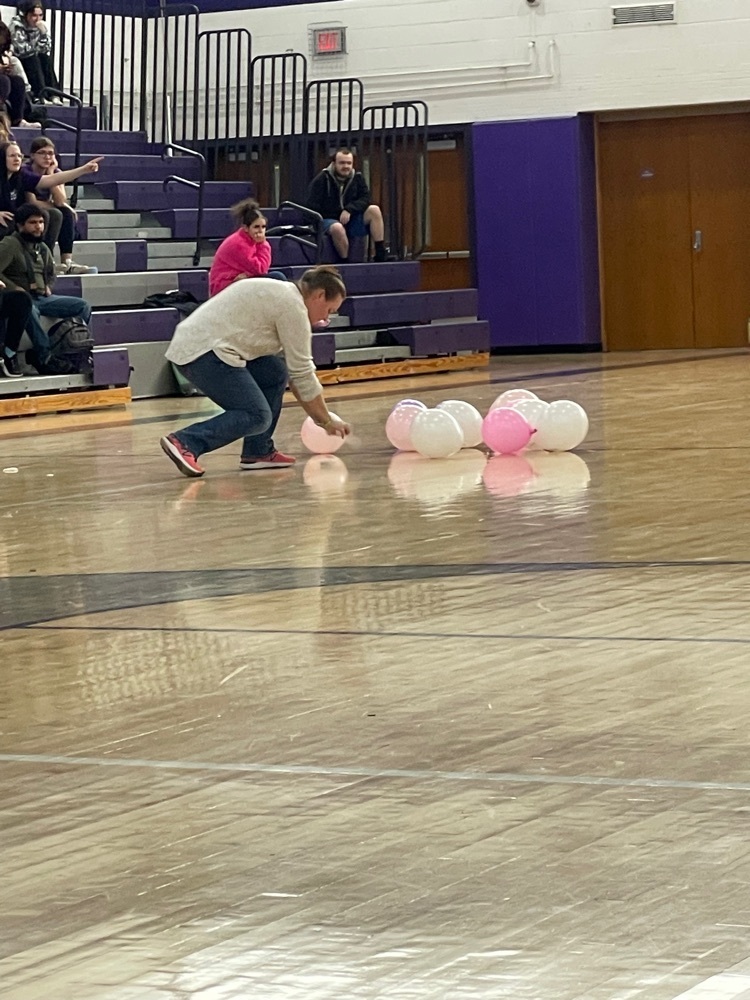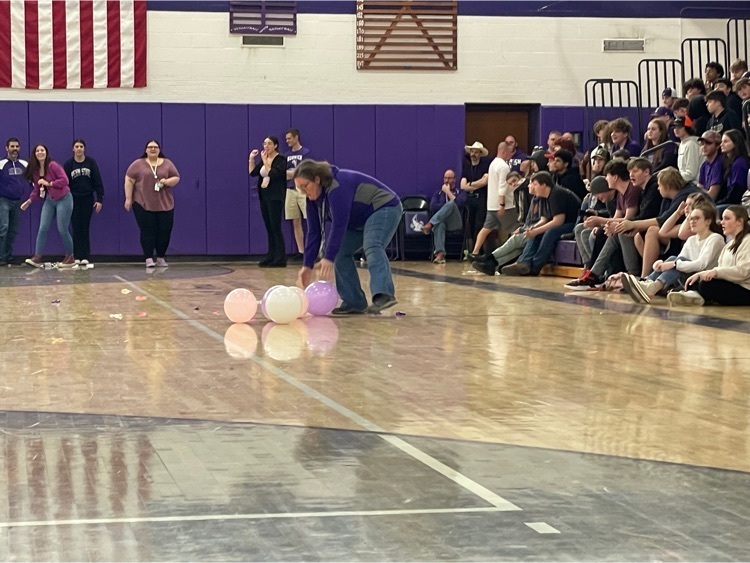 On Wednesday, NMS hosted Tom Coverly, Illusionist and Magician, who came to the school to do a presentation on kindness and respect. Our students had a good time learning from Tom at this event. We are so happy Tom came to our school to share his inspirational story with our kids. #kindnesswins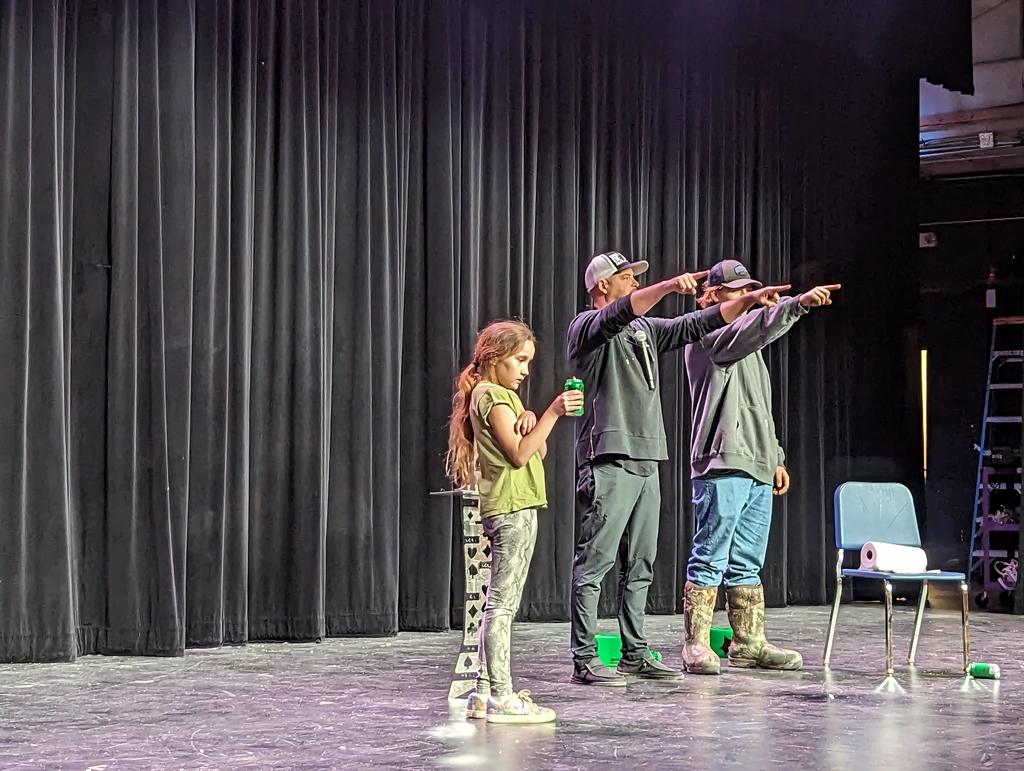 March 27-31 is SPIRIT WEEK at Norwich Middle School. Check out what the themes are this year!!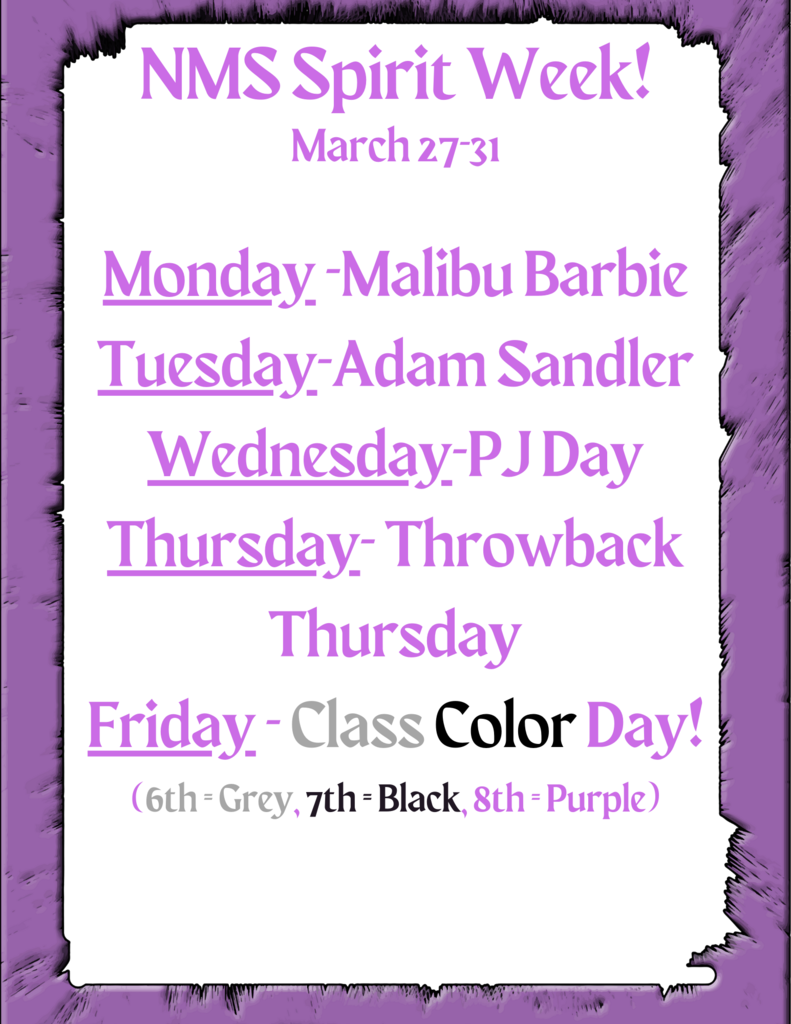 Attention All! Come join Guernsey Memorial Library for a morning of fun with Stone Soup! When: Saturday, April 15th: 10 am - 12 pm Where: Guernsey Library, 3 Court St. Norwich Click the image for more information!
Ms. Challan, Miss Craven and Mrs. Heinly's 2nd grade pod practicing our word of the month "cooperation" to create and read compound words with partners!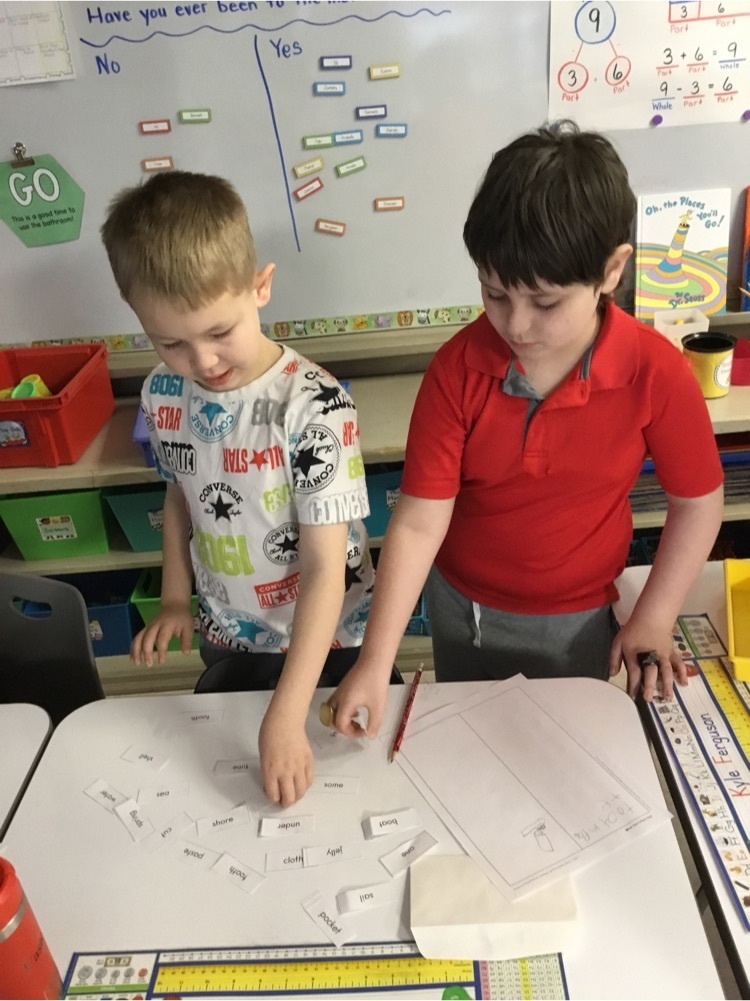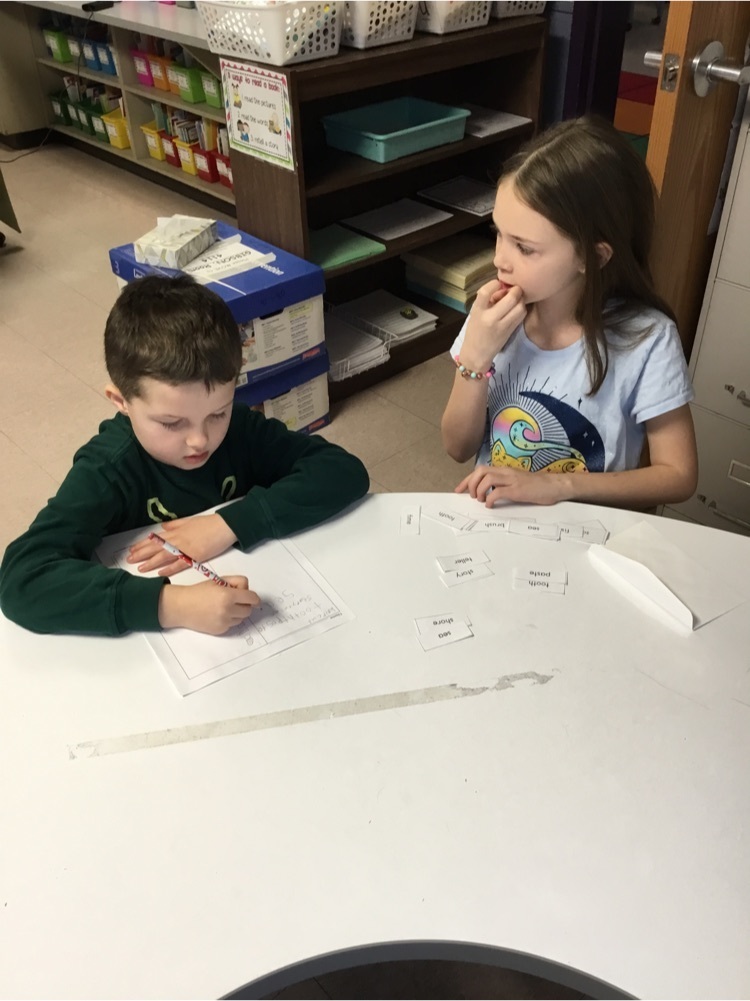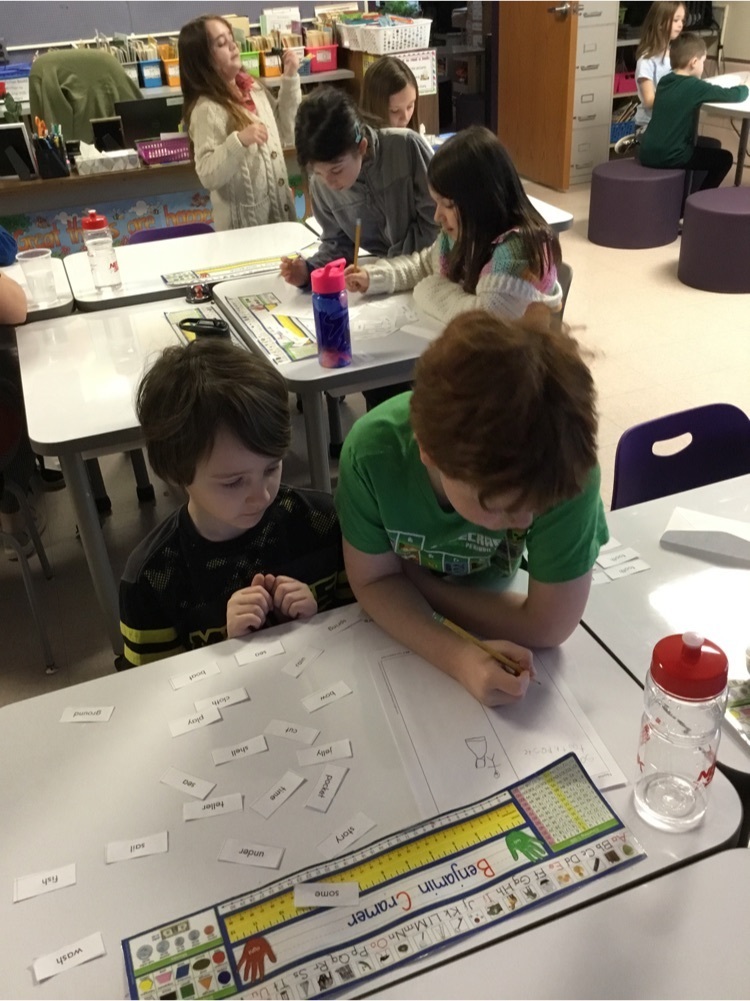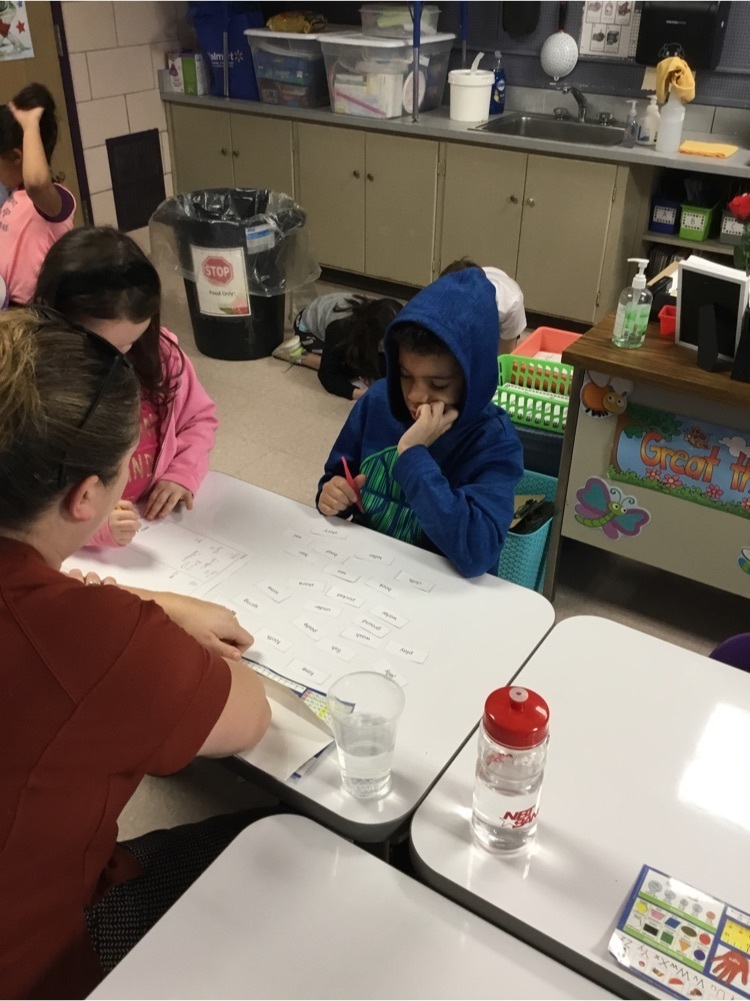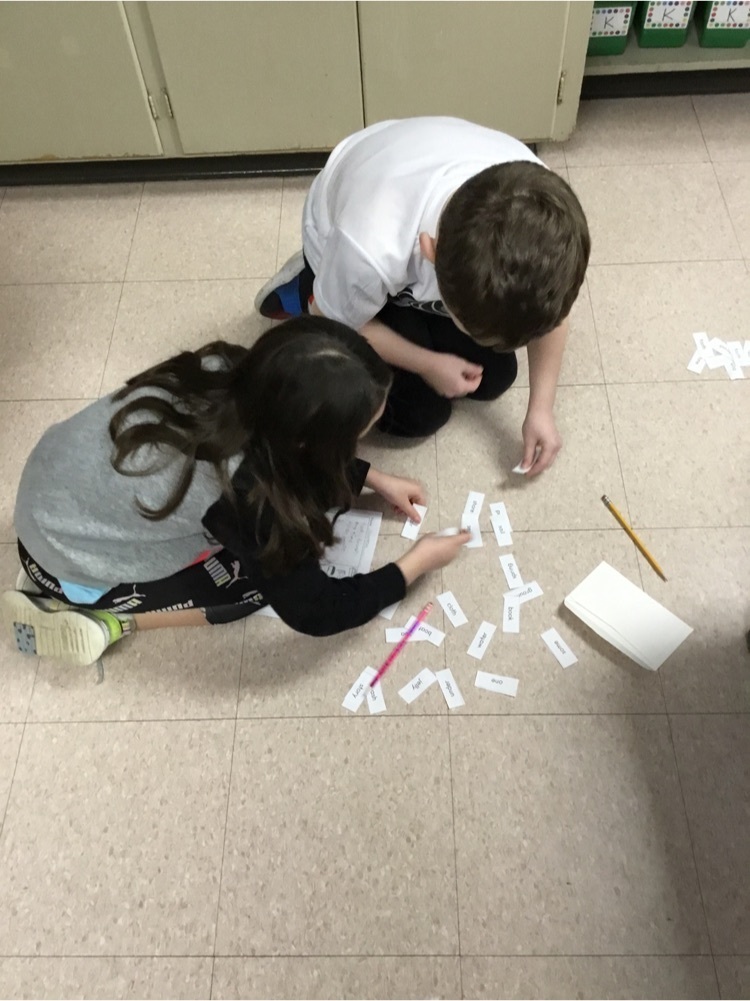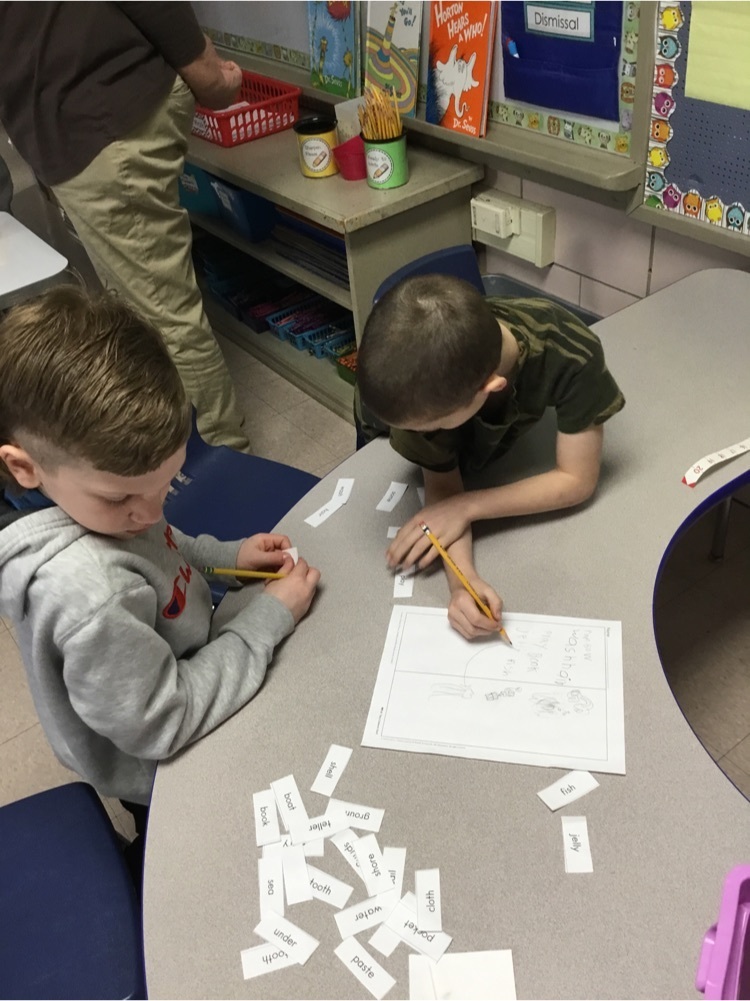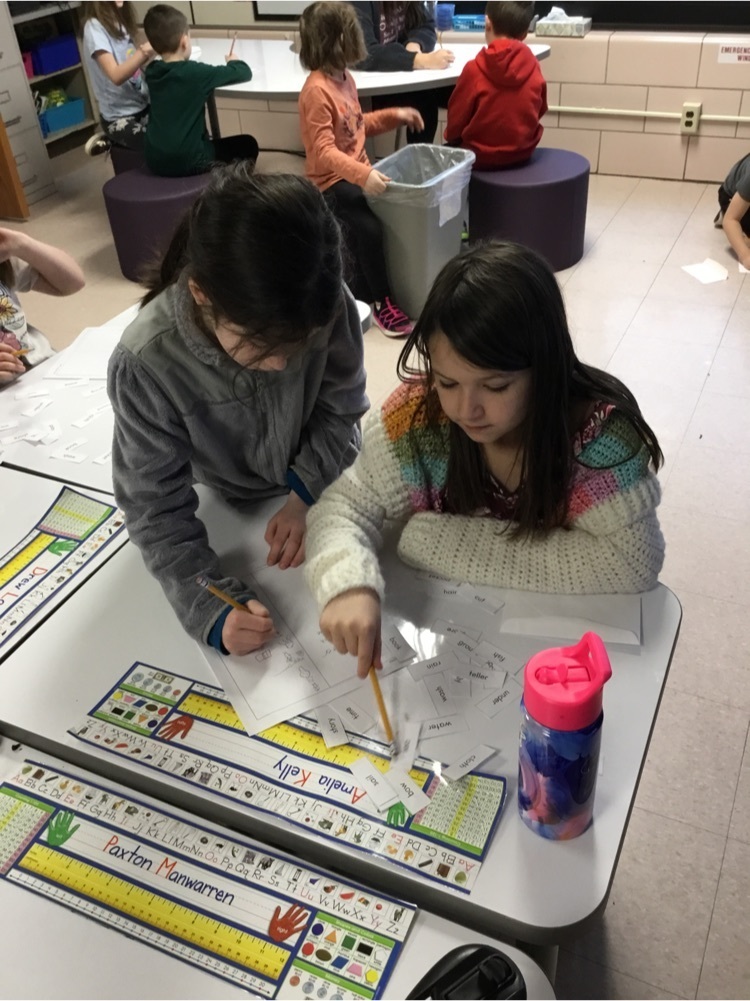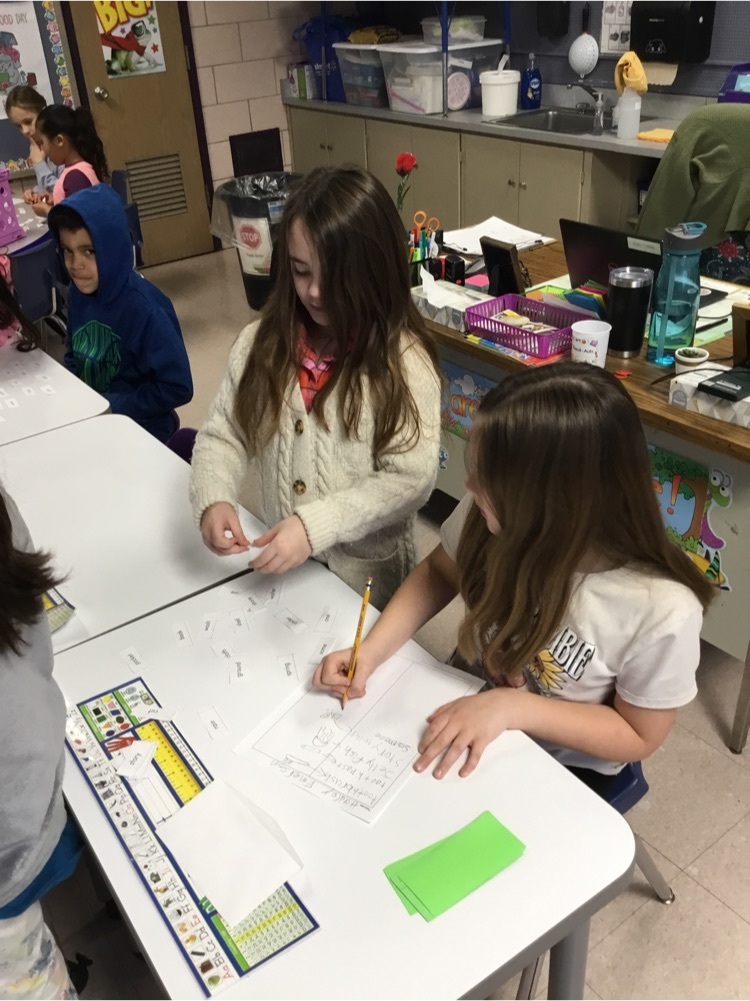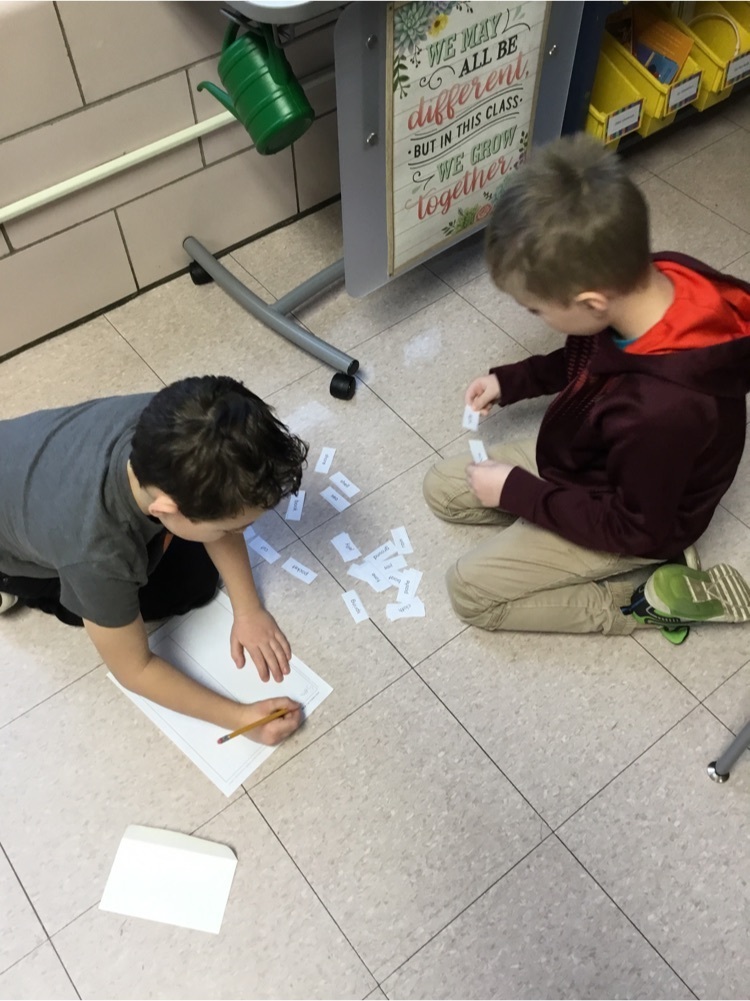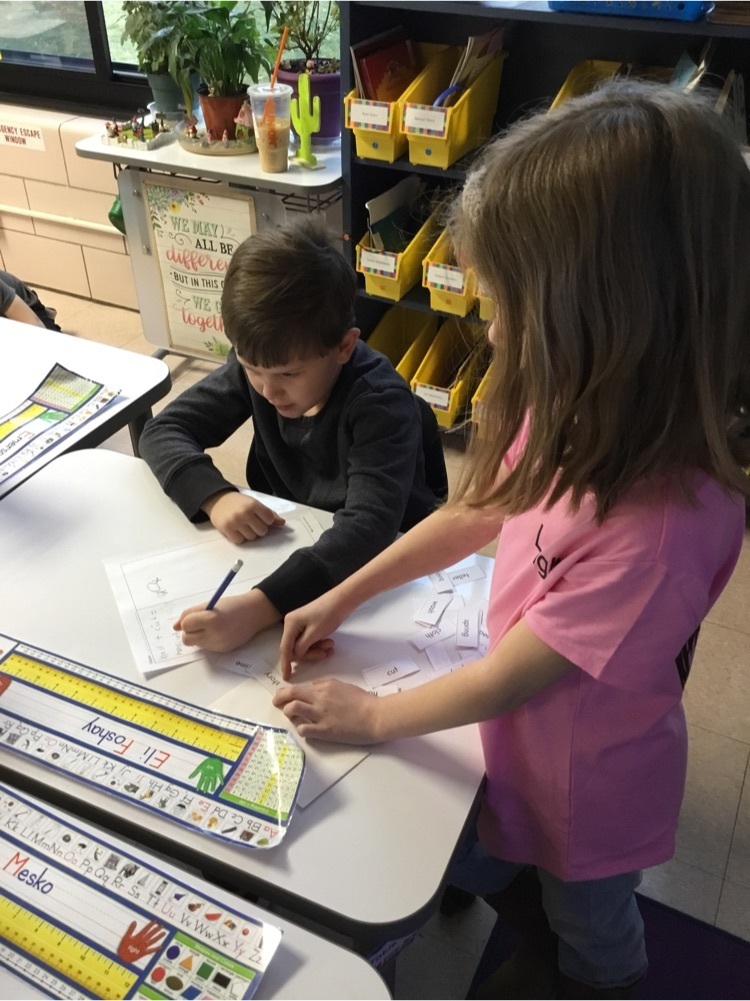 Substitute Teachers Wanted! * Flexibility * Fulfilling Career * Impact on students * Join our team as a substitute teacher at $130/day for uncertified teachers and $150/day for retired/certified teachers. Visit
www.norwichcsd.org
for more information or call 607-334-1600 x5504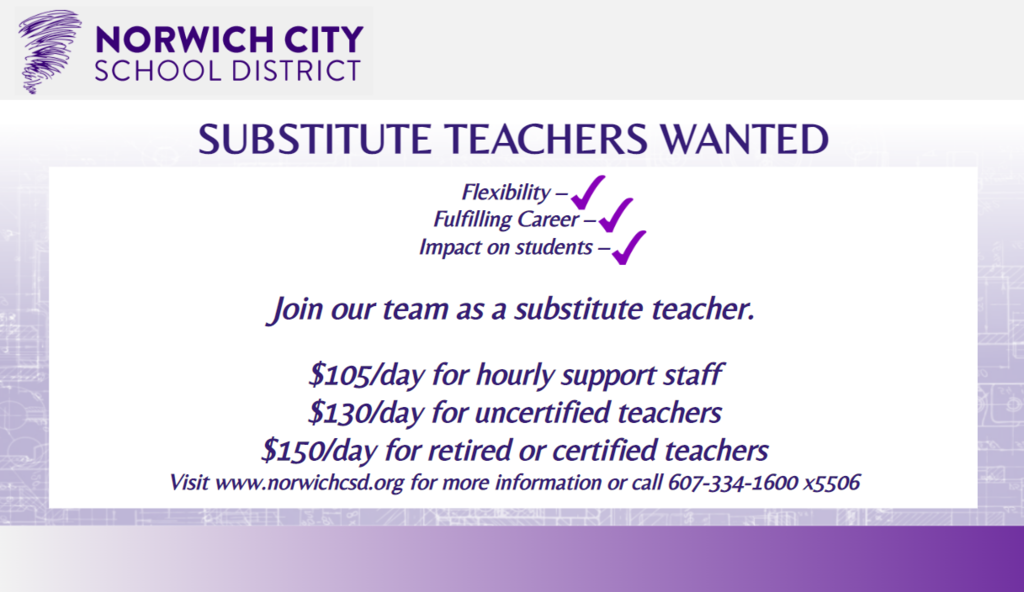 Norwich High School Daily Bulletin for March 24, 2023. Today is a Purple Day!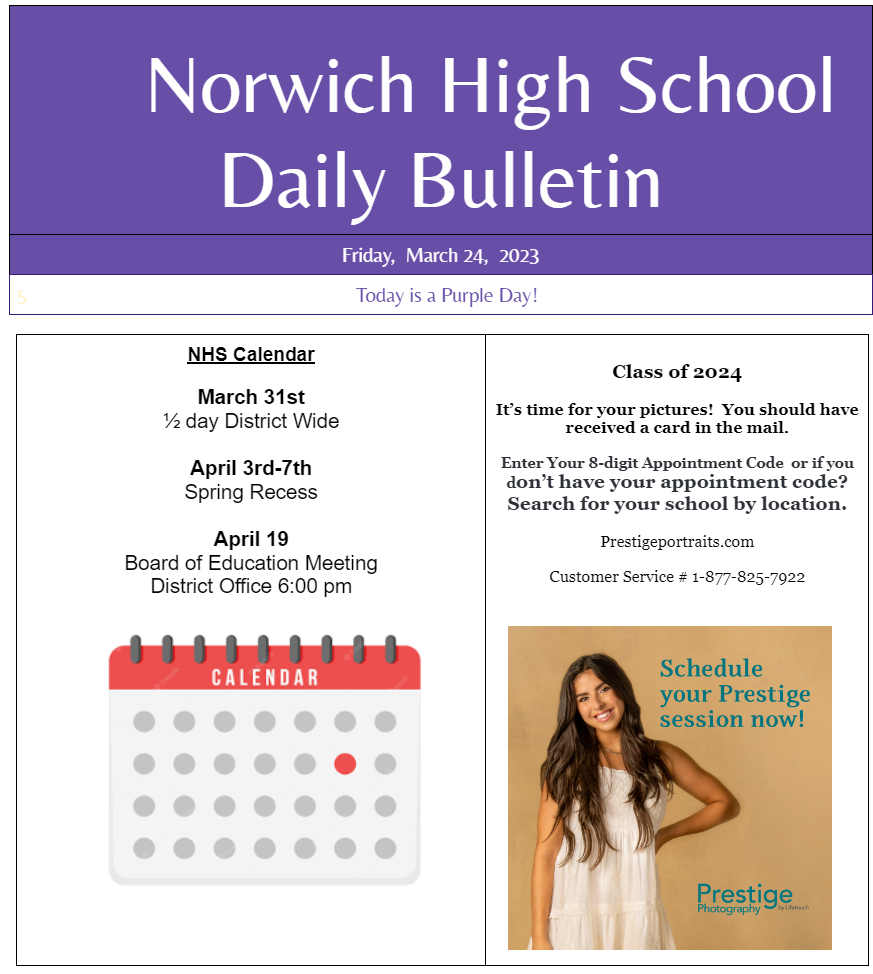 A PurposeFull People prize group! These kiddos won a paint and snack! They did a wonderful job of brightening the 3rd grade hallway!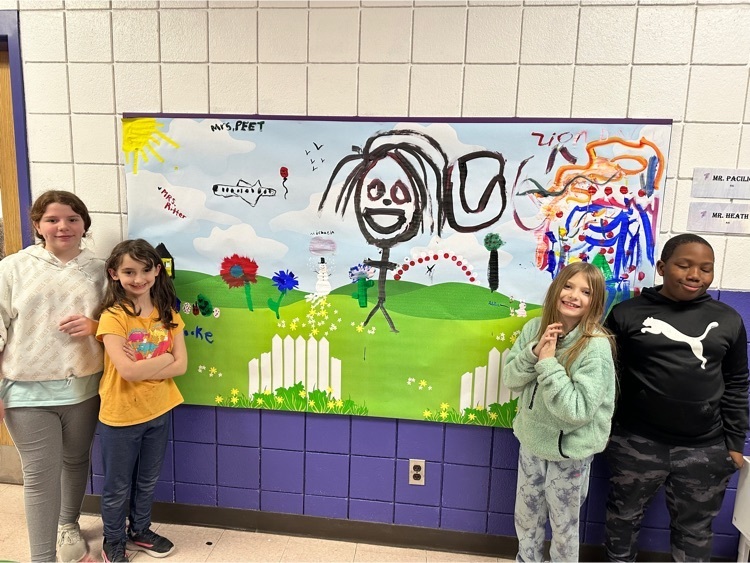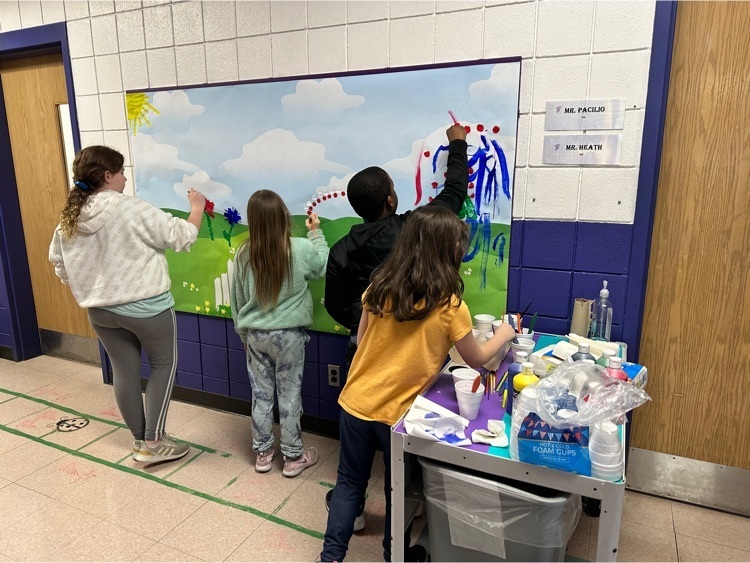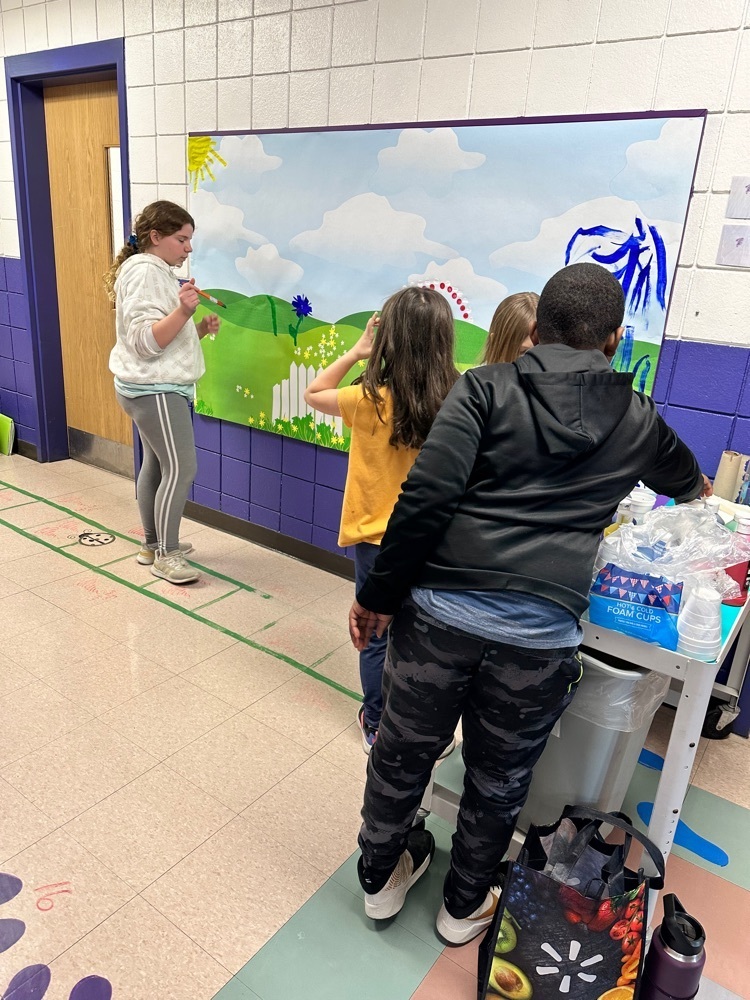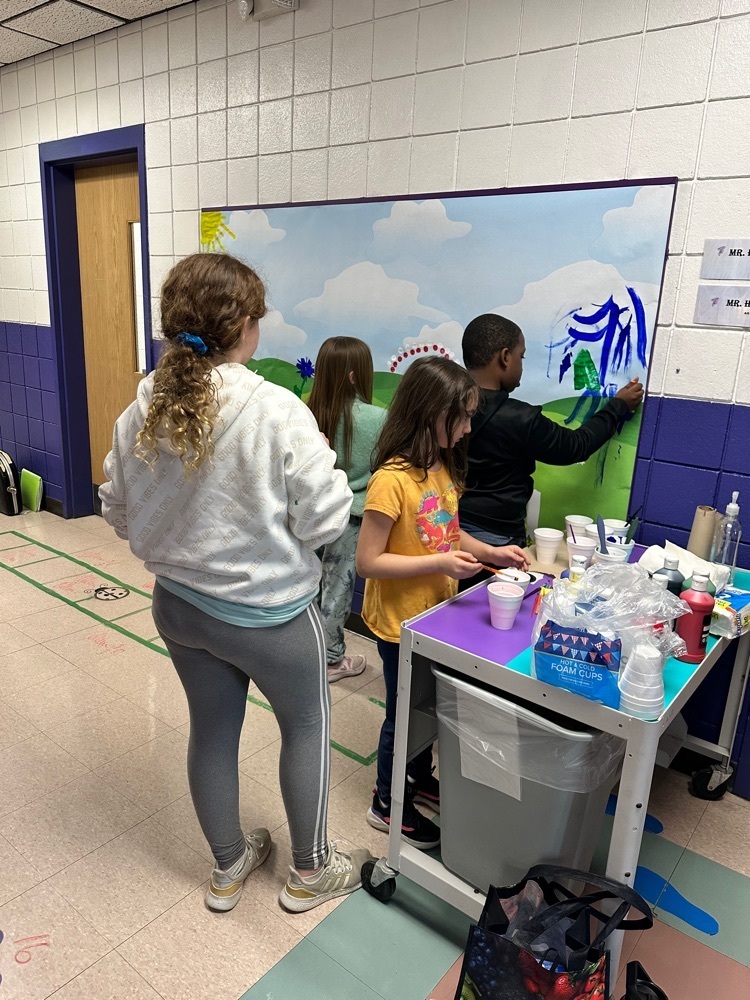 Custodians Needed! NCSD is now offering a shift differential for second shift cleaners! NCSD offers an excellent benefits package to include health, dental, and vision coverage. In addition, NYS reduced the vesting period from 10 years down to 5 years in order to be eligible for NYS pension. For more information go to
https://www.norwichcsd.org/page/job-opportunities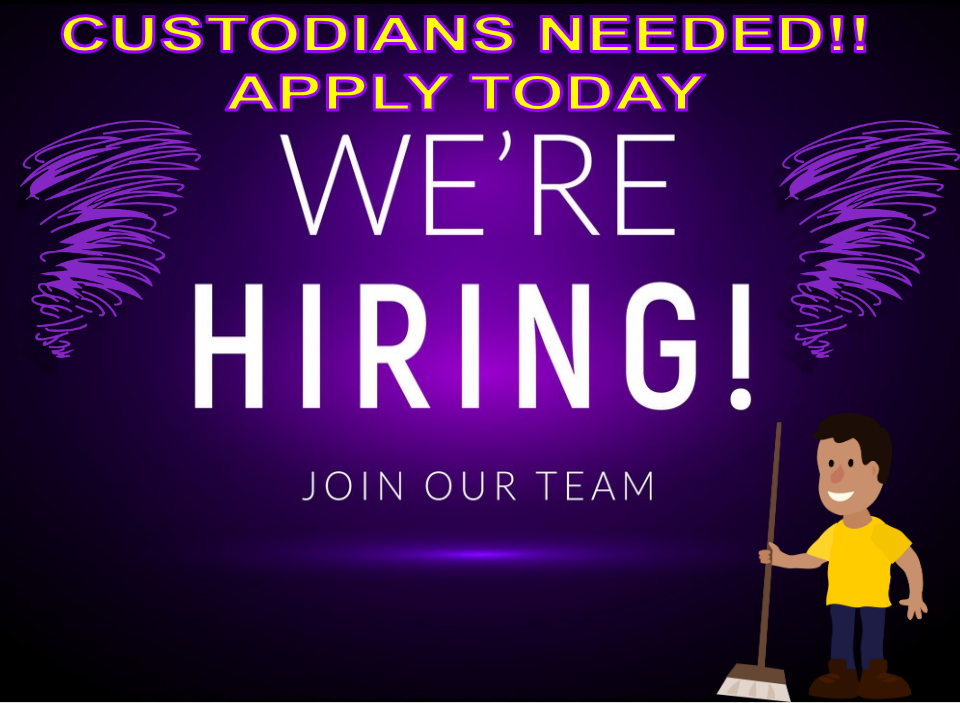 First grade students used puzzles, STEM items, and communication games to practice their cooperation skills and work together as a team!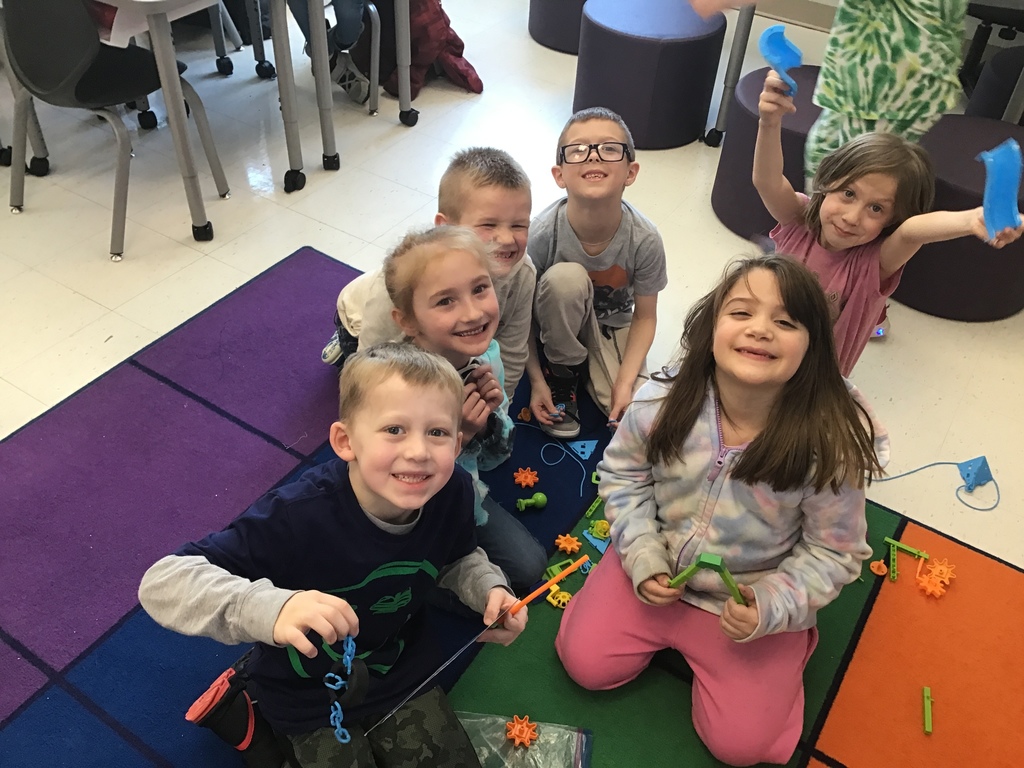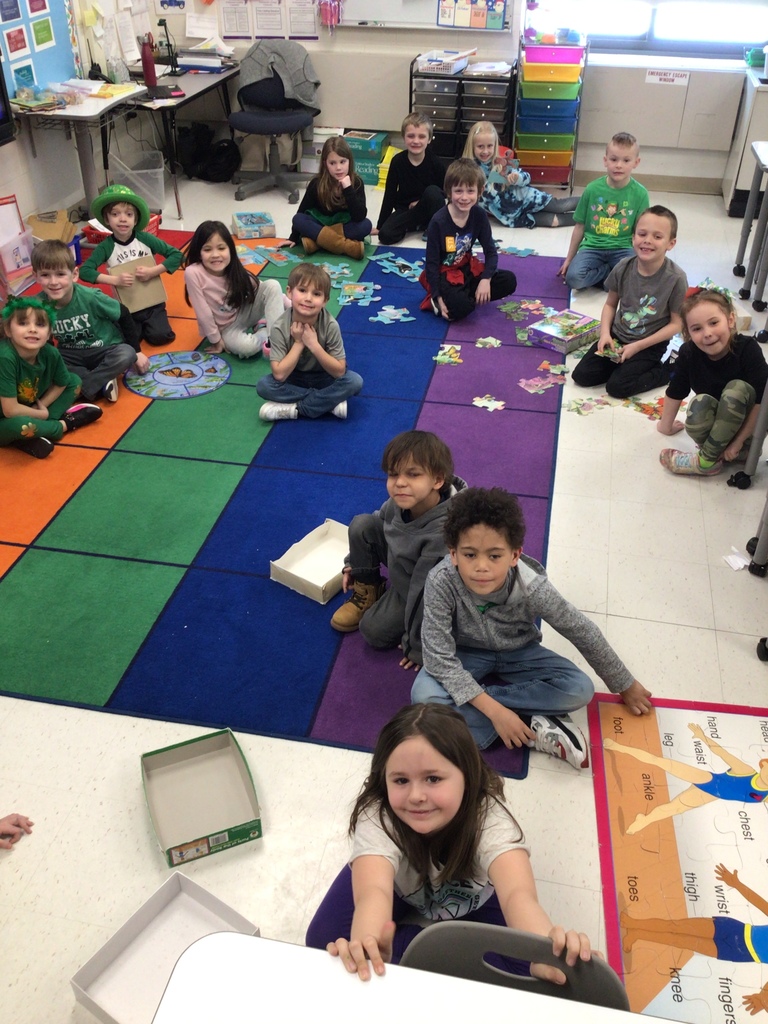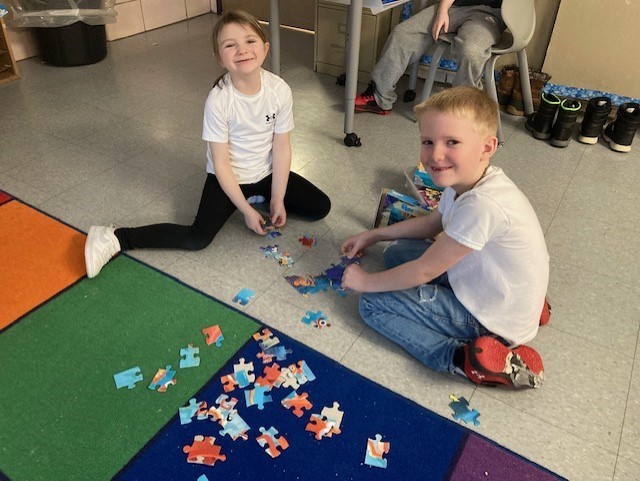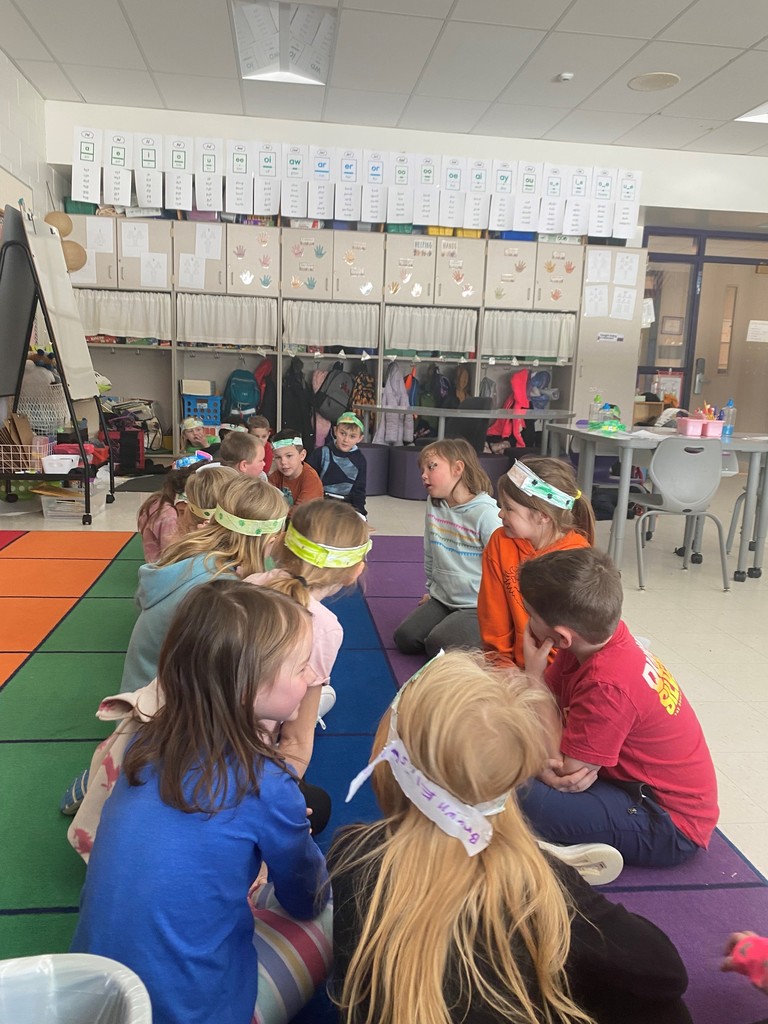 The Lollipop Room (Kindergarten) at Gibson is celebrating spring!

Norwich High School Daily Bulletin for March 23, 2023. Today is a White Day!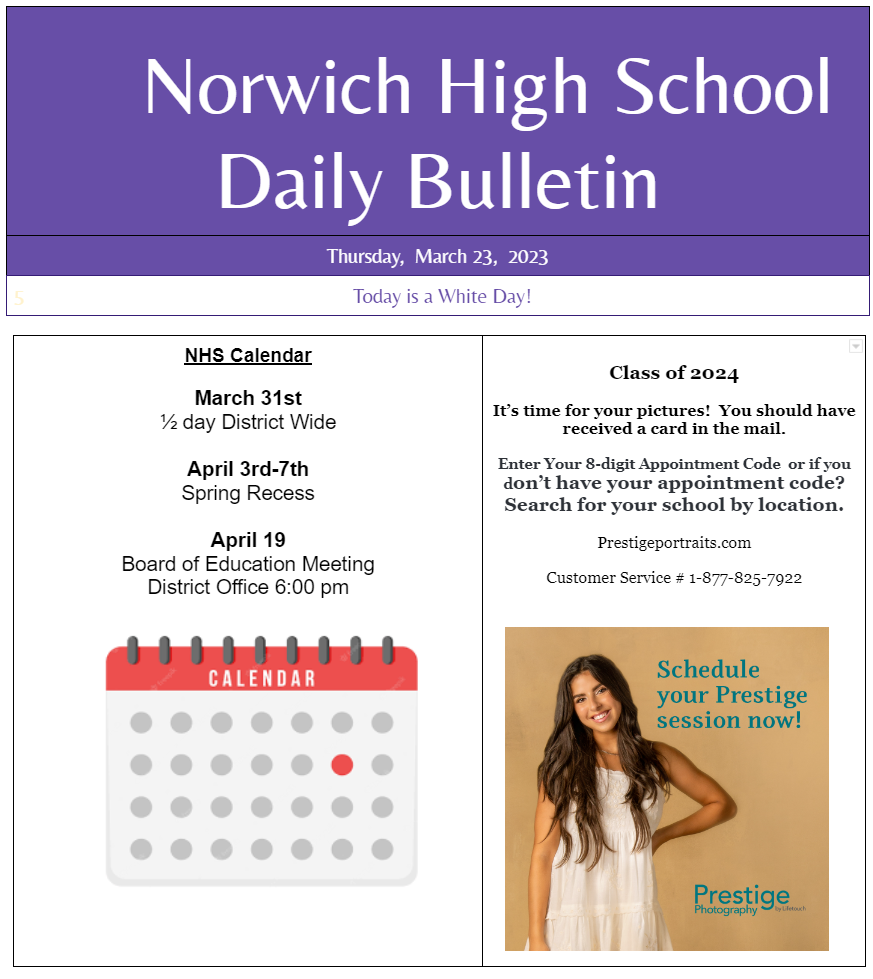 Attention Guardians! Spring Elementary Open House is Thursday, March 30, 2023! Gibson Primary: 5:00 - 6:00 p.m. Perry Browne Intermediate: 6:00 - 7:00 p.m. Please click on the image for more details! Hope to see you soon!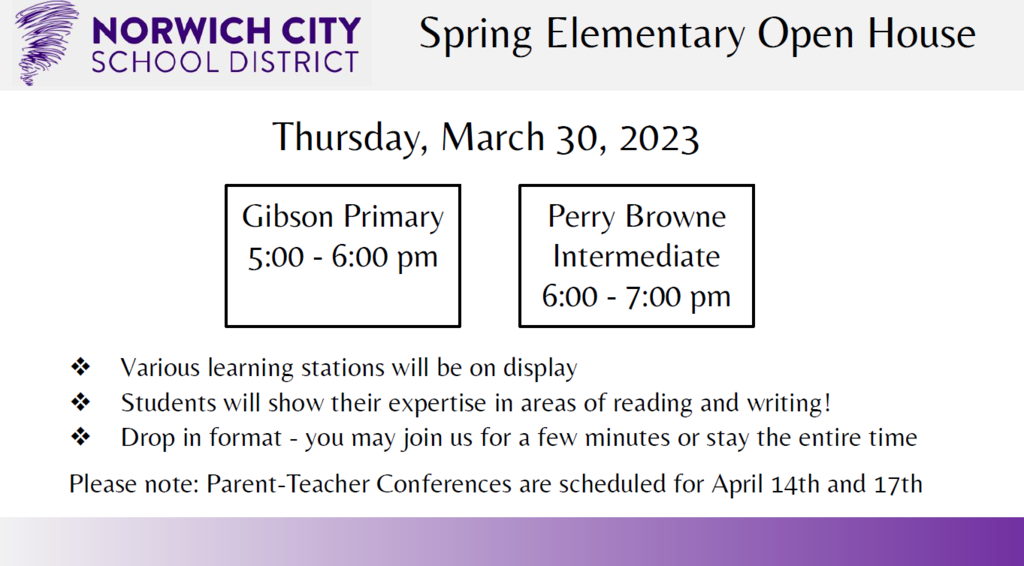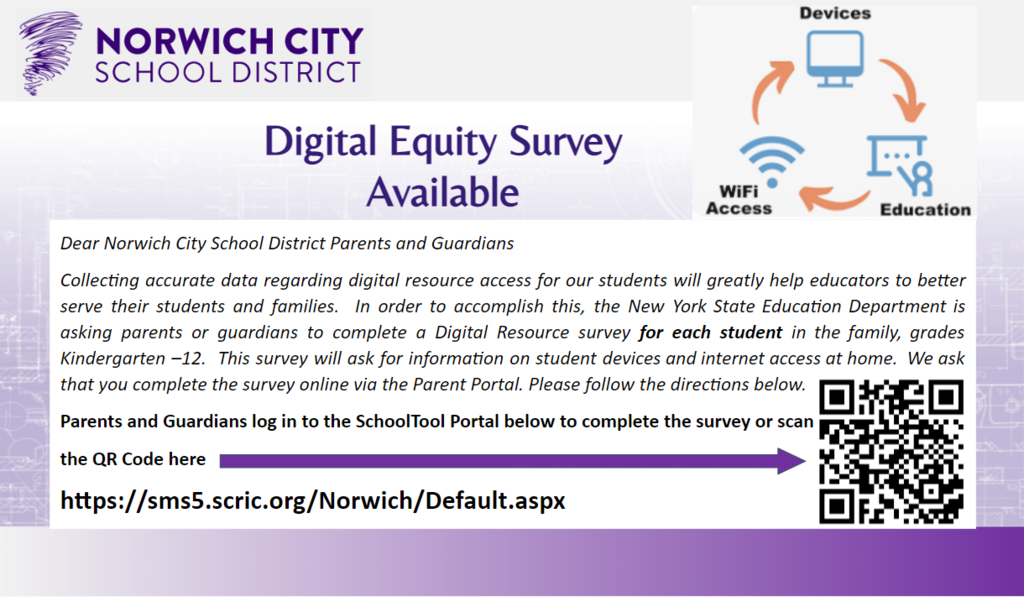 Norwich High School Daily Bulletin for March 22, 2023. Today is a Purple Day!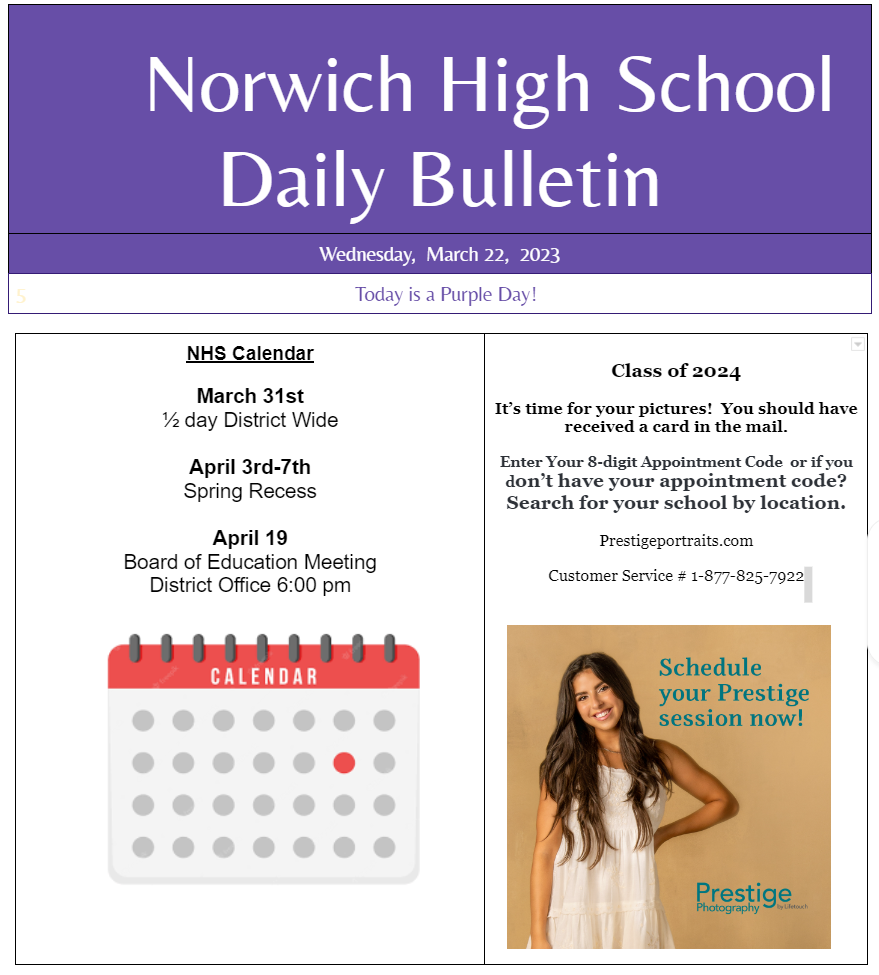 Its Top 10 Senior Spotlight Time! Congratulations to #8 Elli Ryan!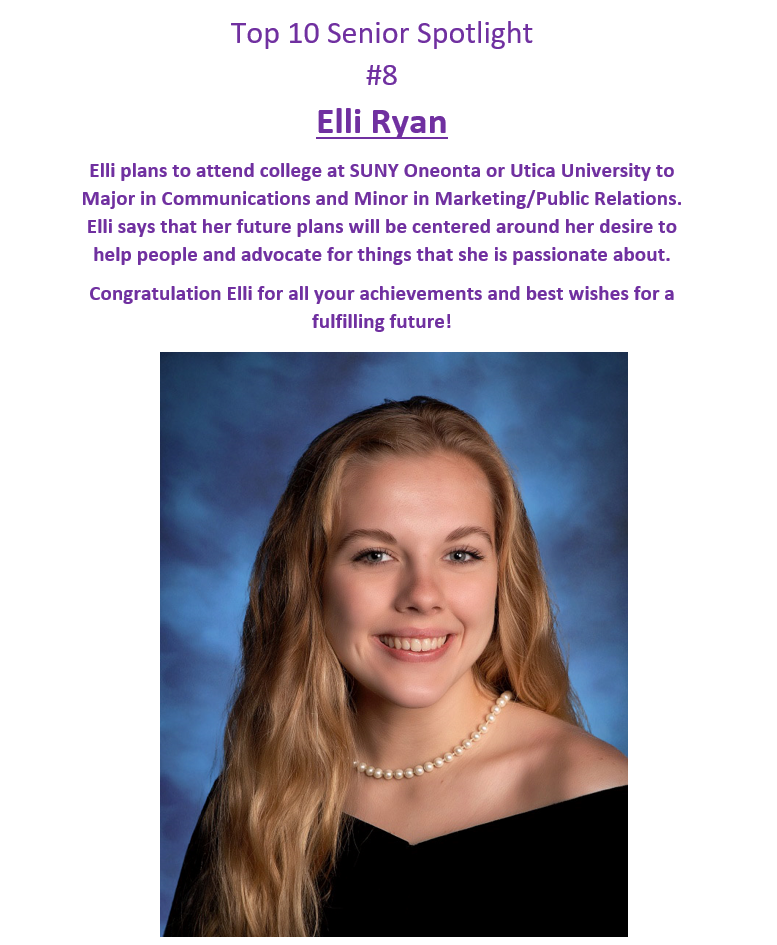 On this day 30 years ago, the 1992-1993 NHS Boys Basketball Team defeated Rochester Ben Franklin 56-49, to win the Class B State Championship with a 27-0 record.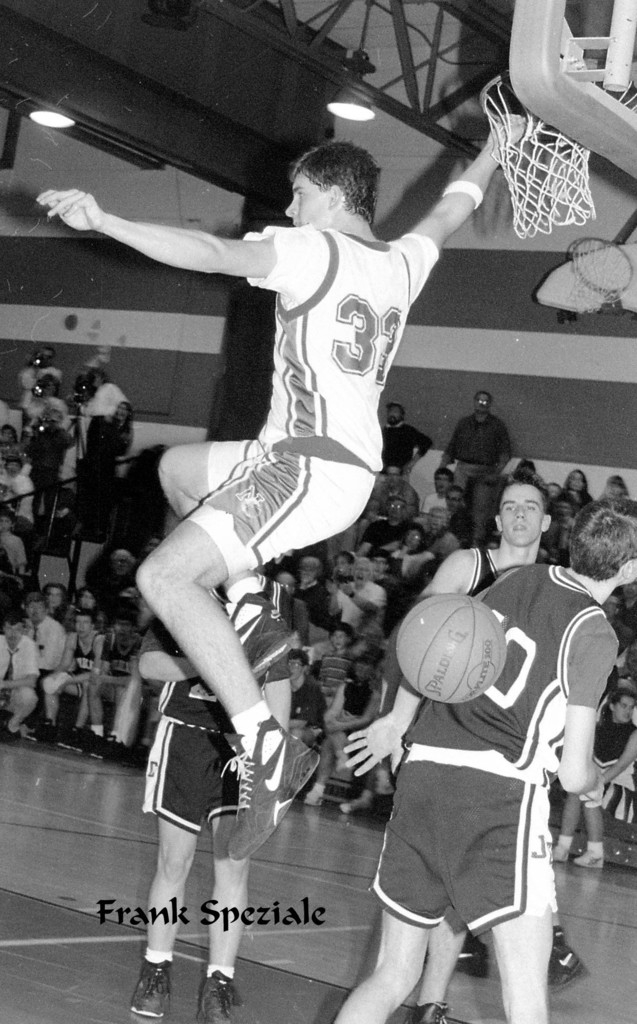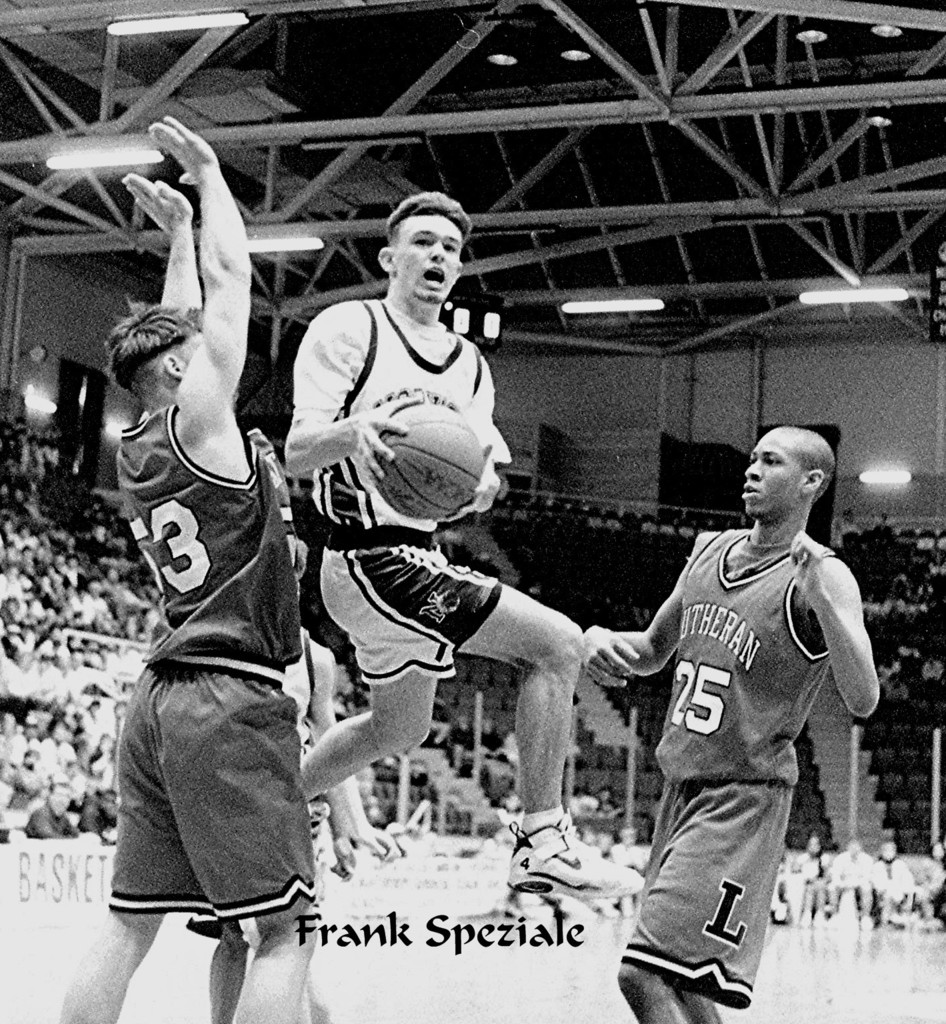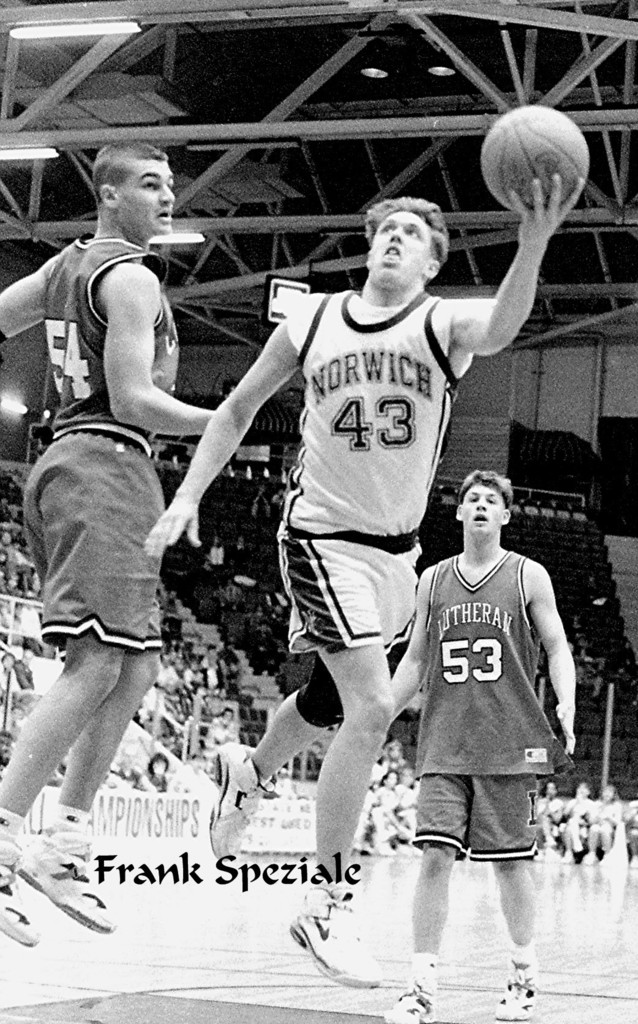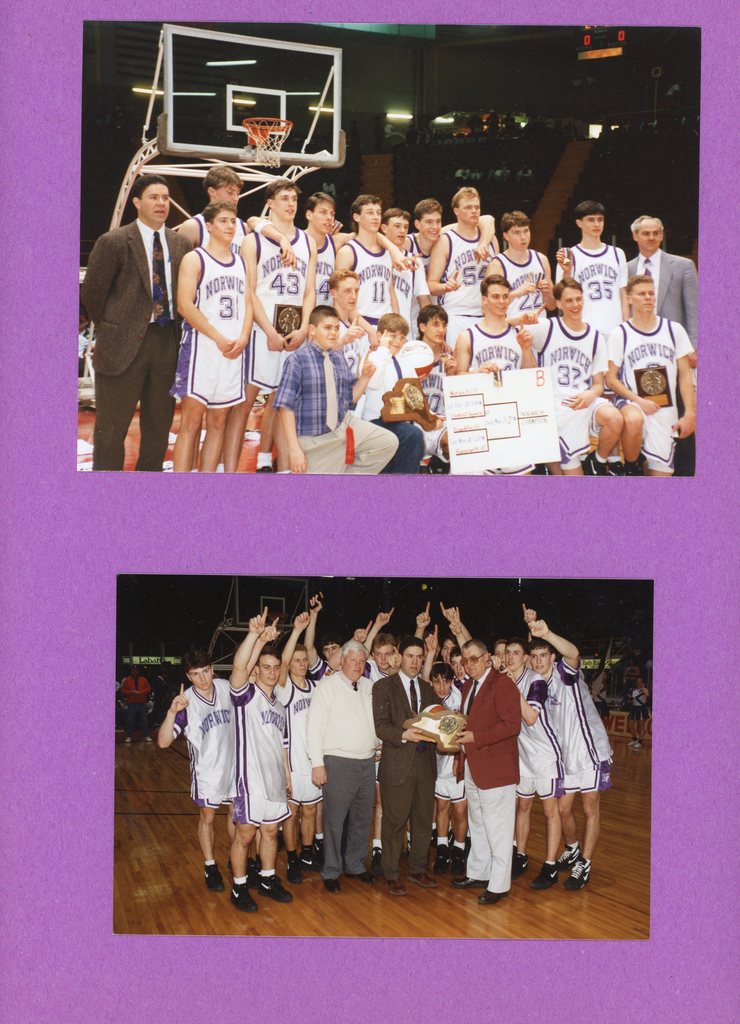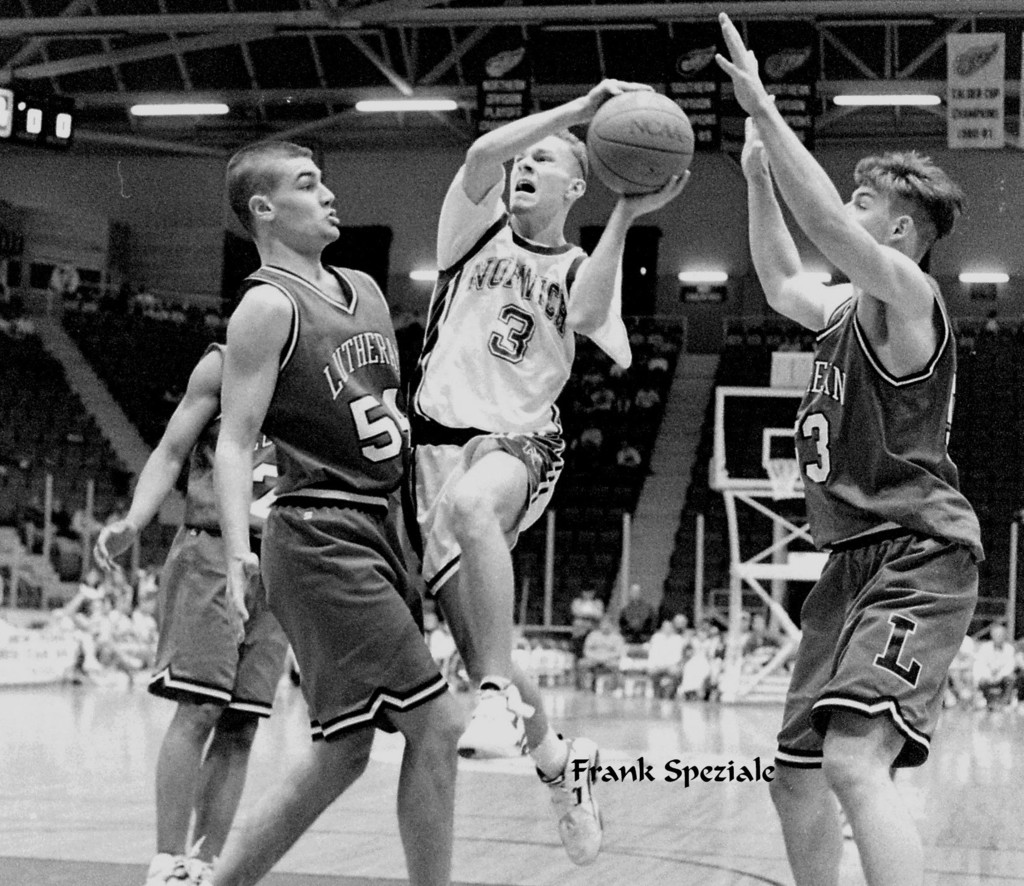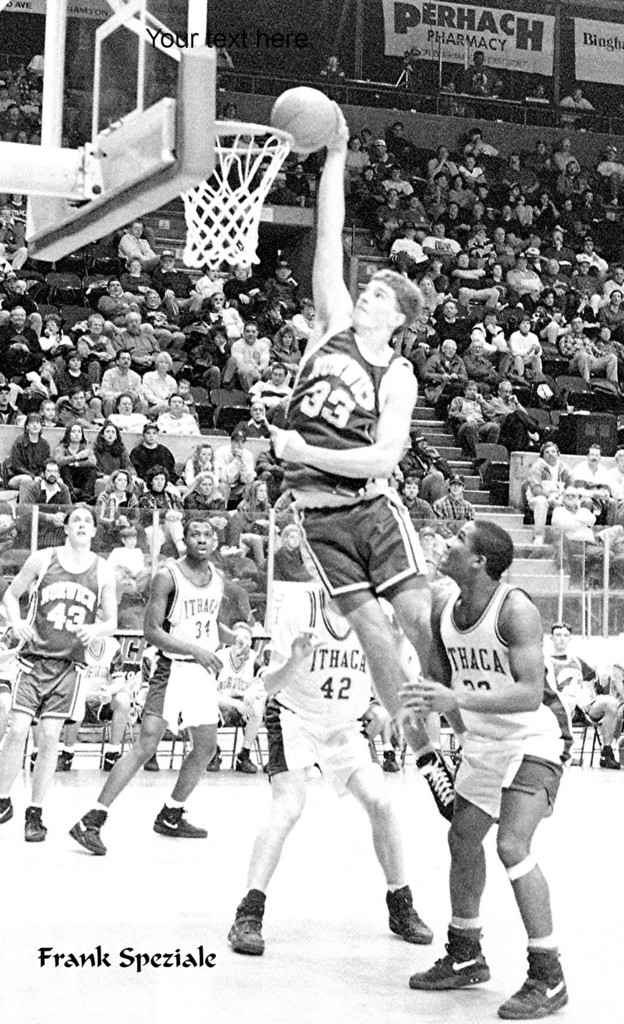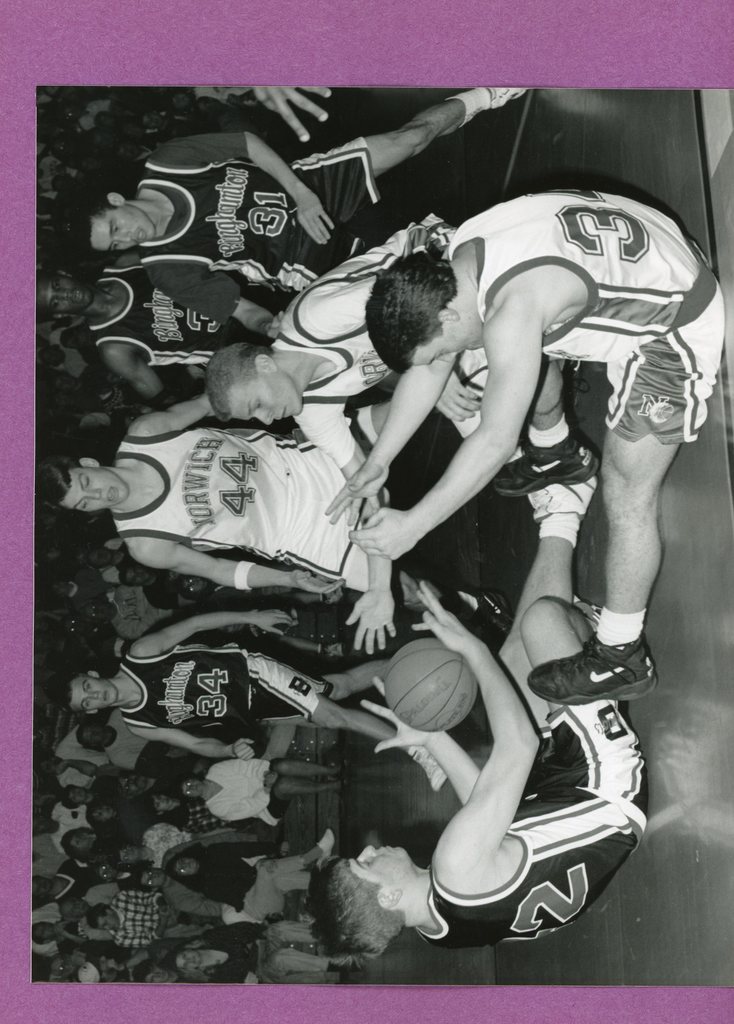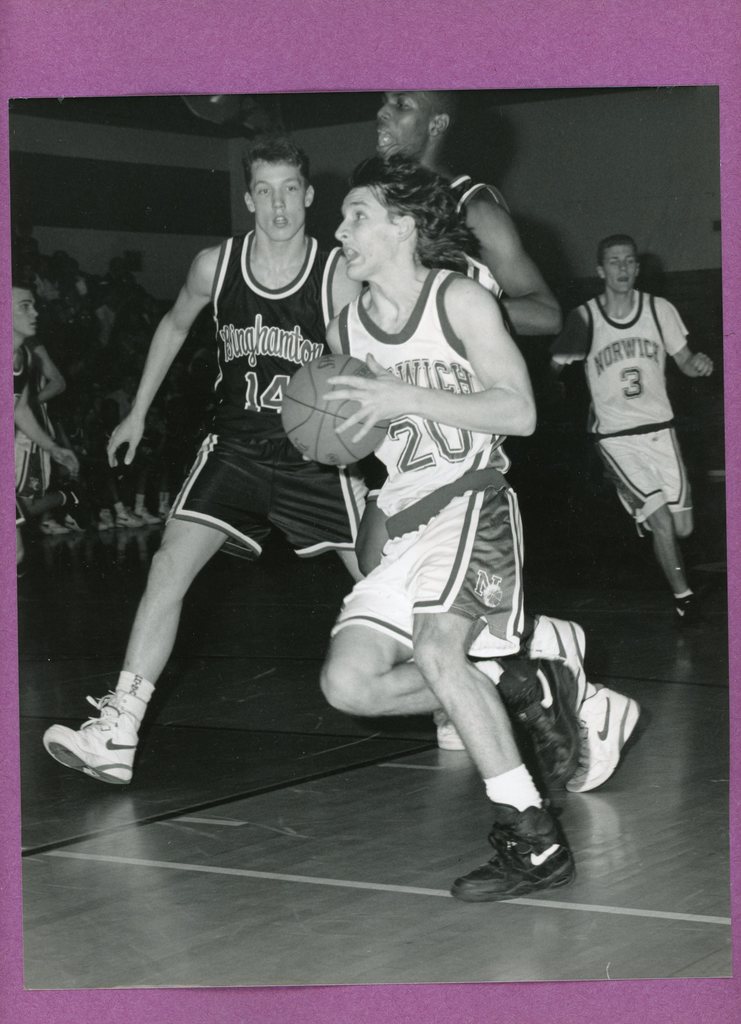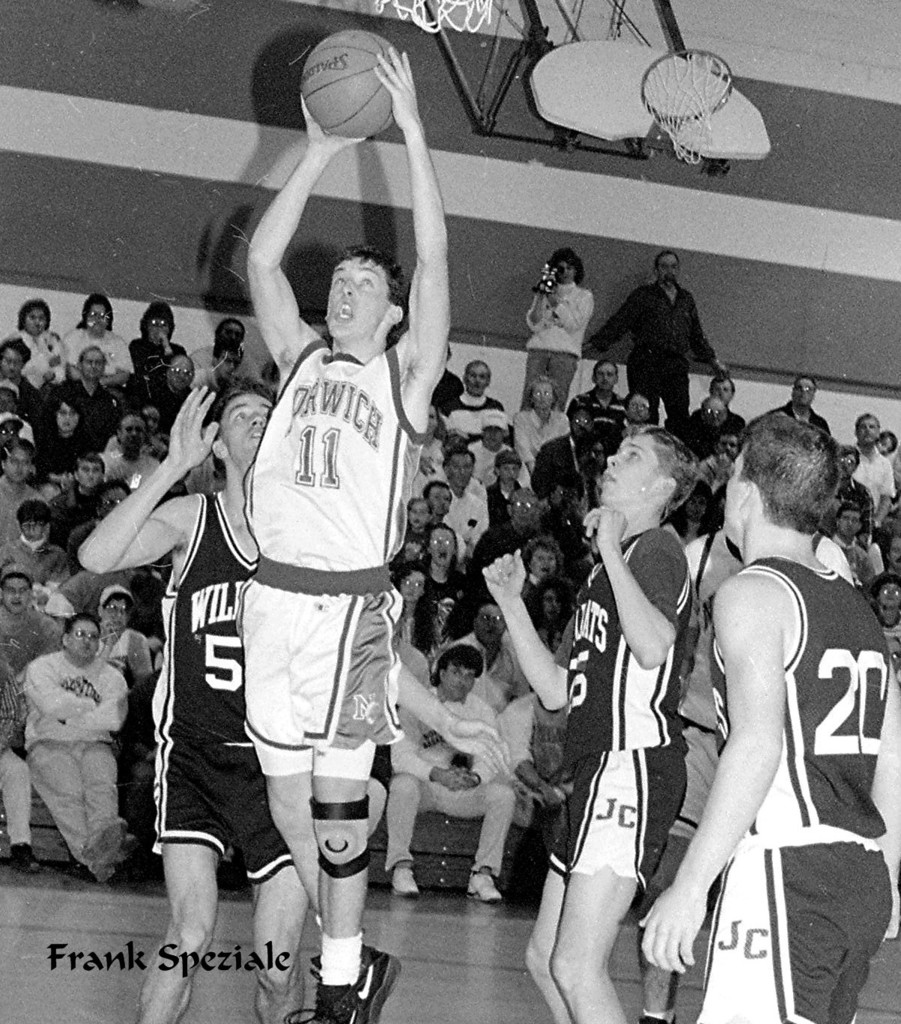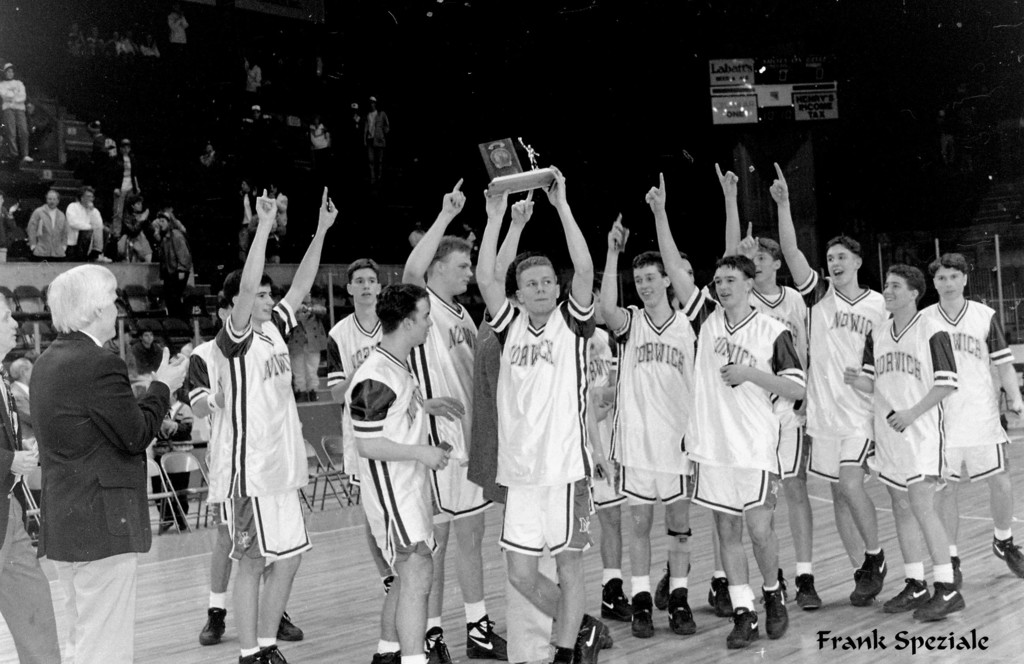 Perry Browne would like to say thank you to all who volunteered for our schoolwide career day! Volunteers spoke about the skills needed to be successful within their field and how students are learning these same skills in their classrooms. It was an excellent opportunity for all involved!