One Day Away from the Girls State Regional matchup vs. General Brown of Section III Come cheer on the girls on at the Arena in Binghamton. Game time 3:30pm Sunday 3/13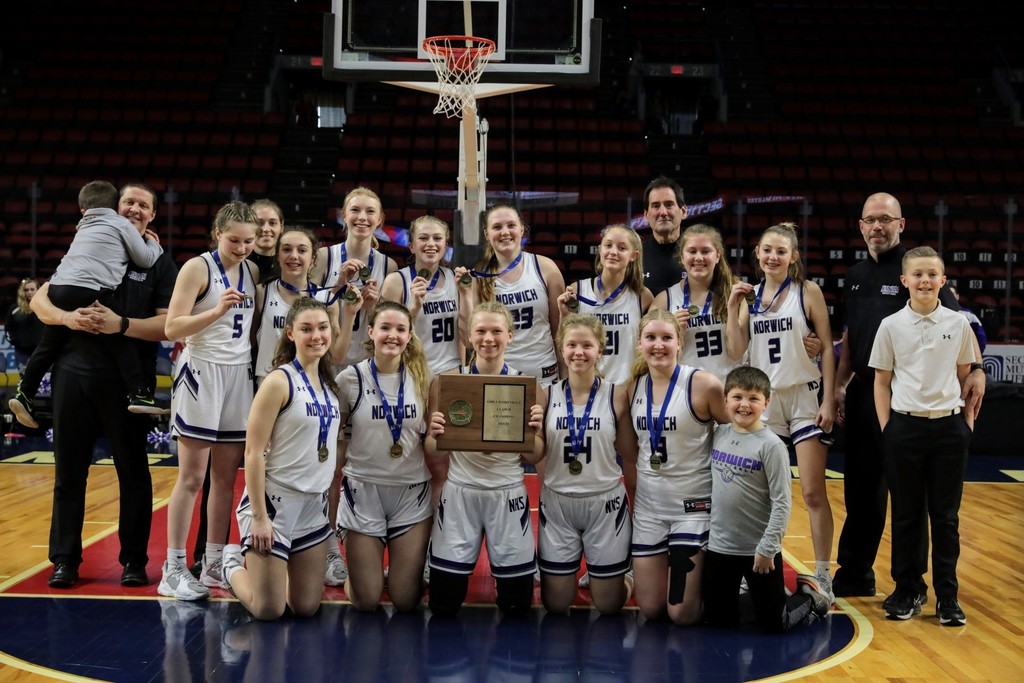 Students in Miss Wynn's Class recently finished writing their woodland animal reports! We had a lot of fun learning new, interesting facts about these woodland animals!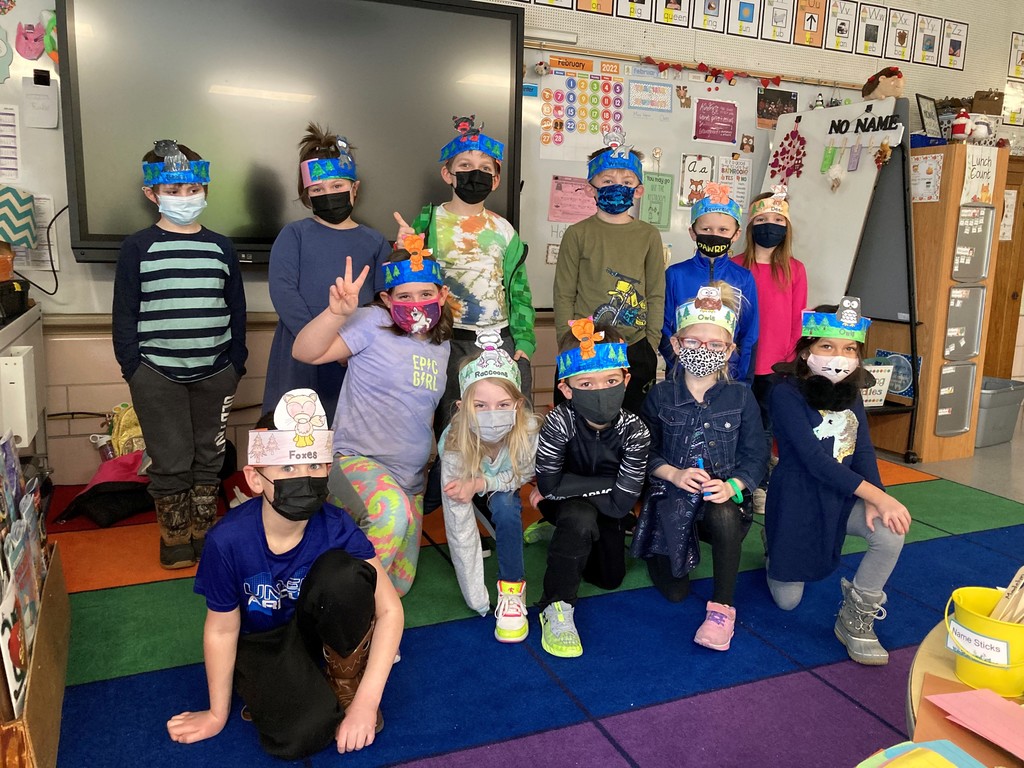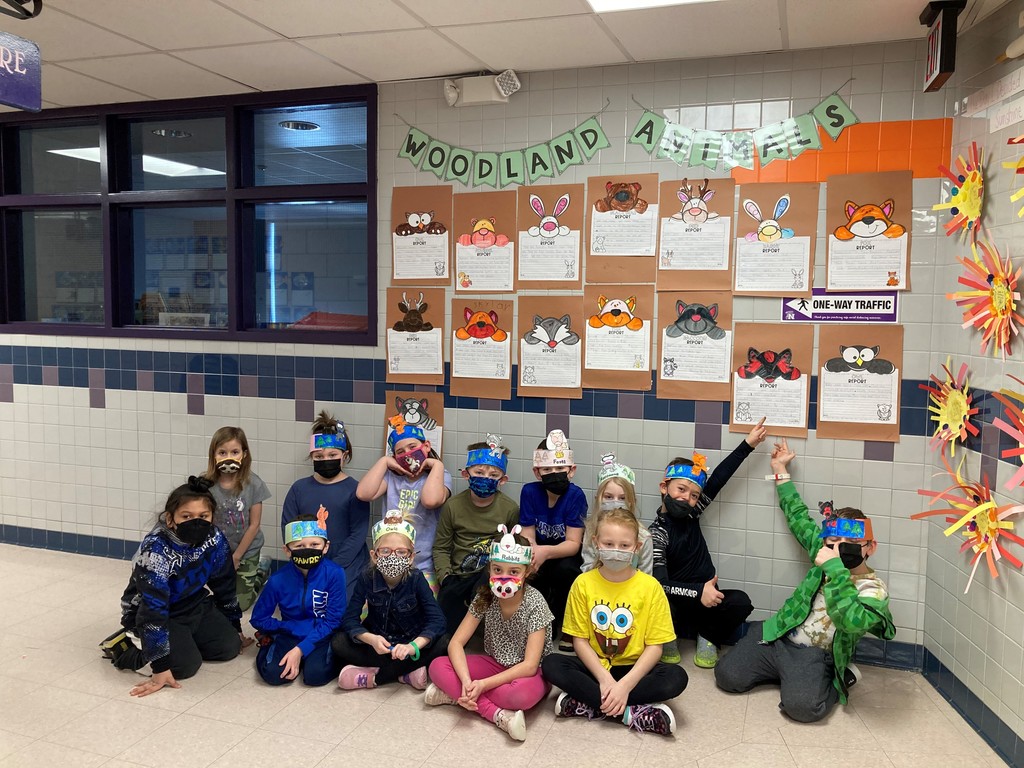 Happy Purple Pride Friday from Mrs. Nial's Class!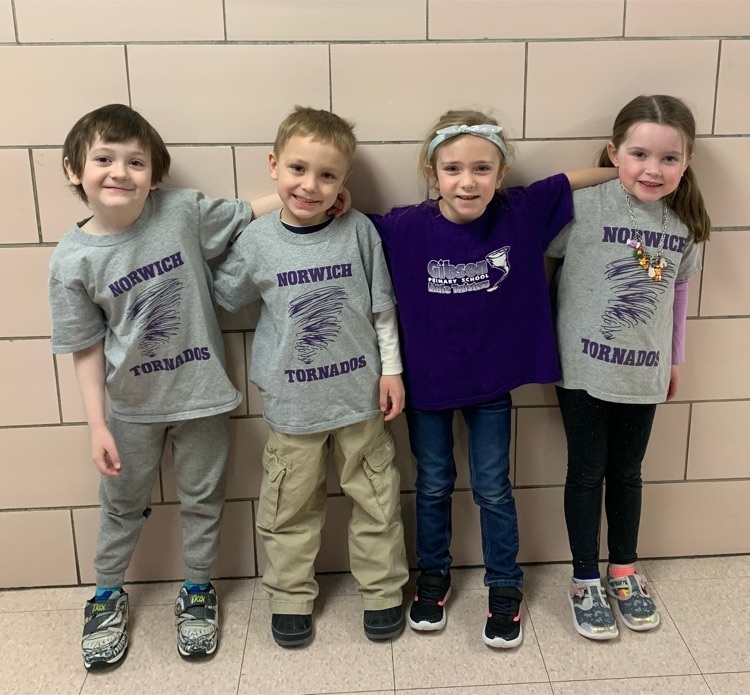 Students in the Environmental Science class are studying the process of science through the lens of ornithology. They visited Roger's Environmental Education Center in Sherburne. Thank you for your hospitality.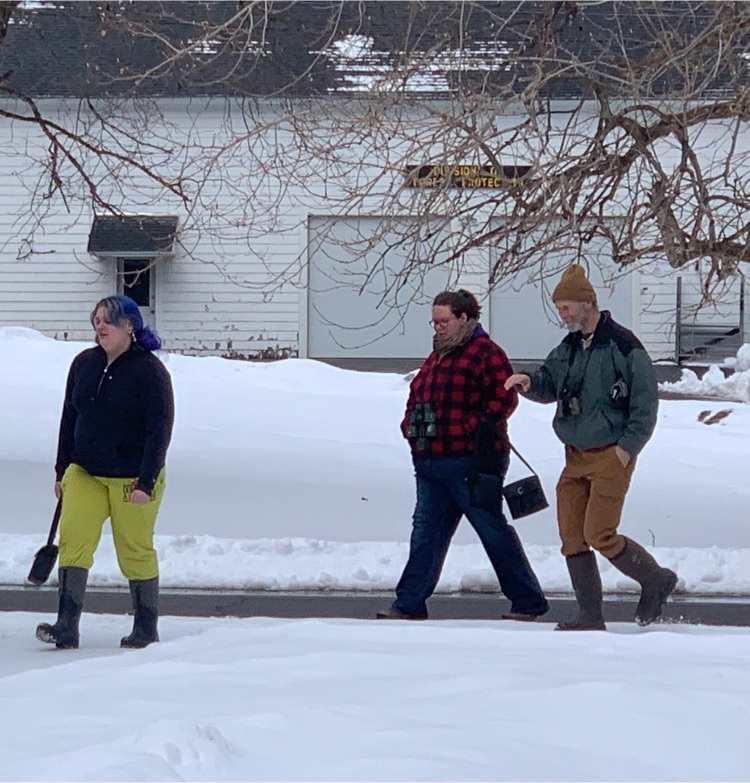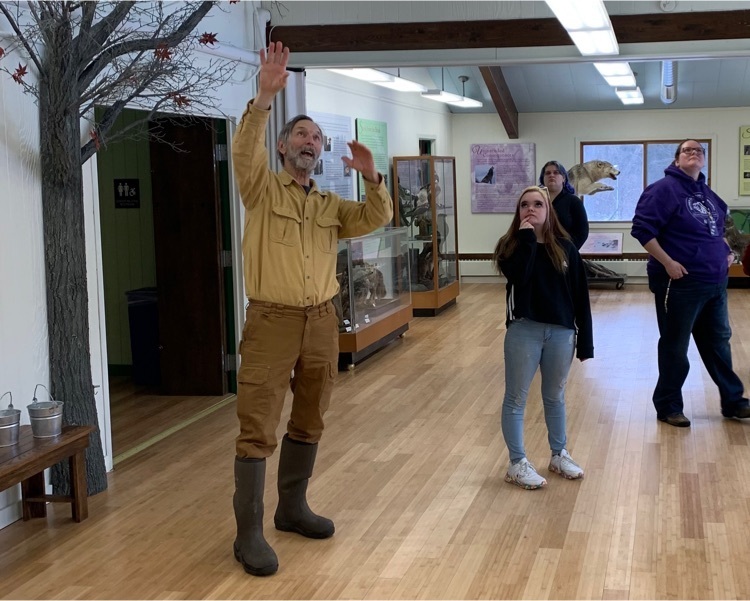 For Music in Our Schools Month the music department is sharing out a "virtual concert" all month long. Thank you to Rhett Genung for helping us record and edit! Please enjoy the Wind Ensemble performing "Eureka" by David Shaffer. Soloists include Kathleen Bordonaro and Caylee McCarthy on flute.
https://youtu.be/YnVh9RwIF6M

🚨Girls Basketball State Regionals 🗓️3/13/22 📍Visions Veterans Memorial Arena 💵$9 11-64, $7 for 65+ 🆚General Brown ⌚️3:30pm 📺@NFHSNetwork 📻WCDO 100.9 FM 📻
http://wcdosports.com

Well, perseverance pays off. "We got light!" 💡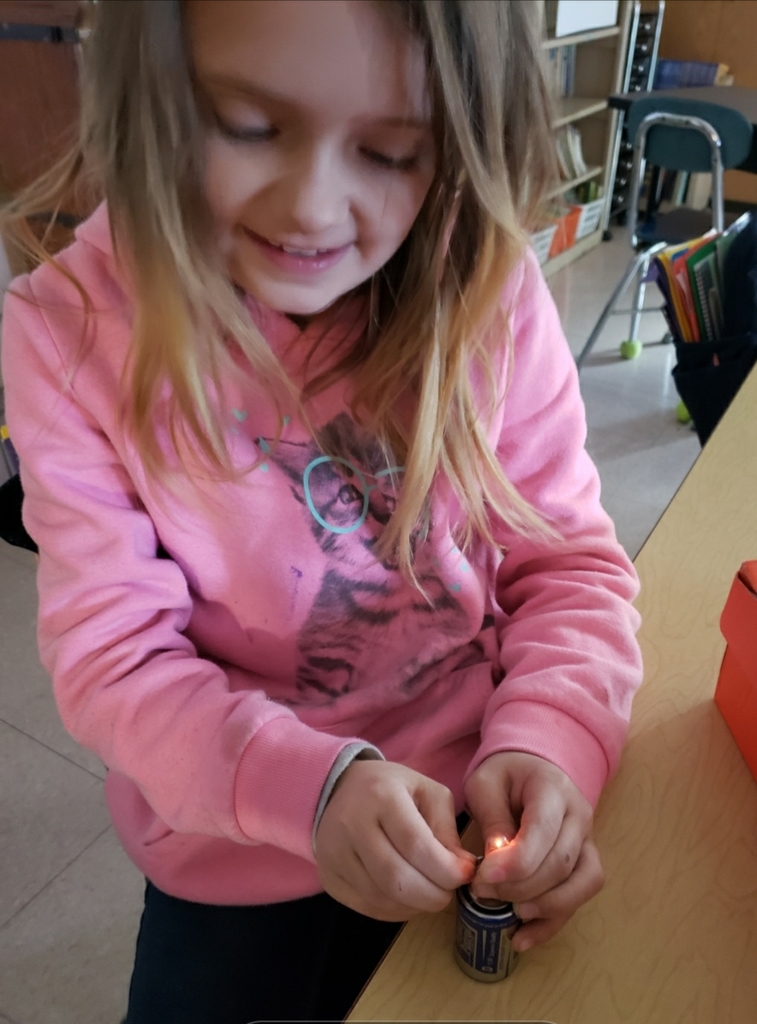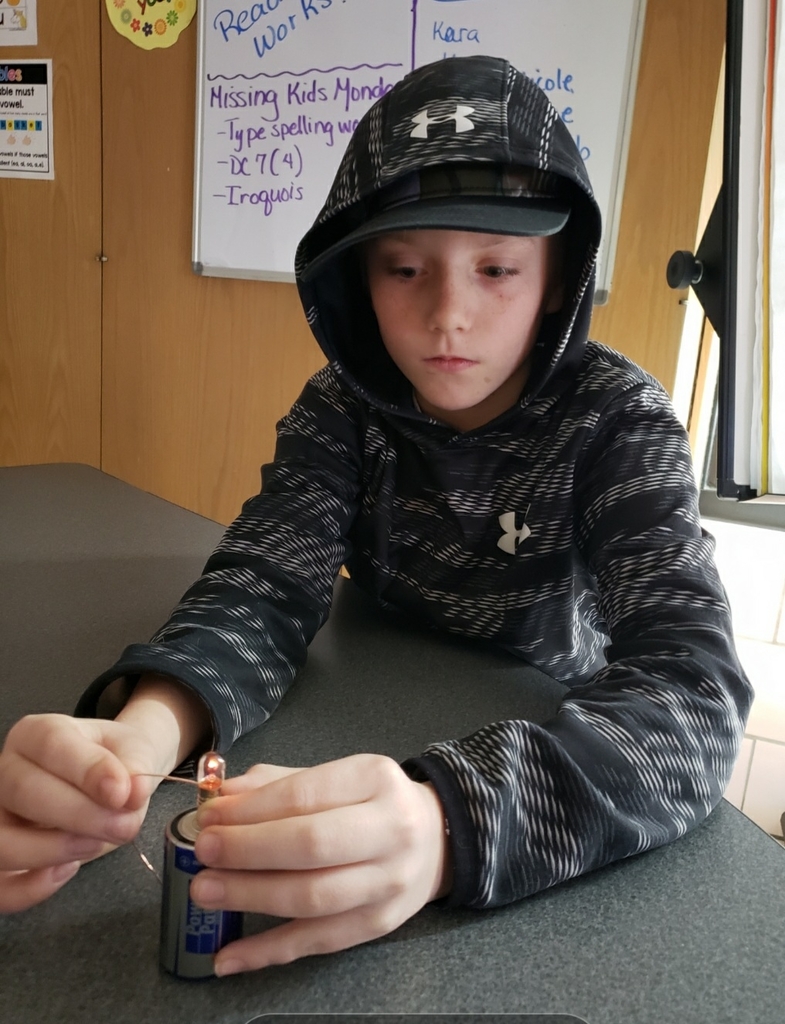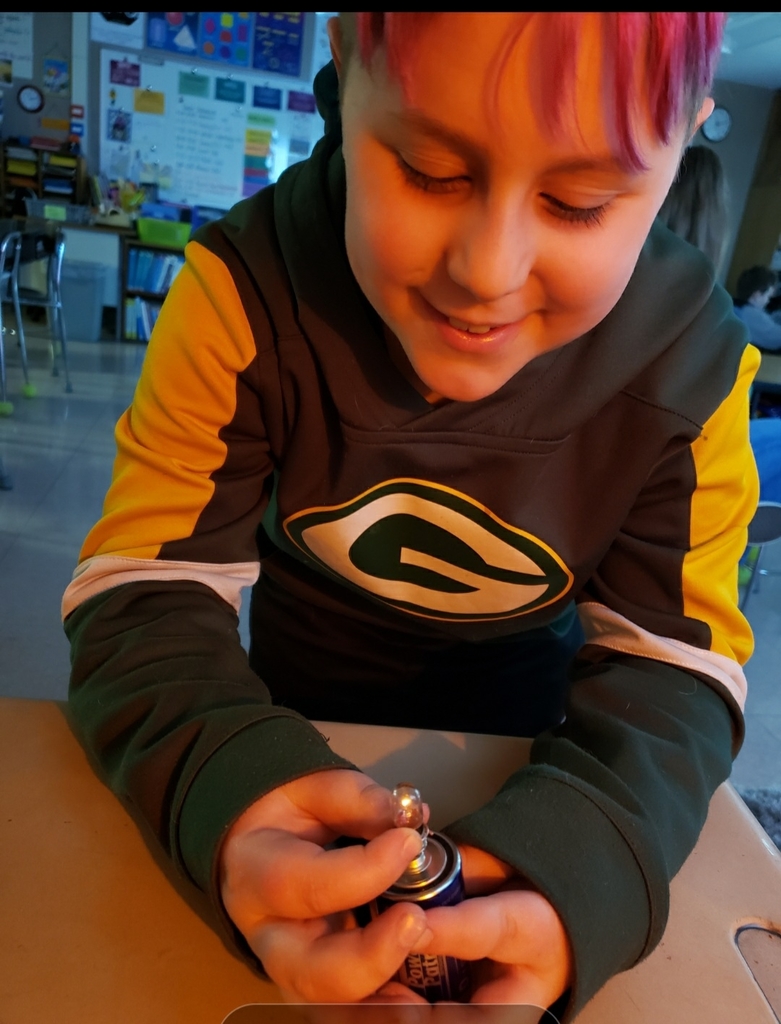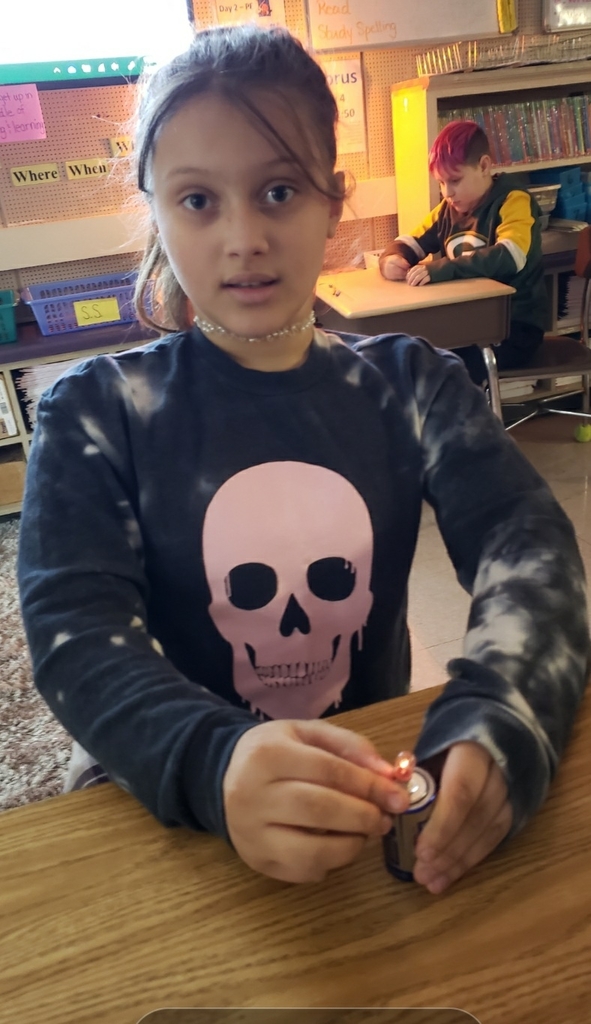 Mrs. Jackson's 4th grade Science class....Hmmm. How can we get light with just 3 objects?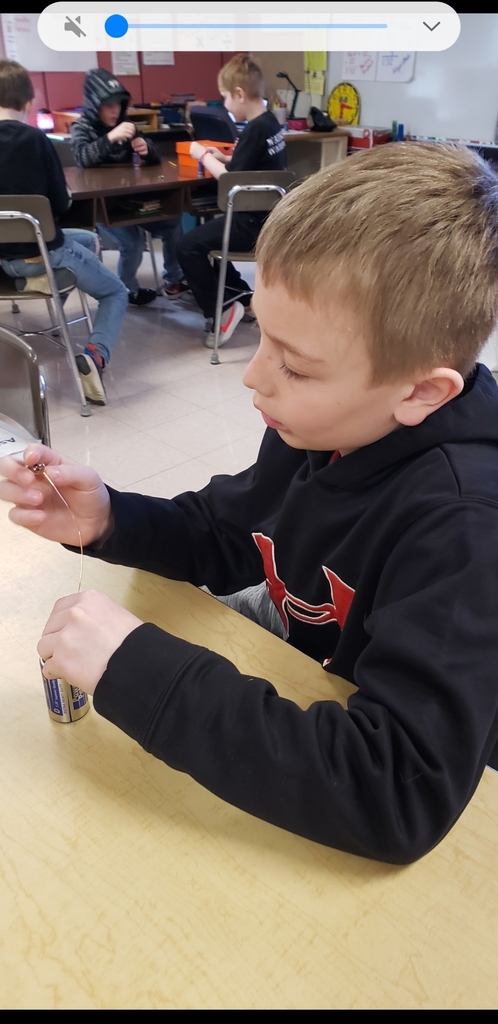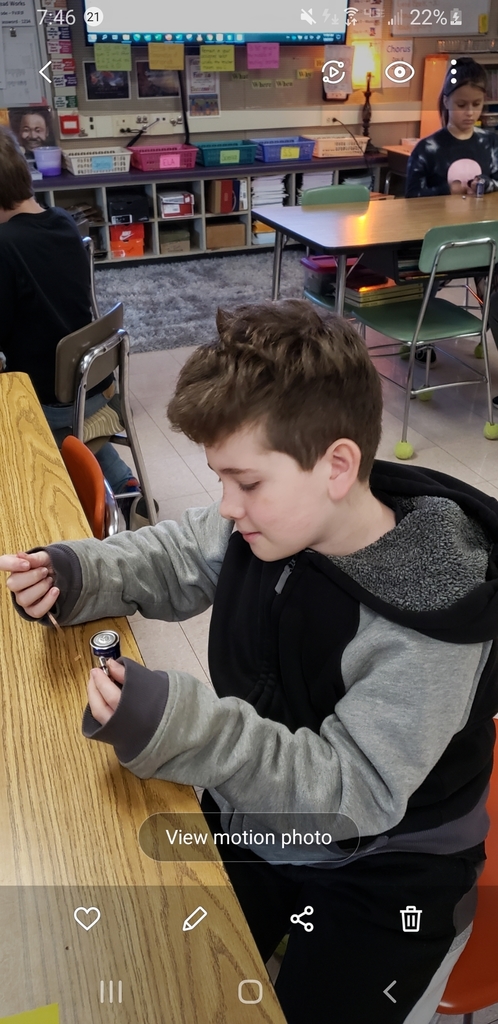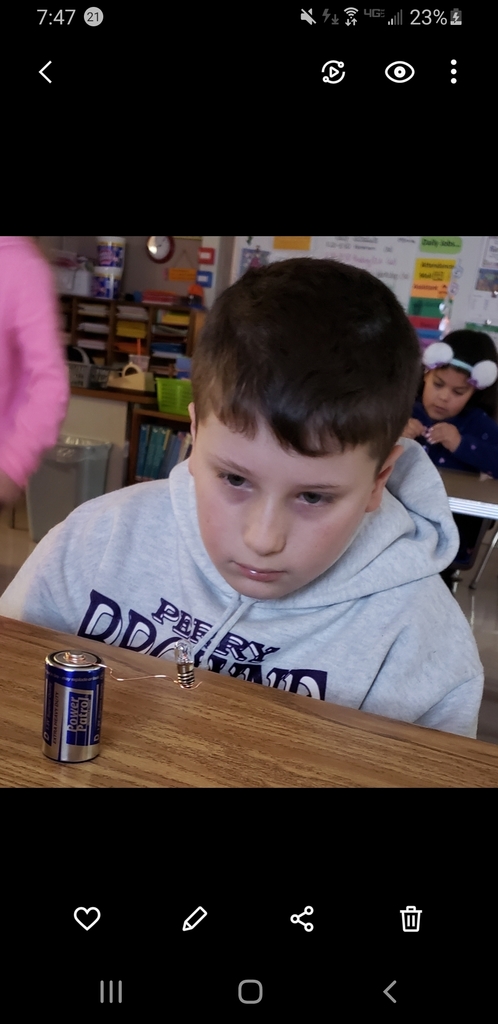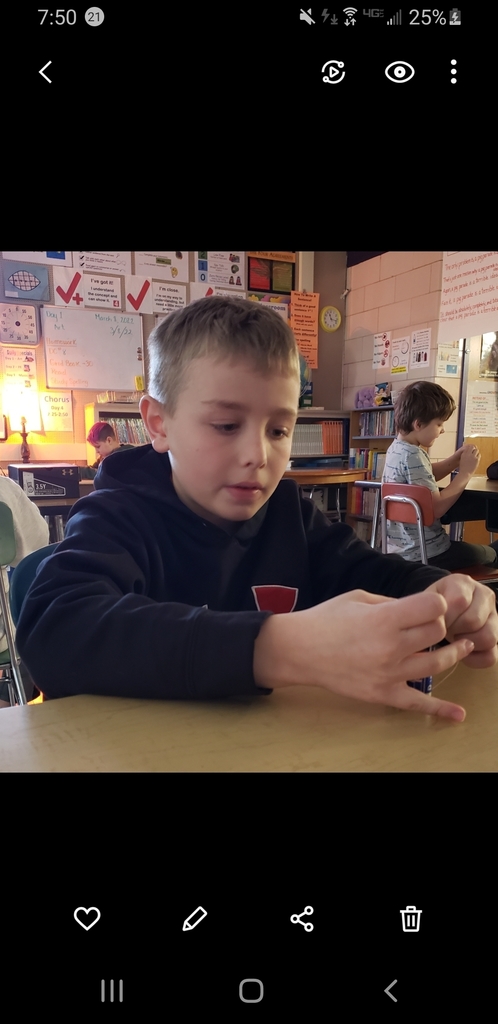 All after school activities have been cancelled, today 3/9/22. Drive safely in your afternoon commute.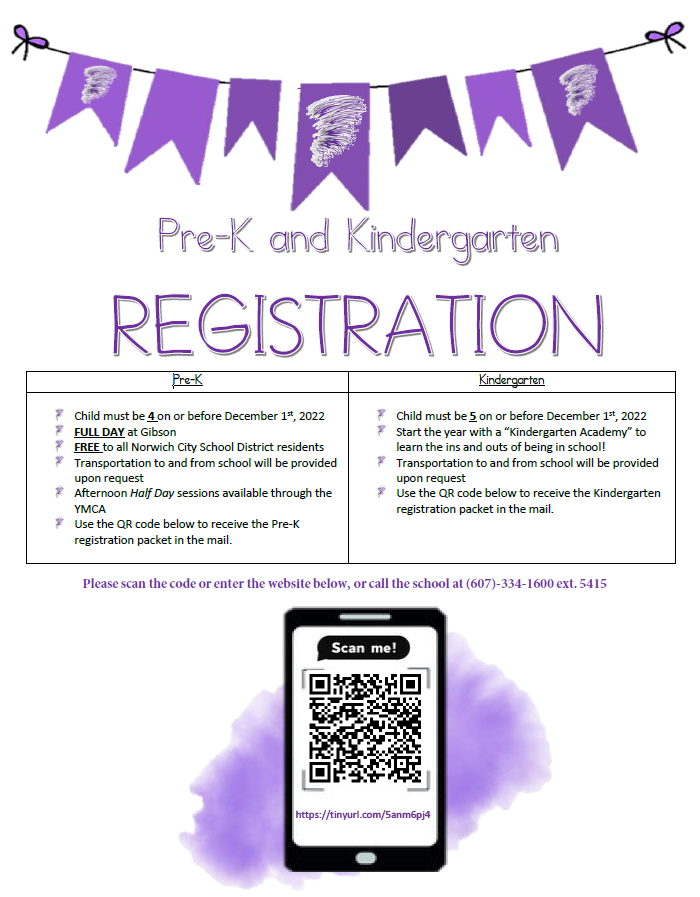 Information for this weekends State Regional Girls Basketball Game. The Lady Purple Tornado take on General Brown of Section III at 3:30pm this Sunday March 13th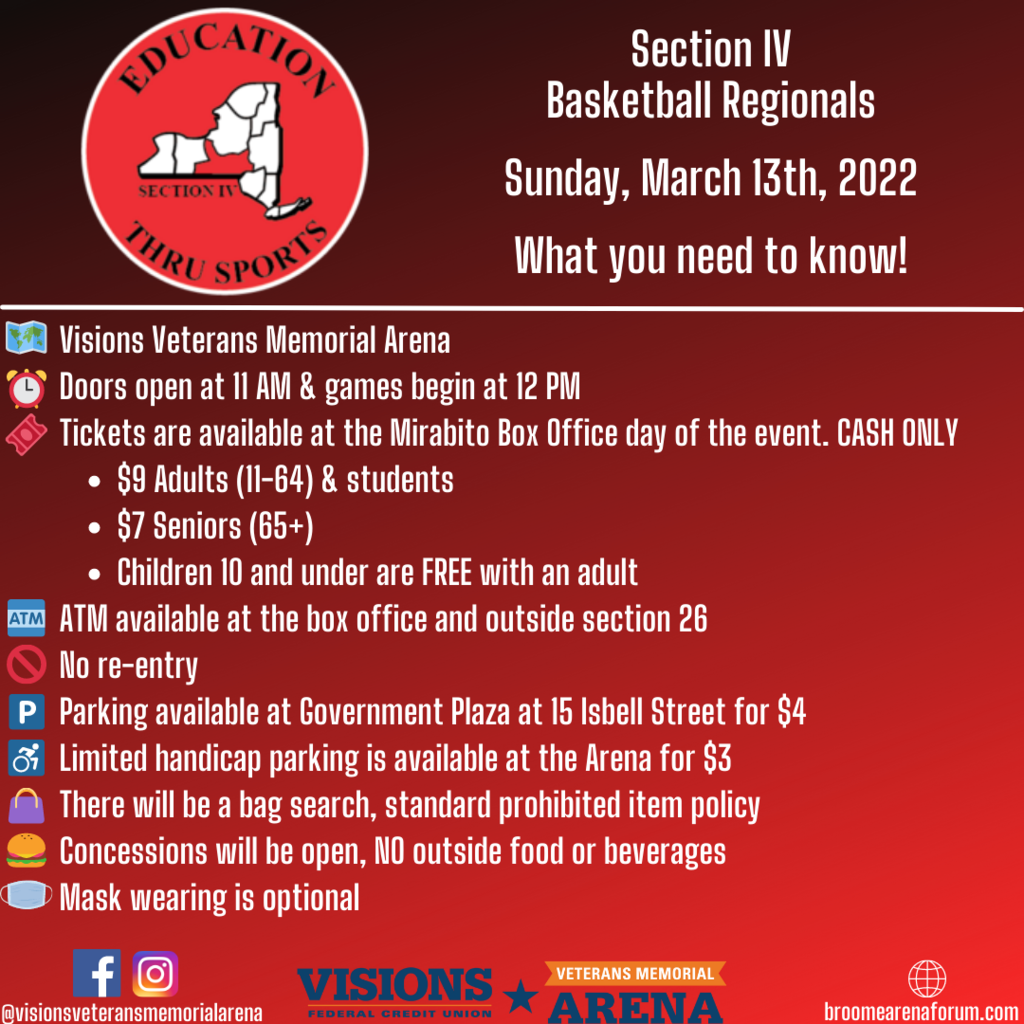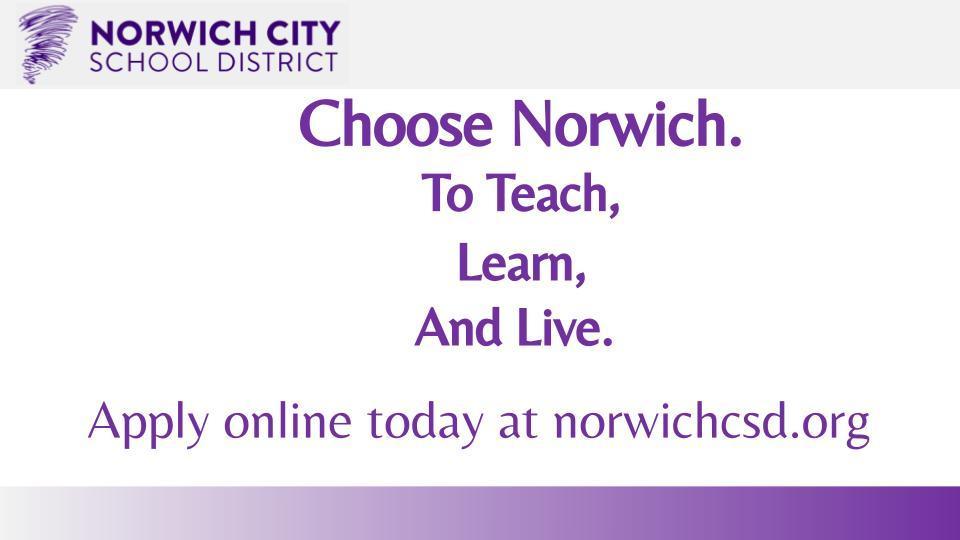 Students in Mrs. Finch's class are studying Earth processes by observing fossils and shells.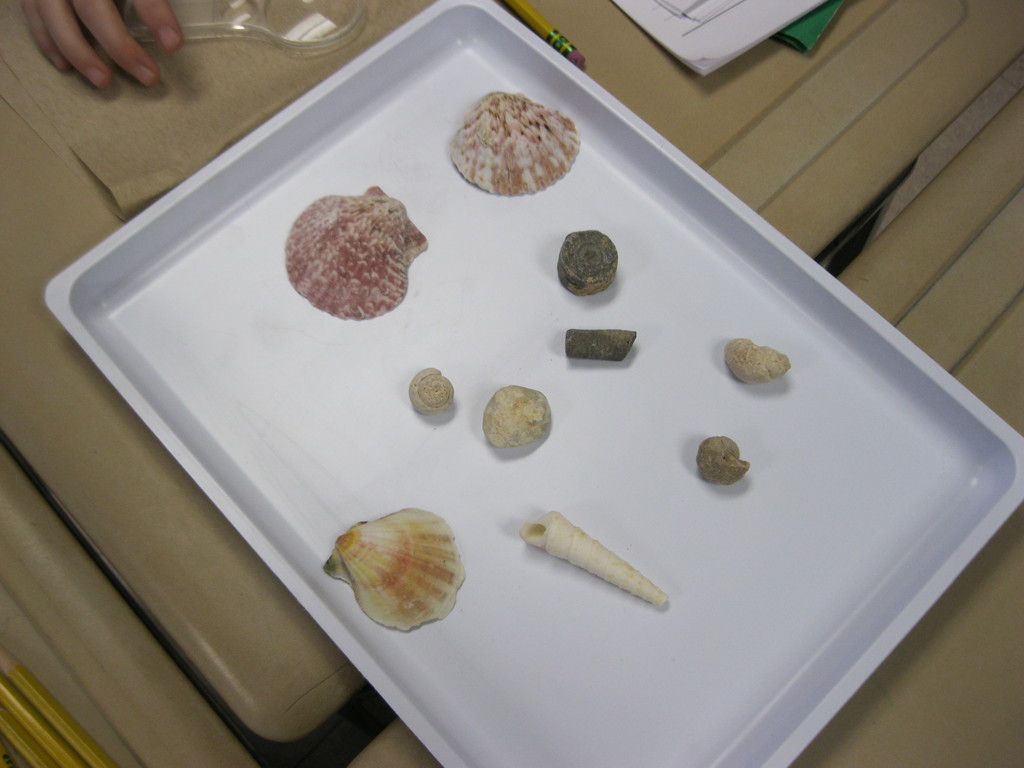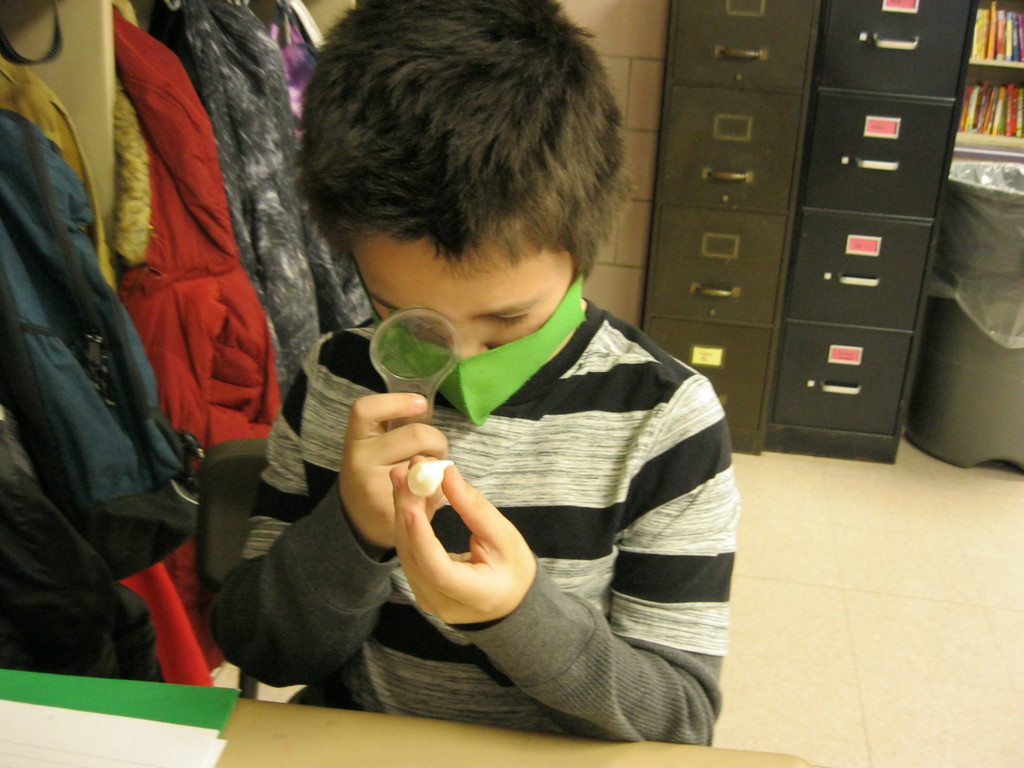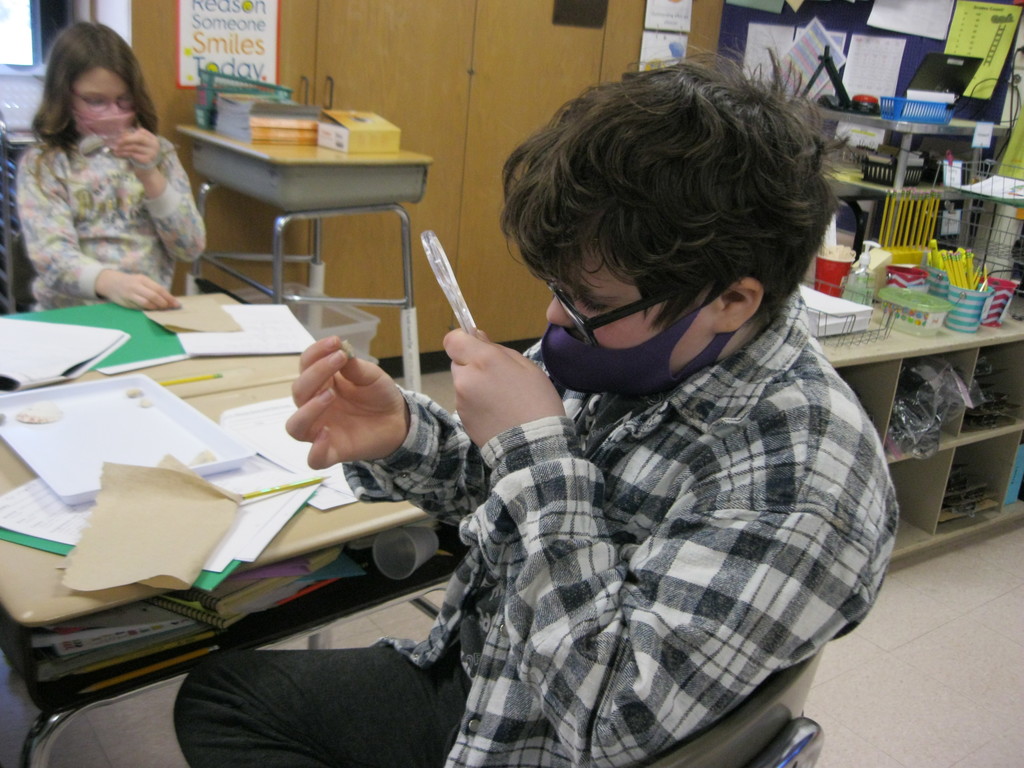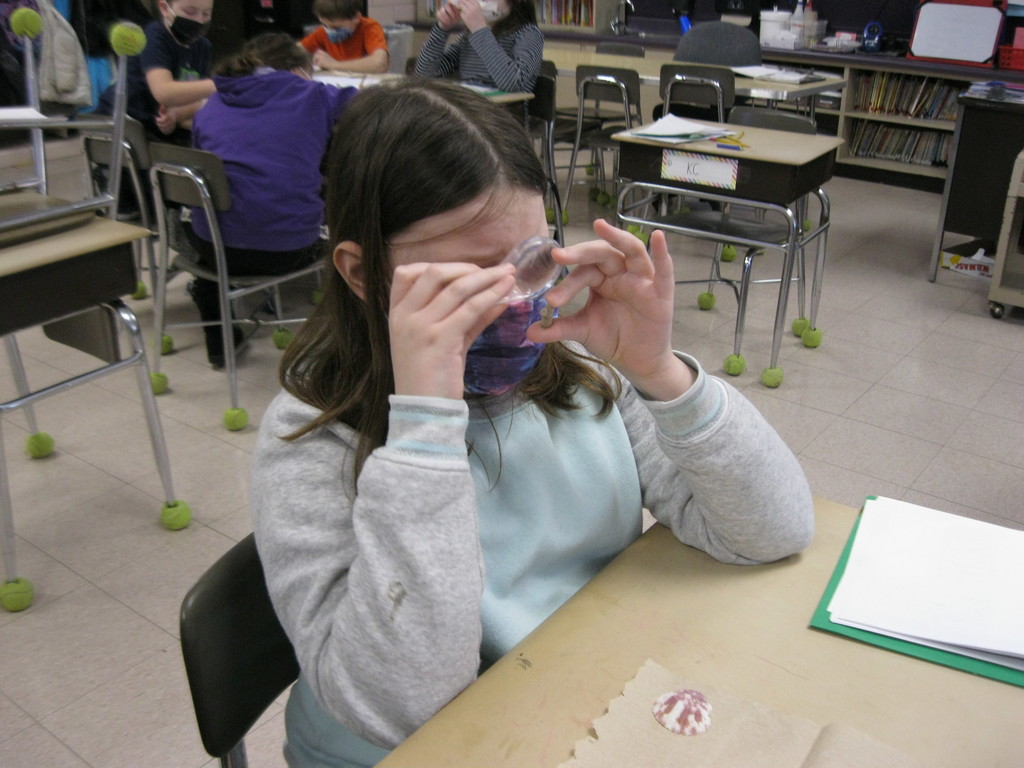 We are beginning our Electricity Unit. Stay tuned for more shocking discoveries😊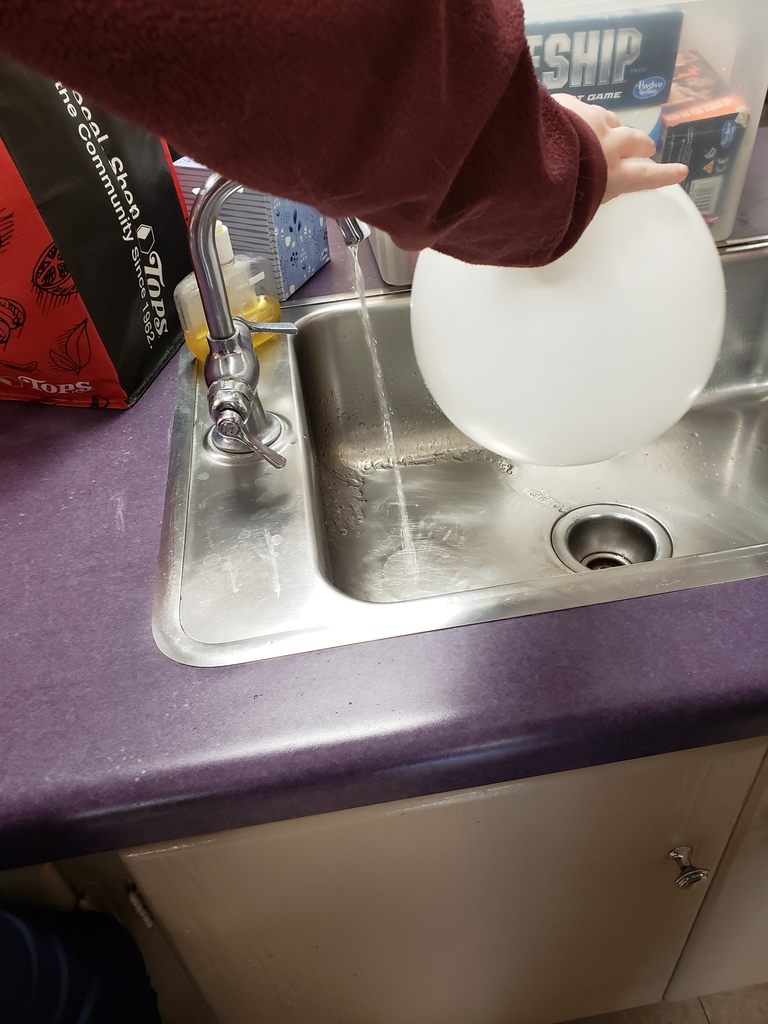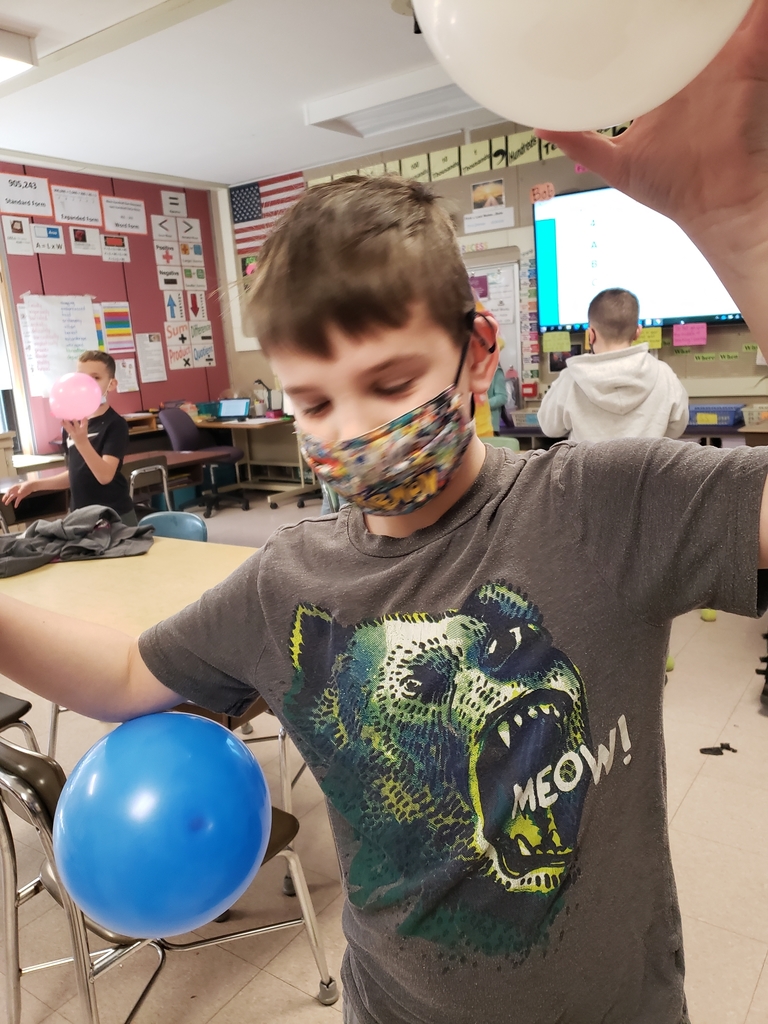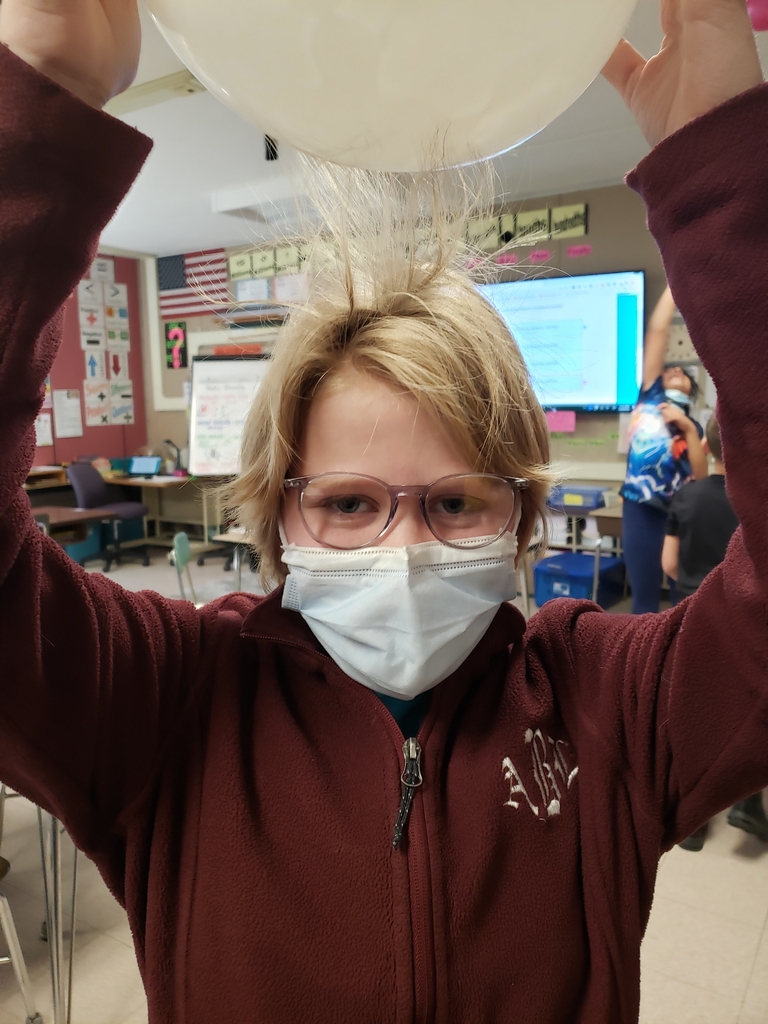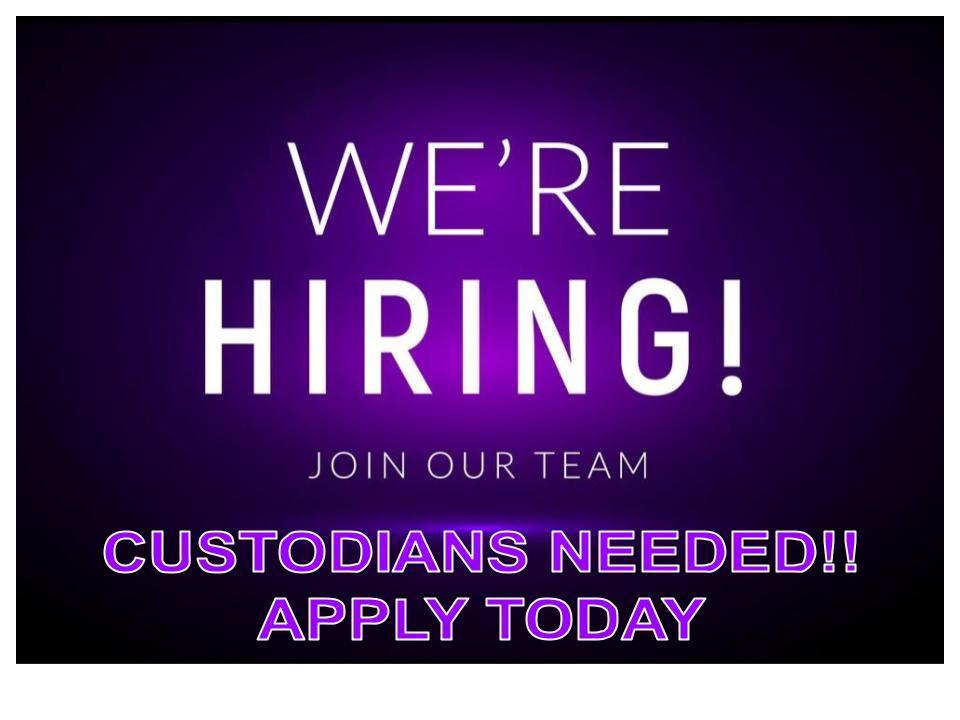 PreK has been using rhythm sticks to help them to sing and learn about steady beat. Experiencing music is just the beginning!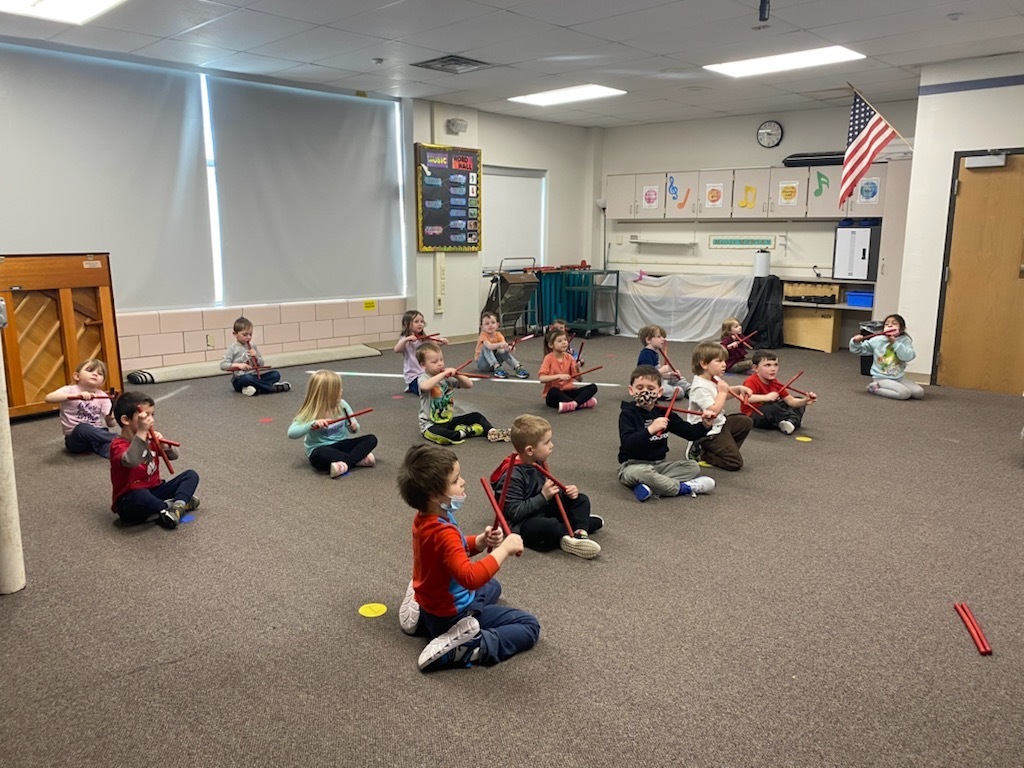 Another group from 3rd grade taking a brain break in the Perry Browne Motor Lab.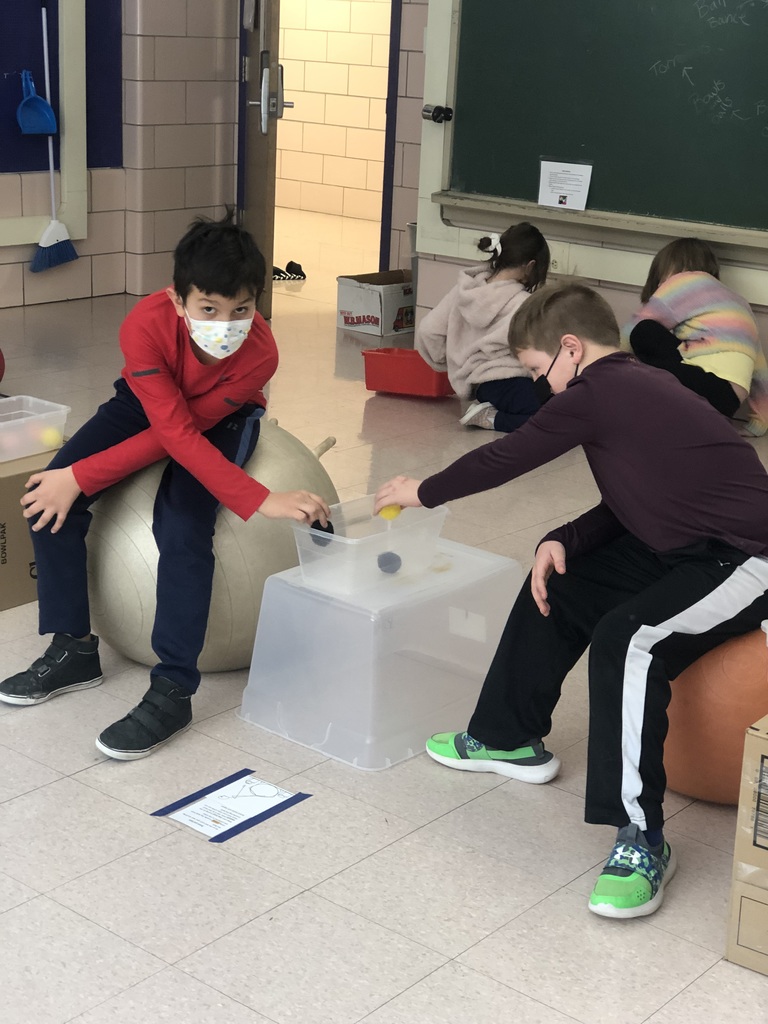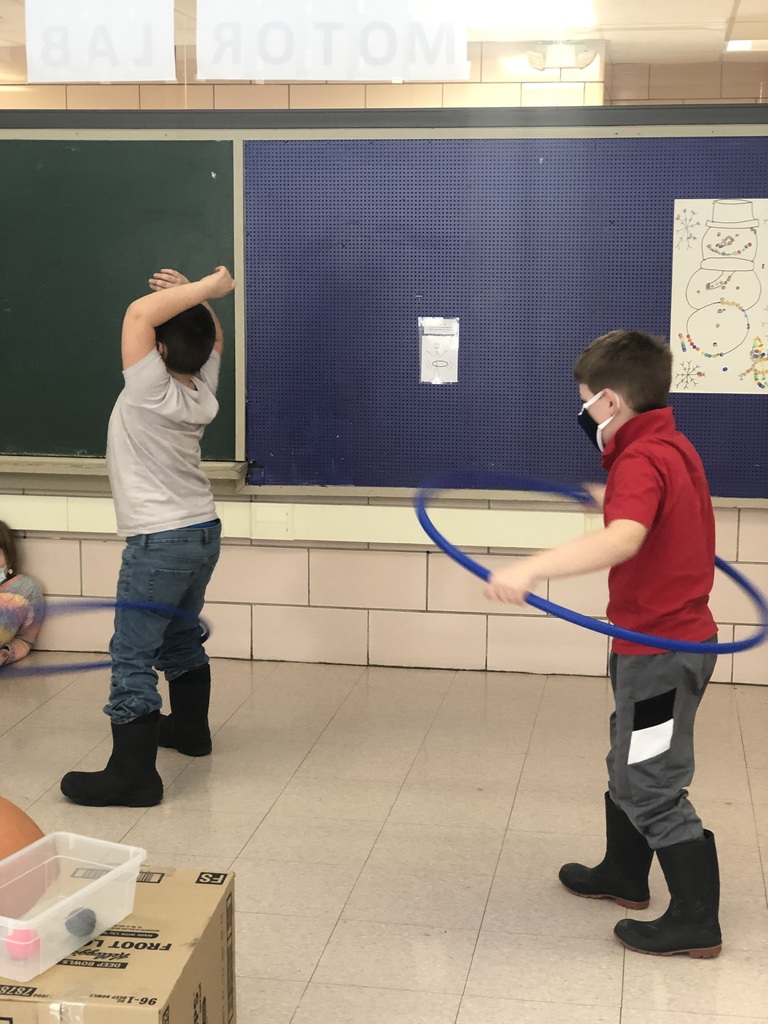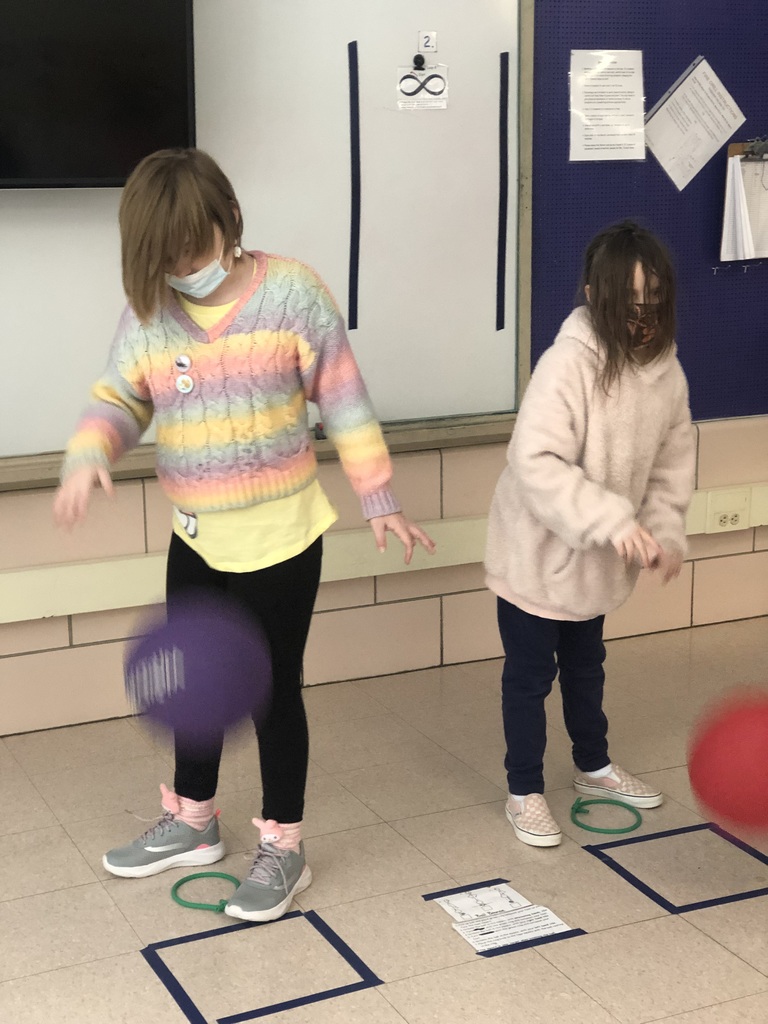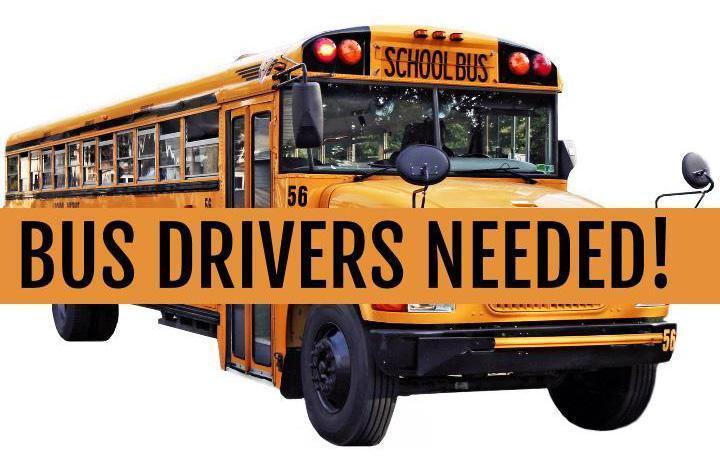 🏆Girls Basketball Class B Section IV Championship 🏆 3/6/22 📍Broome County Arena 💵$7 11-64, $5 for 65+ 🆚 @CV_Athletics ⌚️4pm 📺 @NFHSNetwork 📻WCDO 100.9 FM 📻
http://wcdosports.com
@norwichcsd @norwichhighfans @NateLull @AlgerJoe4 @ScottRyanNCSD @nhstvstudio

Stanford J. Gibson Primary School and Perry Browne fundraiser starts today, and we need your help. Our goal is to raise $10,000.00 for PTA projects and activities that benefit all our students. It's as simple as 1, 2, 3! 1. Register March 5th at
https://www.shopfund.com/
2. Share custom student support links with family & friends. 3. Student Goal: 5 Online Supporters. REGISTER-SHARE-WIN: Sharing gets you tickets for chances to win over $100,000 in instant prizes.