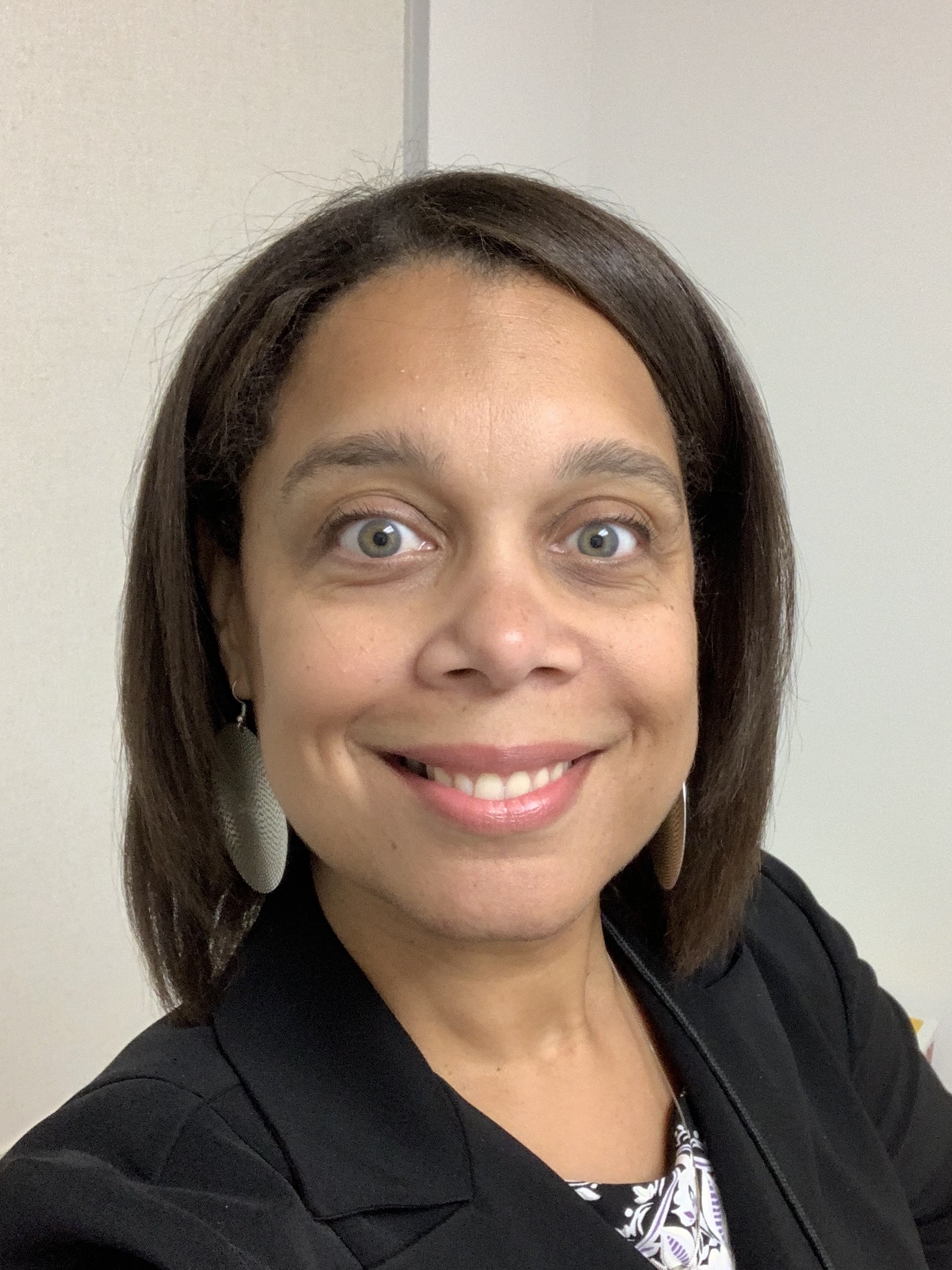 Hello! I am Michelle Osterhoudt and although I am an Oneonta native, I love working for the Norwich City School District. In fact, it is a very special place to me as I got my first teaching job here in 1999, teaching English 10 and 10 Honors. After that, I taught English at the HS and MS level at Oneonta for over 15 years. My experience at Norwich was so positive that when I was ready to leave the classroom after nearly 17 years of teaching, to become an administrator, it felt like a sign when Norwich posted the Assistant Principal job at NHS. After working for a year in that role, I was offered the principal position at Perry Browne. I love being the principal at Perry Browne and being a part of a top-notch admin team, who allow me to grow, offering unwavering support.
I am a wife and mom, married almost 20 years to my HS sweetheart, Marty, who is a self-employed contractor. We have two beautiful children--Alex who is an education major at SUNY Brockport, and Ella who is in 8th grade at Oneonta Middle School. My husband, Marty, is an amazing father to our kids. As a family, we enjoy spending time at our family property—four-wheeling, fishing and just enjoying the outdoors. We also love family vacations—whether it be trips to see family in Tennessee and Florida, or visiting our favorite New England Town, York, Maine.
I am excited to be working in Norwich as we face many exciting and new challenges. I absolutely love kids and learning. As a former teacher, I enjoyed fostering a love of learning by teaching through a social justice lens while promoting diversity and tolerance in my classroom. My goal is to provide a nurturing environment where students and staff love learning.
Michelle Osterhoudt
Perry Browne Intermediate School Principal
NACASP President
Vice President, Oneonta Area NAACP
If you want your children to improve, let them overhear the nice things you say about them to others.
Haim Ginott